Sometimes we assume something…but until it's confirmed, until we get that closure, we hold out hope that things might change or improve.
Well, let's stop holding out hope that the Victoria's Secret runway show will ever be truly diverse. I know I've felt for a while now that we would never see a plus model in the show (they would actually have to expand their limited size range for that to make sense anyway), but the recent Vogue interview with Victoria's Secret's CMO Ed Razek not just confirmed my assumptions, it showed just how out-of-touch and antiquated the brand's thinking is.
In between snarky comments about Rihanna's much more inclusive Savage x Fenty line "By the way, we've had three pregnant models walk the show. Everybody had the conversation about Savage [x Fenty] having the pregnant model in the show. We watch this, we're amused by it, but we don't milk it. And all of these things that they've "invented," we have done and continue to do." and jabs at competitor brand ThirdLove, "But we're nobody's third love. We're their first love." Razek made time to bash both plus size women and transgender women as not fitting into the "fantasy" that he feels the Victoria's Secret show apparently is.
"If you're asking if we've considered putting a transgender model in the show or looked at putting a plus-size model in the show, we have. We invented the plus-size model show in what was our sister division, Lane Bryant…We attempted to do a television special for plus-sizes [in 2000]. No one had any interest in it, still don't…It's like, why doesn't your show do this? Shouldn't you have transsexuals in the show? No. No, I don't think we should. Well, why not? Because the show is a fantasy. It's a 42-minute entertainment special."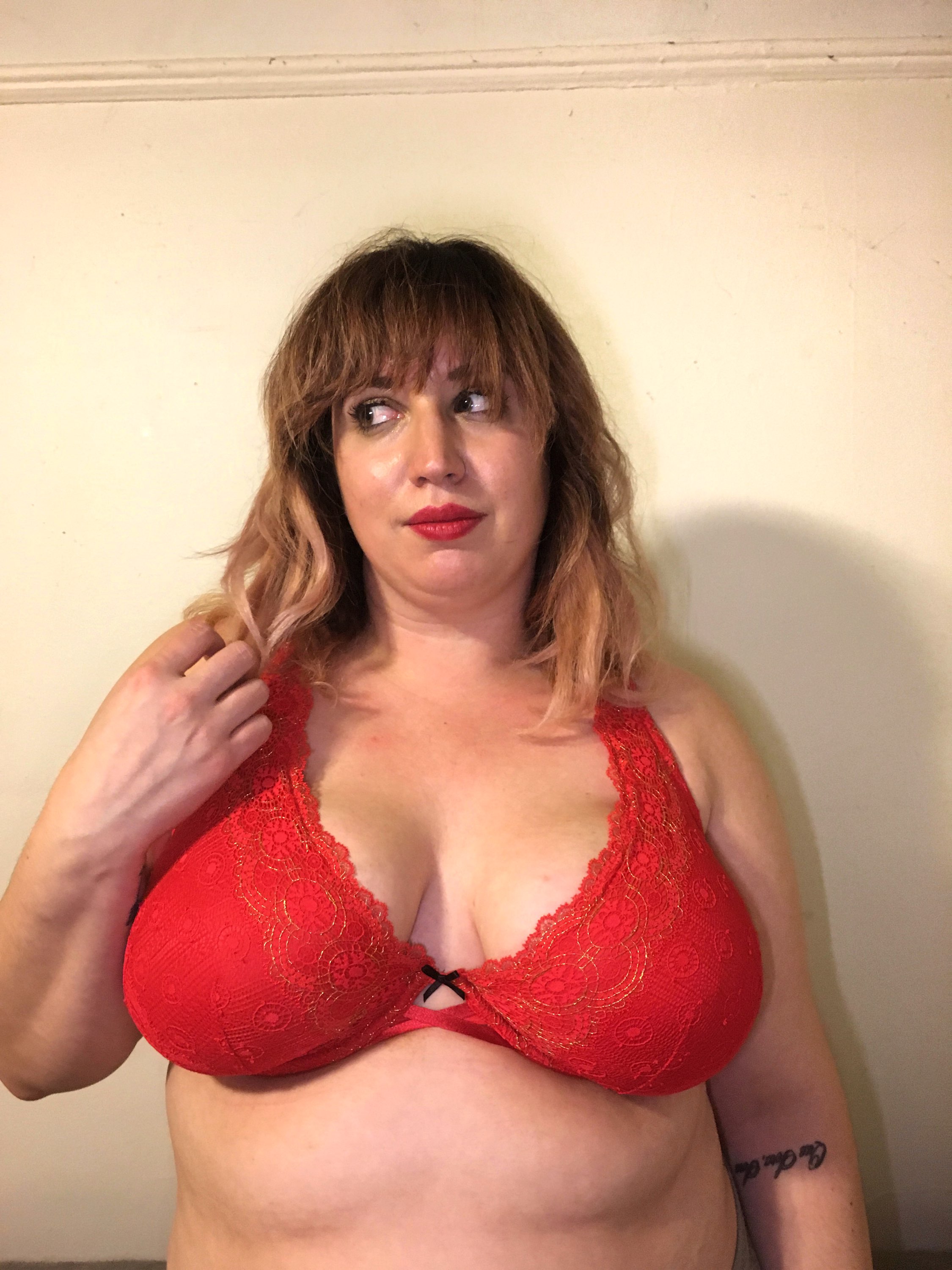 Why does he think that only one body type could be a "fantasy"? Does he think that transgender women and plus size women live a lonely life, never being loved, never being anyone's "fantasy"? Is his myopic way of thinking actually reflective of the world? Or is it just reflective of what an old, white man thinks and hopefully a wake up call to Victoria's Secret stockholders?
Razek finally confirmed what we all has suspected for a long time…that as long as there's old, white male leadership at this company, the show and advertisements will also be directed towards old, white men.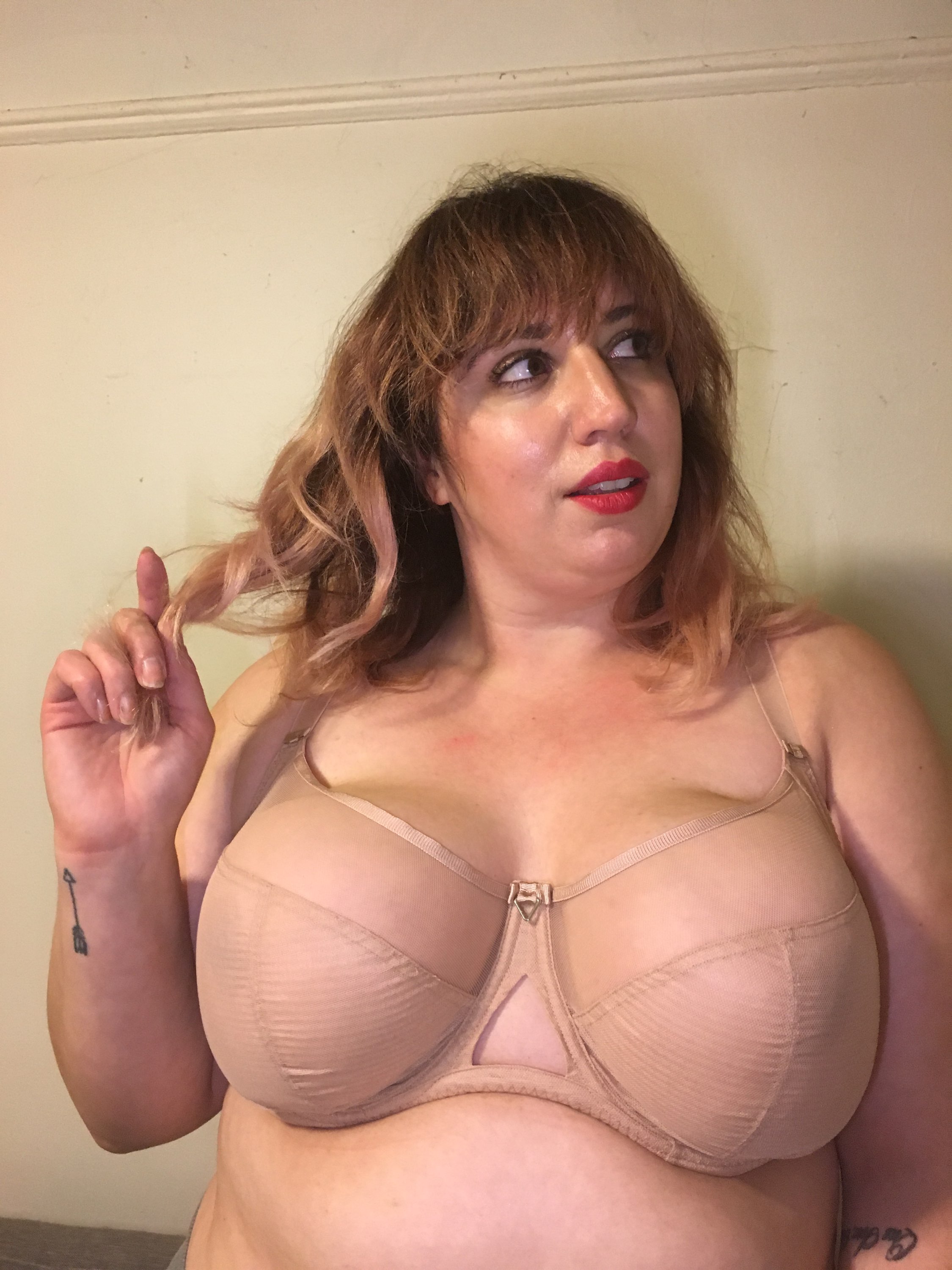 Personally, I've never had fond feelings towards VS, mainly because they had me in the wrong bra size for years, and I blame them as to why approx. 80% of women are in the wrong size. (For the record they had me in a 40DDD – their largest size…when I was finally professionally measured it turns out I was actually a 38H.)
But it wasn't just their shit sizing that bothered me; when I hated my body and almost anything body-shamingish could trigger my eating disorder, their "fantasy" show was a reminder of how "wrong" my body was. Stories would come out how the models worked out constantly leading up to the show, or how little they ate, or how they would even cut out liquids the day before. Anything they could do to be lither, taughter, thinner…and if these already extremely slim women felt they needed to go to extremes to lose more weight, how could I allow myself to exist in the body I had? It's no surprise that there are plenty of women like myself who feel that Victoria's Secret is an empire built on women's self hate. They let us all know at an early age, if you don't fit into our pieces, then you're not worthy of us.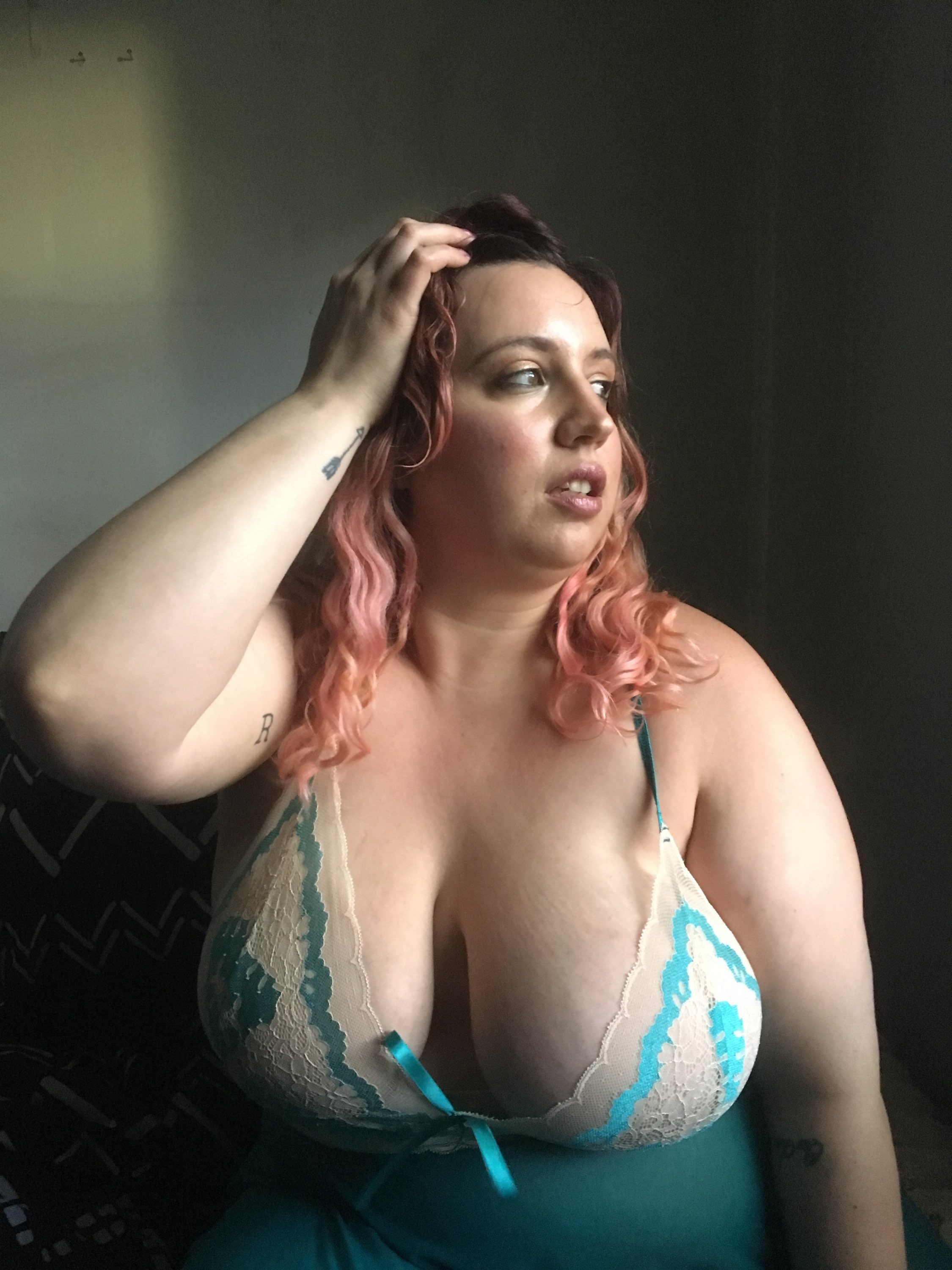 Thankfully, they're not the only lingerie brand out there. There isn't a single reason you need to spend one cent with them ever again, thanks to the myriad of fabulous options out there.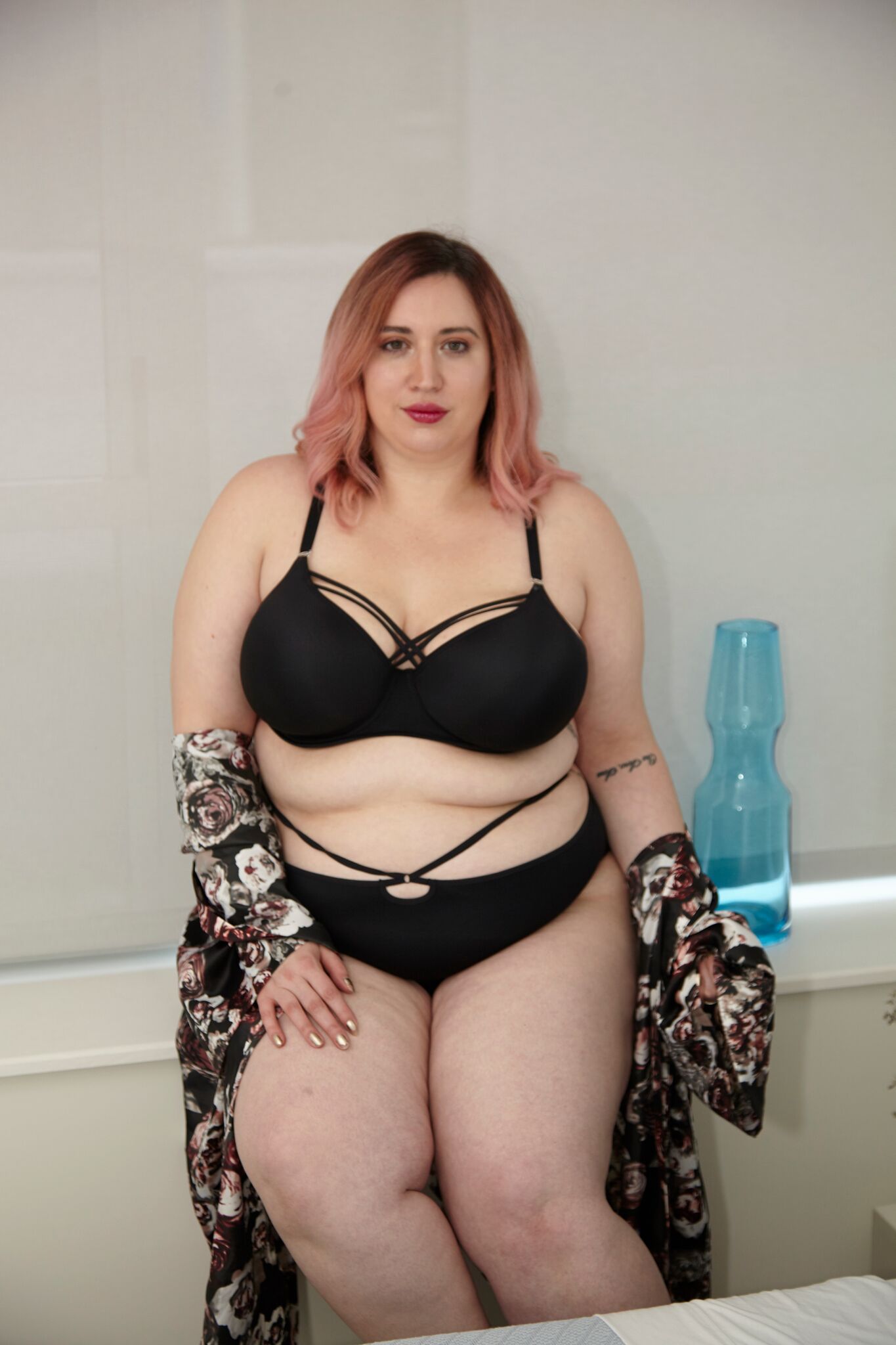 Don't know where to start looking? Well, let me direct you to a few of my previous articles that detail bra/lingerie brands that cater to fuller figures and fuller busts, including the piece I wrote one year ago after the fallout from the last Victoria's Secret runway show, and another article I wrote about bras that has been updated since then. And, because Teen Vogue already did the work for me, here's their article about some of the best transgender-friendly lingerie brands on the market.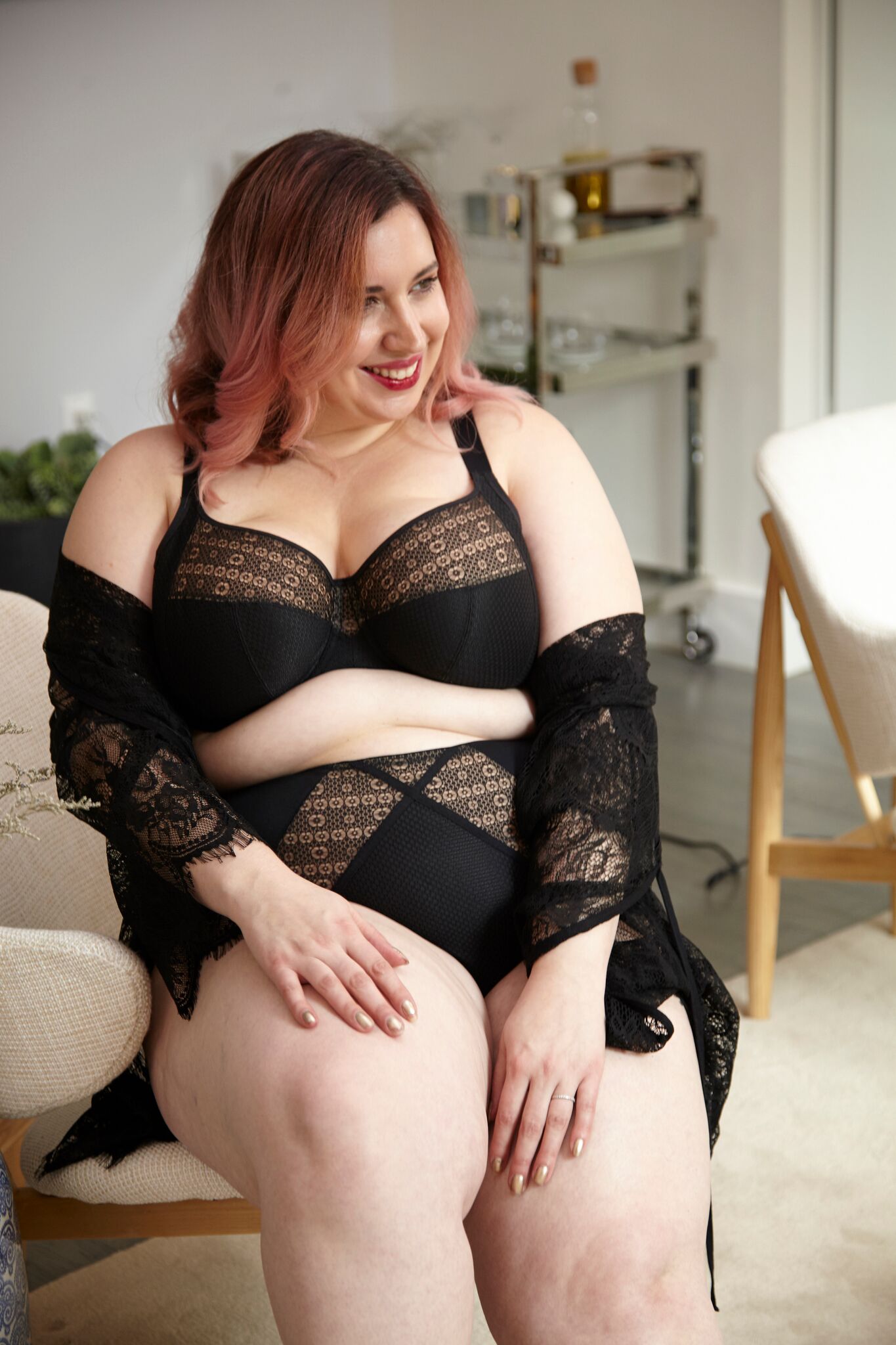 Victoria's Secret, the brand of ill-fitting bras that are marketed to make teen girls feel bad about their bodies and breasts, has confirmed their dinosaur status. Let's support the brands that actually support us and hope that VS goes extinct soon.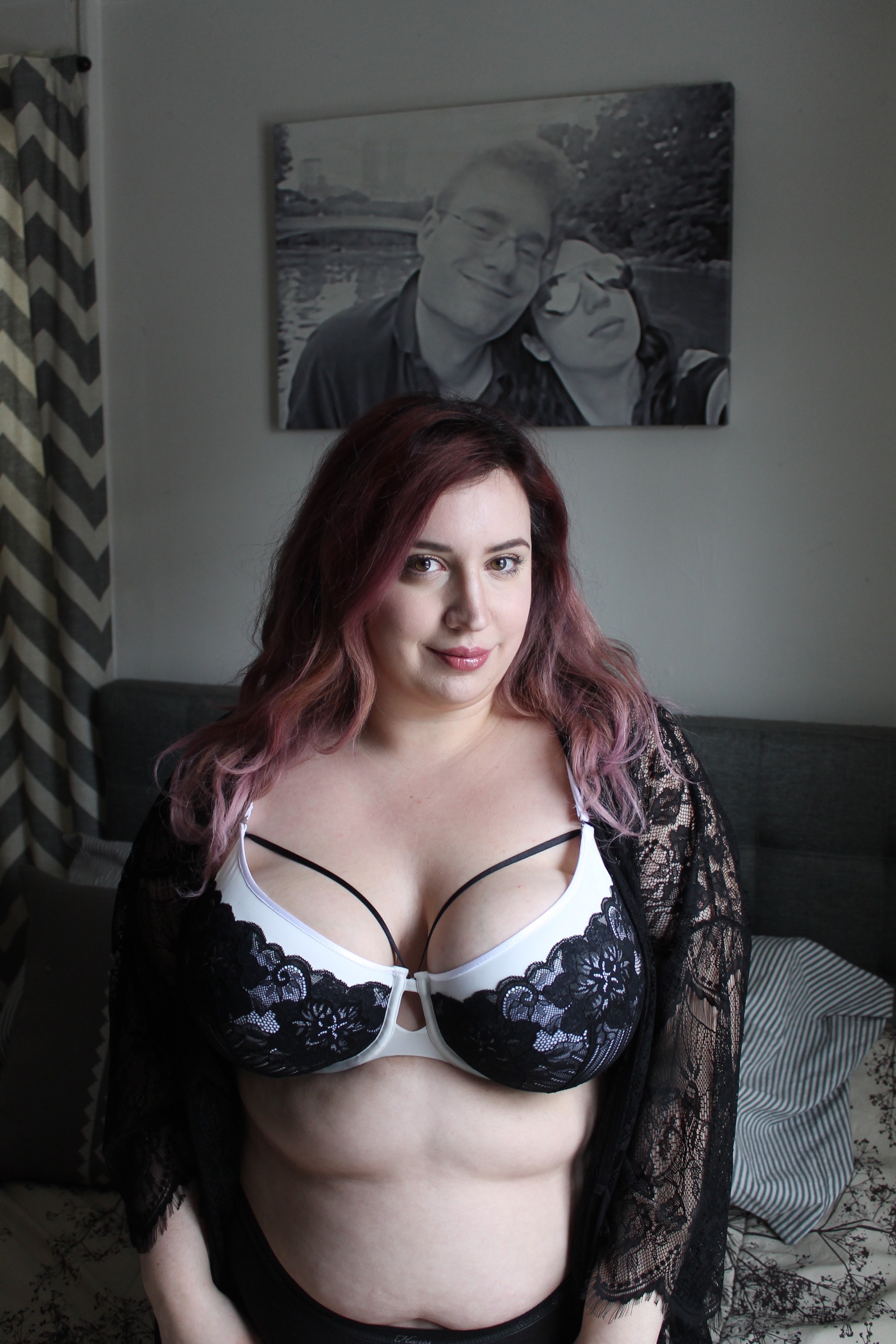 What do you think of Razek's comments in the Vogue interview? Are you a die-hard VS fan or are you ready for them to go? Tell me in the comments what you think!