Did you have fat friends as a kid/teen? I didn't, but I'm definitely making up for it now!
Want to build your community and make some plus size friends?
Then come to our body positive happy hour in Jersey City at Pet Shop on Thursday, September 26th at 6pm!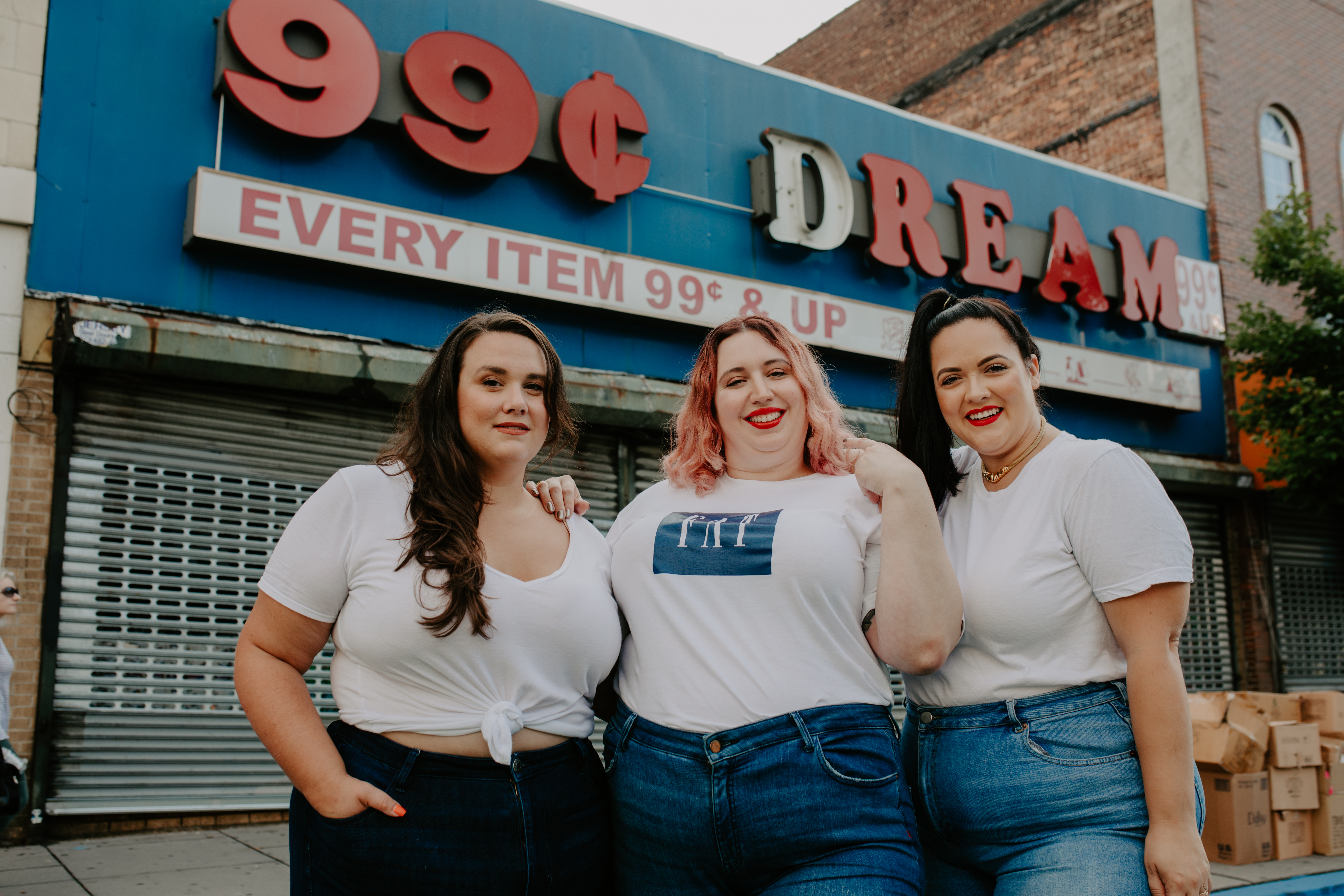 You can meet me (@psitsfashion), Megan (@msgiggles), and Mia (@miaomalley) as well as other plus size babes that are attending the event. There will be drink specials and amazing giveaways with Lane Bryant, Eloquii, LOFT, NYDJ, Curvy Couture, Shampoo JC, Bread & Spoon and more!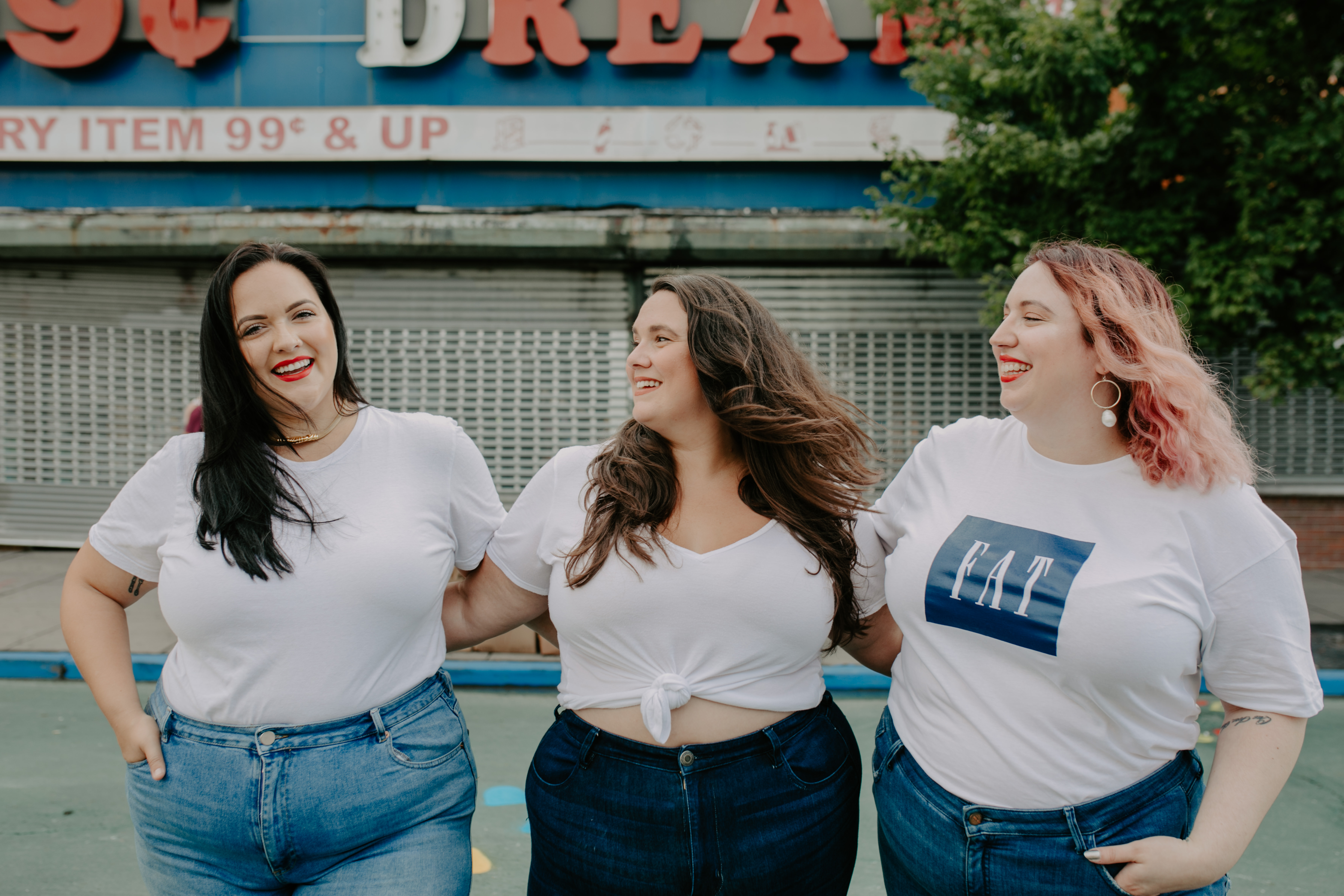 Just head to our Eventbrite page to get your ticket & automatically be entered in our amazing raffle!! Hope to see you there!