Growing up in New Jersey, the land of diners & malls, shopping was always a big part of my socialization. Black Friday was an annual tradition with the women in my family, and my best friend and I could count on more than one visit a month to one of our local malls. So when Target started popping up all over the state, it quickly became our go-to for regular shopping trips as there was practically one in every town.
Target was the first brand I remember offering a designer collaboration, and as a budding fashionista I was so excited to get to shop "designer for less." But collection after collection was a huge disappointment, as almost nothing ever fit my chubby adolescent body. I settled for accessories and prayed for weight loss so that I could finally fit into the clothes I wanted.
Well, years have passed, and both Target & I have changed our views on bigger bodies, as finally ALL the Target designer collabs that are part of the 20th anniversary collection are available in size XS-3X!
I'm so excited to FINALLY be able to buy some of the pieces I lusted after for years!
The full list of designers includes: Michael Graves (1999-2013); Philippe Starck (2002); Stephen Sprouse (2002); Isaac Mizrahi (2003-2009); Erin Fetherston (2007); Proenza Schouler (2007); Thakoon (2008); John Derian (2008, 2010); Anna Sui (2009); Rodarte (2009); Stephen Burrows (2010); Zac Posen (2010); Harajuku Mini (2011-2012); Missoni (2011); Jason Wu (2012); 3.1 Phillip Lim (2013); Altuzarra (2014); Lilly Pulitzer (2015); Marimekko (2016) and Hunter (2018)
The collection will be available to shop in stores and on Target.com beginning September 14th. Women's clothing sizes range from XS-3X, and men's clothing sizes range from S-XXL.
Keep scrolling to see more of the look book images and tell me in the comments which brand you're most excited to shop!
Thakoon
Rodarte
Rodarte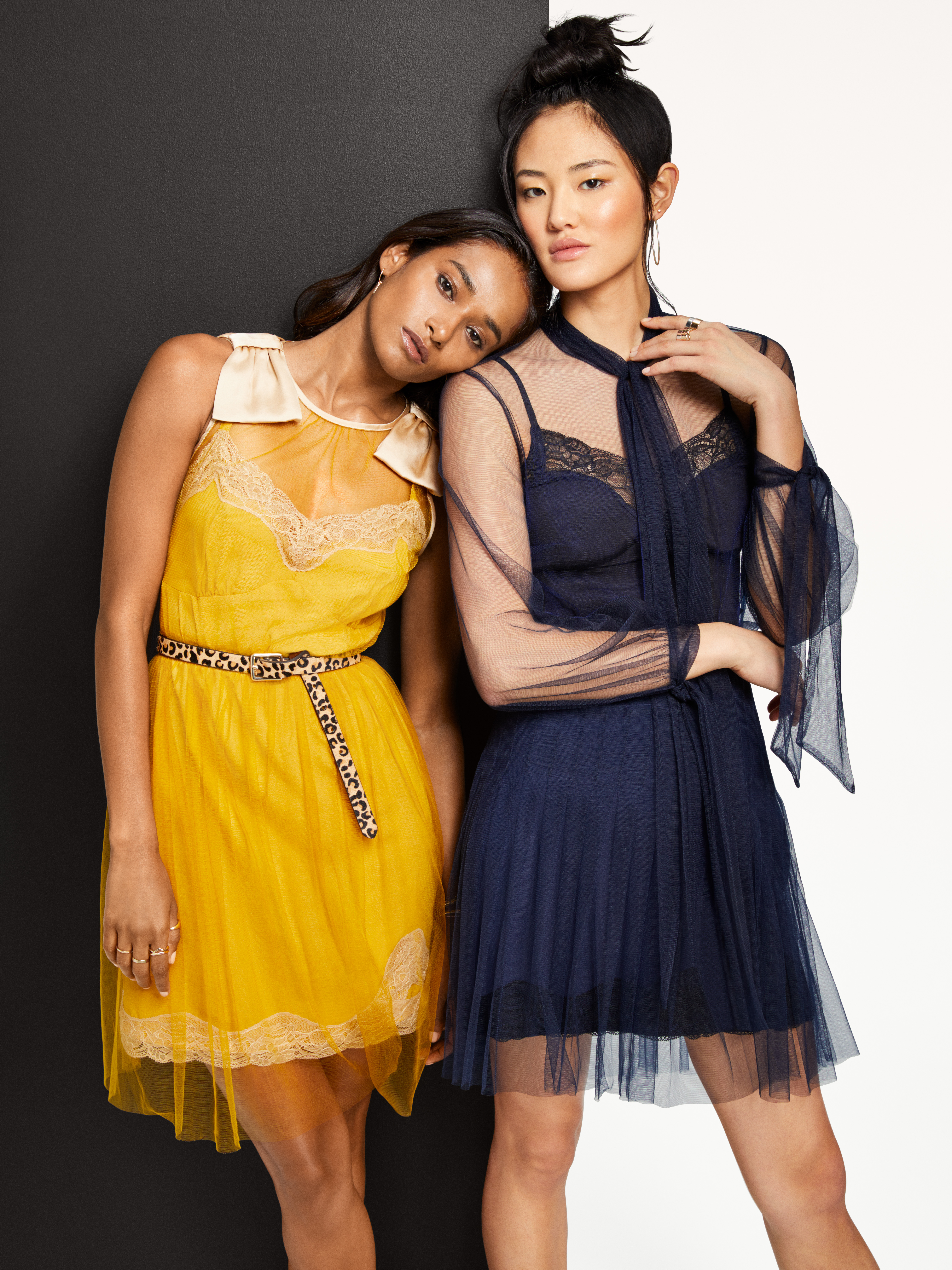 3.1 Phillip Lim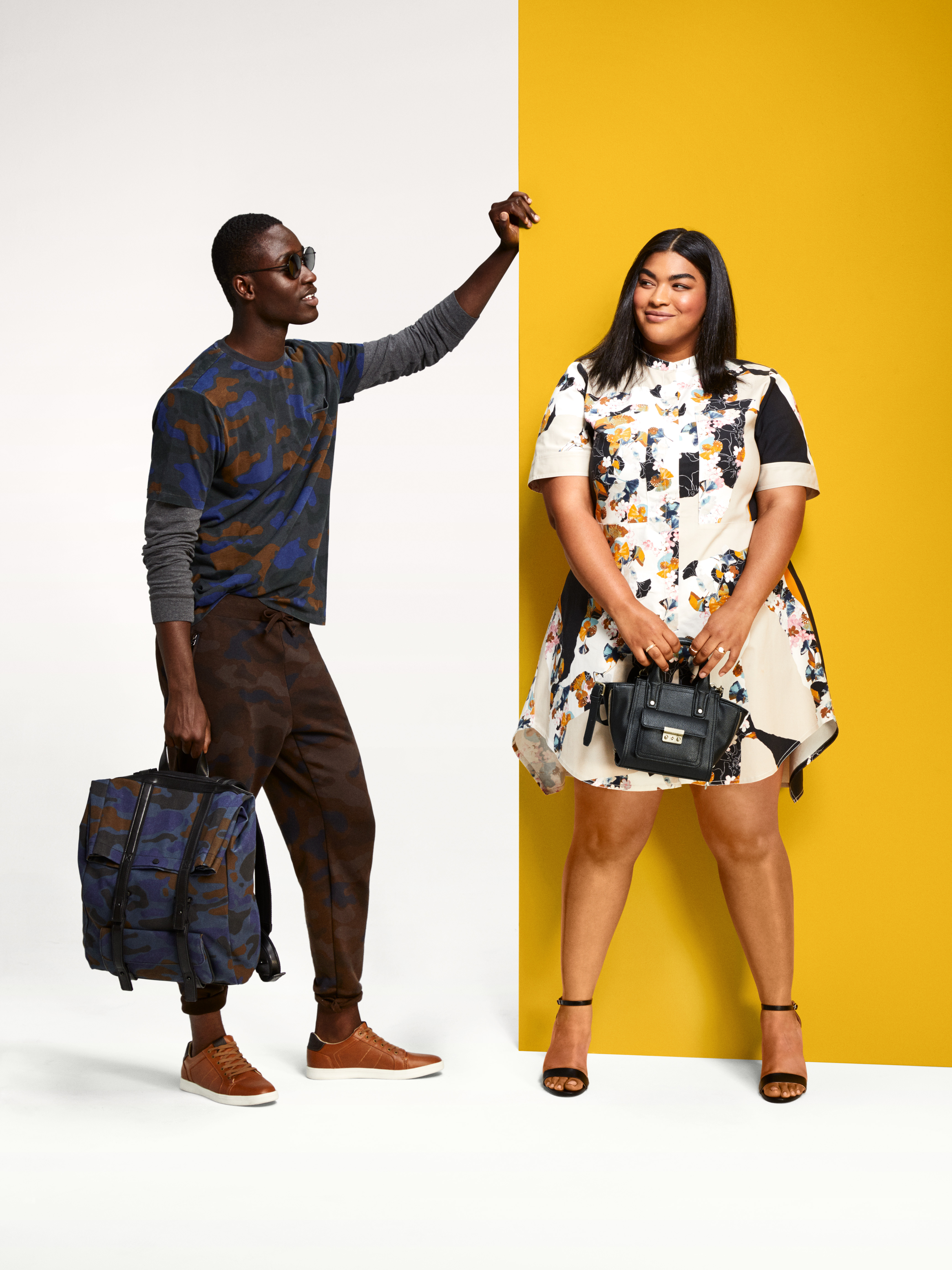 Isaac Mizrahi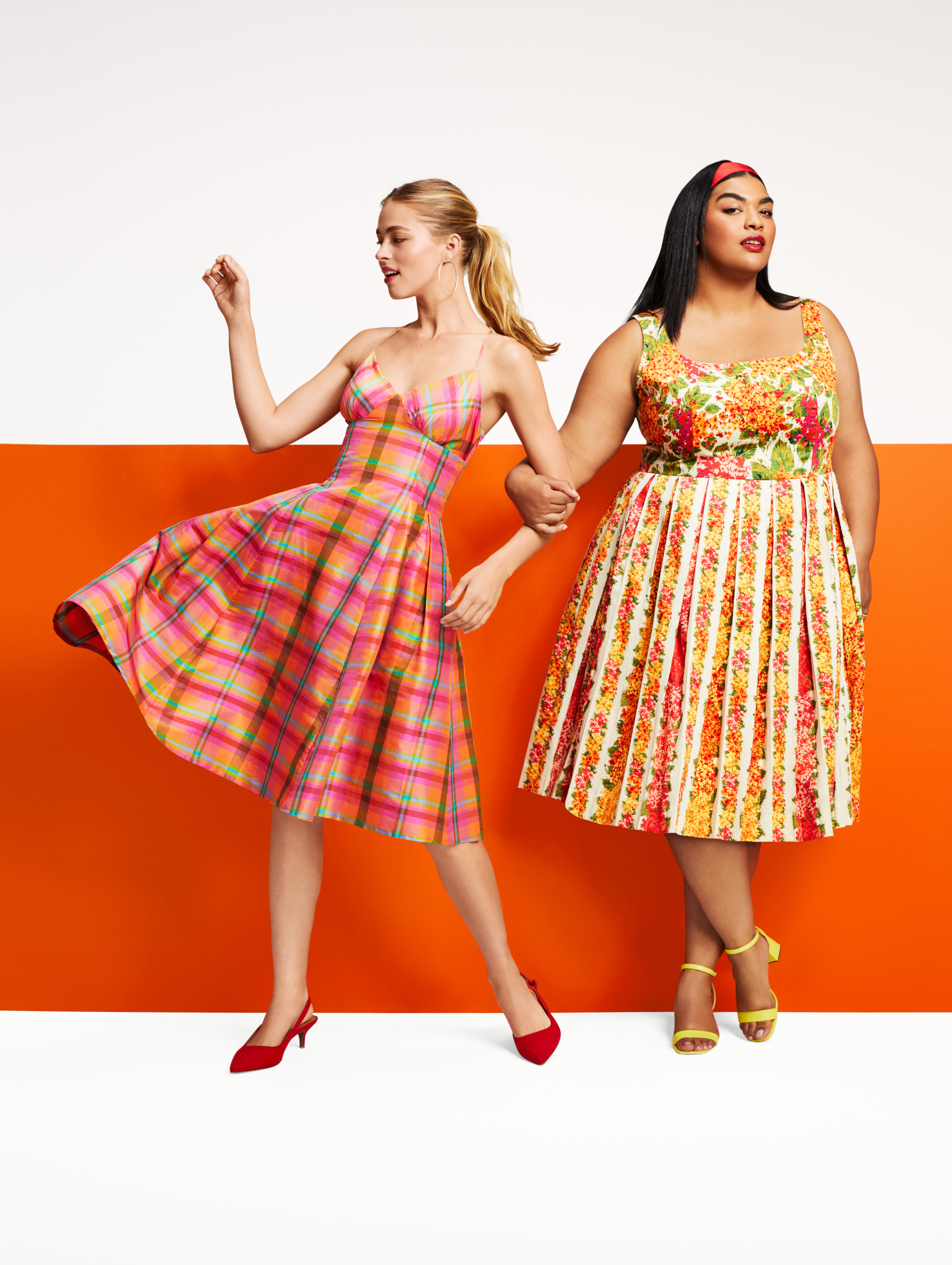 Zac Posen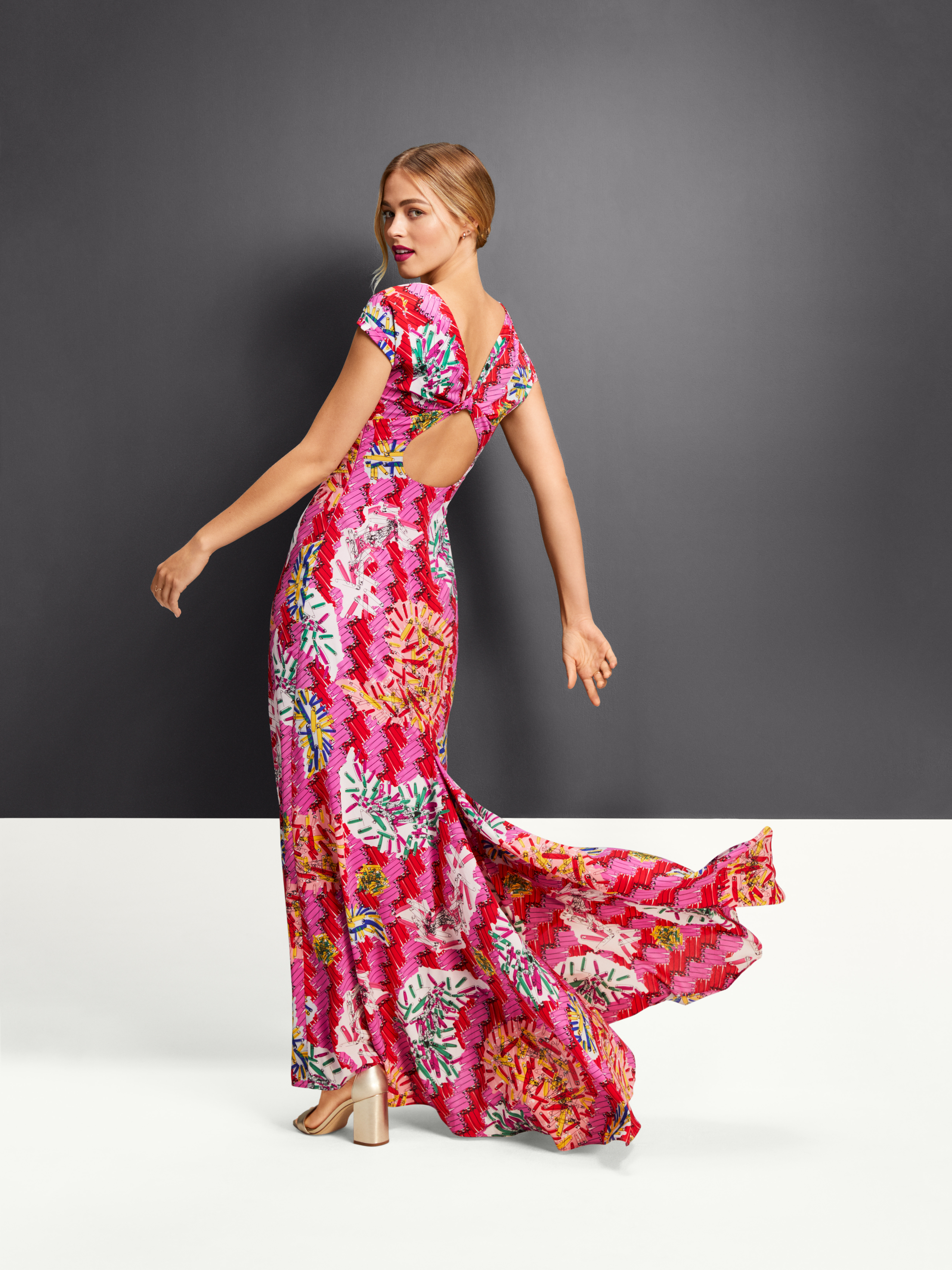 Altuzarra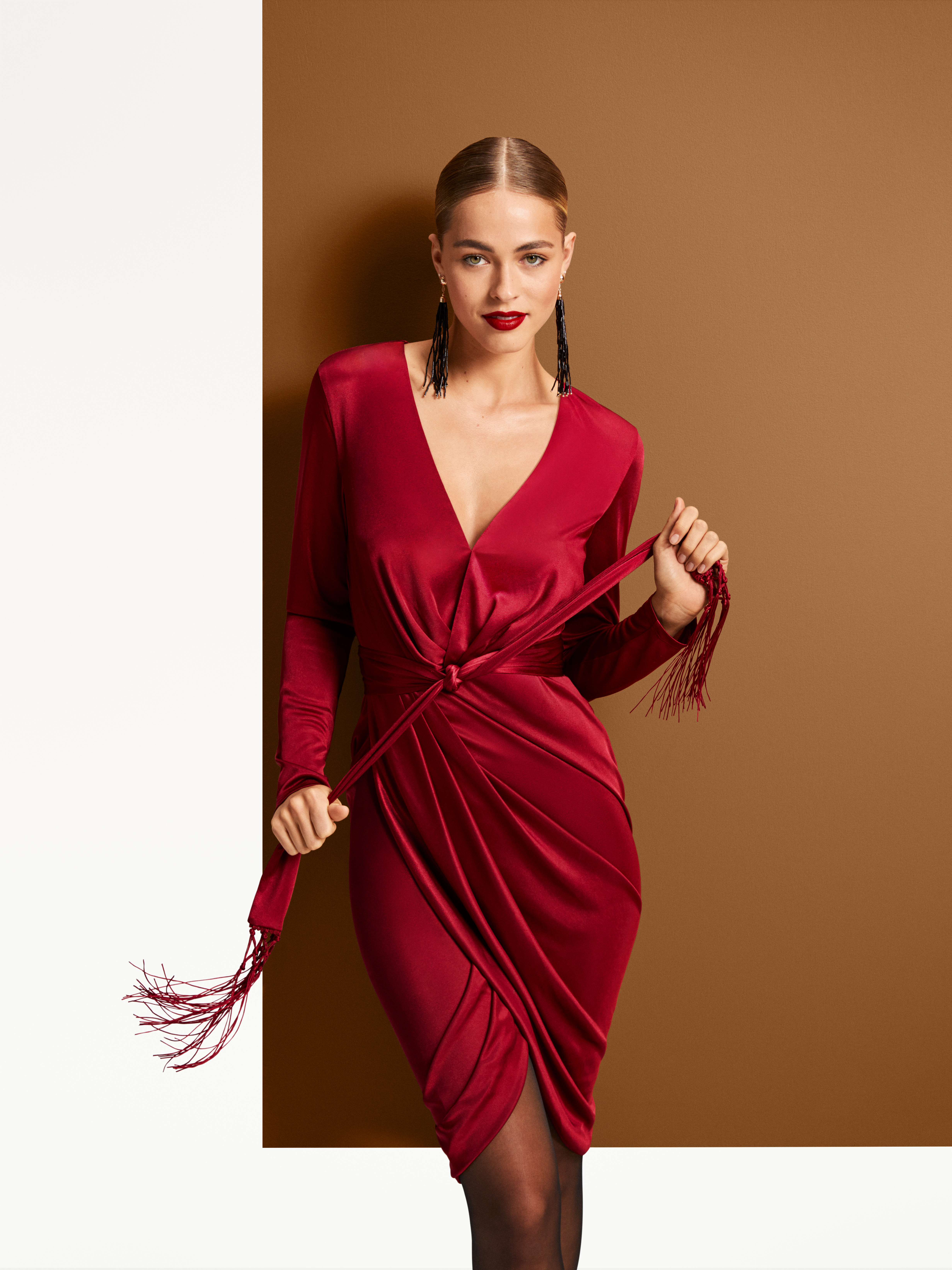 Stephen Burrows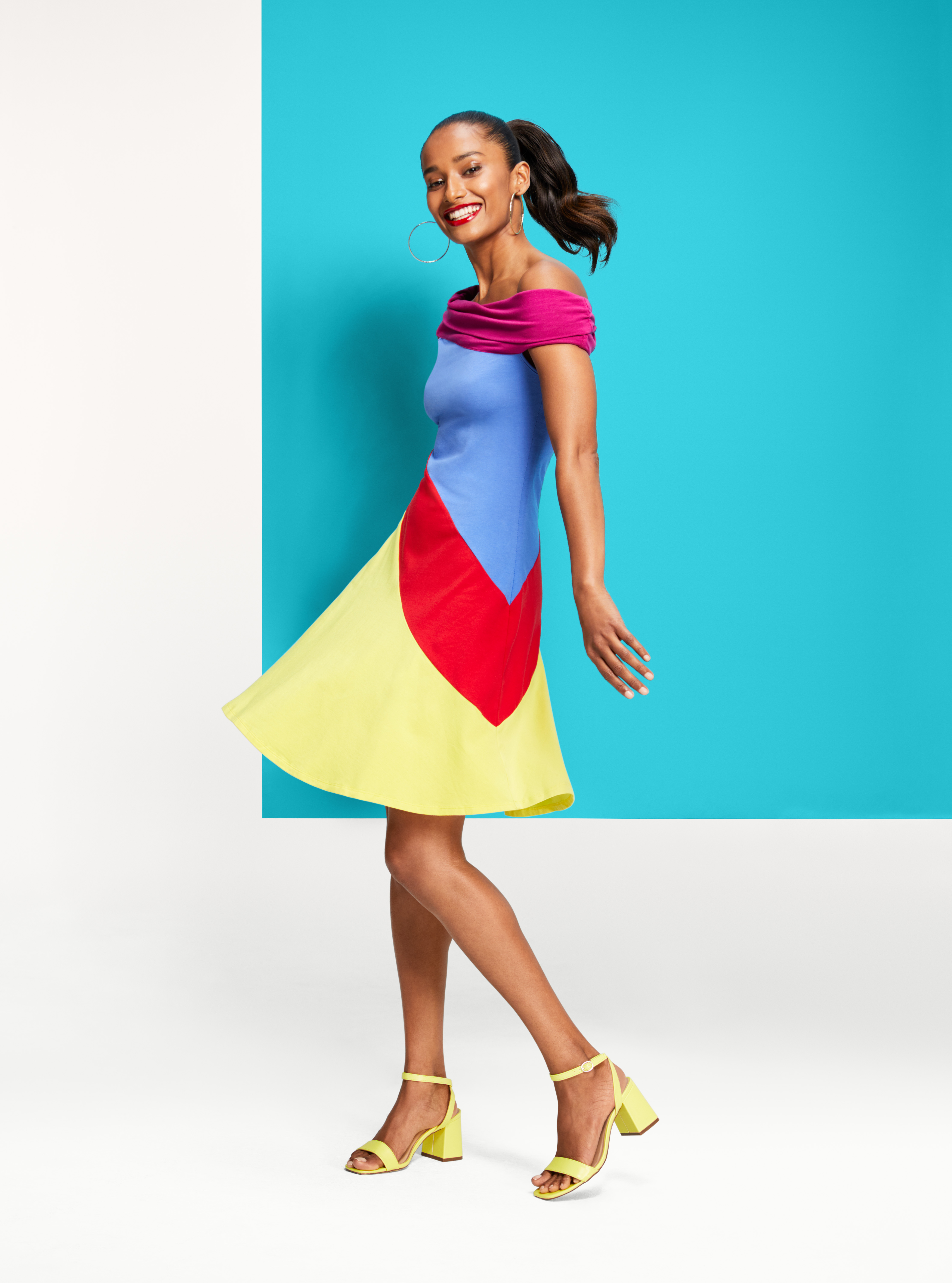 Stephen Sprouse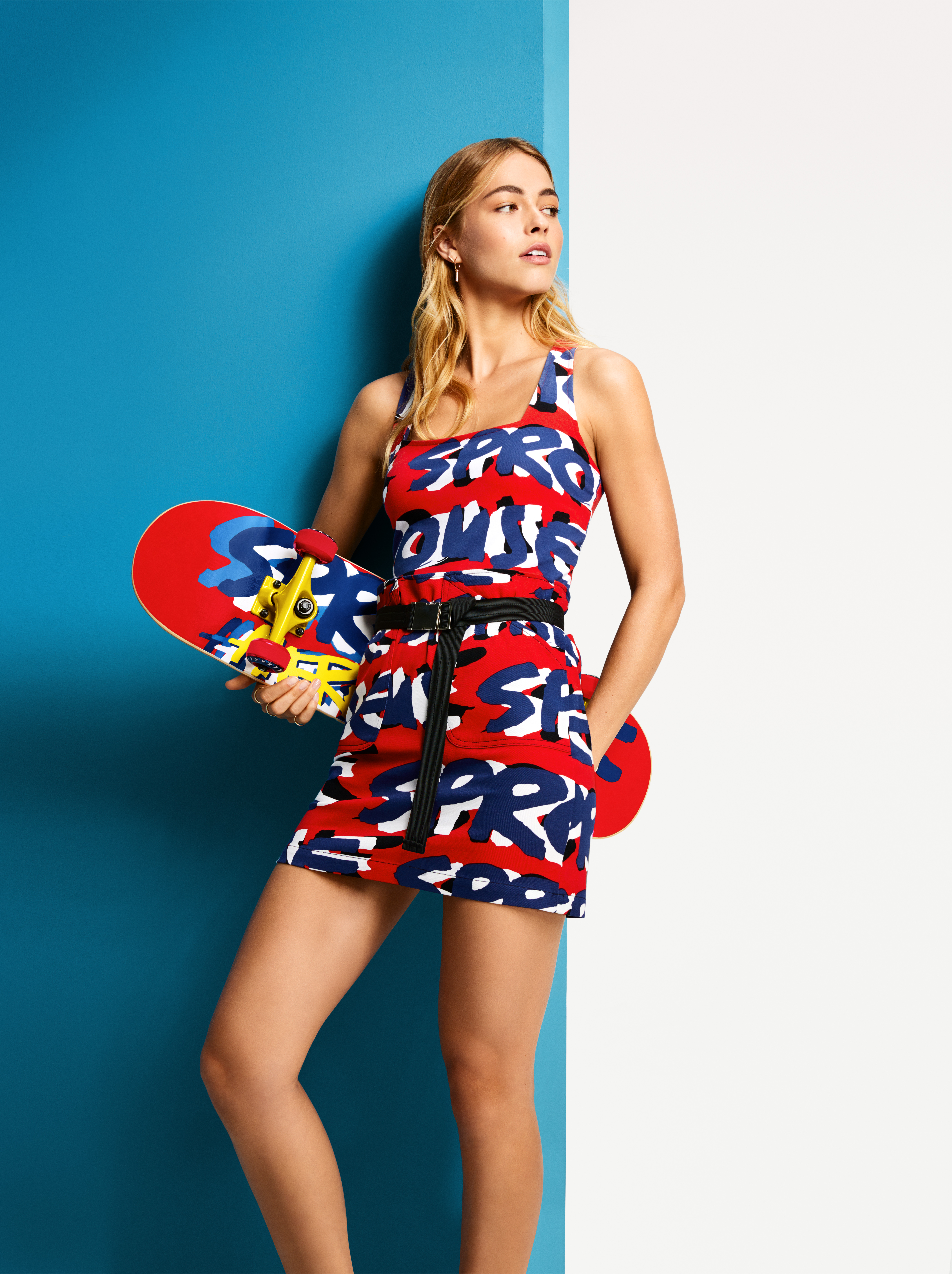 3.1 Phillip Lim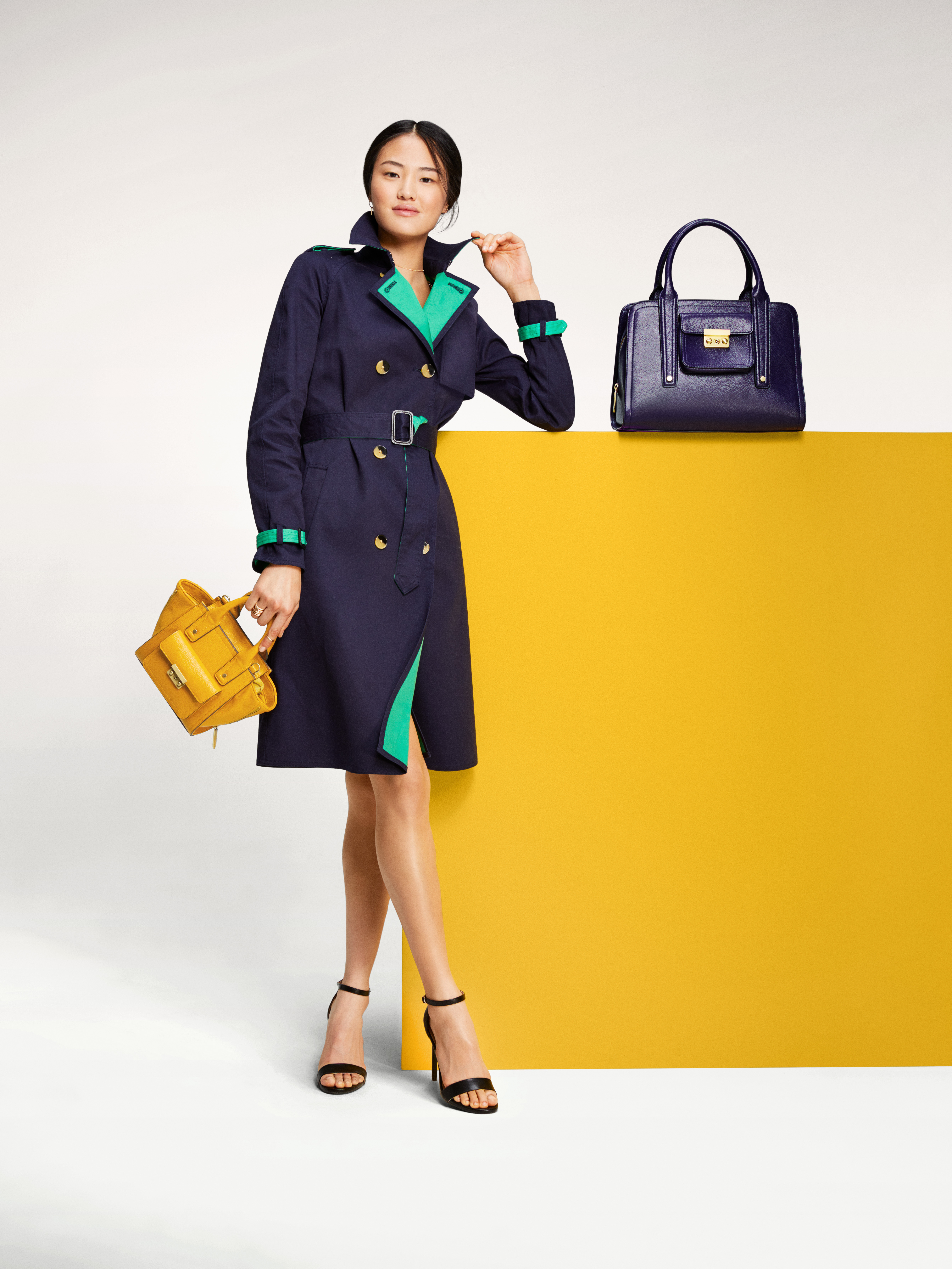 Missoni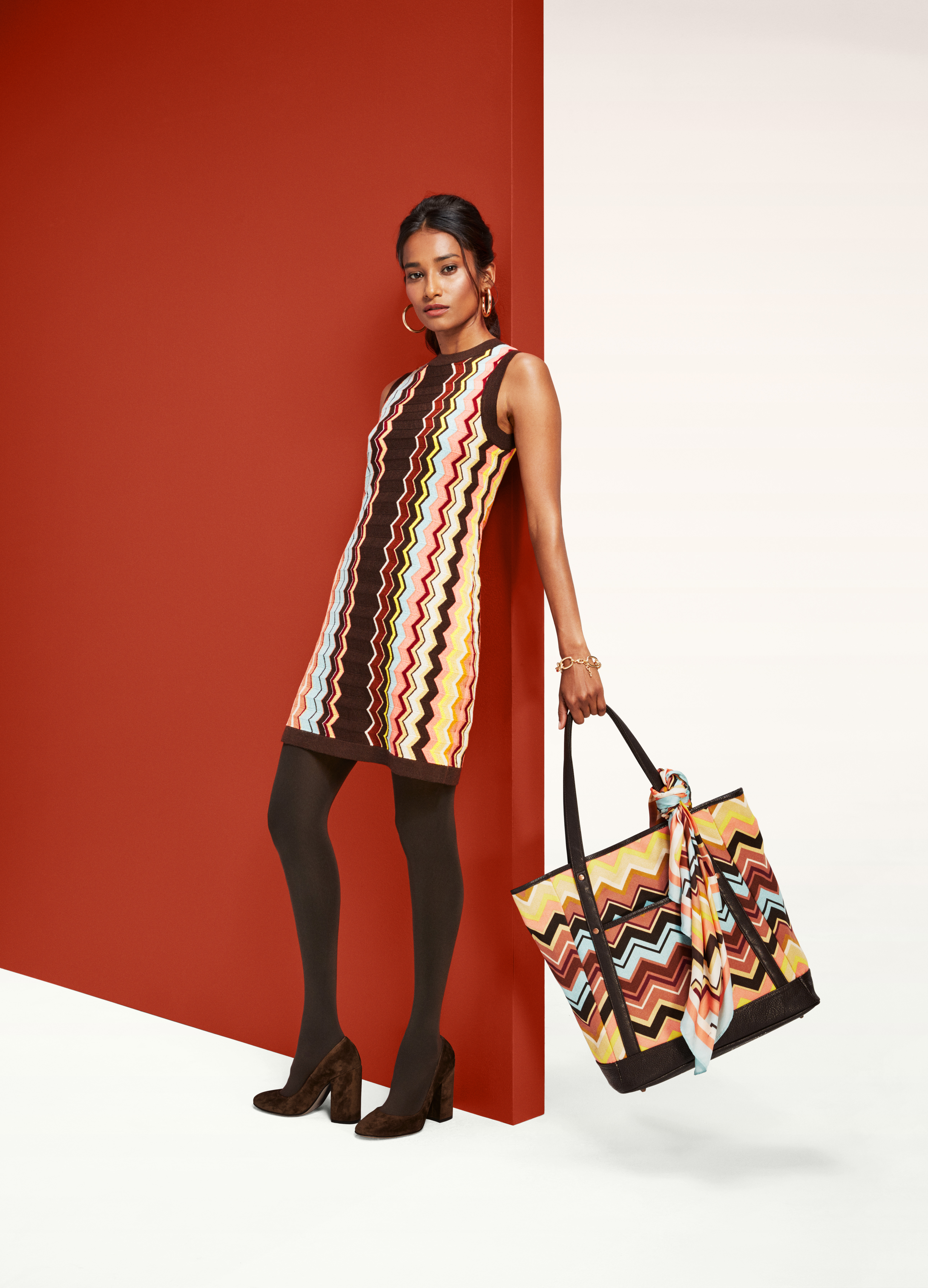 Missoni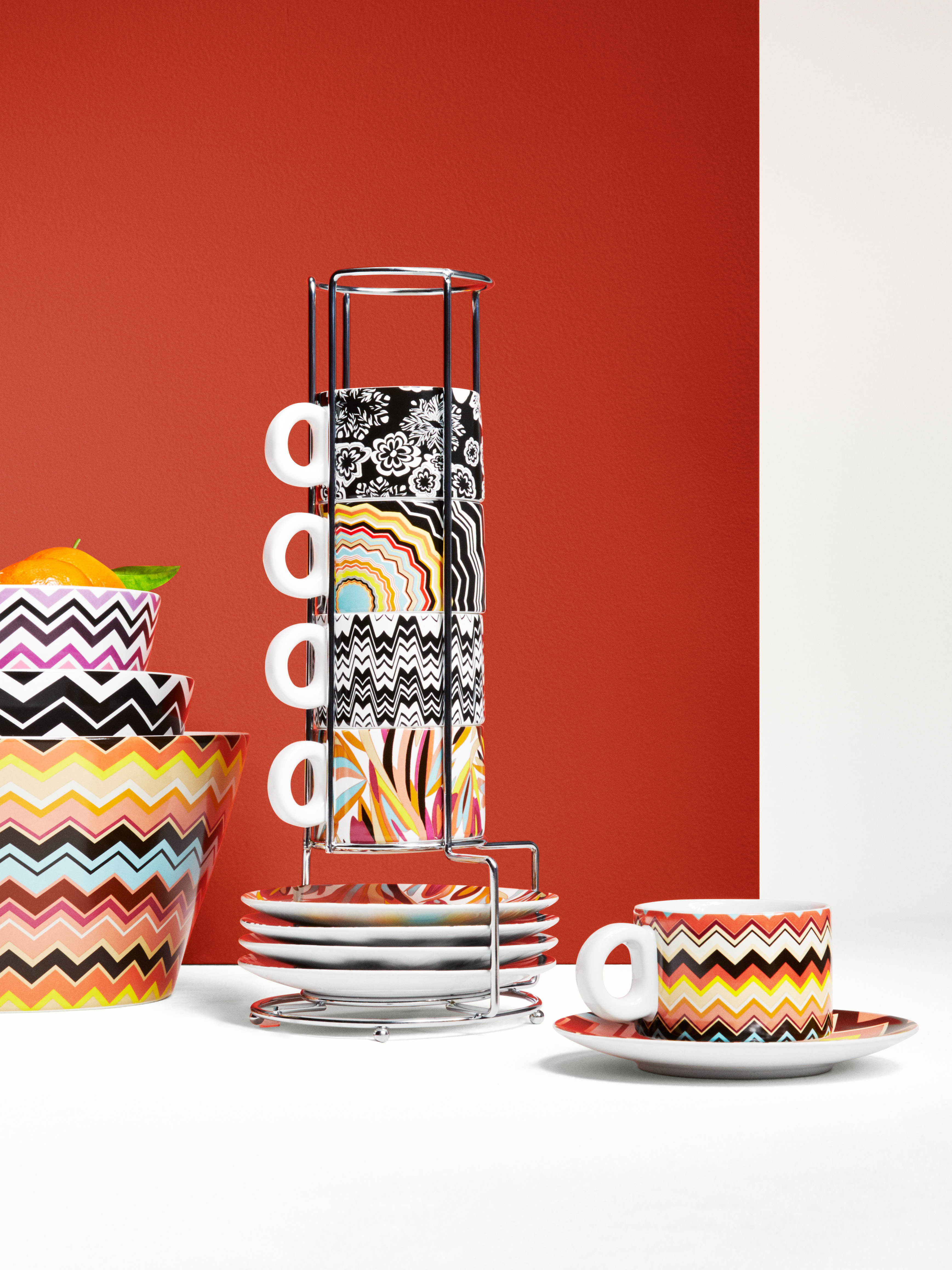 Lilly Pulitzer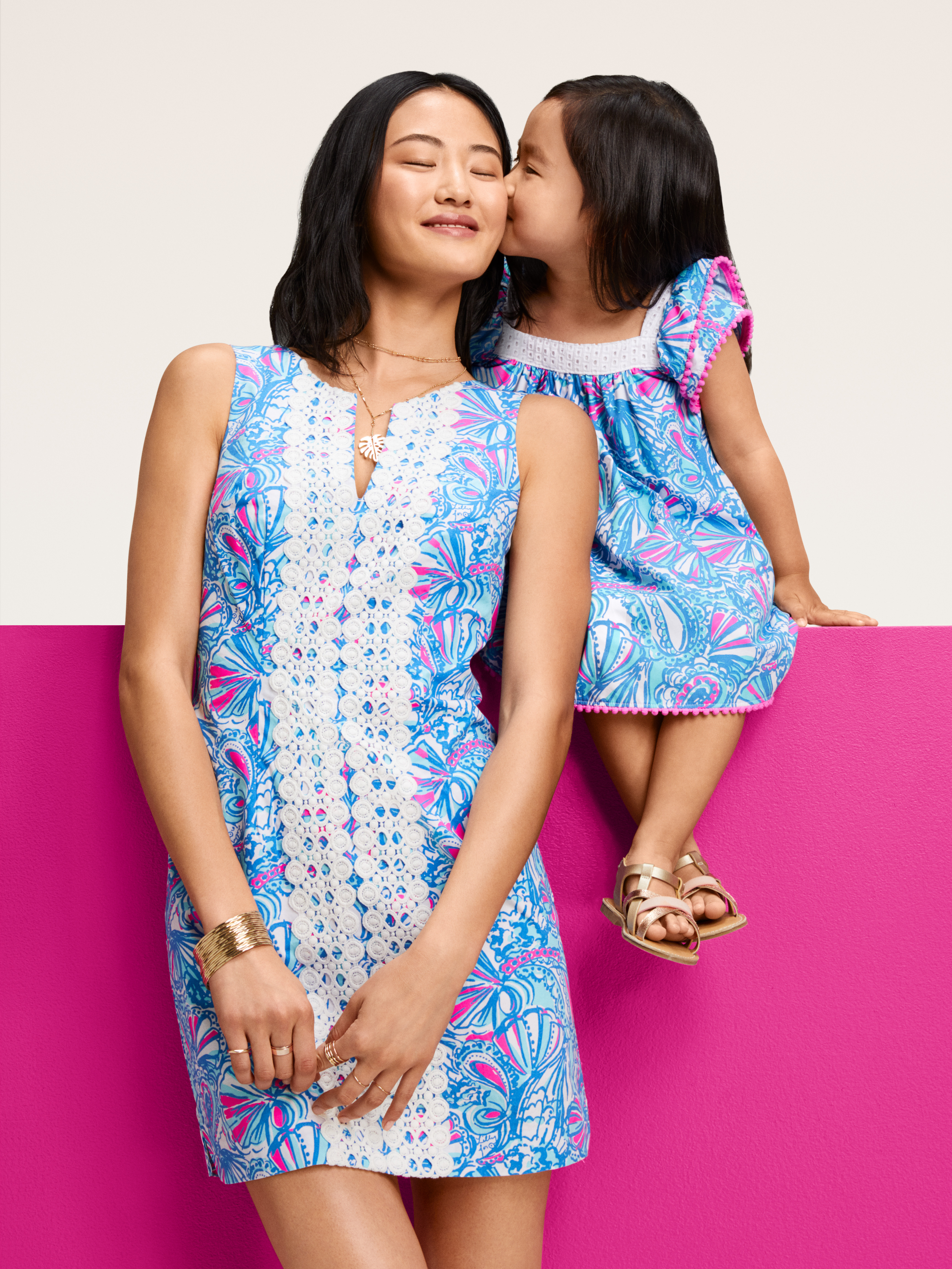 Jason Wu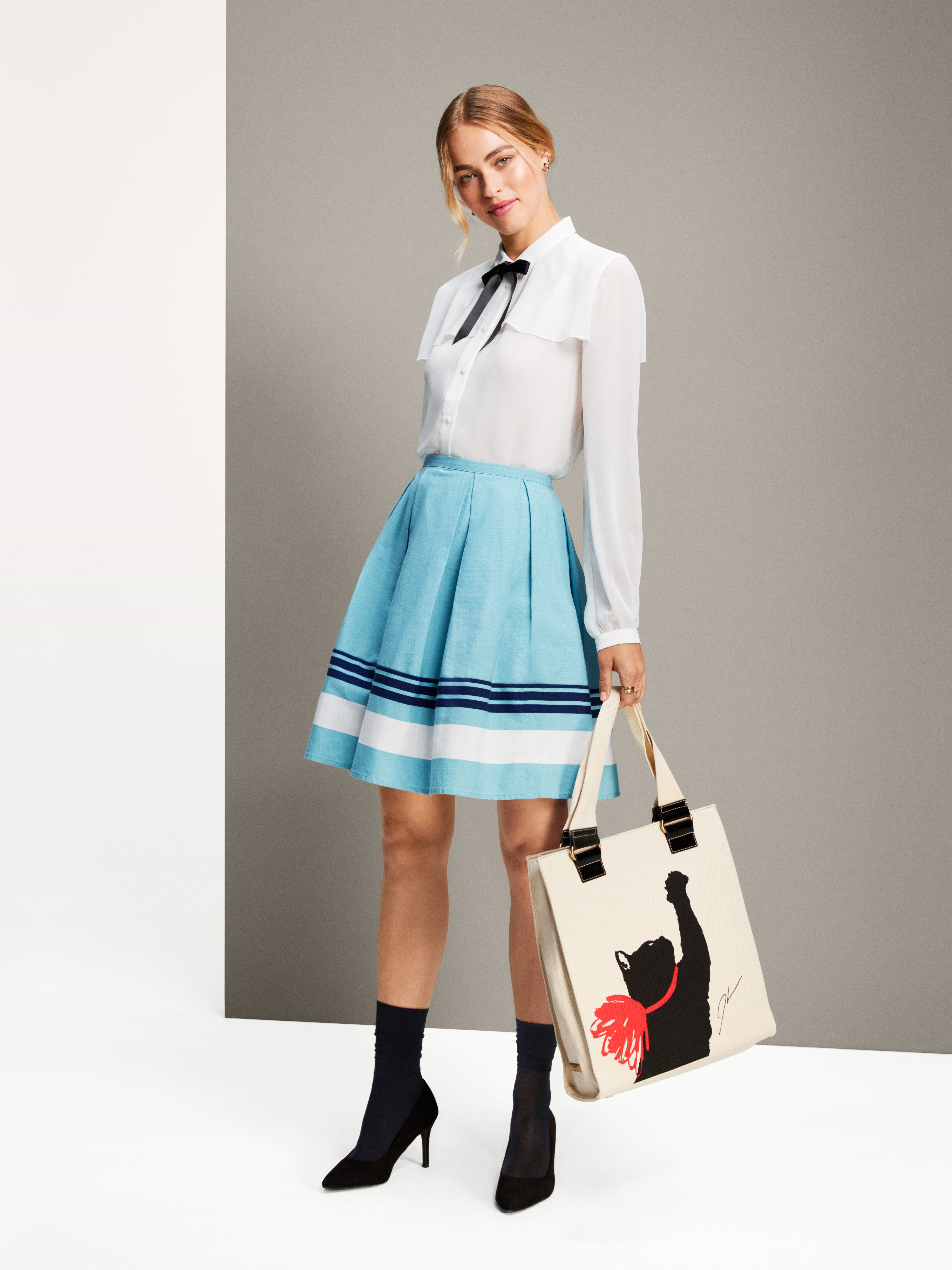 Harajuku Mini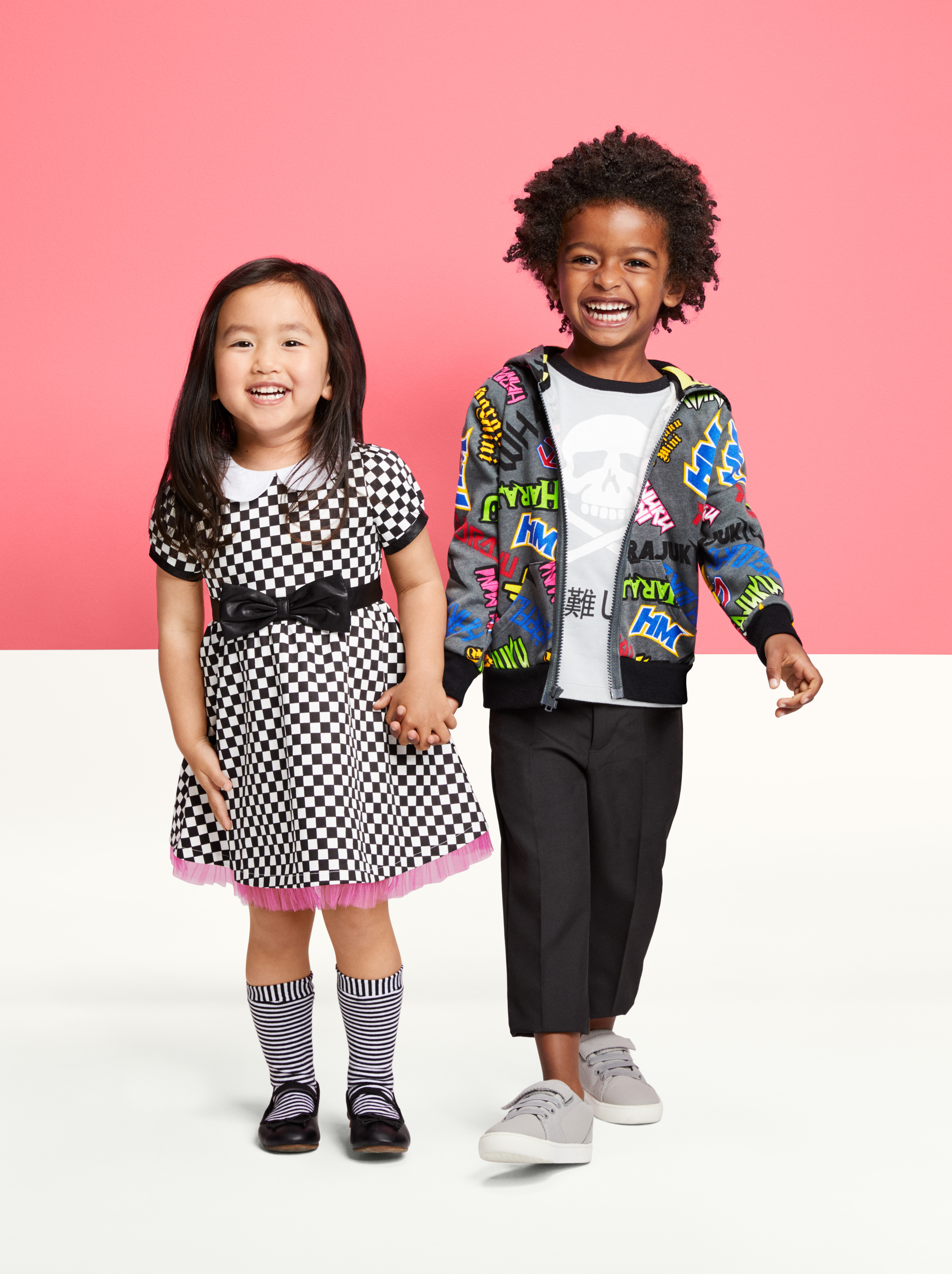 Anna Sui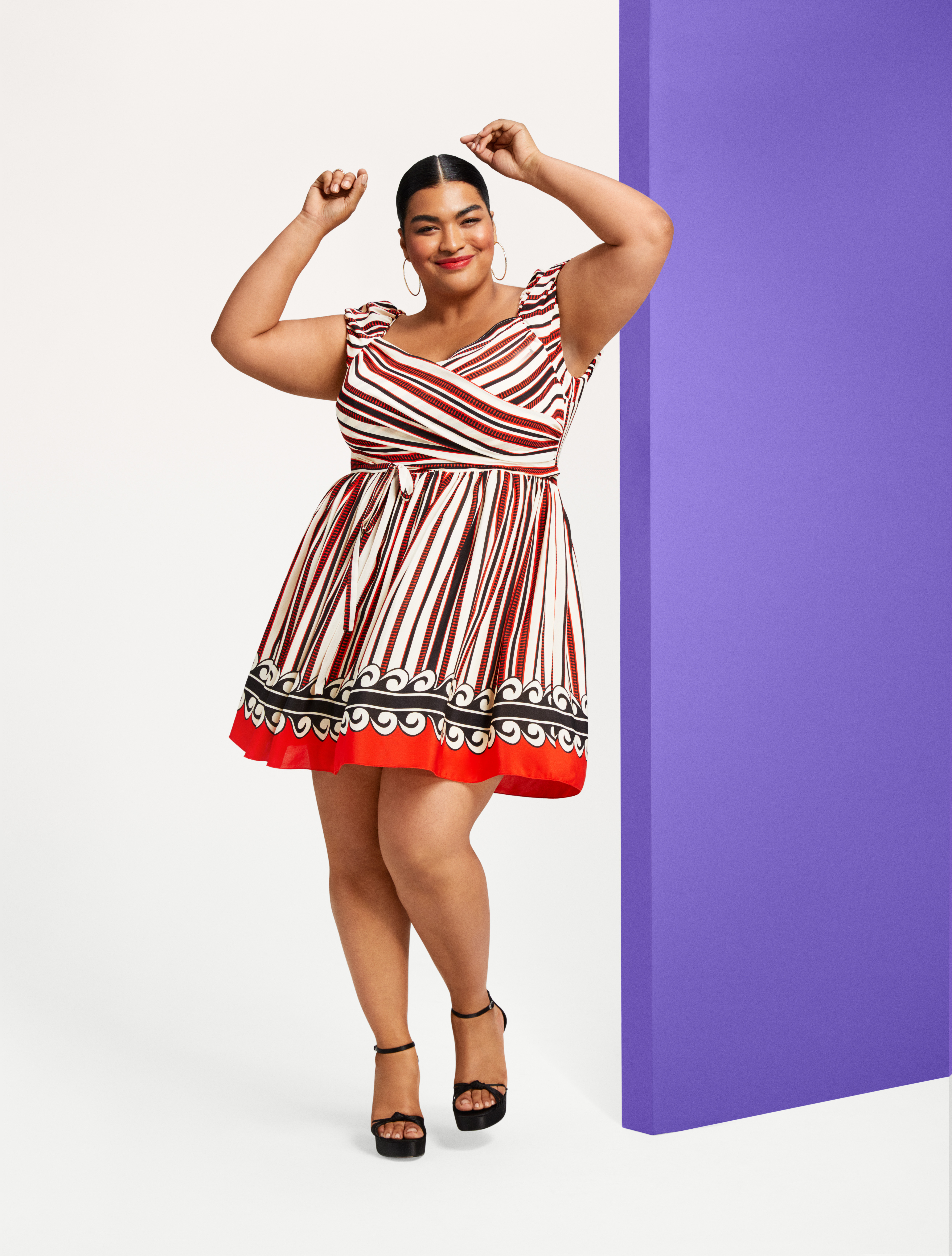 Anna Sui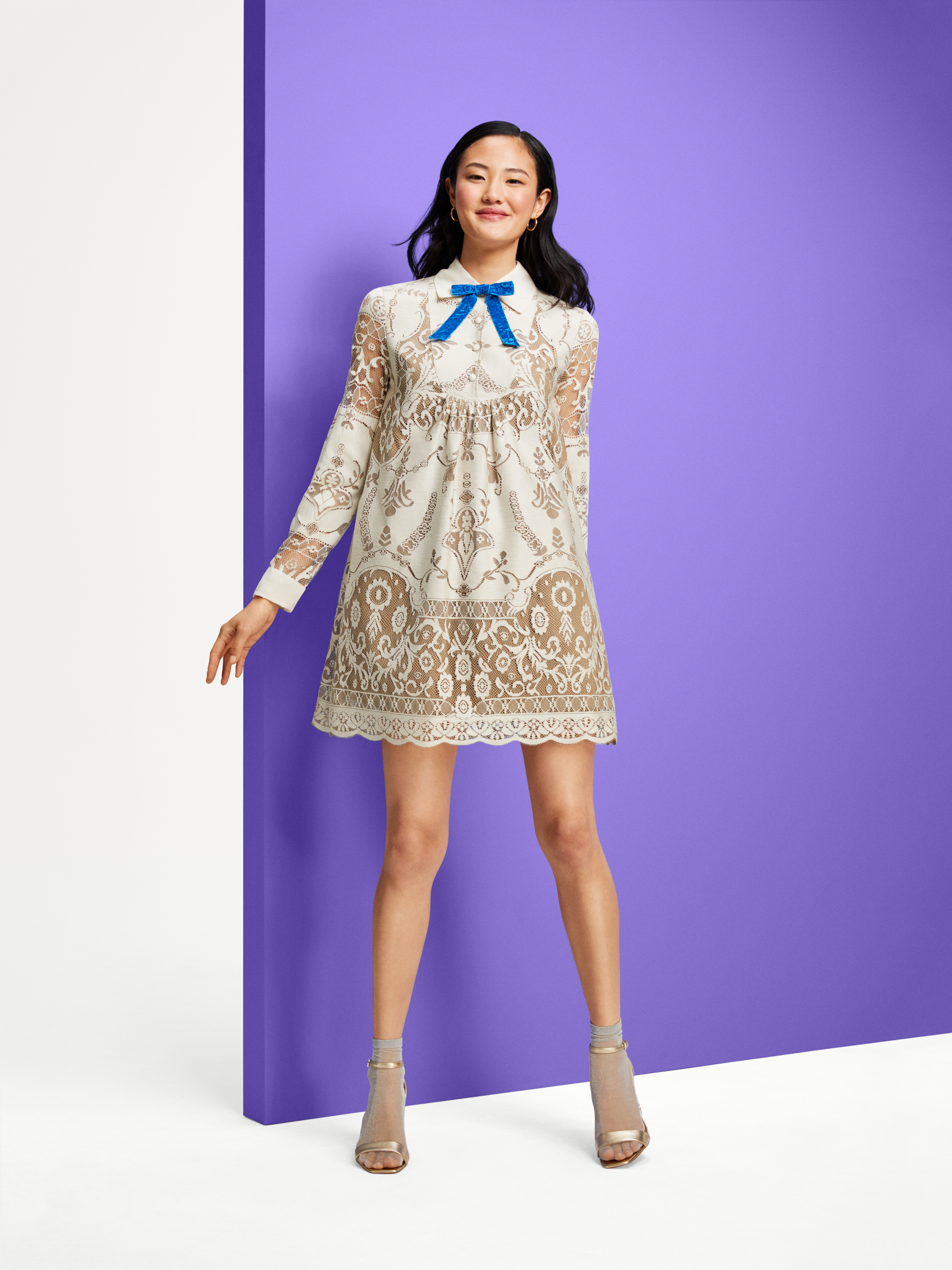 Altuzarra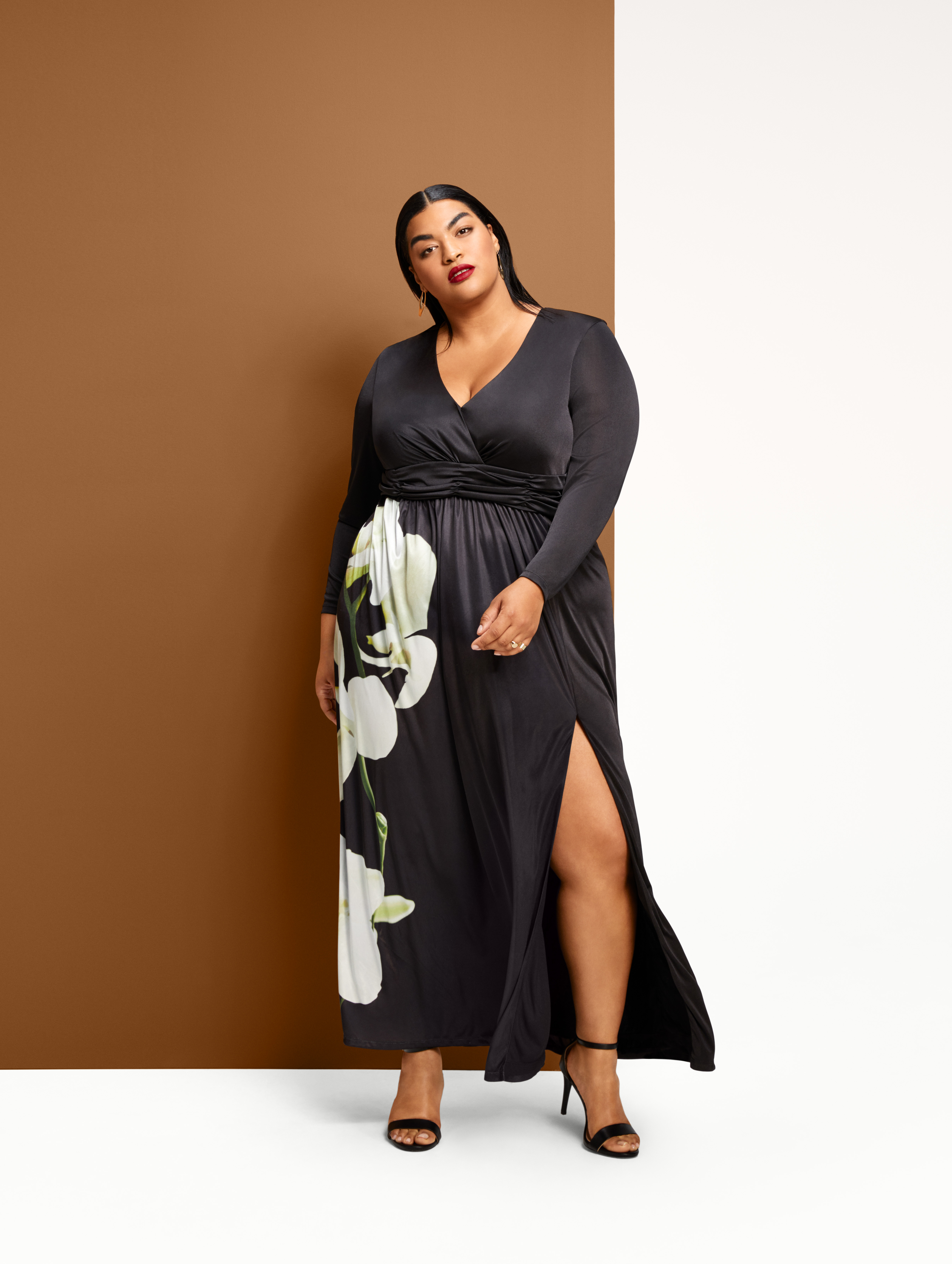 Philippe Stark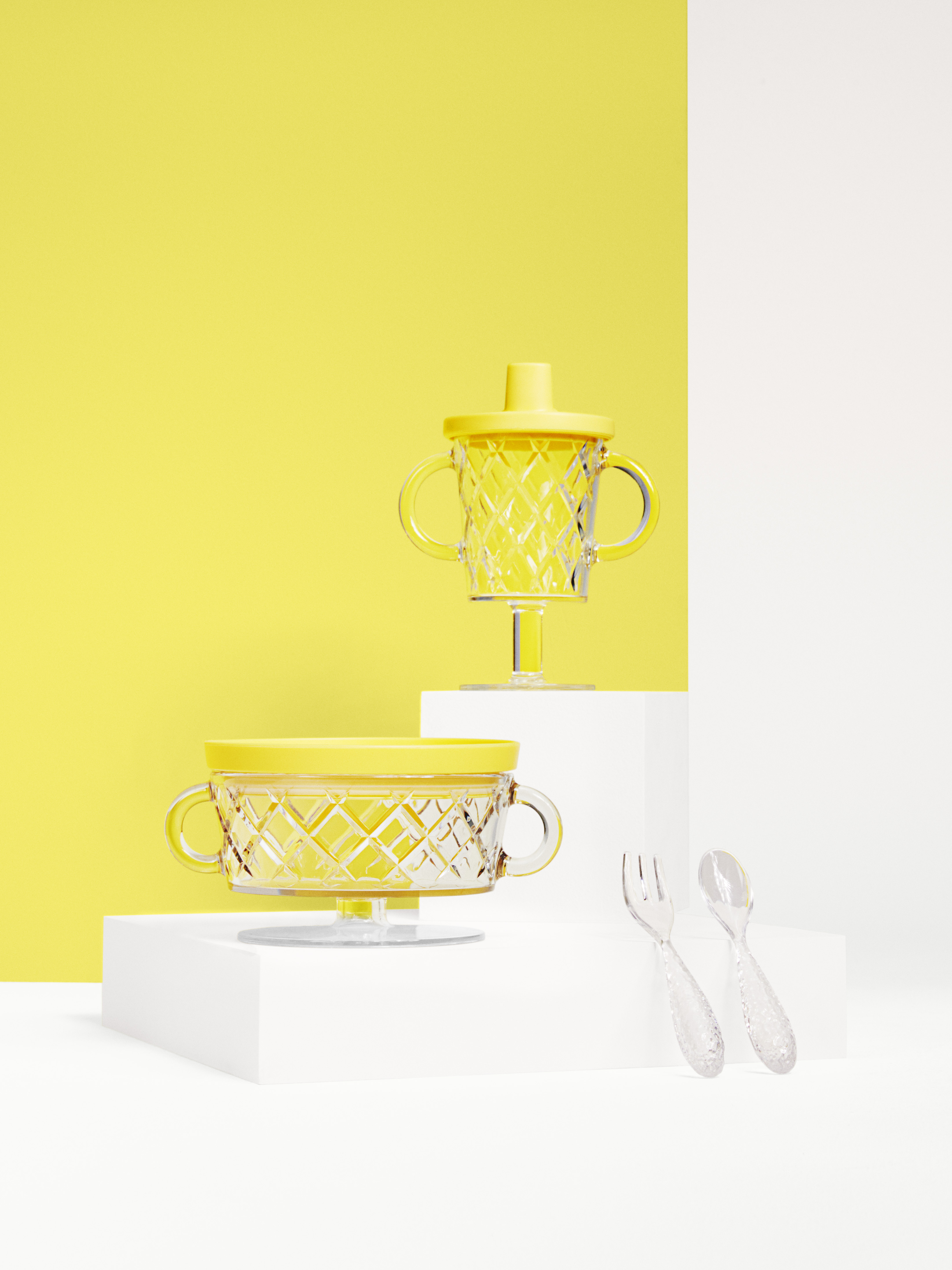 Michael Graves
Marimekko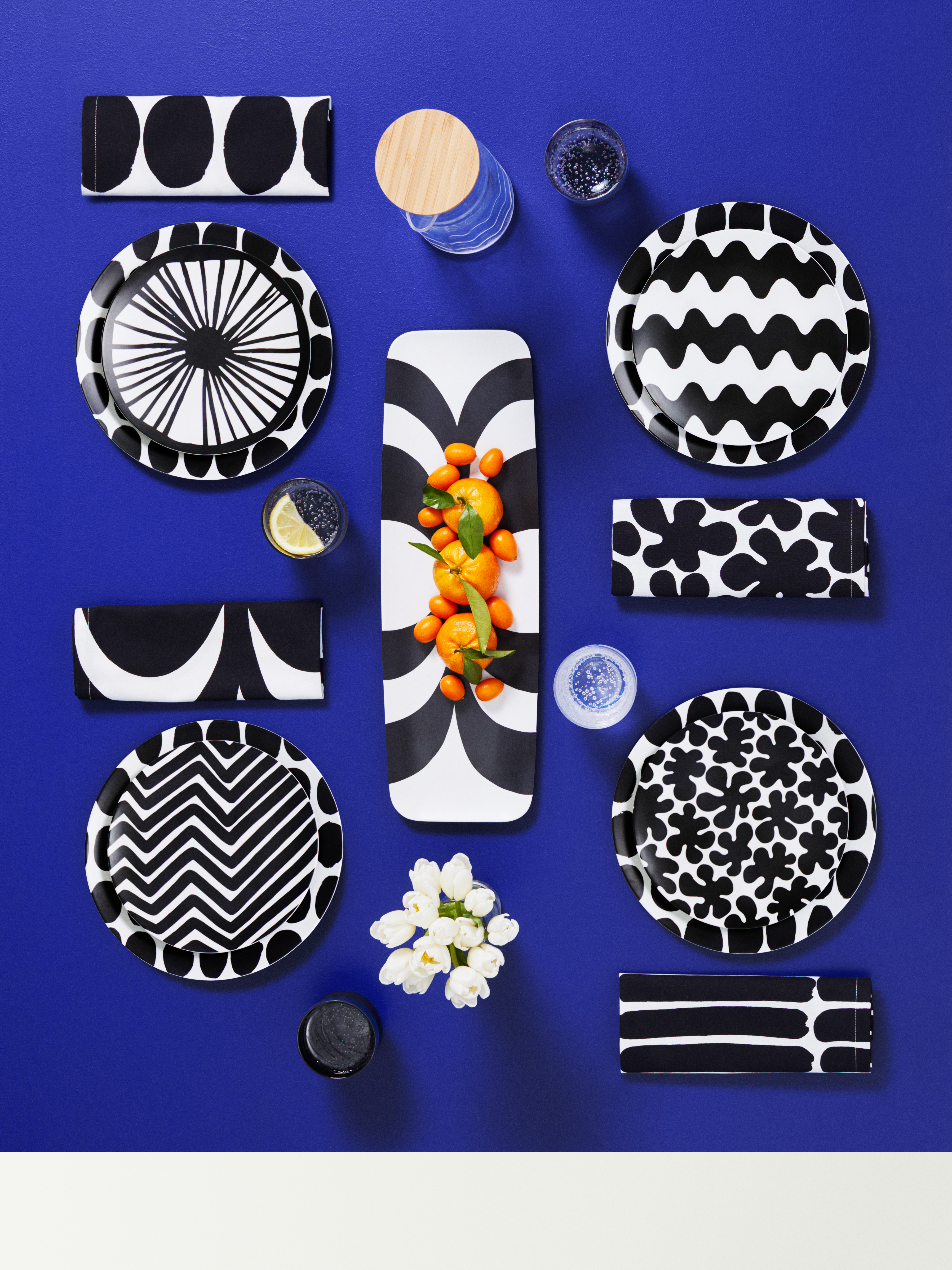 John Derian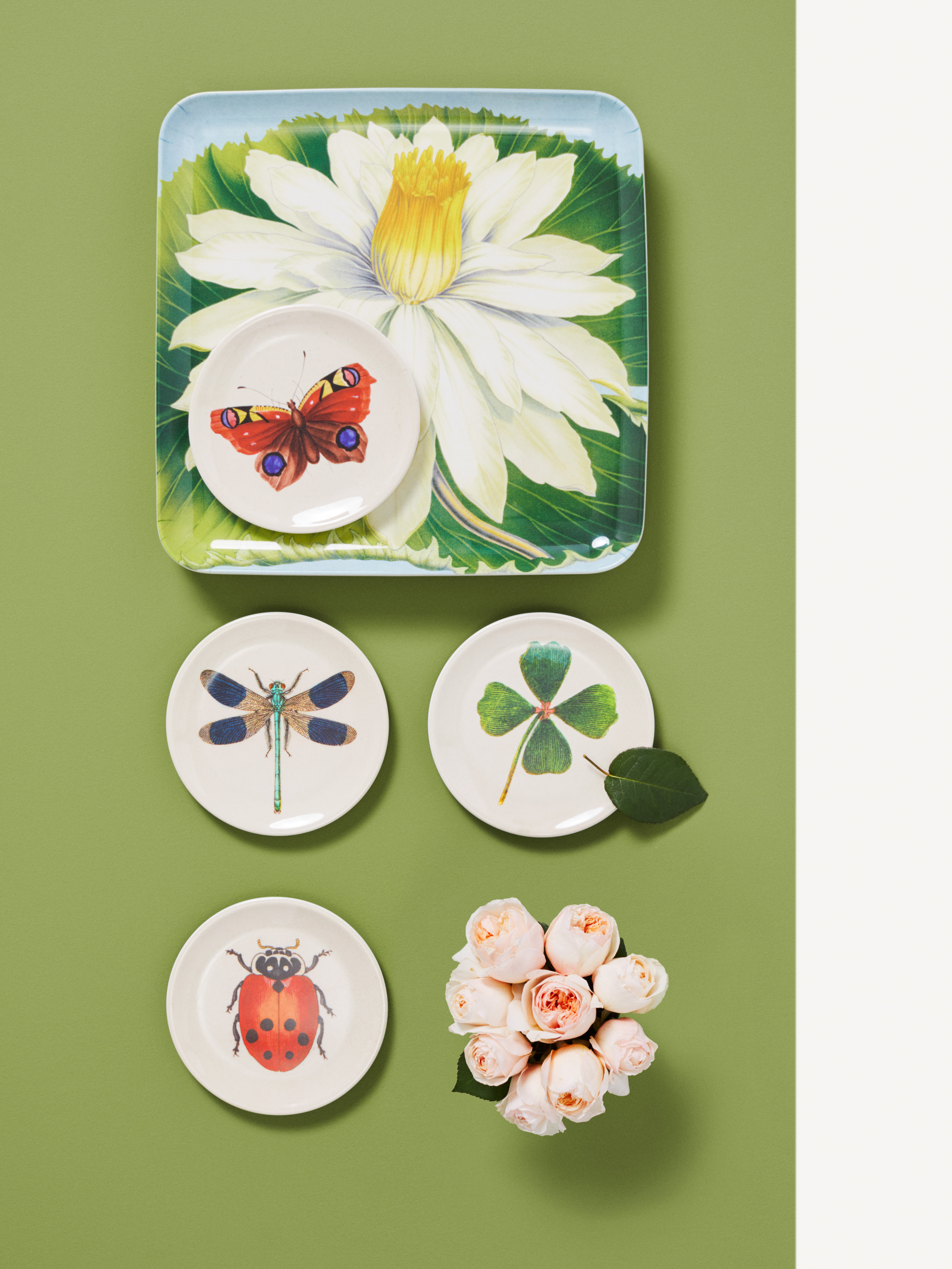 Hunter
Erin Featherson