Blingle bells, blingle bells, blingle all the way…
Oh what fun it is to wear,
clothes that can literally blind people in your path.
I love sparkle.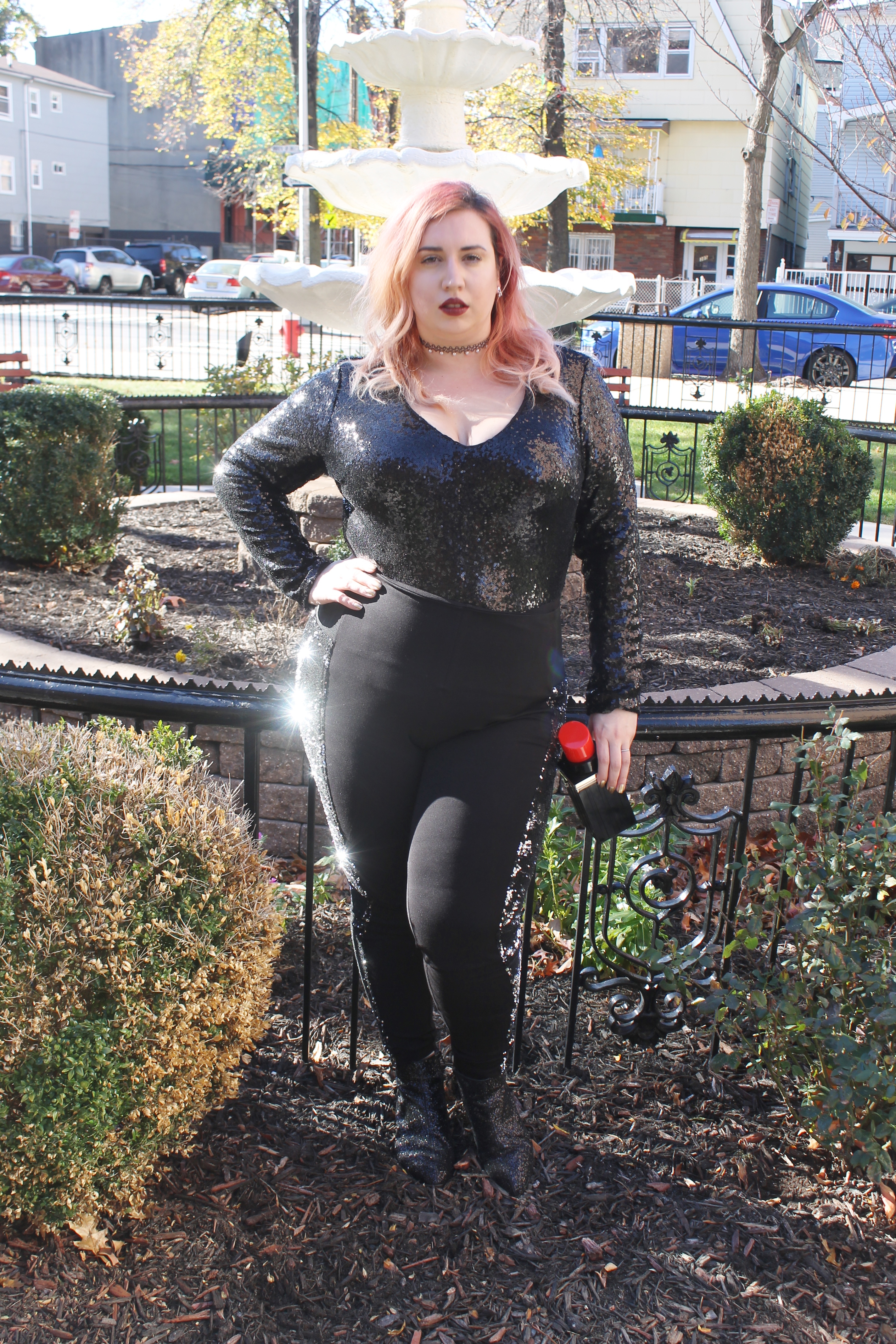 I loooooove sparkle.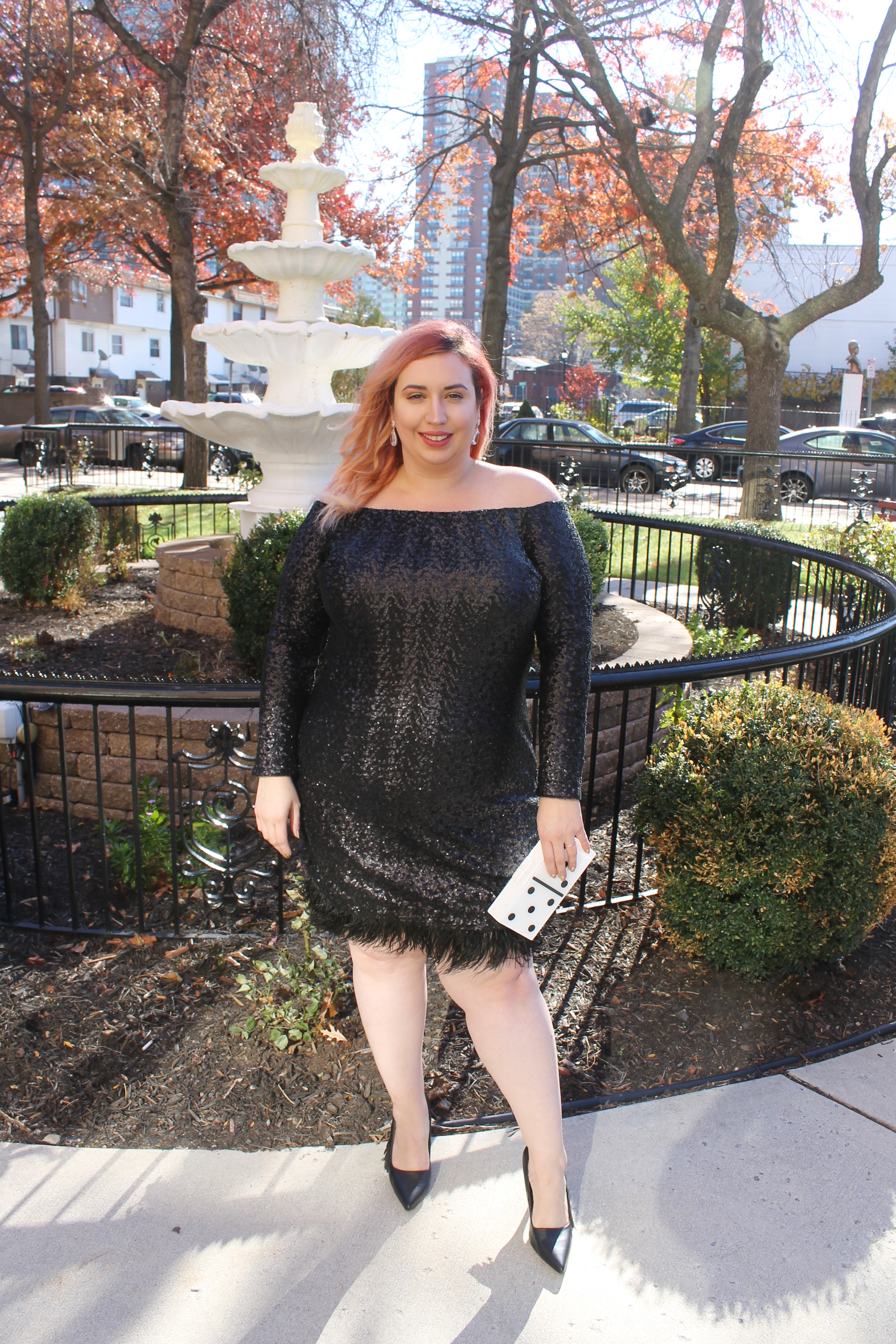 Fucking love it.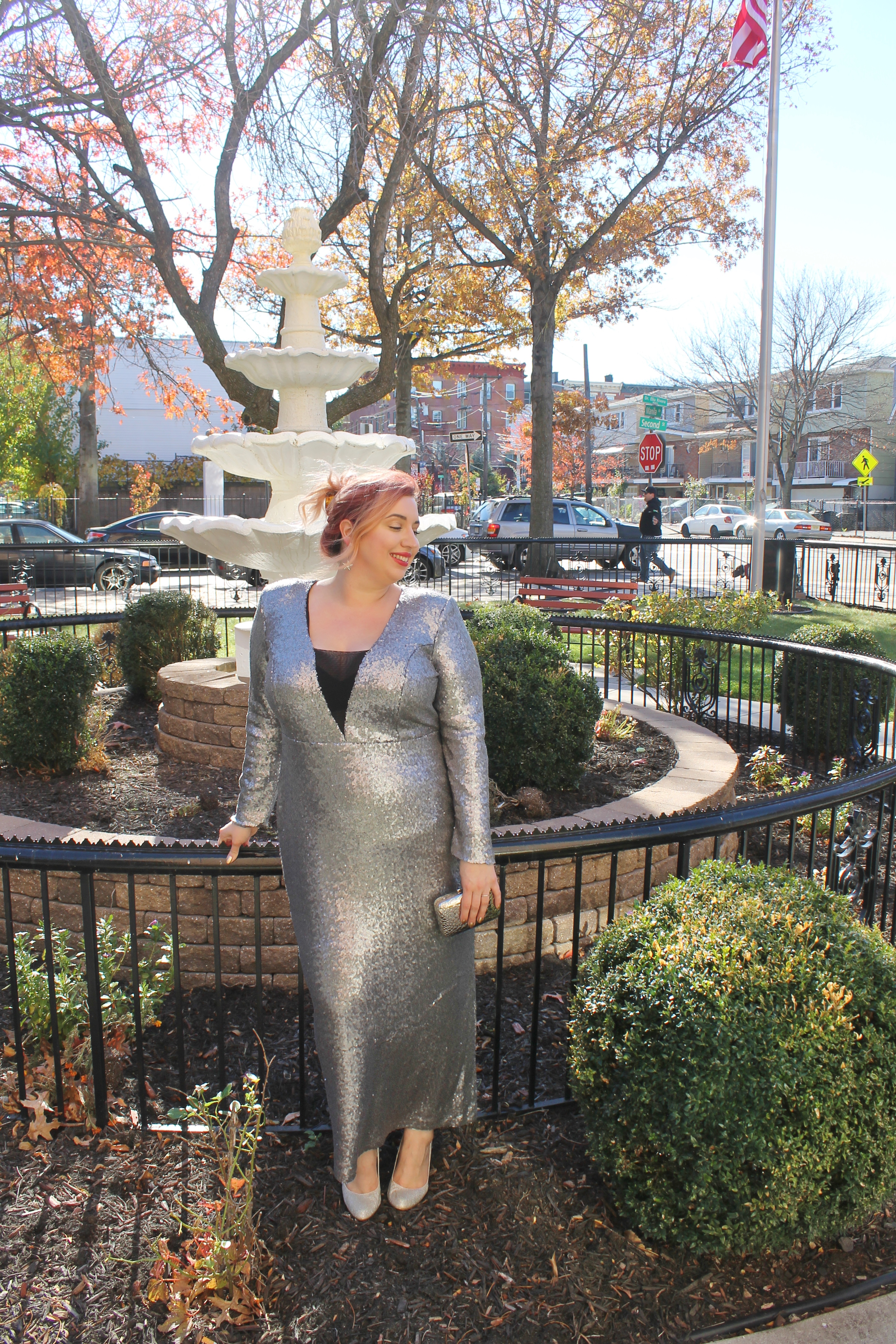 If I could eat glitter, all my meals would sparkle. If I could cover myself in it, ooze it from every pore, I would. There's just something about that shimmery, shiny, sparkly delight that instantly makes me feel glamorous. (I'm literally wearing a sparkly tinsel sweater as I type this.)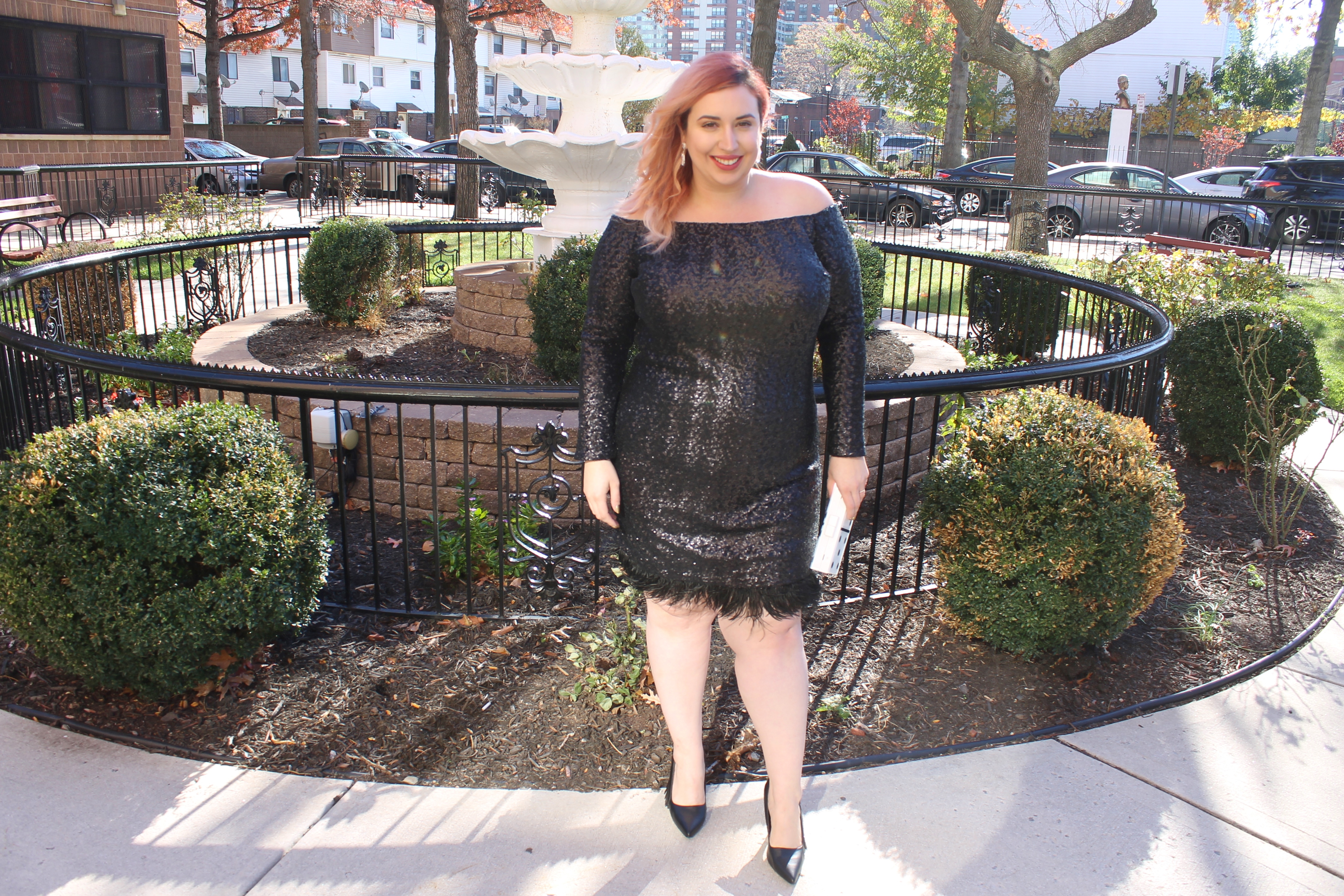 For those of you who also love sparkle, get ready to make your life just a little bit more luxe…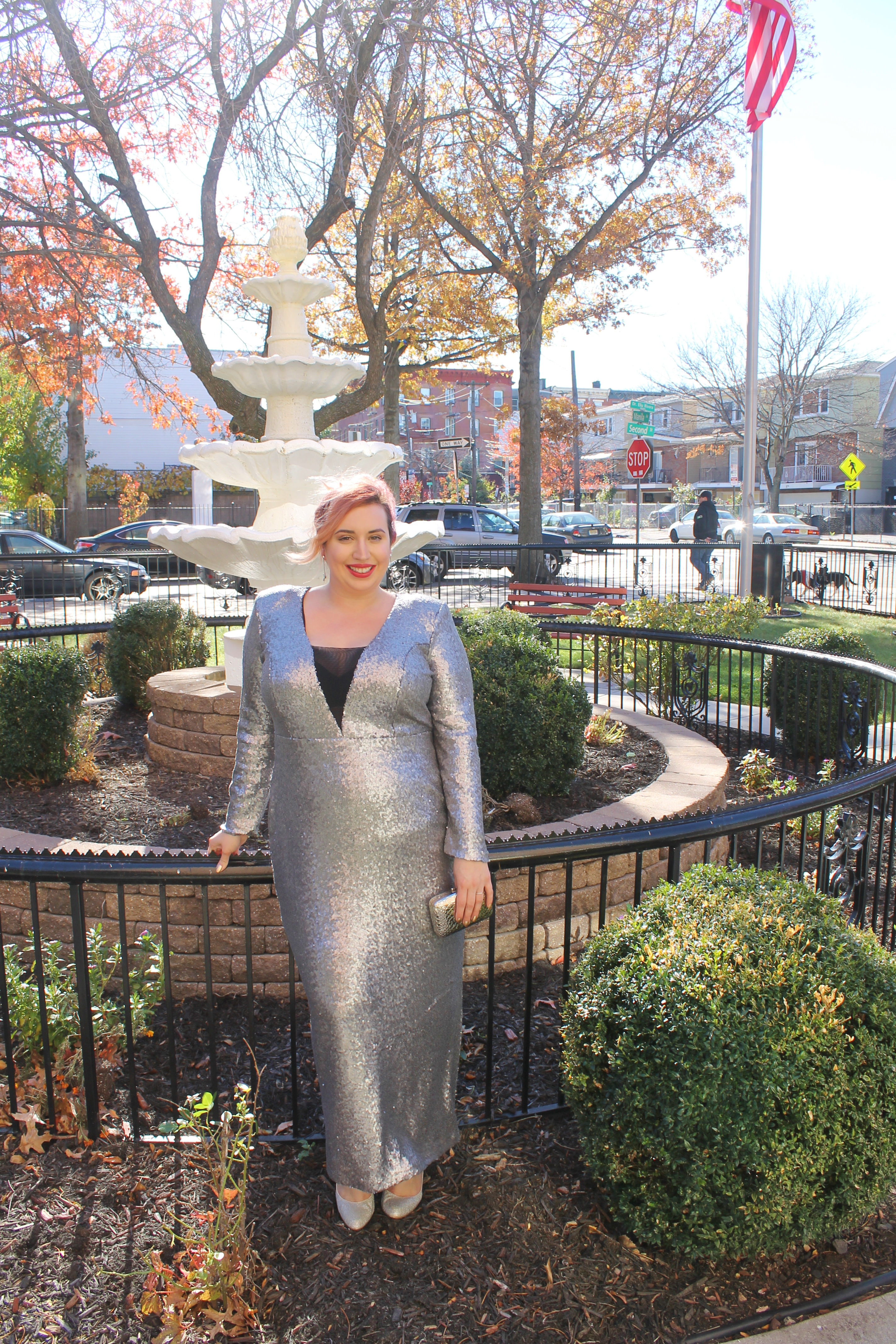 …as I'm giving away a $100 gift card to Eloquii!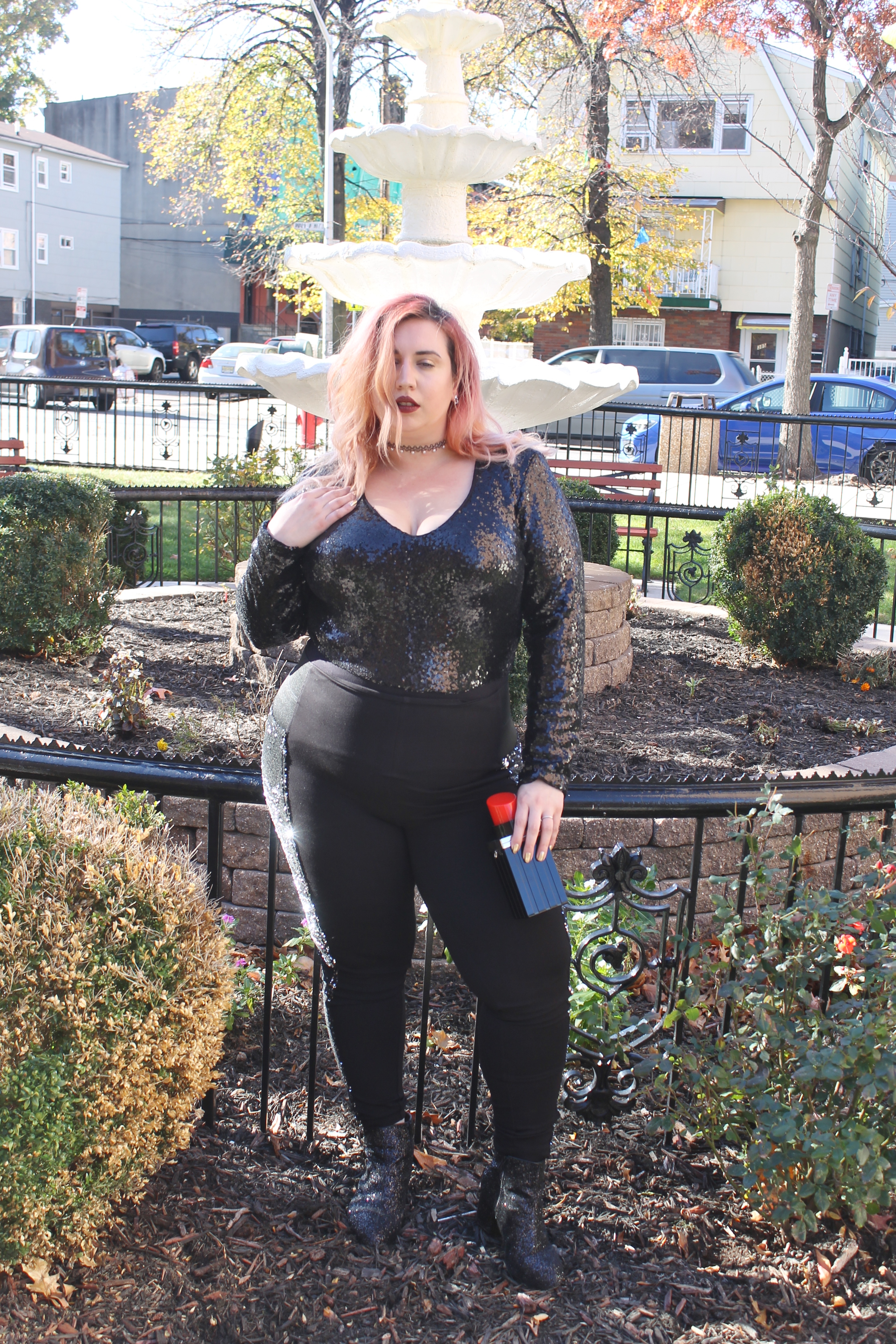 (Okay, you don't have to love sparkle to enter…but it would help!)