New Jersey is known for many things…
The Sopranos, the infamous Jersey Shore, The Real Housewives Of New Jersey…
Big hair, bold nails, over-sized accessories, and, of course, animal print.
Although I don't feel I embody most typical Joisey stereotypes, animal print is the one NJish thing that I looooove.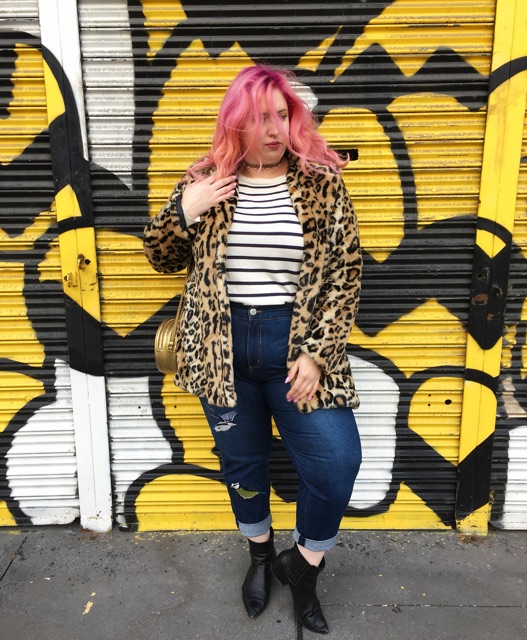 I have amassed quite the coat collection over the years, including several unnaturally-hued faux fur options, but my closet still cried out for an actual animal print option. So you can imagine my excitement when Evans sent me this fierce leopard print faux fur coat.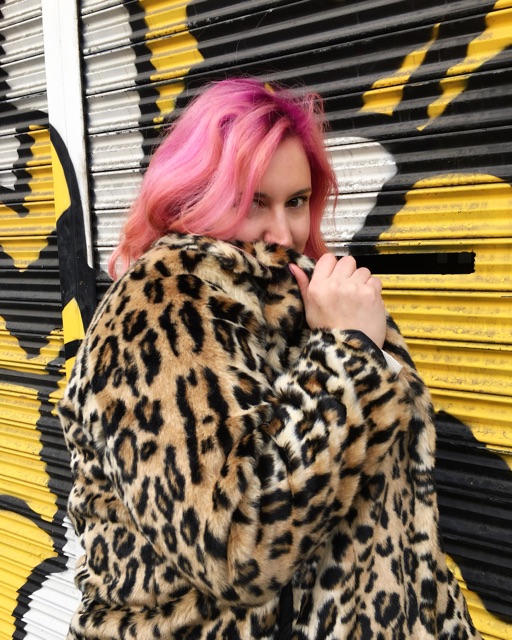 Although it's technically a pattern, I see animal print as a neutral, meaning that I can pair any other contrasting print or color with it. (This is only true when the animal print is rendered in natural colors; it's a whole different story when if we're talking neon animal print!)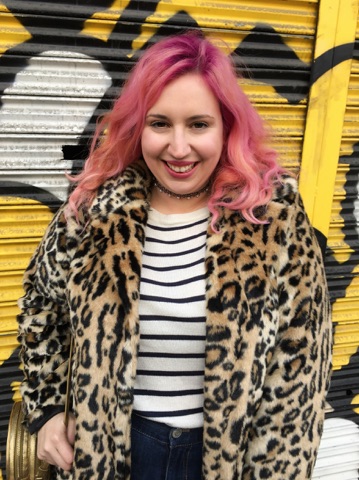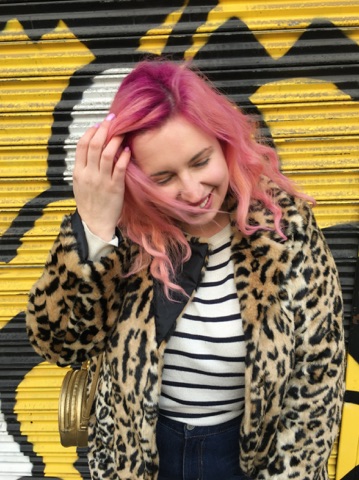 My favorite print to mix with is always stripes. Stripes, especially classic black & white, can be paired with literally any other print out there, so it was an obvious pick to pair with my new fuzzy wuzzy.
Never content with doing just the bare minimum, I needed to throw a third print in…well, third print of a sort. These bird-embroidered Eloquii jeans add an unexpected touch that gives the entire look a quirkier vibe. After all, everything is better when you put a bird on it.
Coat: Evans
Top: Primark (similar here)
Jeans: Eloquii
Boots: Ellos
Bag: DAMNsel
Sunglasses: Amazon