The first swimsuit I ever put on and actually felt confident in was Gabi Fresh's first galaxy-print fatkini. It was the first swimsuit I willingly took photos in. The first swimsuit I appeared on national TV in (twice).
I had hid my body under sartorial lock-and-key for so many years, that putting on a swimsuit (a bikini, no less!) felt like an act of total rebellion. I felt gorgeous, powerful, and completely confident. After years of having only depressing lack-luster options, being able to wear something on-trend and well-fitting was enough to kick-start my love of swimwear.
Now my swimwear collection overflows in my closet, and I'm always searching for another great style to share with the world. That's why I'm beyond excited about a new plus size swimwear brand that's hit the market – Alpine Butterfly.
Inspired after a particularly devastating swimsuit shopping experience with her nieces, designer Olga Caro knew that she needed to do something. As a thin woman herself, Caro had not initially realized how depressing the high-end in-store options can be for plus size women and girls, but after witnessing her nieces' dismay Caro decided to focus her swimwear collection specifically on sizes L-5X.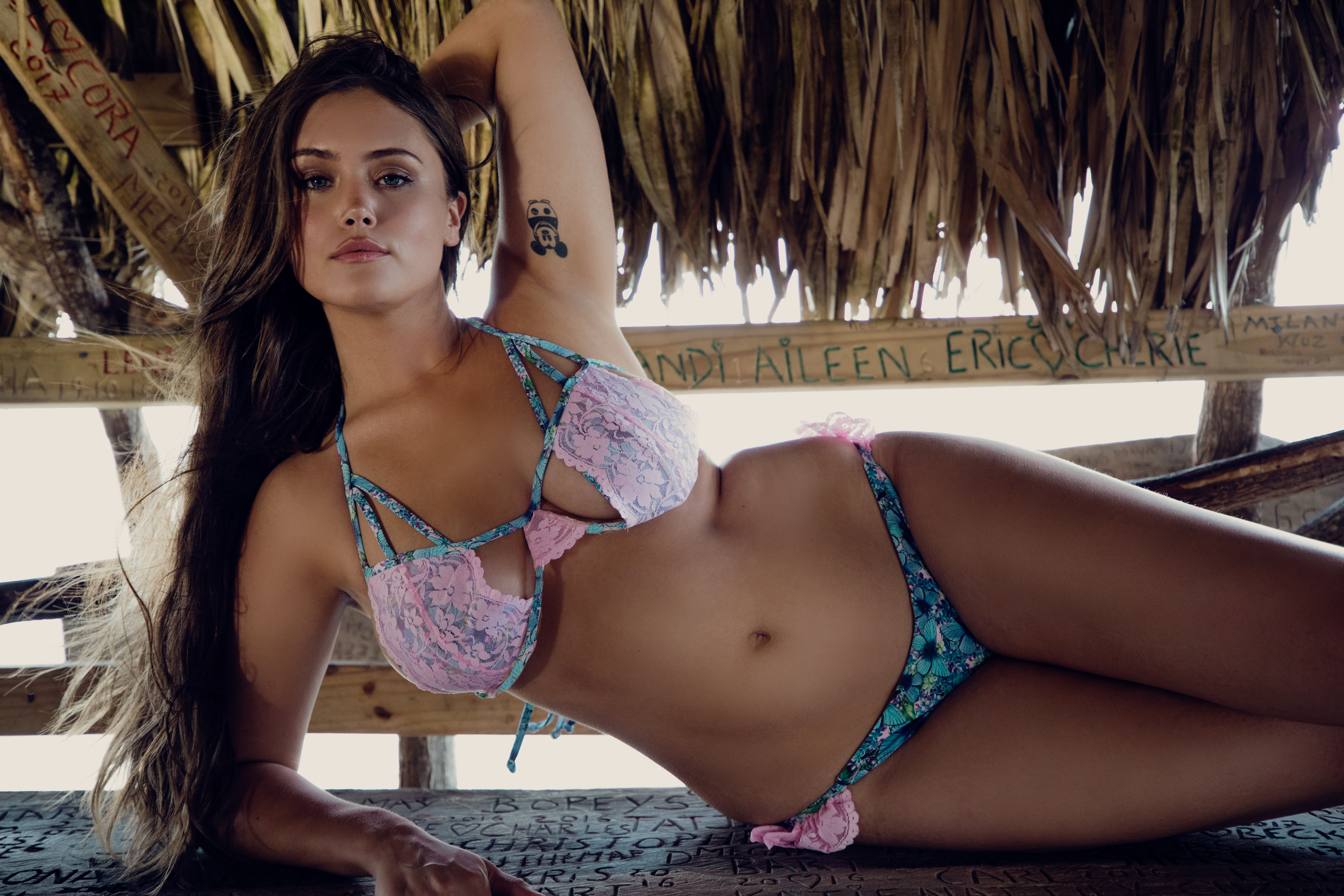 With whimsical designs that aren't often seen in plus sizes (like low-rise bottoms or lingerie-inspired details), and all crafted from luxurious high-end fabrics, Alpine Butterfly is sure to make waves in the swimwear market.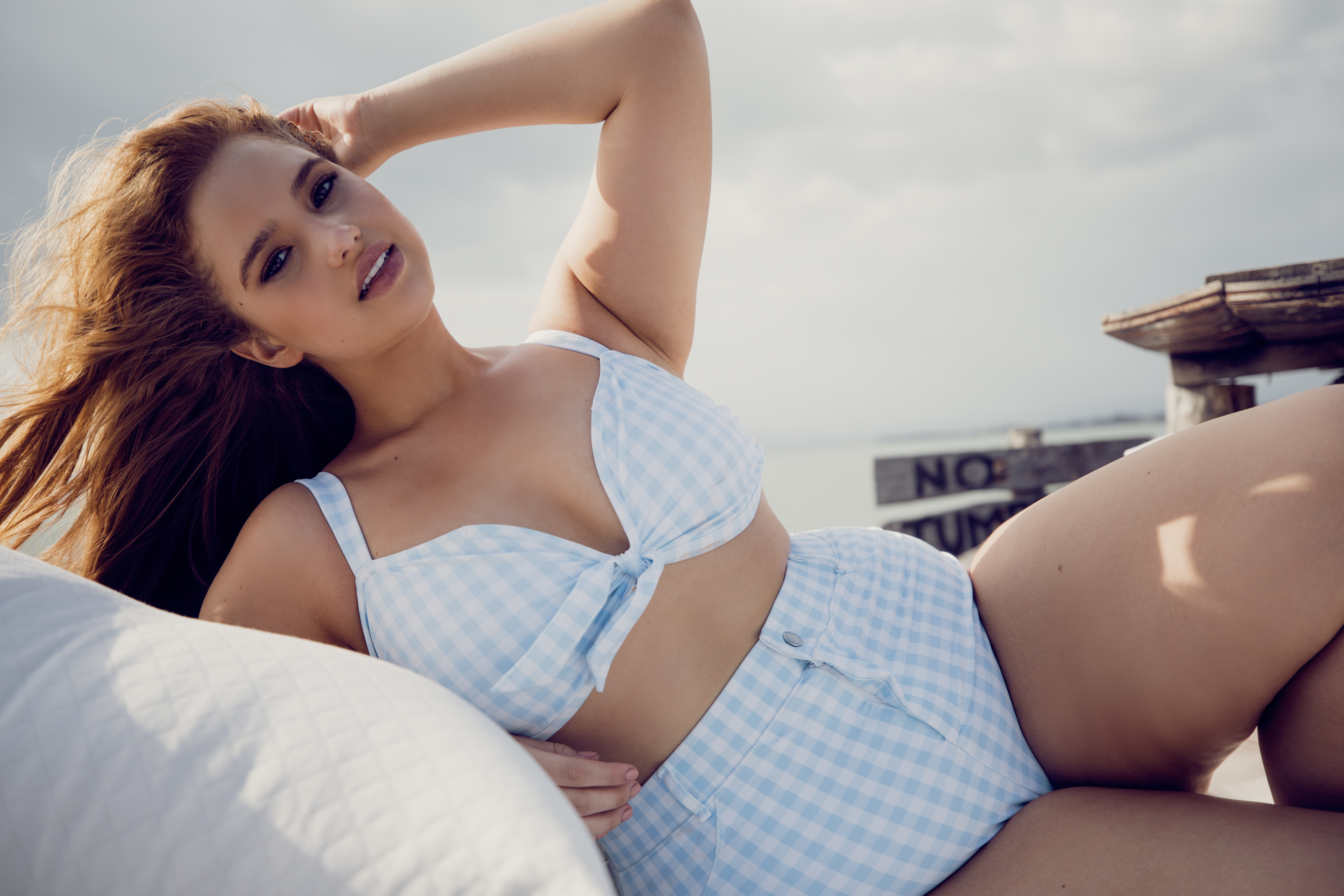 I'm super excited to try it myself – I chose the style above, and I love the soft gingham pattern and the Daisy Duke-esq high-cut shorts. (I'll hopefully be wearing it on my trip next month and will update you all then!)
Keep scrolling to see more of the gorgeous imagery from their lookbook and click through to shop Alpine Butterfly now!