One of the most frequent comments I see on Instagram is "Body Goals." It might be posted on someone's bikini or lingerie photo; a shot where stomachs are cinched, busts are big, and every curve is cellulite-free.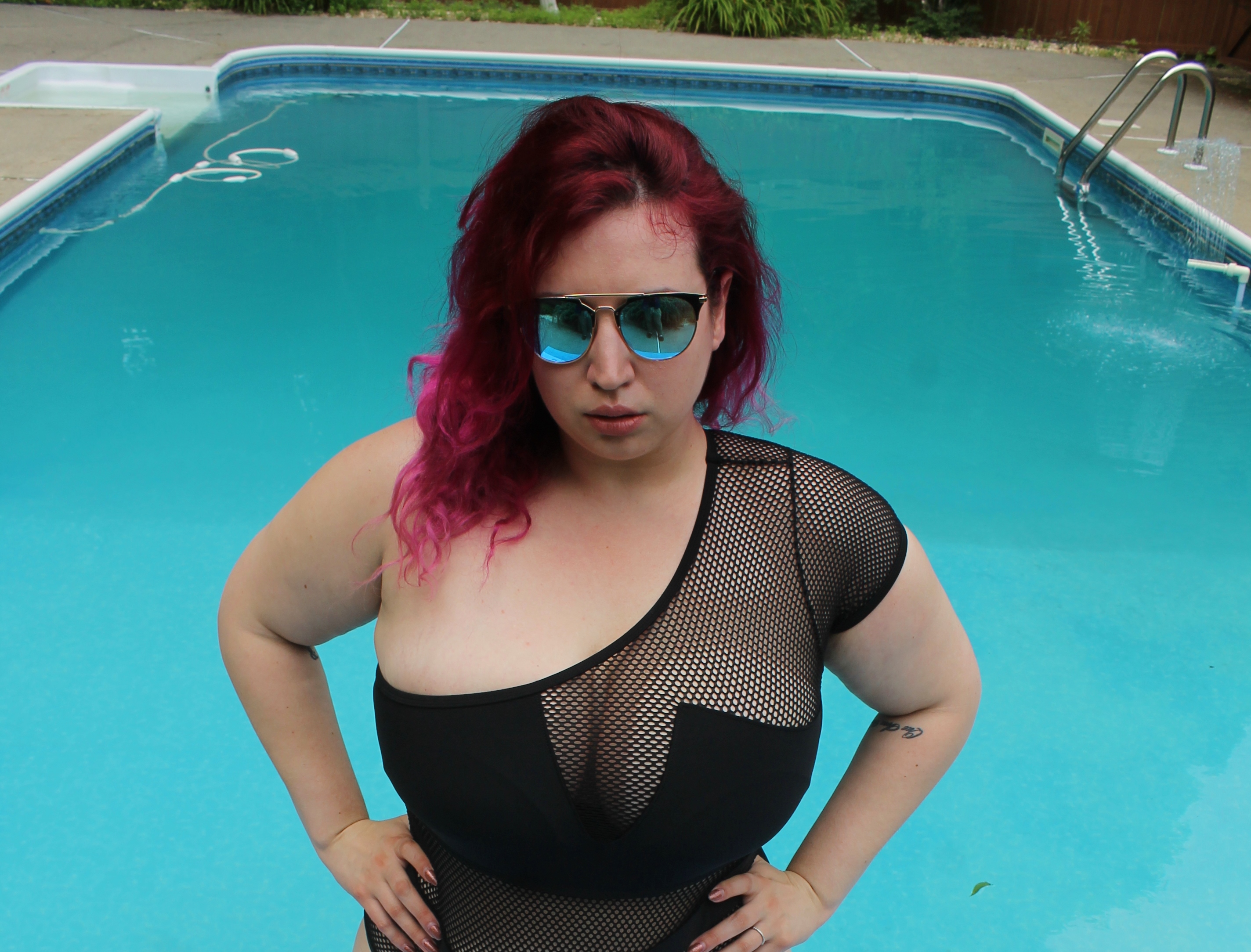 The shared collective of people wishing they had bodies other than their own is immeasurable. Why are so many so painfully unsatisfied with their own body that their "body goals" are to look like someone else?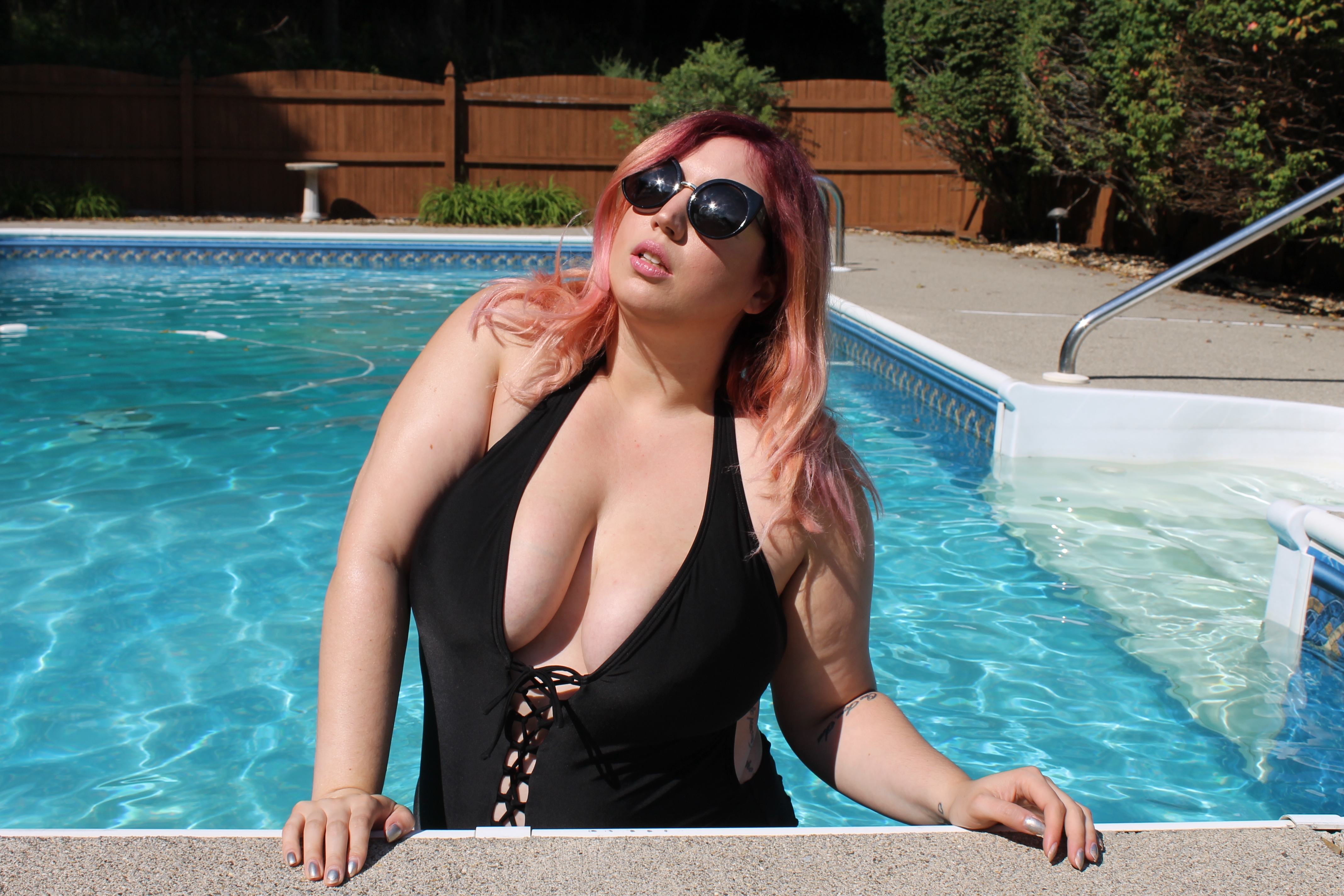 For too long I felt like those people. I'd gaze longingly at runway models and fashion IT girls, all spindly lithe limbs, flat stomachs, and breasts that didn't require a NASA-approved contraption to hoist them. I wanted to be at least 5'8″, lean & toned without having to step foot in a gym, closer to 100 lbs than 200…that special kind of thin where people notice when you're not eating and actually encourage you to eat.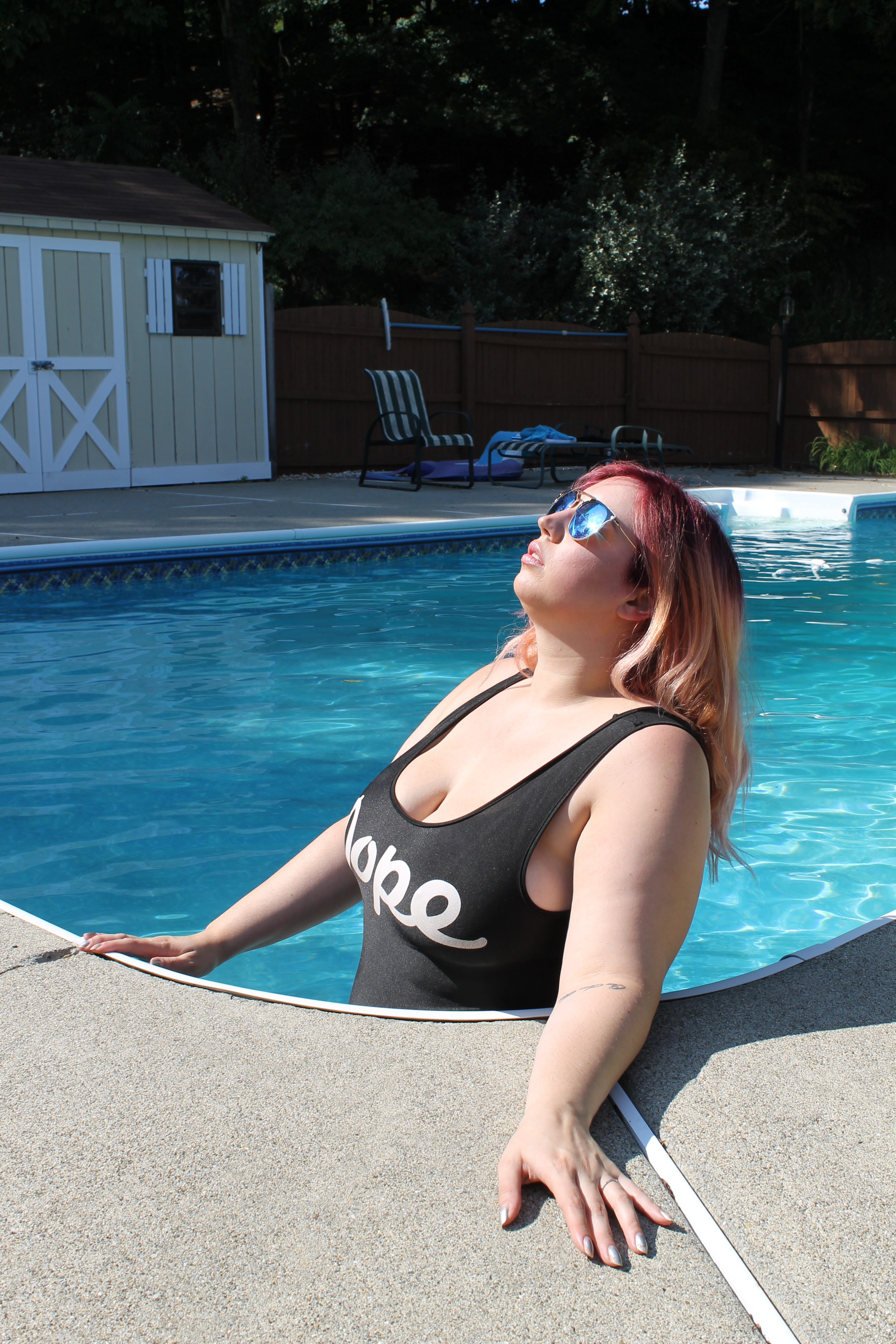 Instead, I followed diet tips like gospel, counting calories like a miser counting coins, swapping social engagements for hours on the elliptical. No matter how hard I tried, how many diet books I read, how much food I limited, how many weight loss meetings I attended, or doctor-prescribed weight loss pills I swallowed, my body remained the same.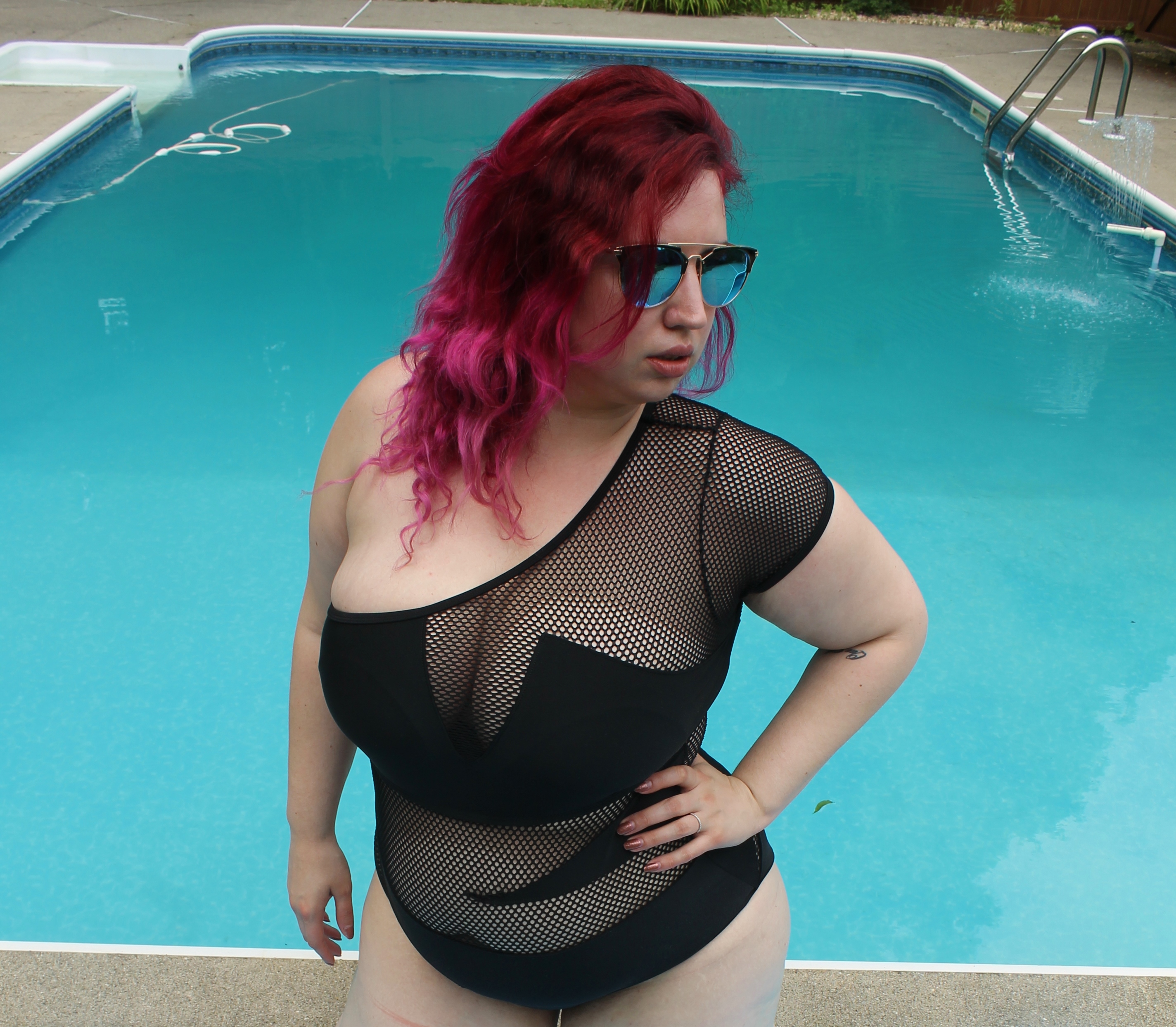 Sure, I lost some weight. But I still looked like me and not like "them," which was the worst sin of all.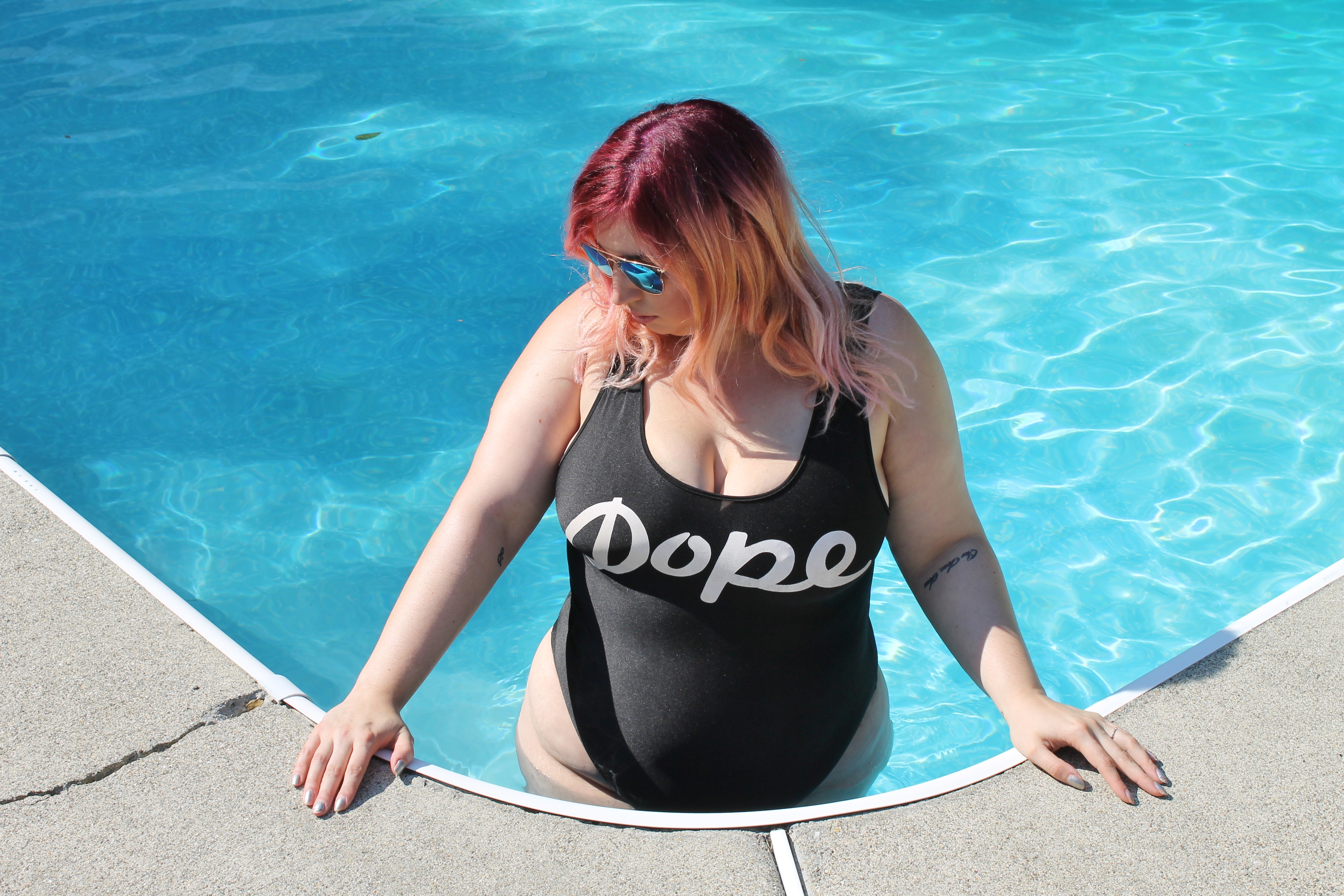 It finally hit me one day, after years of mistreating my body, that no matter what I did to attempt to alter my appearance I would still look like me. I would never be confused for one of those "model types" or "IT Girls." No workout would lengthen my limbs, melt all the fat from my sturdy thighs, or give me that gaunt look that I desperately wished for.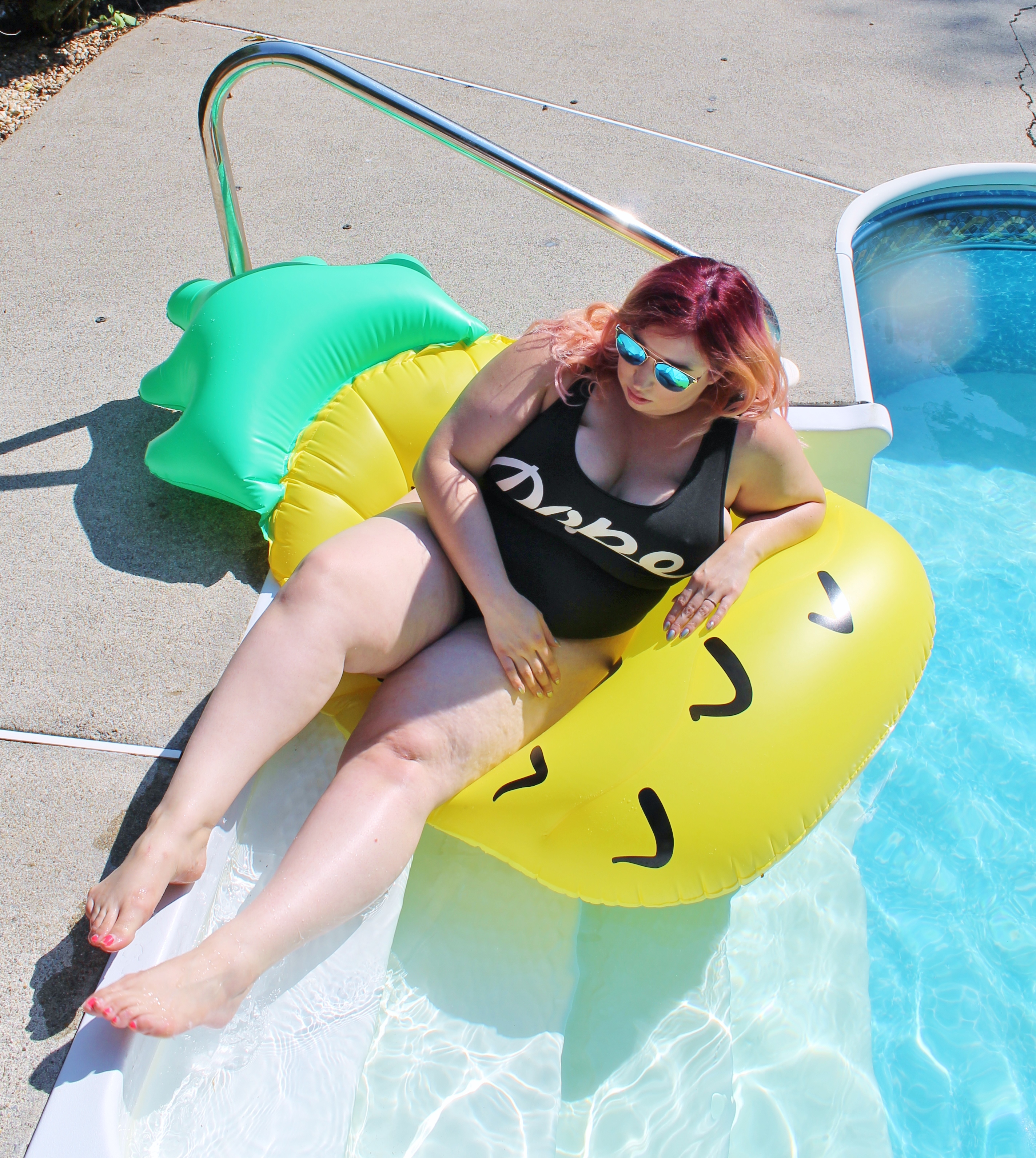 That realization started me on my body acceptance journey.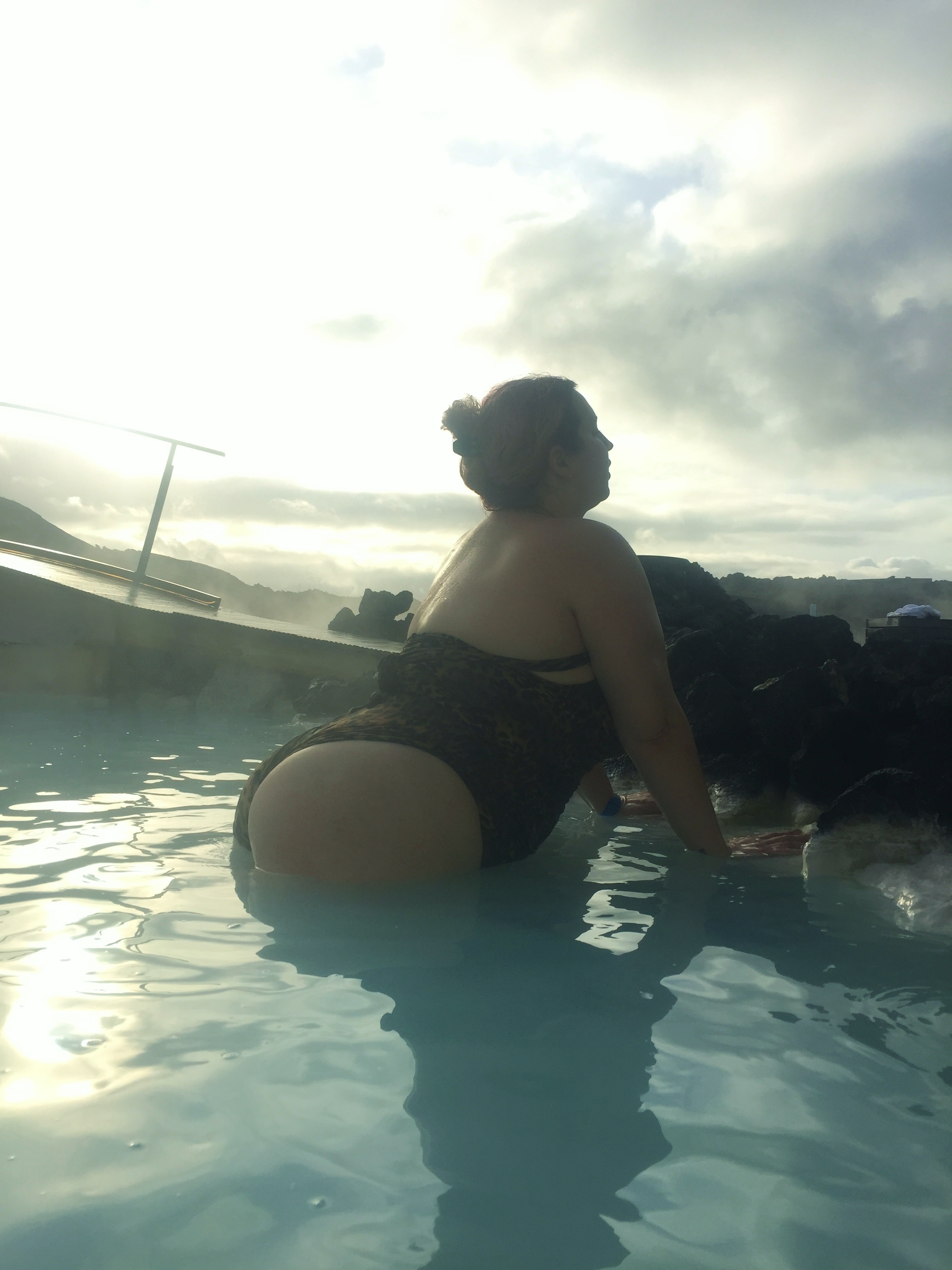 The only #BodyGoals I have now involve being active and loving myself. I found a workout I actually enjoy (barre), and I eat healthy…but I no longer count calories and abuse myself if I "slip up."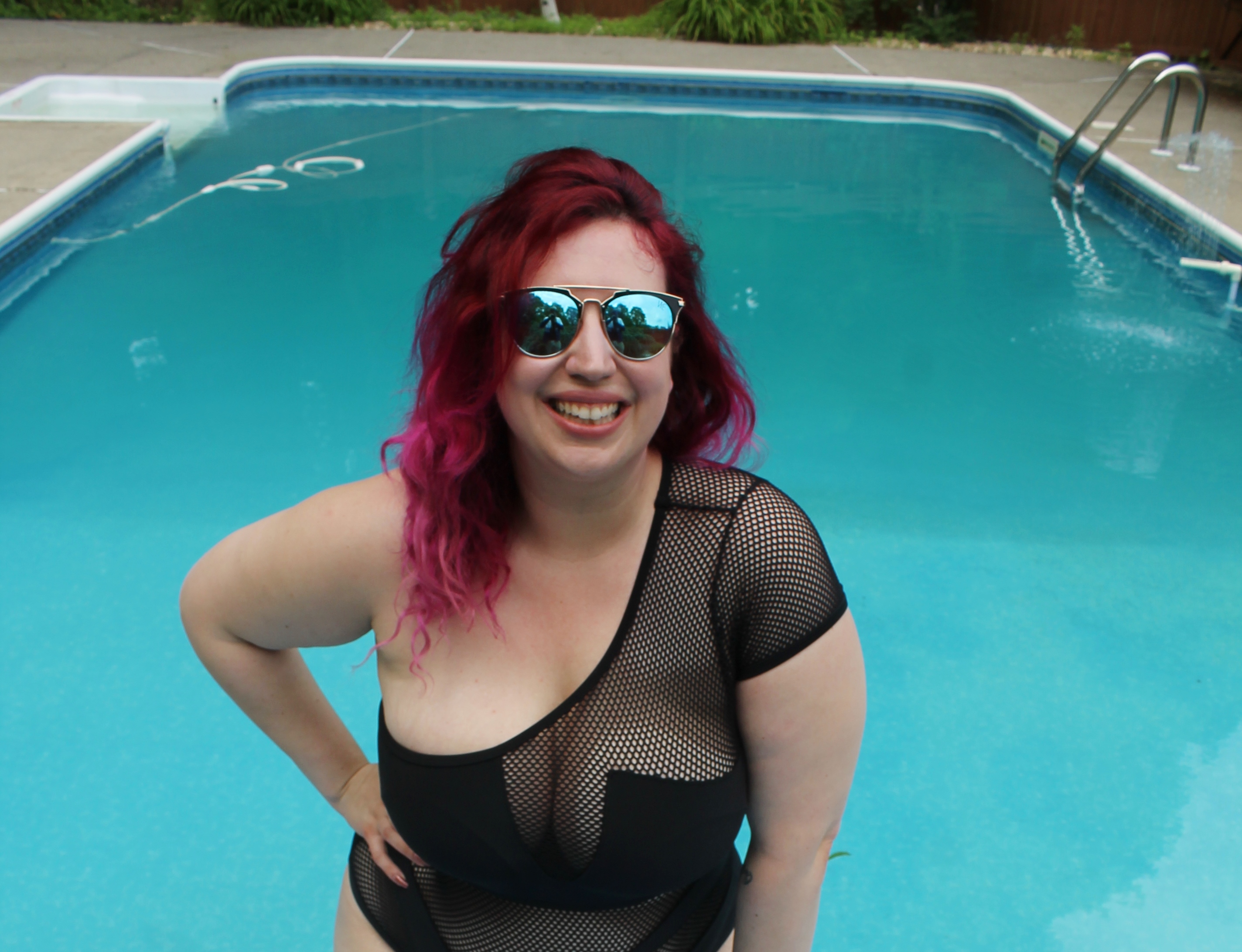 I want to help others learn to love and accept themselves as the person they are, which is why I've created #IAmMyOwnBodyGoals – please feel free to use that hashtag on any photos of yourself and tag me in them (I may even share them on my accounts!).
Now, more than ever, we need to love ourselves.