On the third day of giveaways, P.S. It's Fashion gave to me…
a MegaBabe Holiday Mega Set!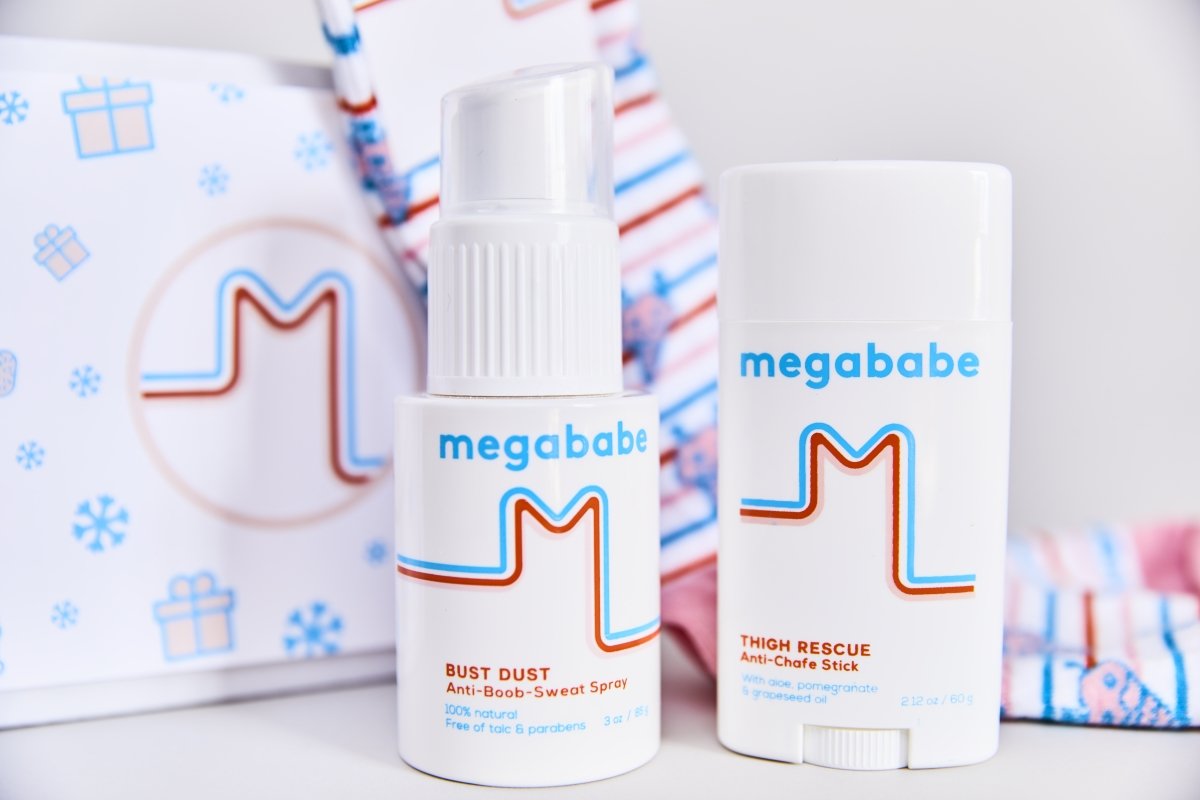 The Holiday Mega set consists of a Thigh Rescue anti-chafe stick, Bust Dust anti-boob-sweat spray, and a pair of adorable cozy socks ($38 value).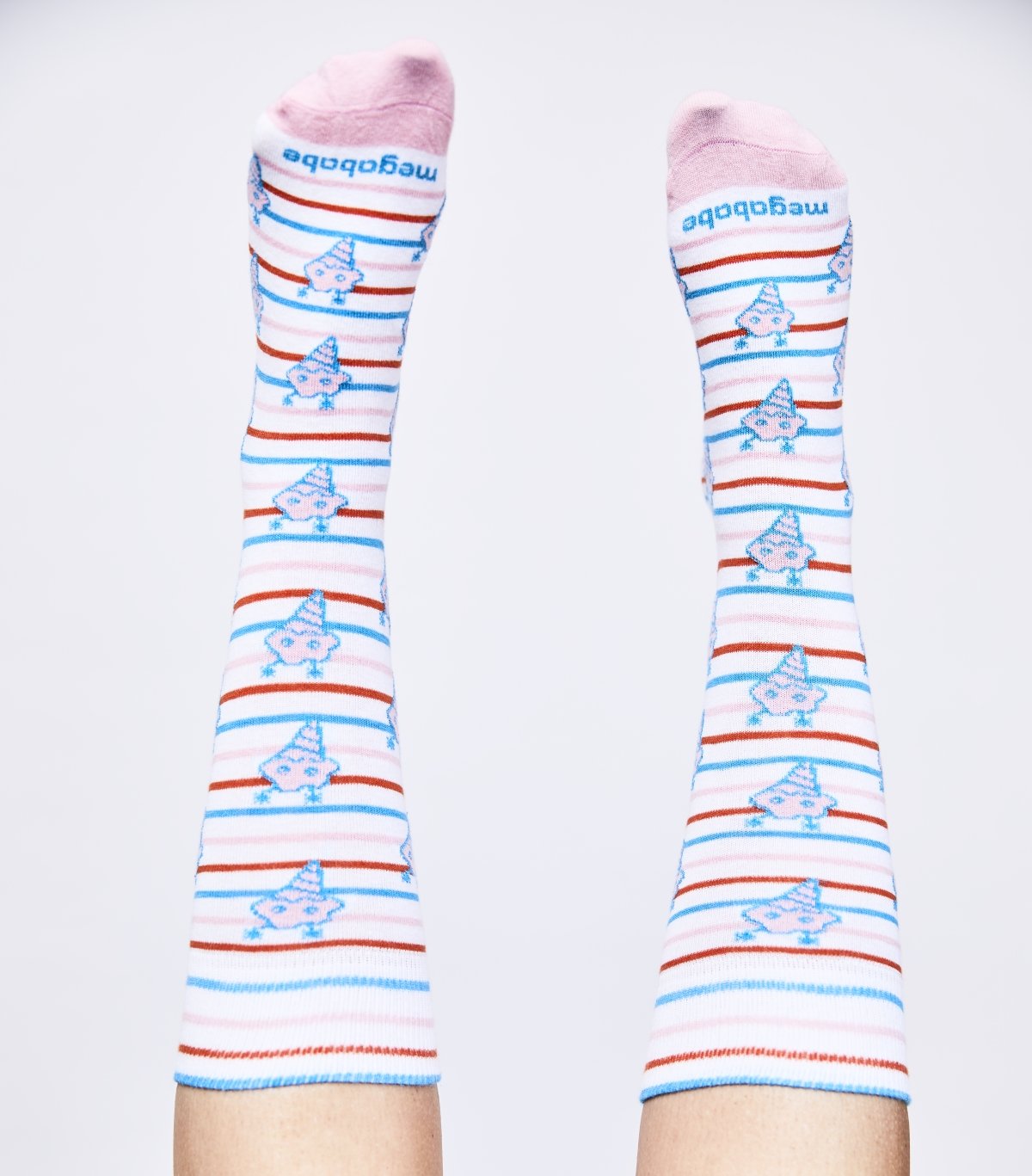 If you read my posts this summer, you know I'm obviously a fan of the Thigh Rescue stick. As much as there are other products I like to wear under skirts or dresses, I had no way around wearing shorts without the pain of chub rub – that is, until Megababe came into my life! You can read all about my first time wearing short shorts here, and don't forget to enter the giveaway below!
Make sure you enter this giveaway! There will be many more giveaways to come this month and you CAN enter to win them all!