On the sixteenth day of giveaways, P.S. It's Fashion gave to me…
$150 to Karen Kane!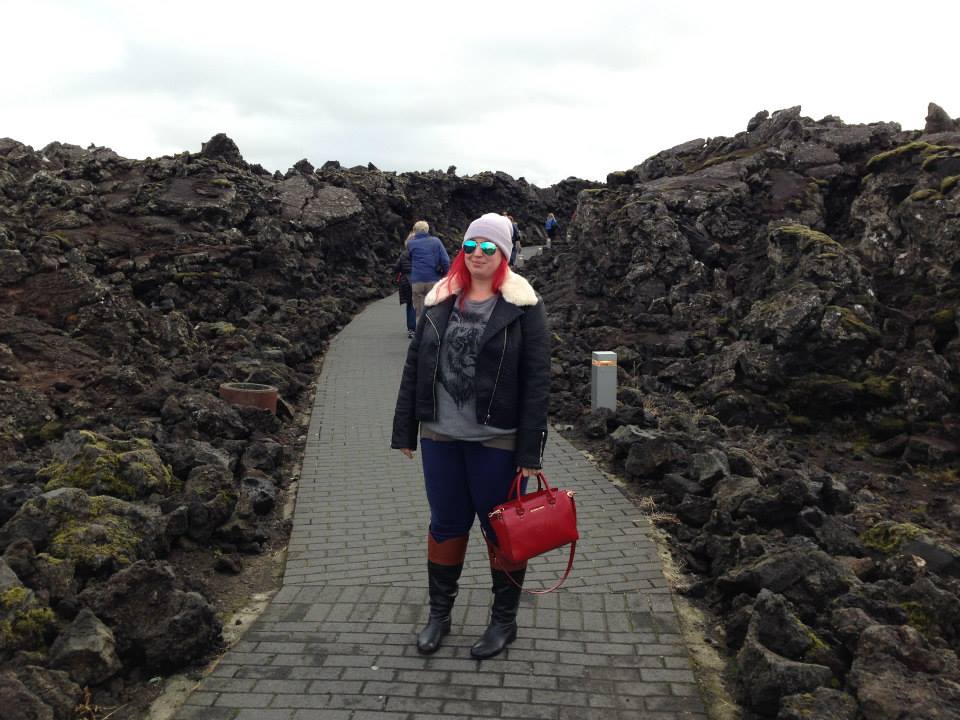 I am such a fan of Karen Kane's plus leggings; they're comfy, sleek, and high quality. I have a faux-leather pair and a faux-suede design, and they got me through multiple Europe trips. It's an amazing thing when you find a piece that packs small, lasts long, and works with a variety of outfits.
Scroll down to see some of my favorite finds and don't forget to enter my giveaway below!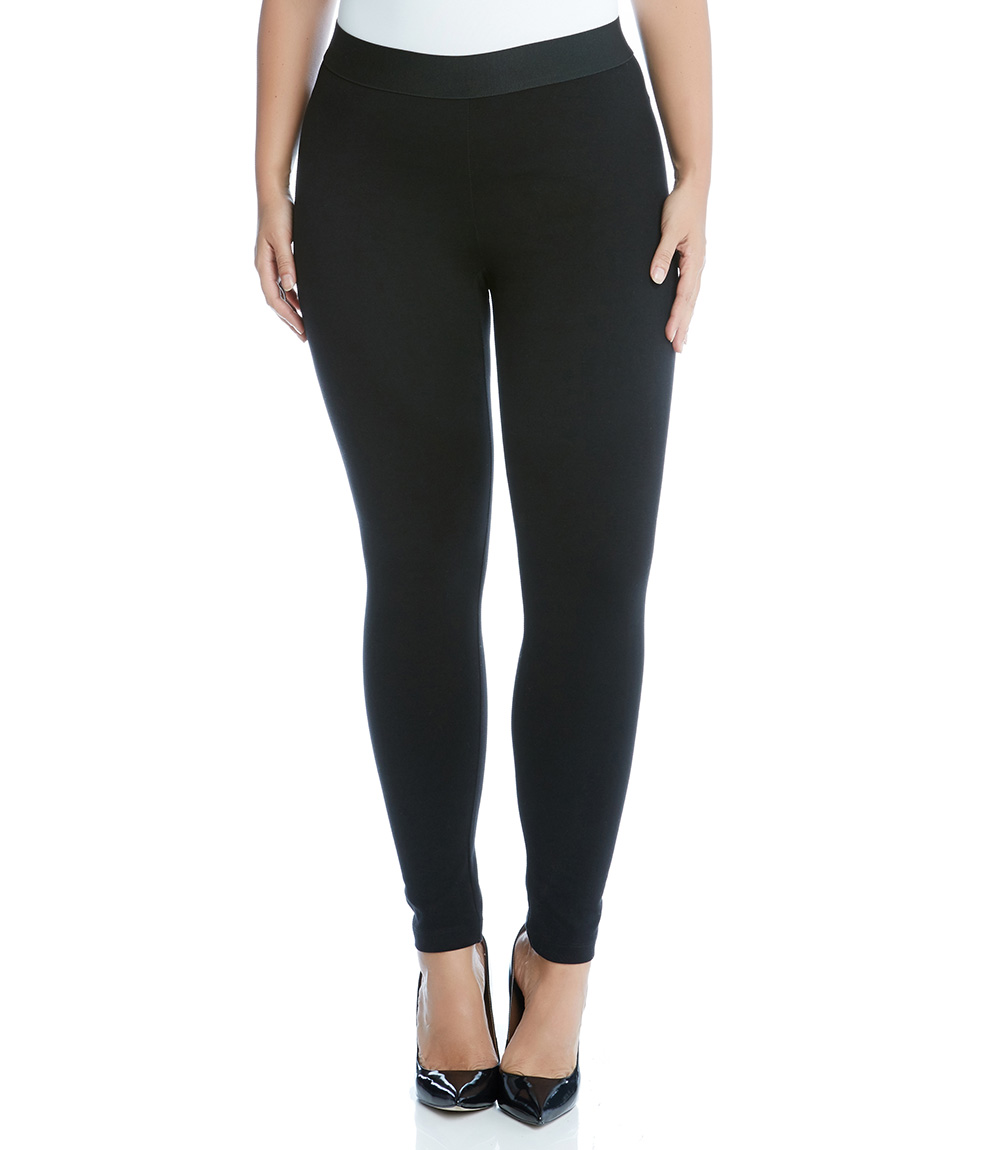 These classic black leggings are the perfect outfit building layer.
Put a little sparkle in your style with this glitter-trimmed top.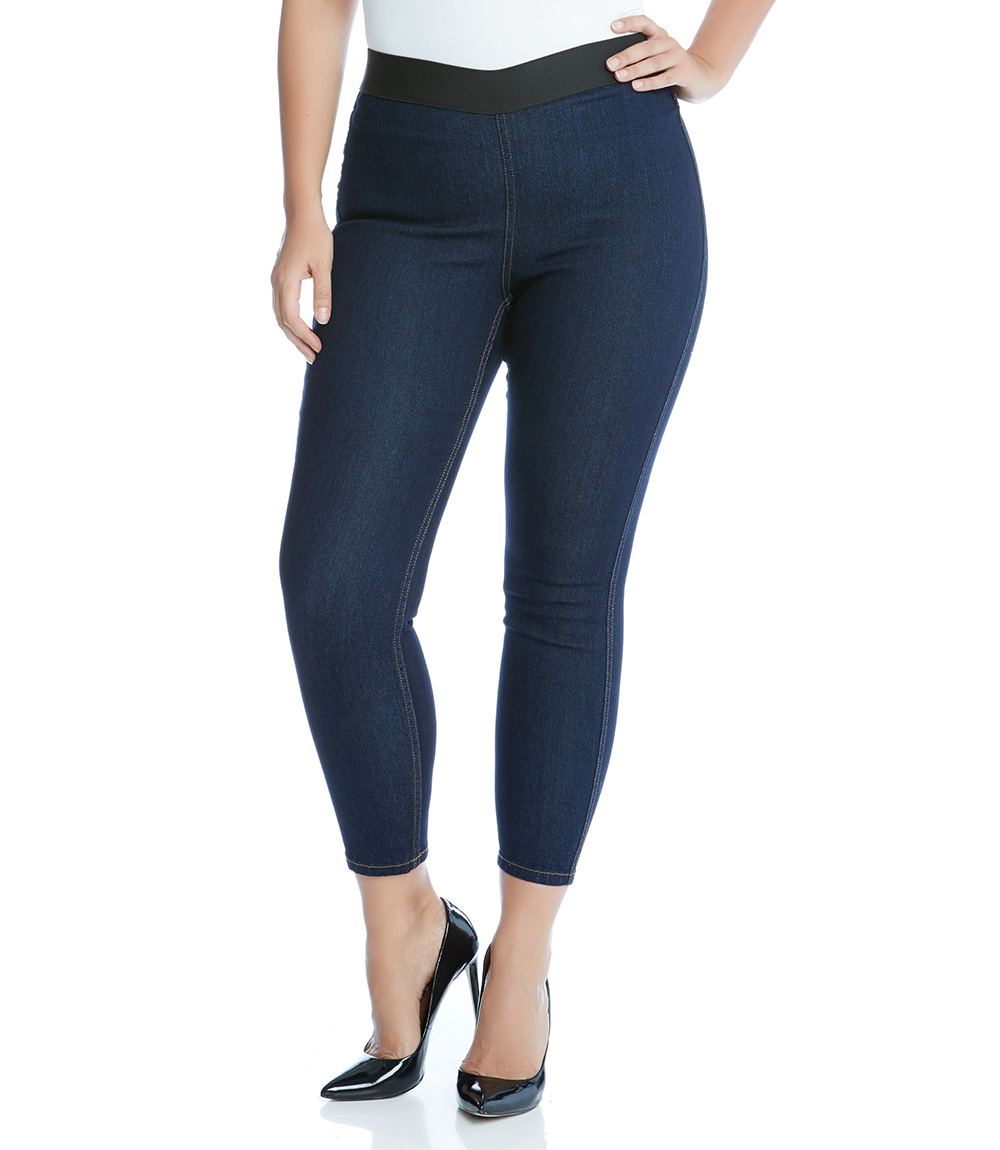 Want jeans that fit like a glove? These comfy jeggings are the perfect painted-on pick!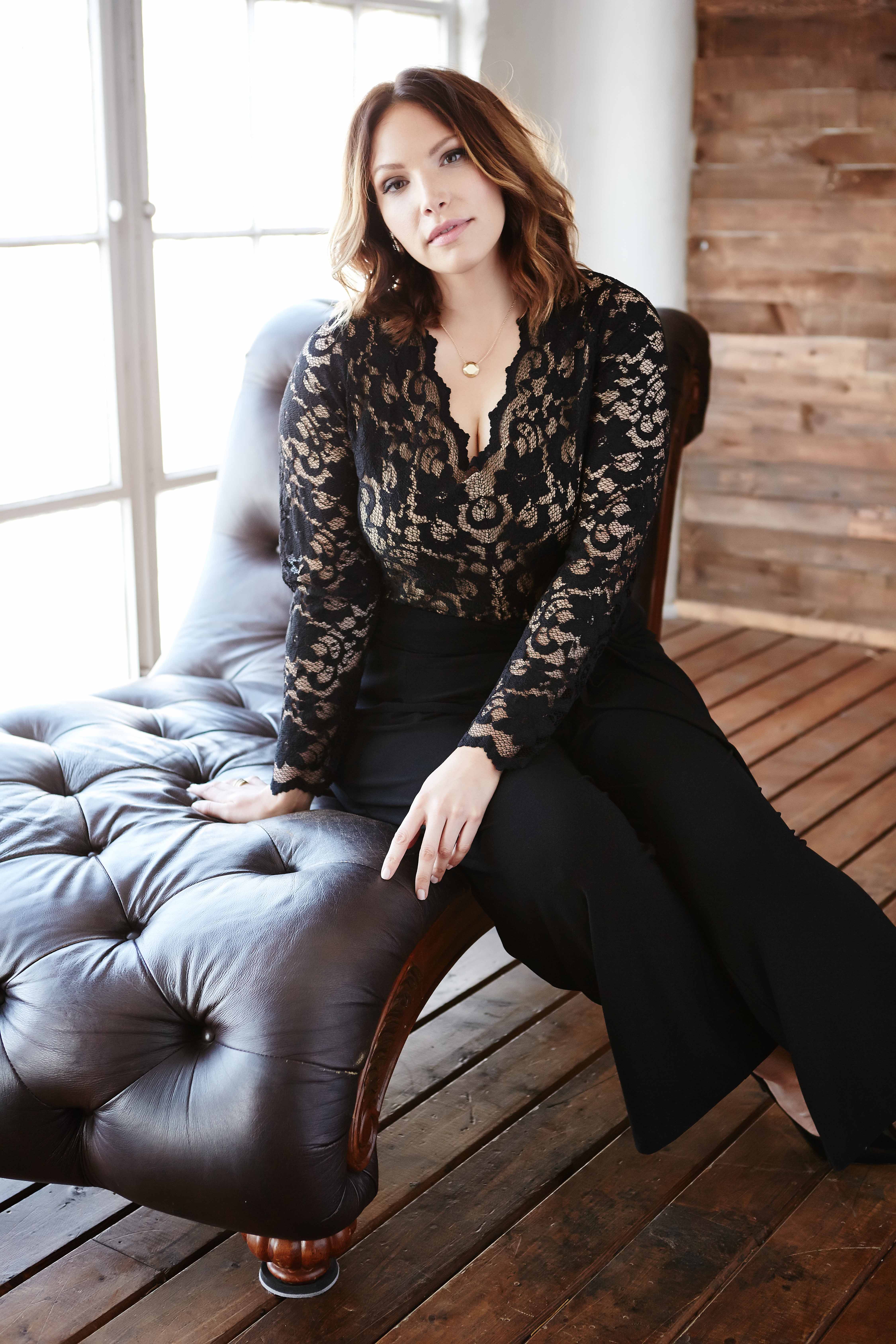 I love me a jumpsuit, and this lovely lace look gives Black Tie vibes.