If you've followed my site or social media you clearly know I'm a fan of Simply Be. The UK-based site has been a regular staple in my ensembles, sprucing up my outfits with a trendy piece here and there. So I'm super excited to announce that they've relaunched their US site to give more focus to us here in the USA – complete with some US exclusive pieces, a brand new launch of athleisure, festival fashions, prom dresses, and a spotlight on larger and more body-diverse models.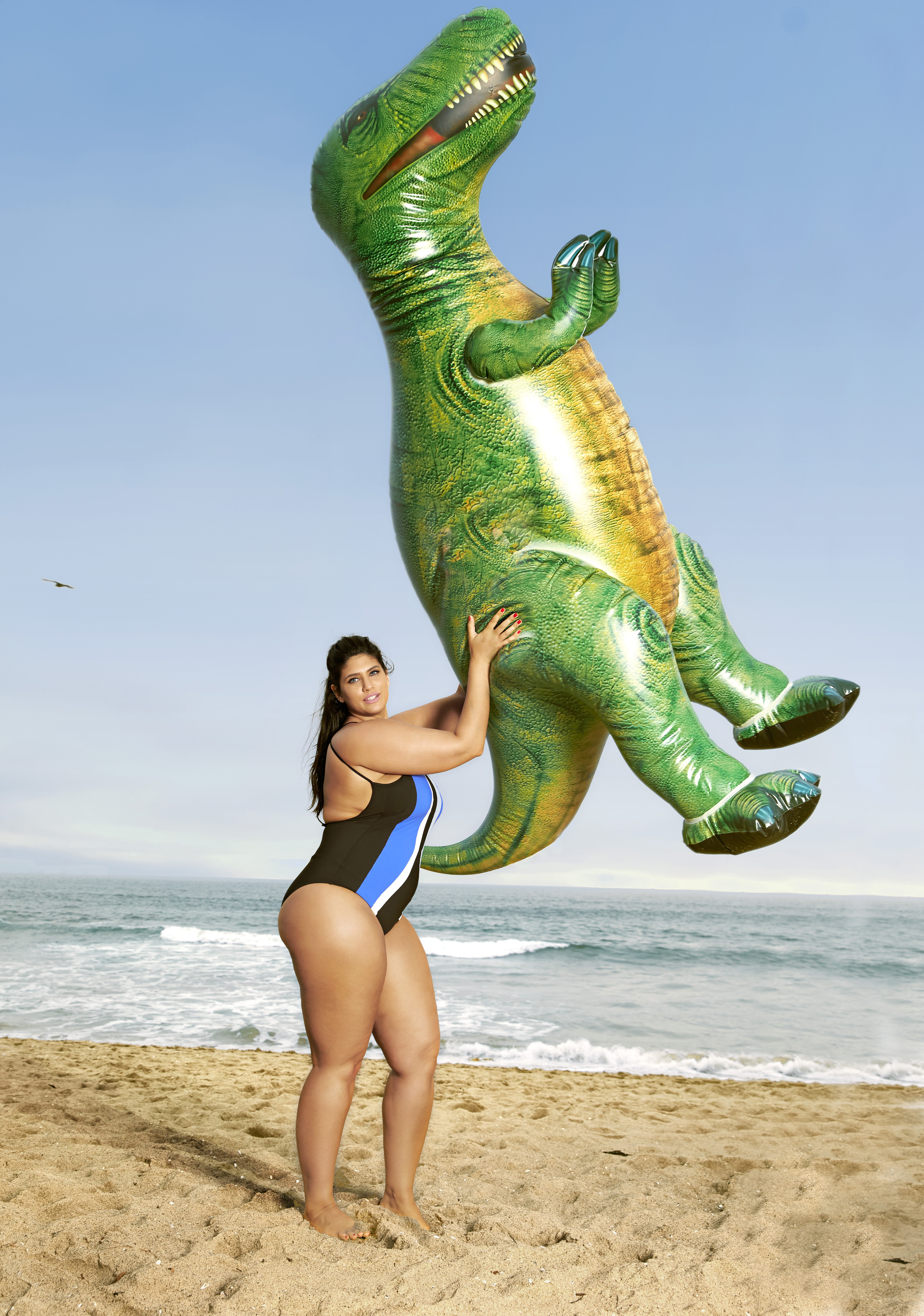 Simply Be has realized that they have a young, fashion-focused audience to cater to, shoppers who are looking for the next big thing without feeling "sold to." It's a delicate balance, but one that Simply Be does with ease.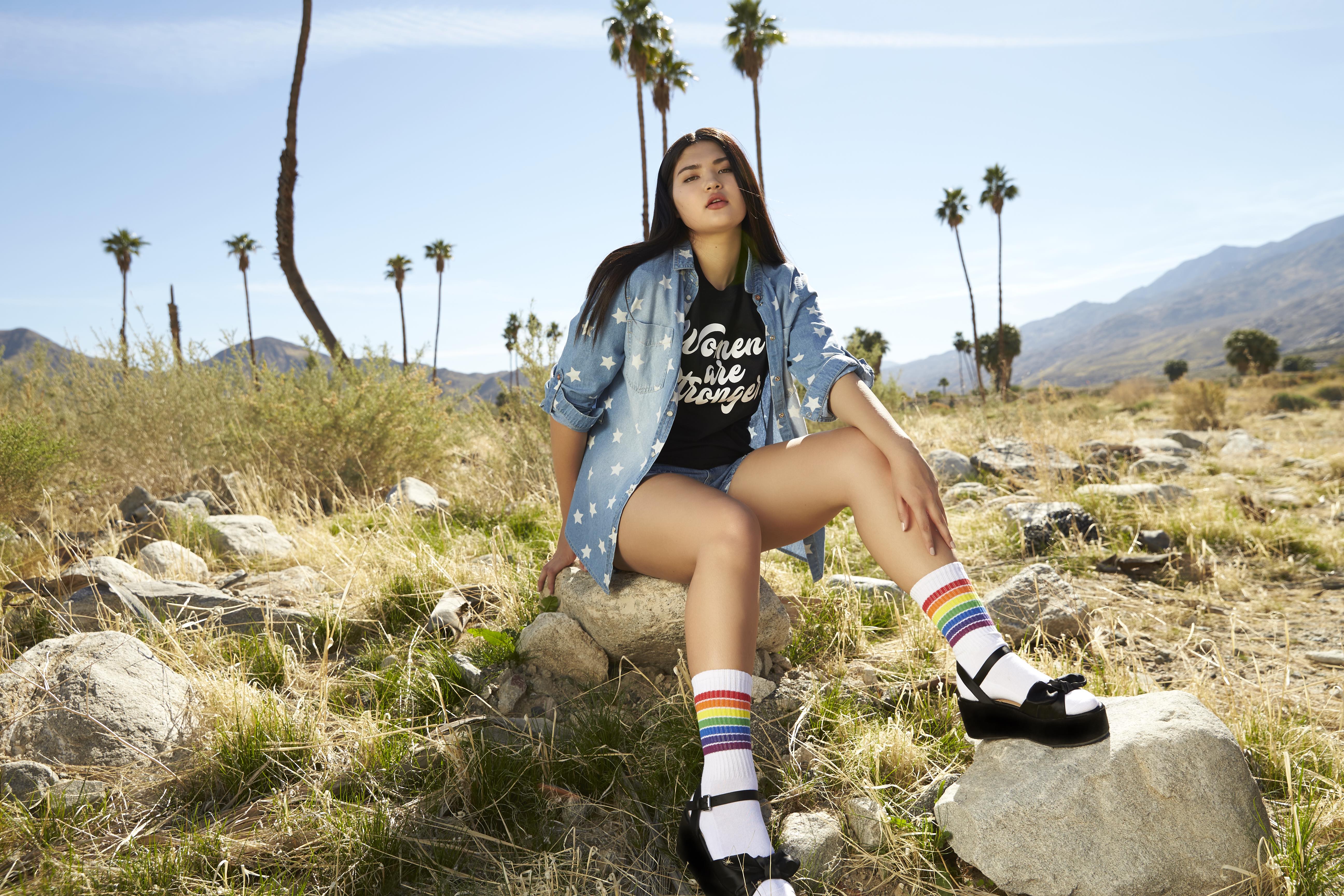 To celebrate their US relaunch I'm giving away THREE gift codes worth $250 each! That's right, each person will win $250 to Simply Be – and there's so much fabulousness on their site right now!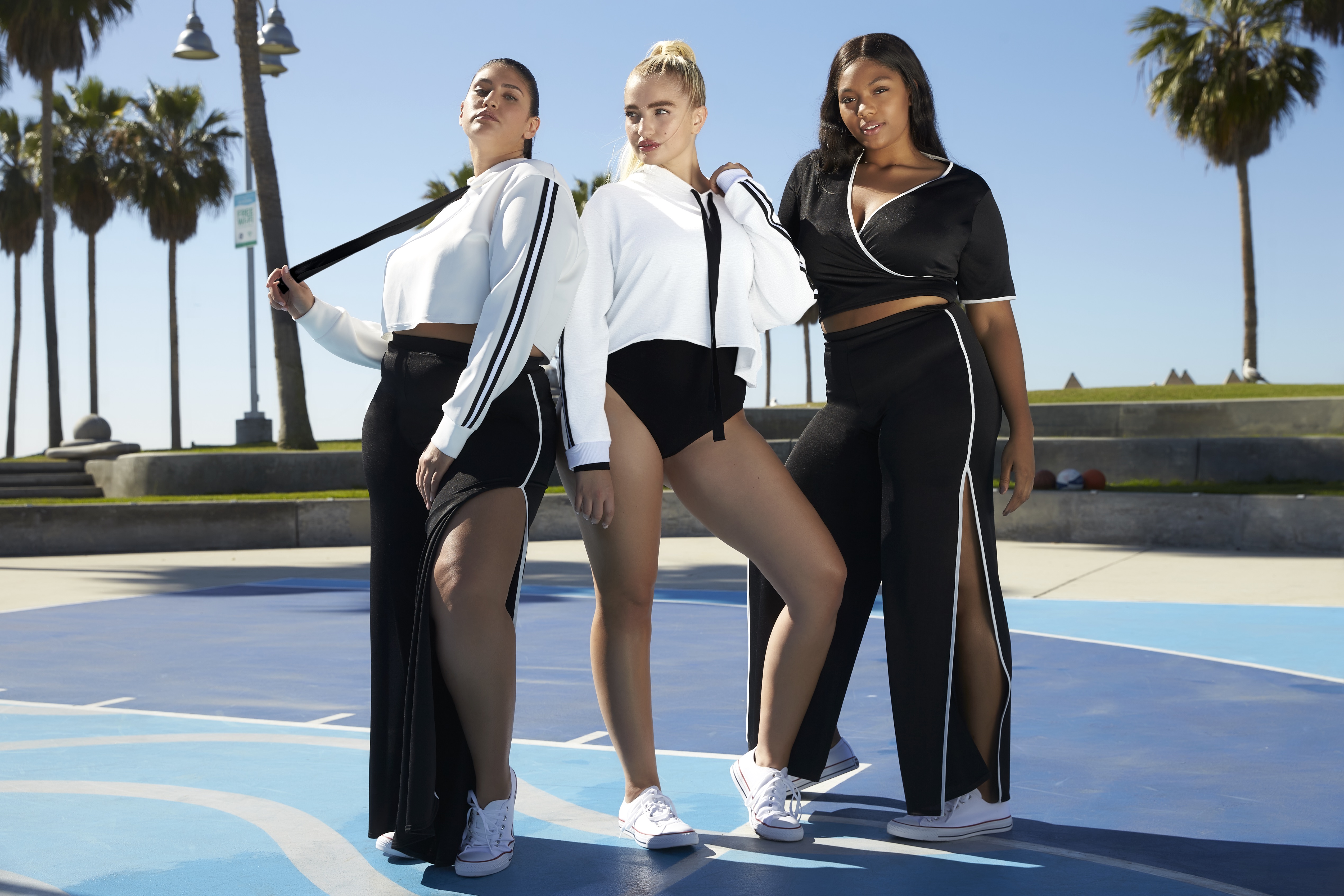 I love this sporty-chic take on athleisure – these styles remind me of a modern version of that classic gym scene from Clueless.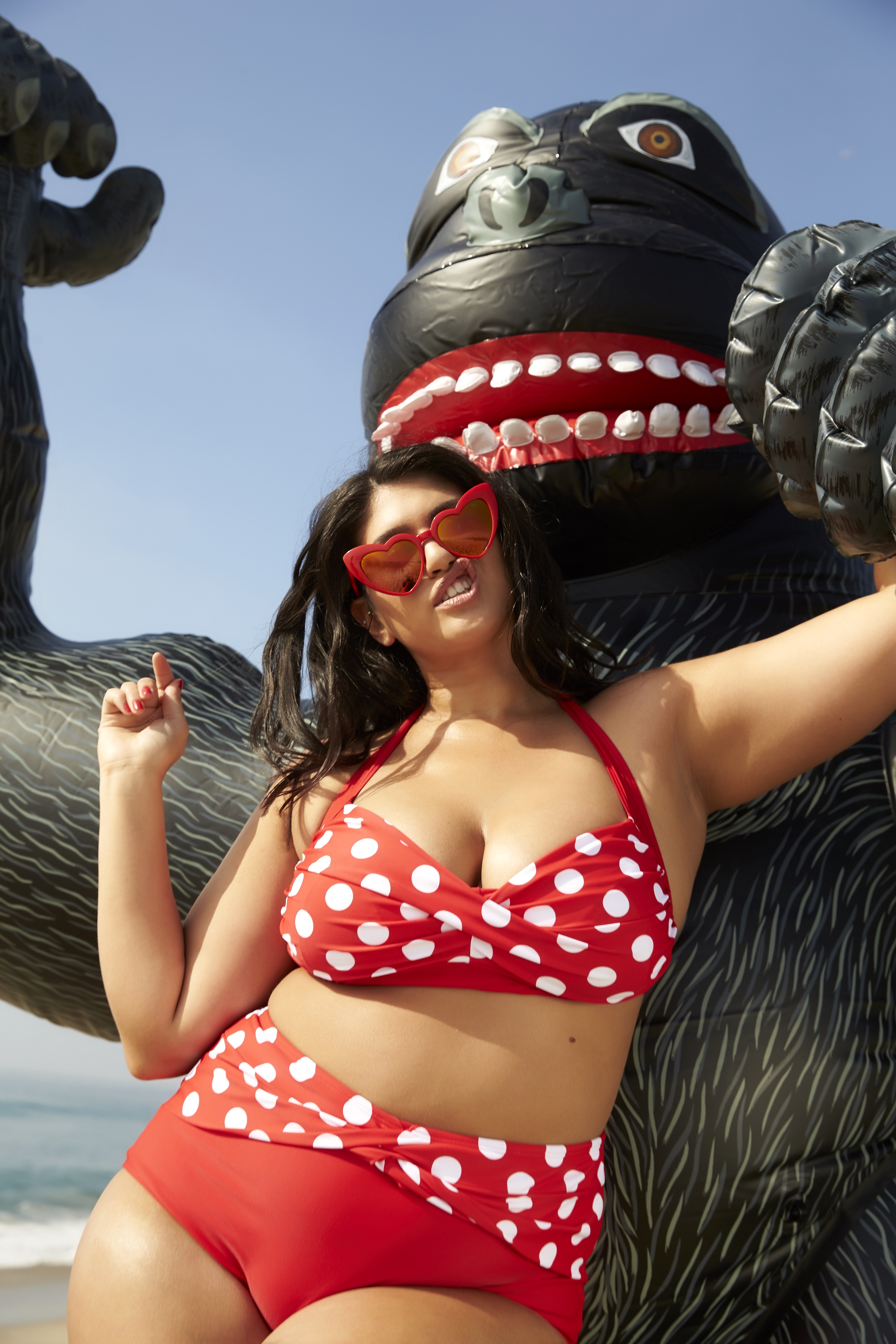 Although I will never stop pushing for further body diversity, I'm thrilled they worked with a visibly plus model and vlogger, La'Tecia Thomas.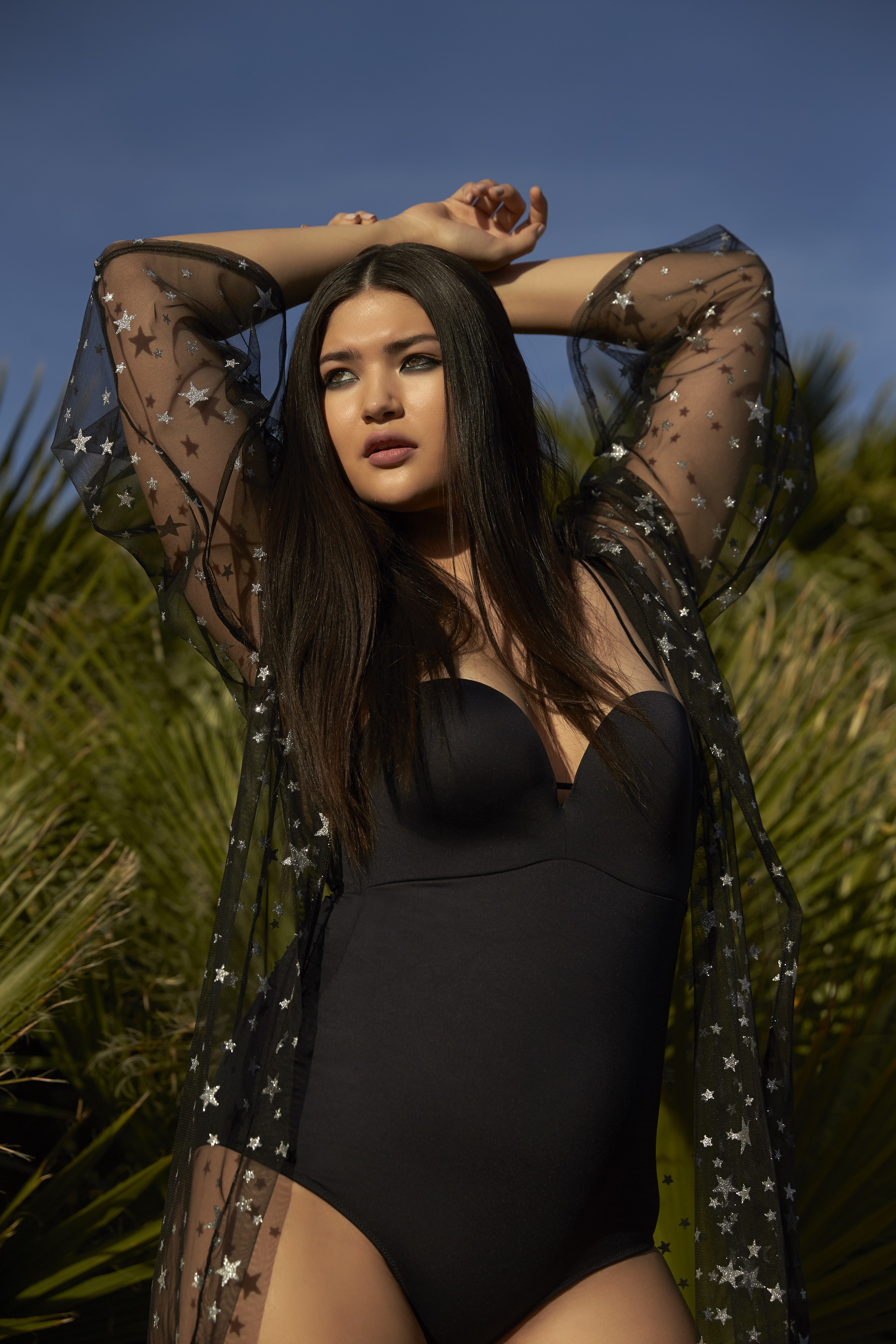 (I'm seriously obsessed with this silver star cover up and need to score it ASAP!)
Keep scrolling to see some of the pieces I'm currently lusting after and make sure you enter my giveaway below! I'm giving away THREE $250 gift codes to three lucky readers!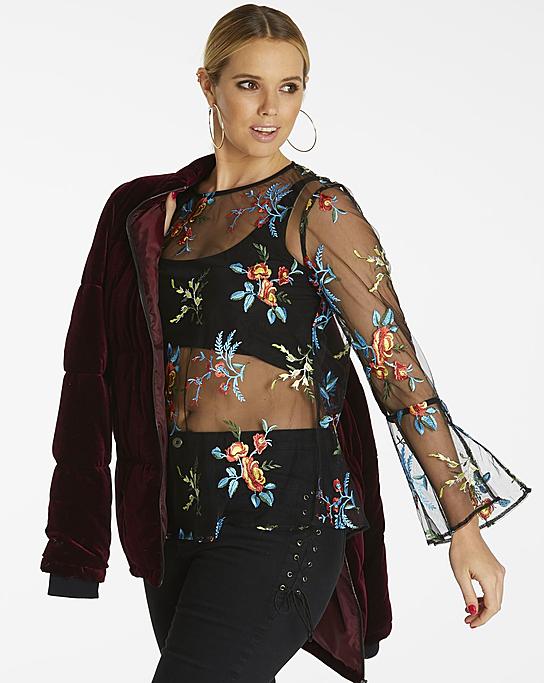 Look sheerly stunning in this embroidered mesh top.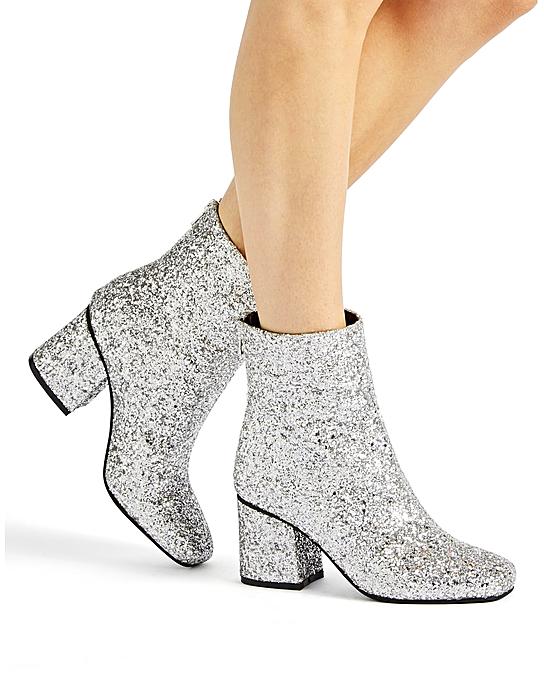 Turn any outfit into a statement with these glittering boots.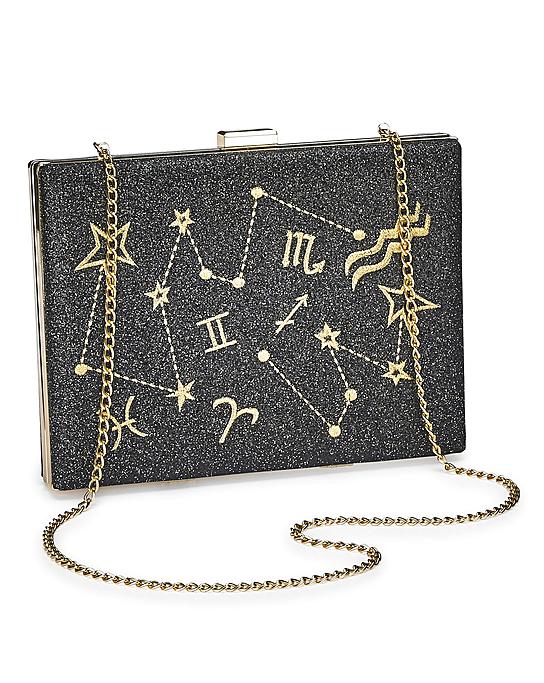 It's written in the stars…I must own this bag!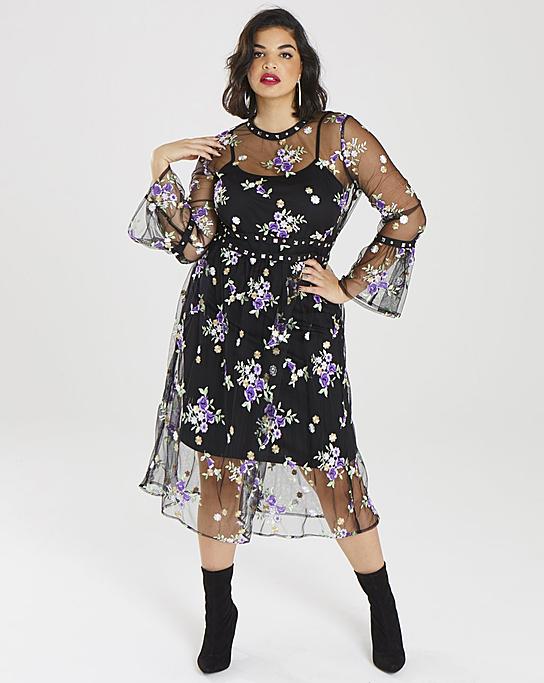 Hard meets soft in this studded embroidered frock.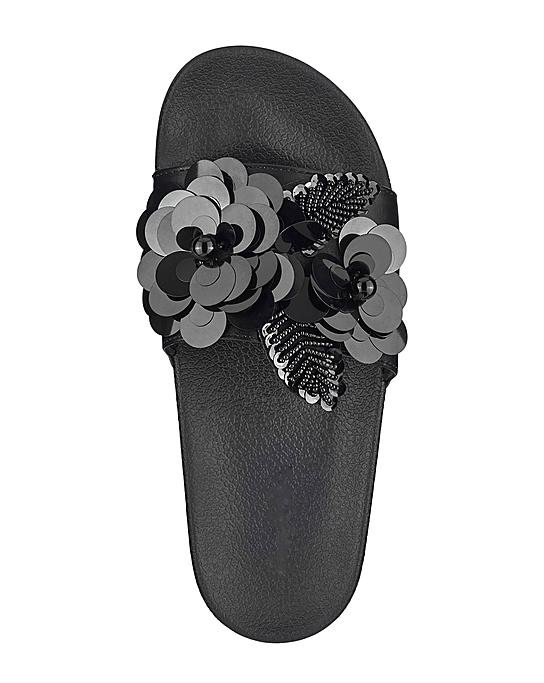 Update your shoe style with these floral embellished slides.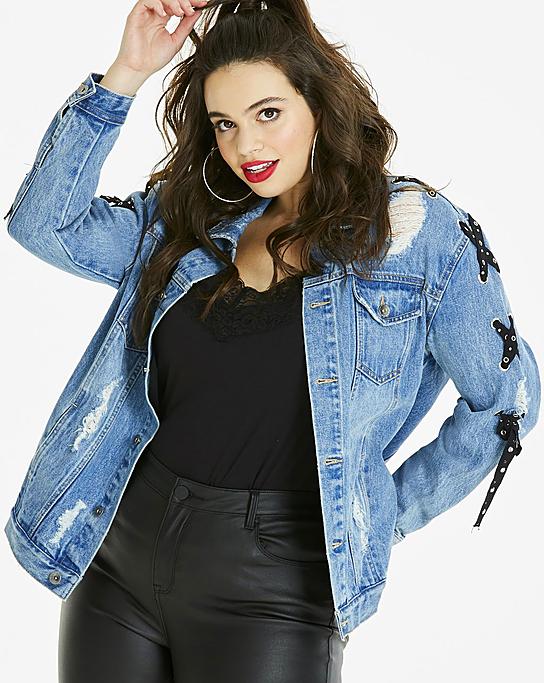 Tie one on with this lace-up denim jacket.