On the eighth day of giveaways, P.S. It's Fashion gave to me…
one free Elomi set of your choice!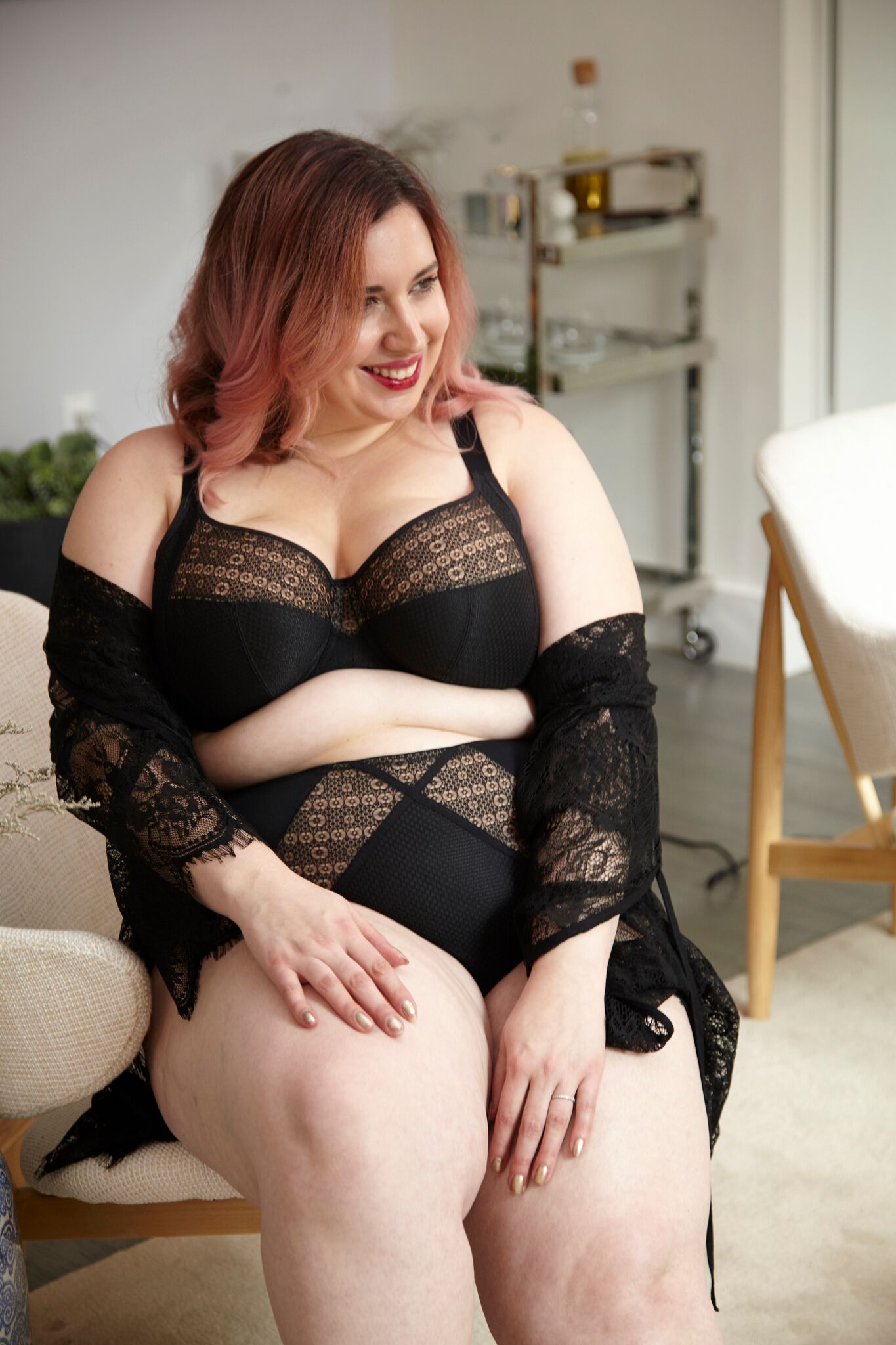 I've been a fan of Elomi ever since I was professionally measured and learned how life changing wearing the correct bra size can be! I know it sounds like hyperbole, but I swear it's not — going from a squished 40DDD to a 38H changed not just how my breasts looked in clothing, it alleviated my back and neck pain, I didn't have divots in my shoulders from the straps, and I no longer had to worry about a breast accidentally spilling out at an inopportune moment. (So seriously, get measured, but not at VS.)
Scroll through to see some of my current favorite Elomi styles & make sure you enter the giveaway below!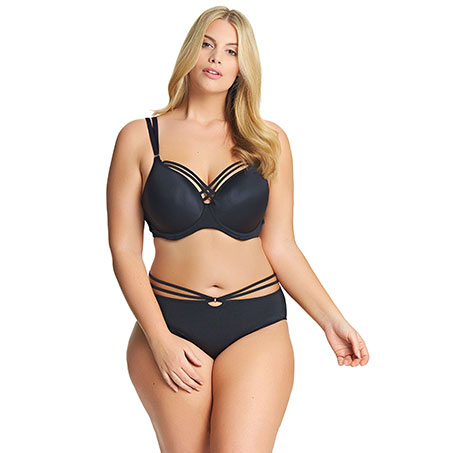 Have a low-cut shirt? Bijou Flirt is the perfect under layer to intentionally display!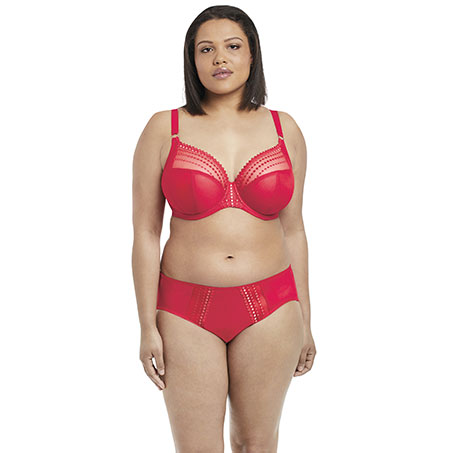 Comfort & support wrapped up in a pretty package? Matilda (what I'm also wearing in my photo) is an ideal everyday bra that goes beyond basic.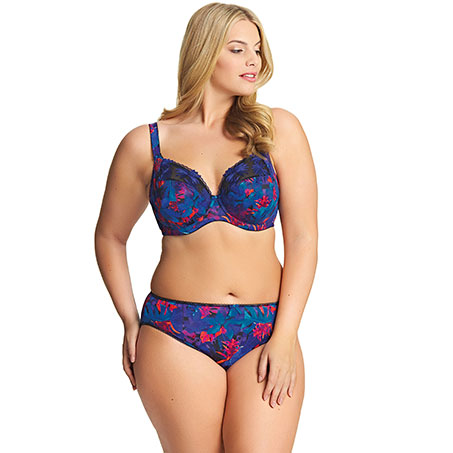 Are pretty patterns more your thing? Then this Moonlit Tropical bra will check every chic box.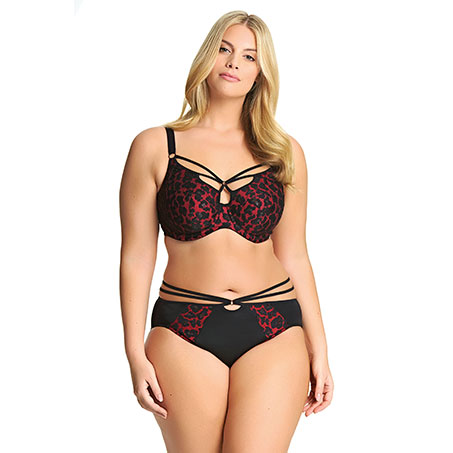 Strappy, sexy & fierce? Yes please! Nicole is another of my favorite styles, and if you know me, it's obvious why this Jersey Girl is drawn to this design!
Make sure you enter this giveaway! There will be many more giveaways to come this month and you CAN enter to win them all!