For a very long time, I believed I didn't have a bikini body. I believed I didn't have a swimsuit body. I believed I didn't have a summer body.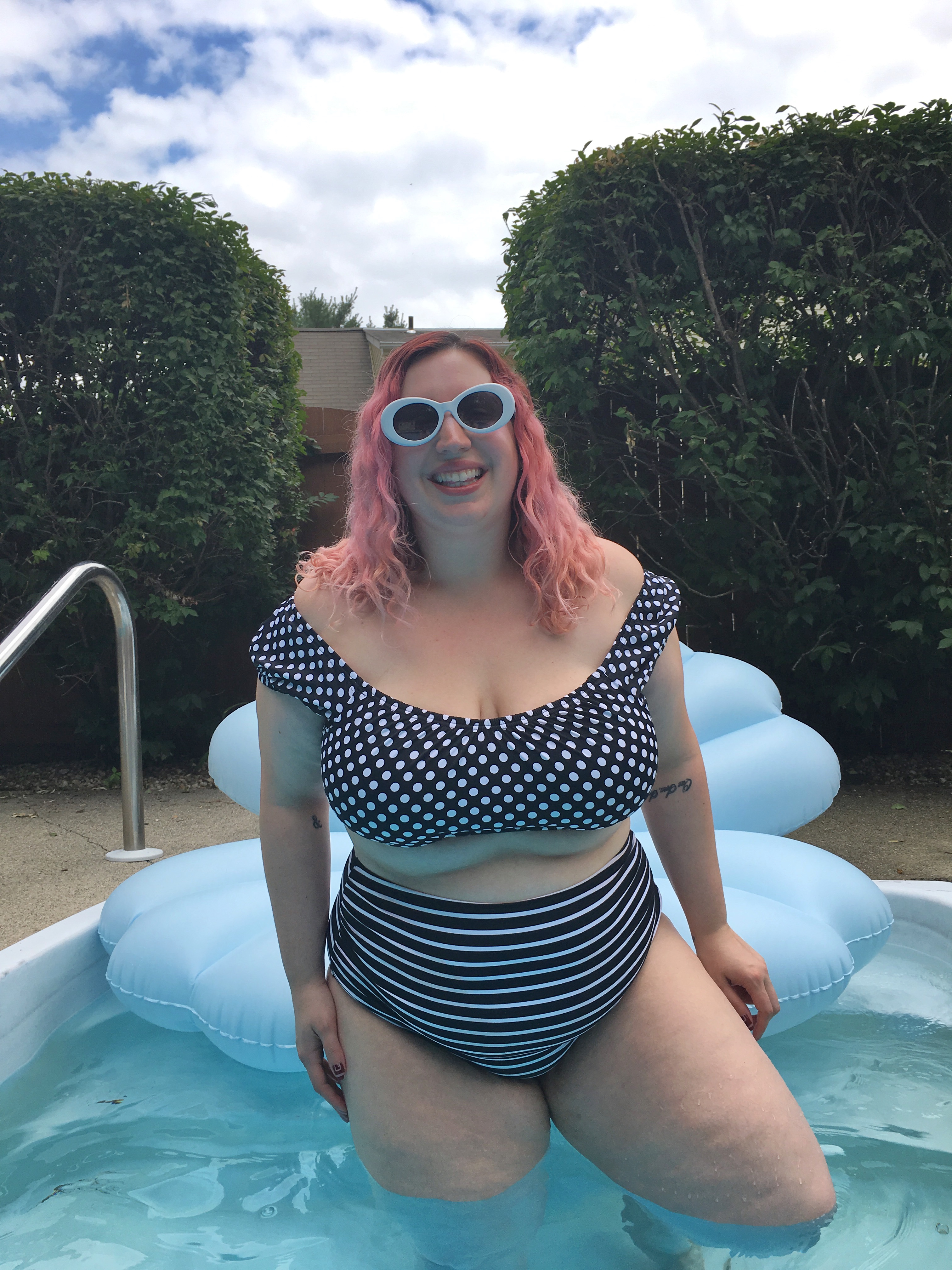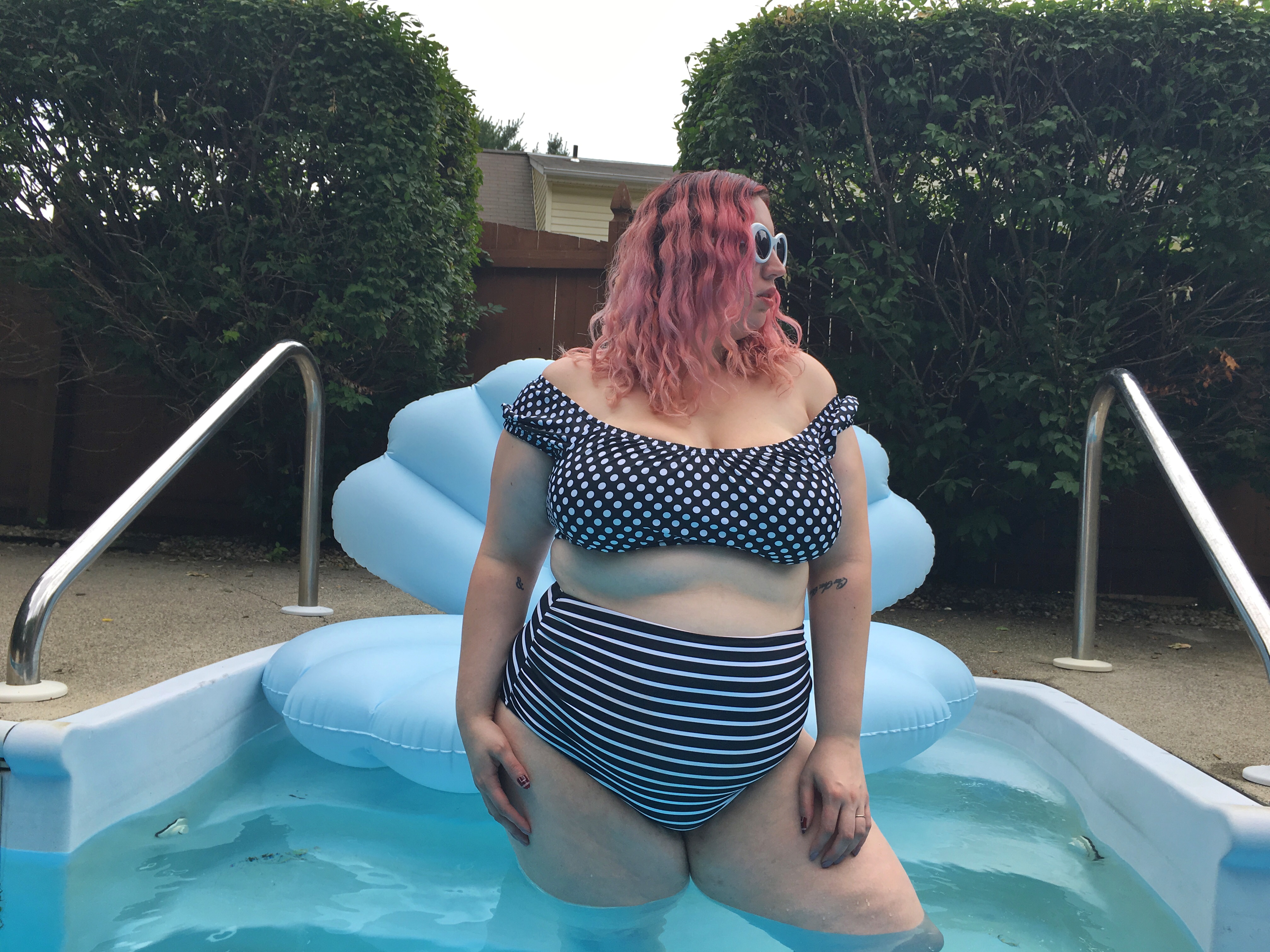 Now when summer rolls around and it's finally hot out, I crack open my box of bikinis and get my body "swimsuit ready" by literally just putting on a swimsuit.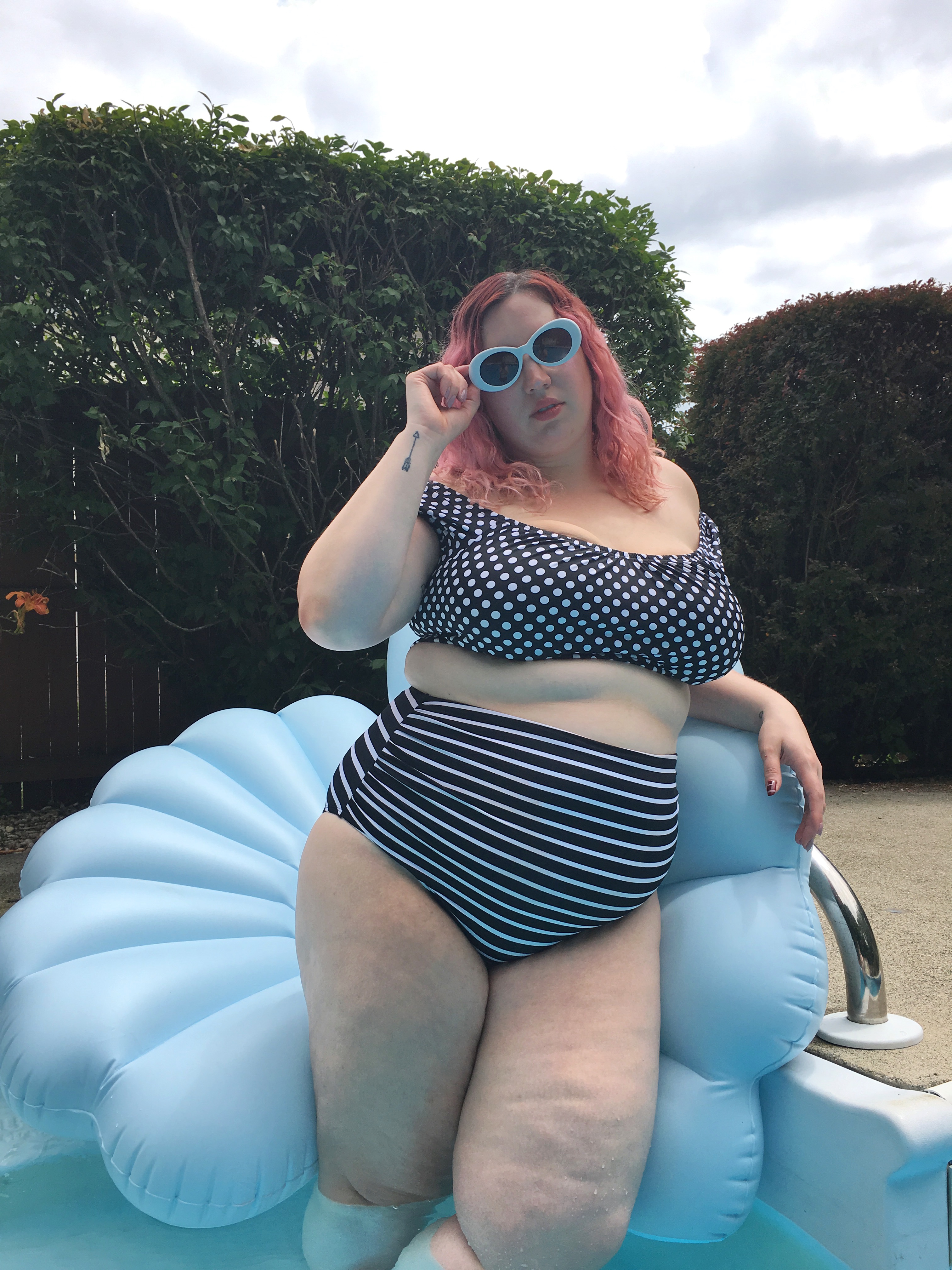 I know that I'm fat, and pale, and have thighs decorated with cell-u-lit, but none of that will hold me back from wearing what I want or doing what I want with my body. No longer am I willing to hide myself away until I measure up to some societal ideal.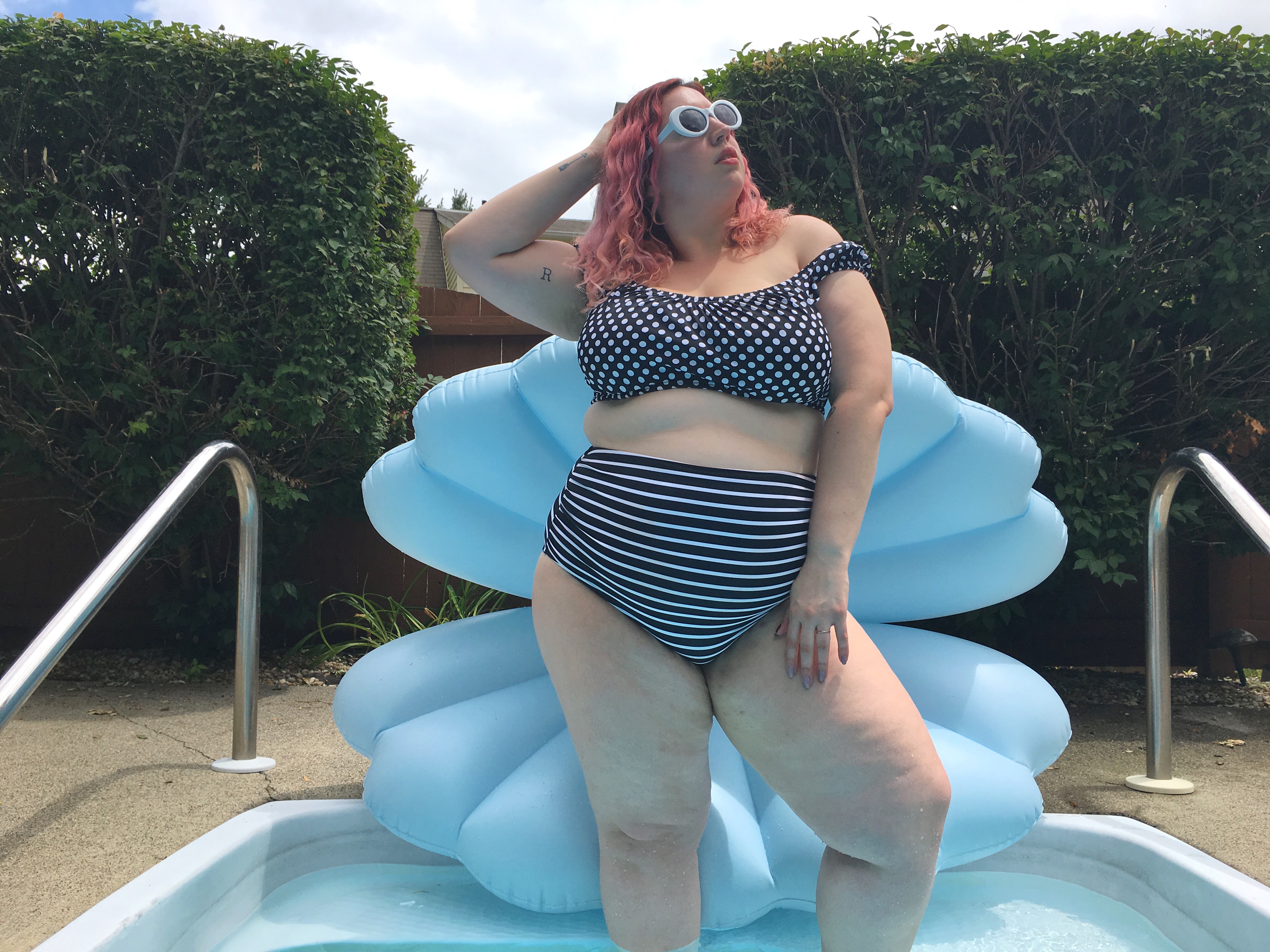 That day may never come…and I'm okay with that. Life is too damn short and precious to keep waiting. So don't wait another year, another hour, another minute—go out and put on that two-piece…because you've already got a bikini body, babe.
If you're still feeling unsure about taking the two-piece plunge, check out this amazing video I did with model Iskra Lawerence and a bevy of other beautiful bikini babes!