Repeat after me.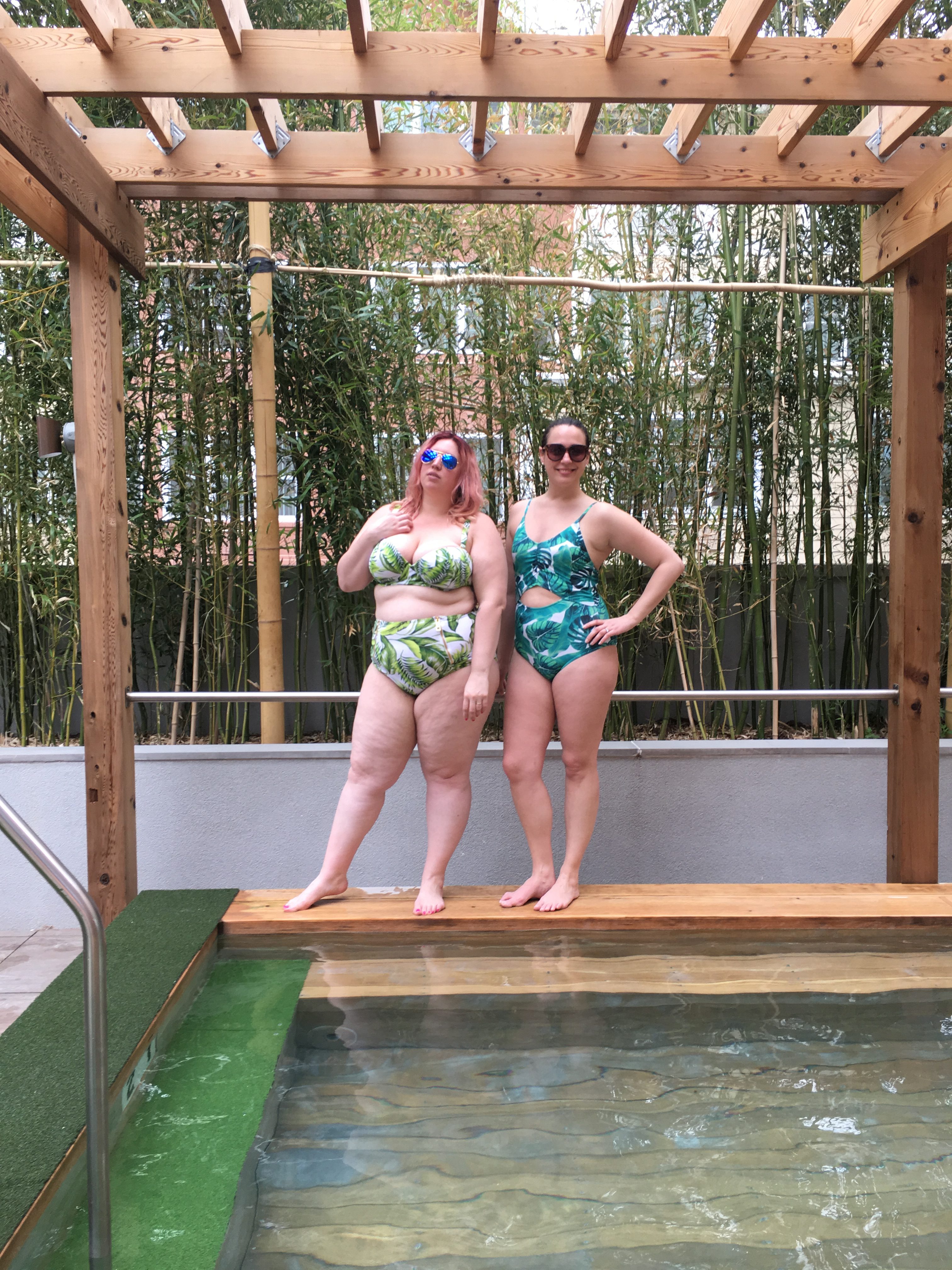 Every body is a summer body. Every body is a swimsuit body. Every body is a bikini body.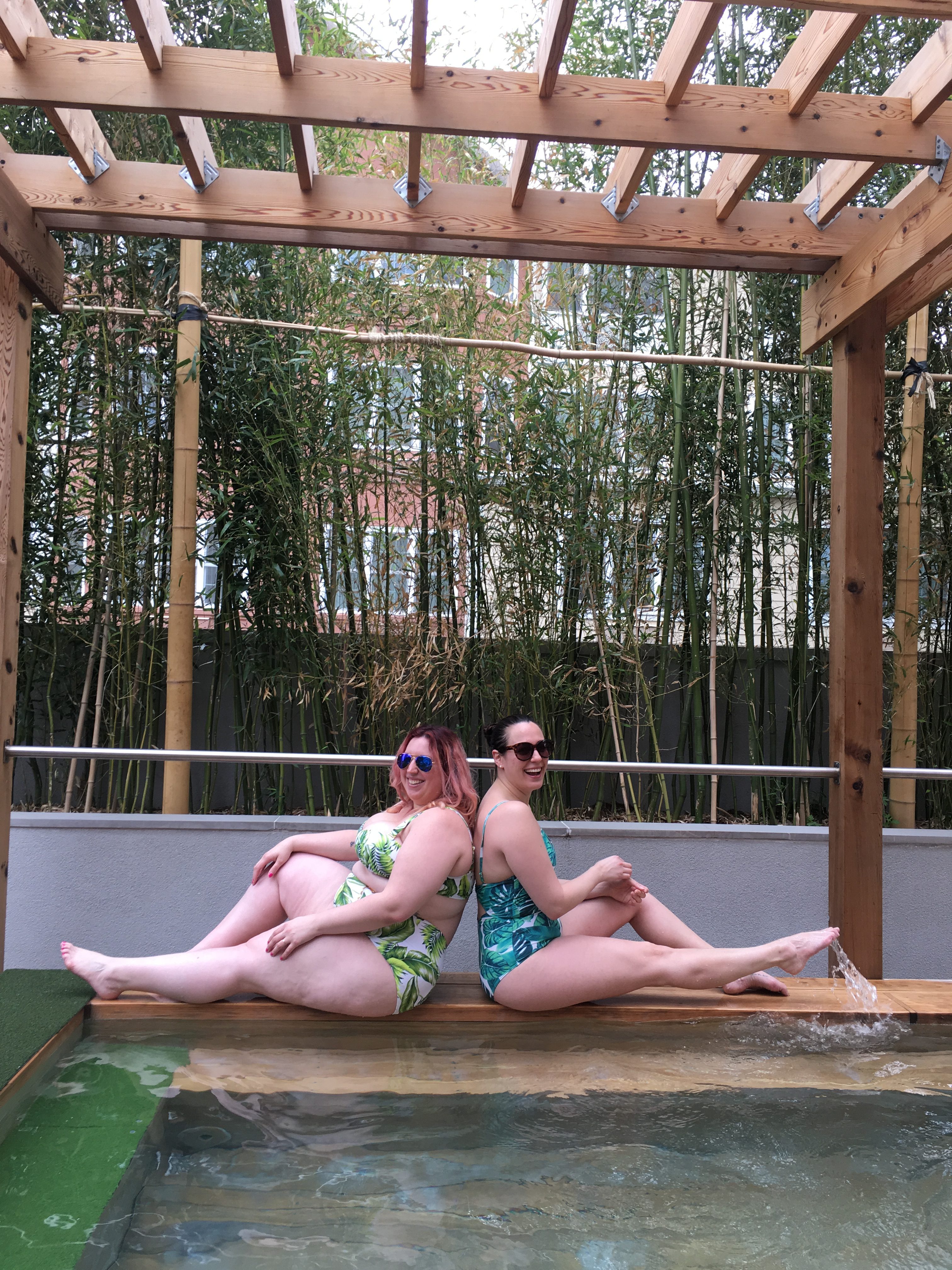 Still don't believe me?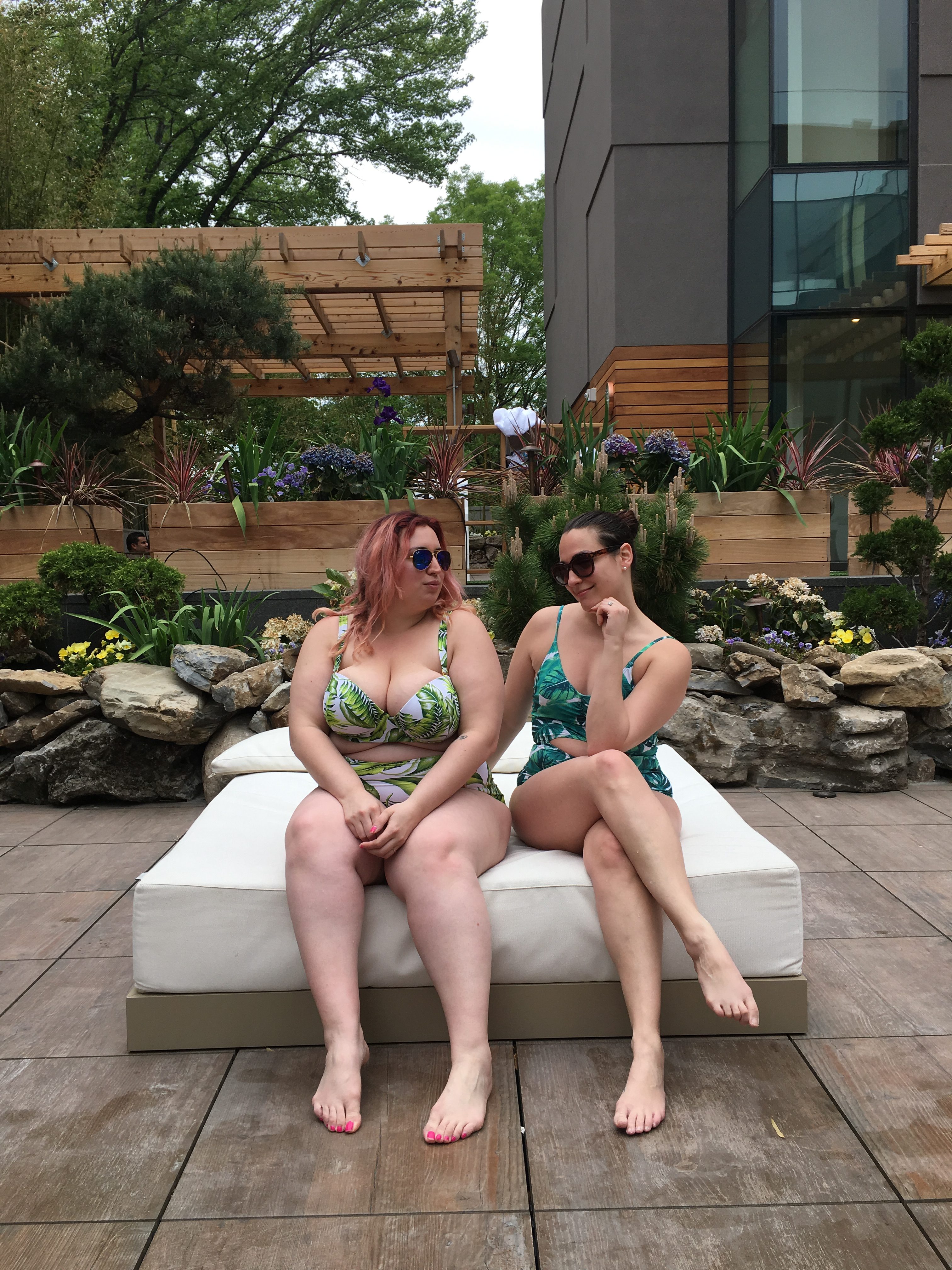 Bodies are not seasonal. Your fall, winter, spring, summer body…is the same damn body. You don't swap them out like your wardrobe, storing away chunky sweaters and chunky bodies for chillier days, pulling out your thin fabrics and thin form for when the temperature becomes sweltering. Attempting to lose weight/gain weight/tone up/whatever else should not be contingent on what the calendar says.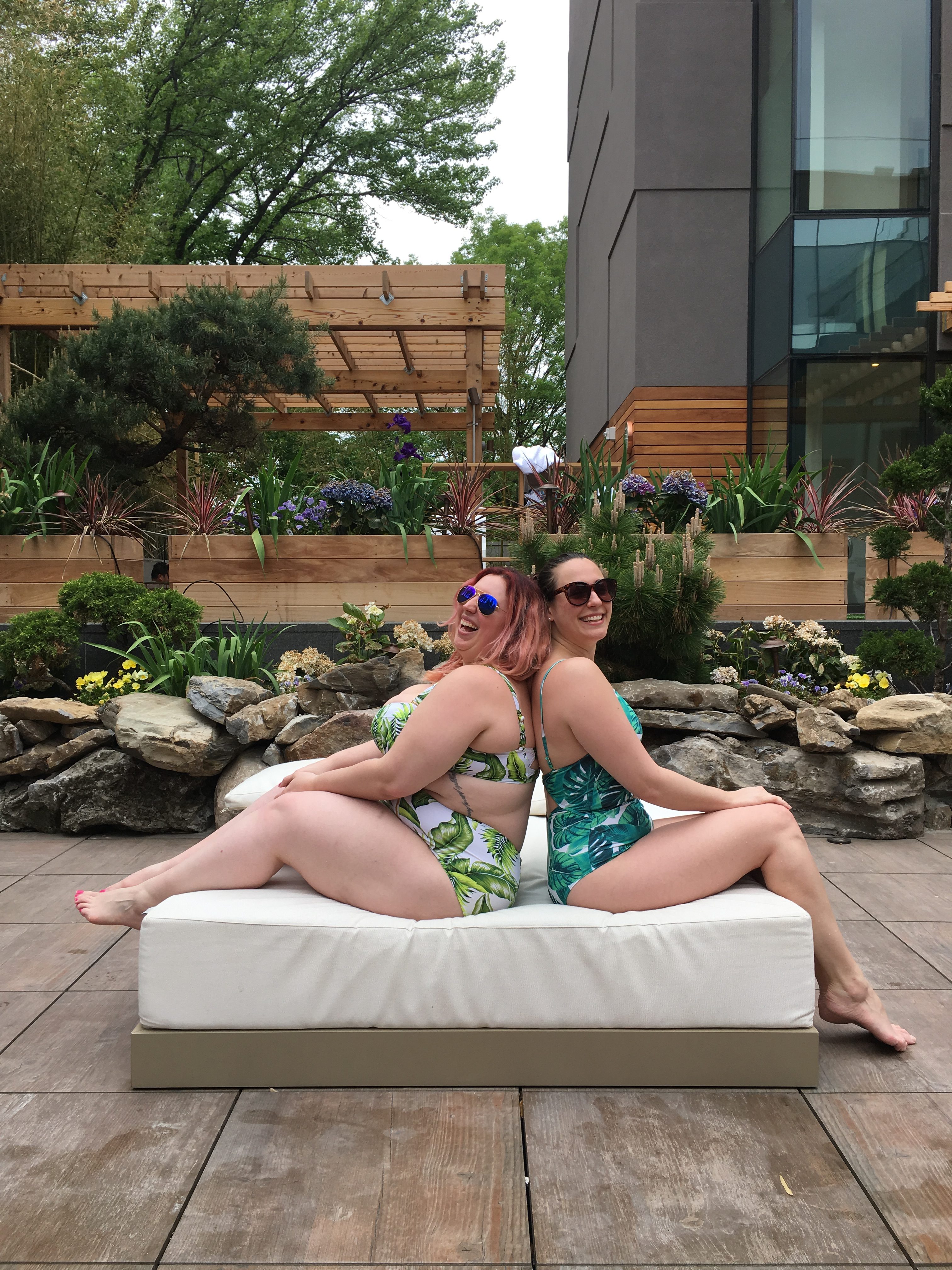 Bodies come in a gorgeous variety of shapes, sizes, and colors. They're pale and fleshy, dark and taut, golden and soft. They have cellulite, stretch marks, moles, pimples, and hair. They have "flaws" defined by some unseen censor—rules slapped against them based on arbitrary antiquated decisions that are, in a word, boring.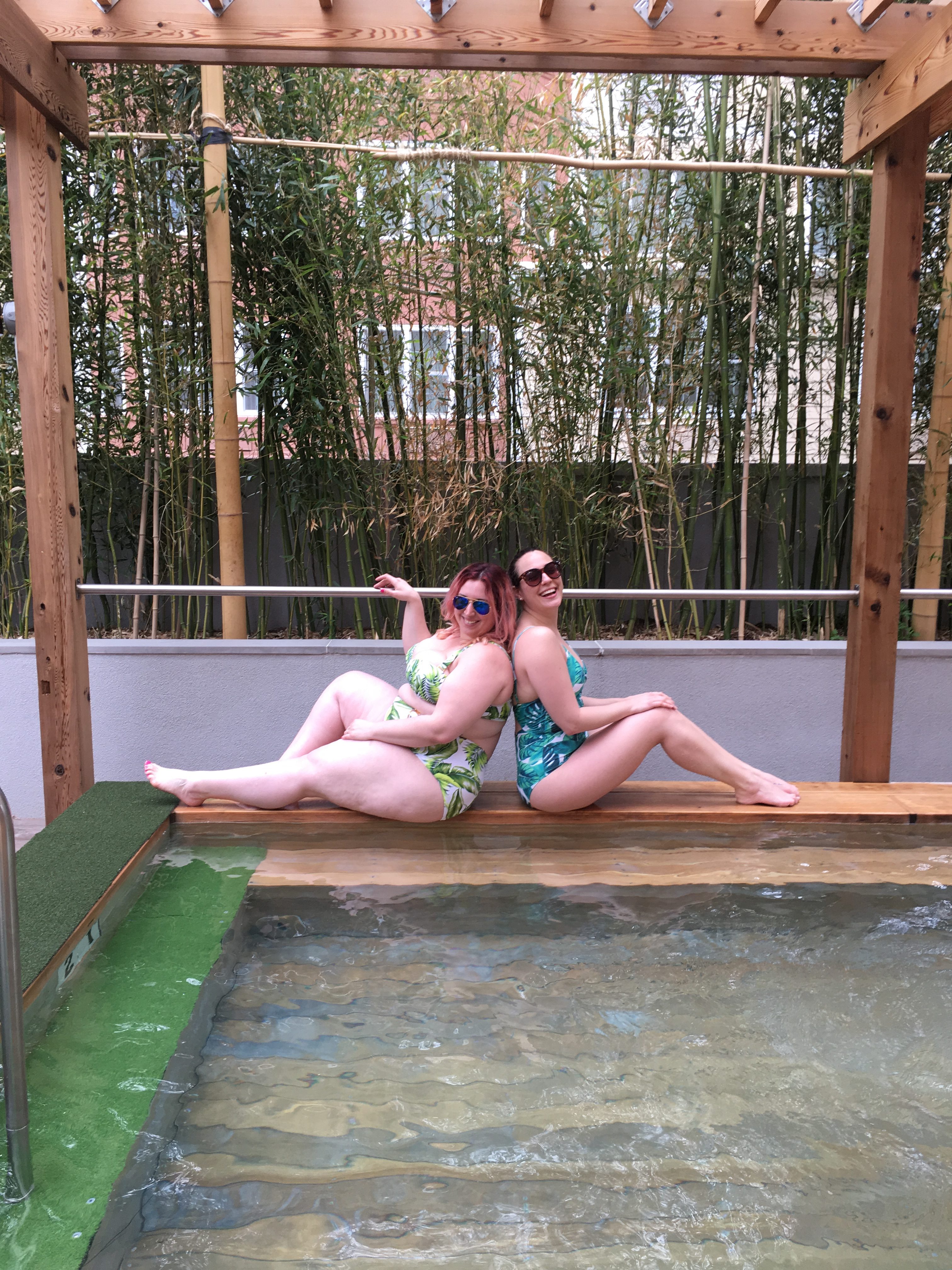 I have always been fat, and being fat has come naturally for me. I can gain weight by looking at a donut, and intentionally shedding a pound is a futile exercise. I've had stretch marks since I was a child, a road map of puberty and awkwardness. Cellulite showed up the same time my breasts and period came in, at the ripe old age of 11.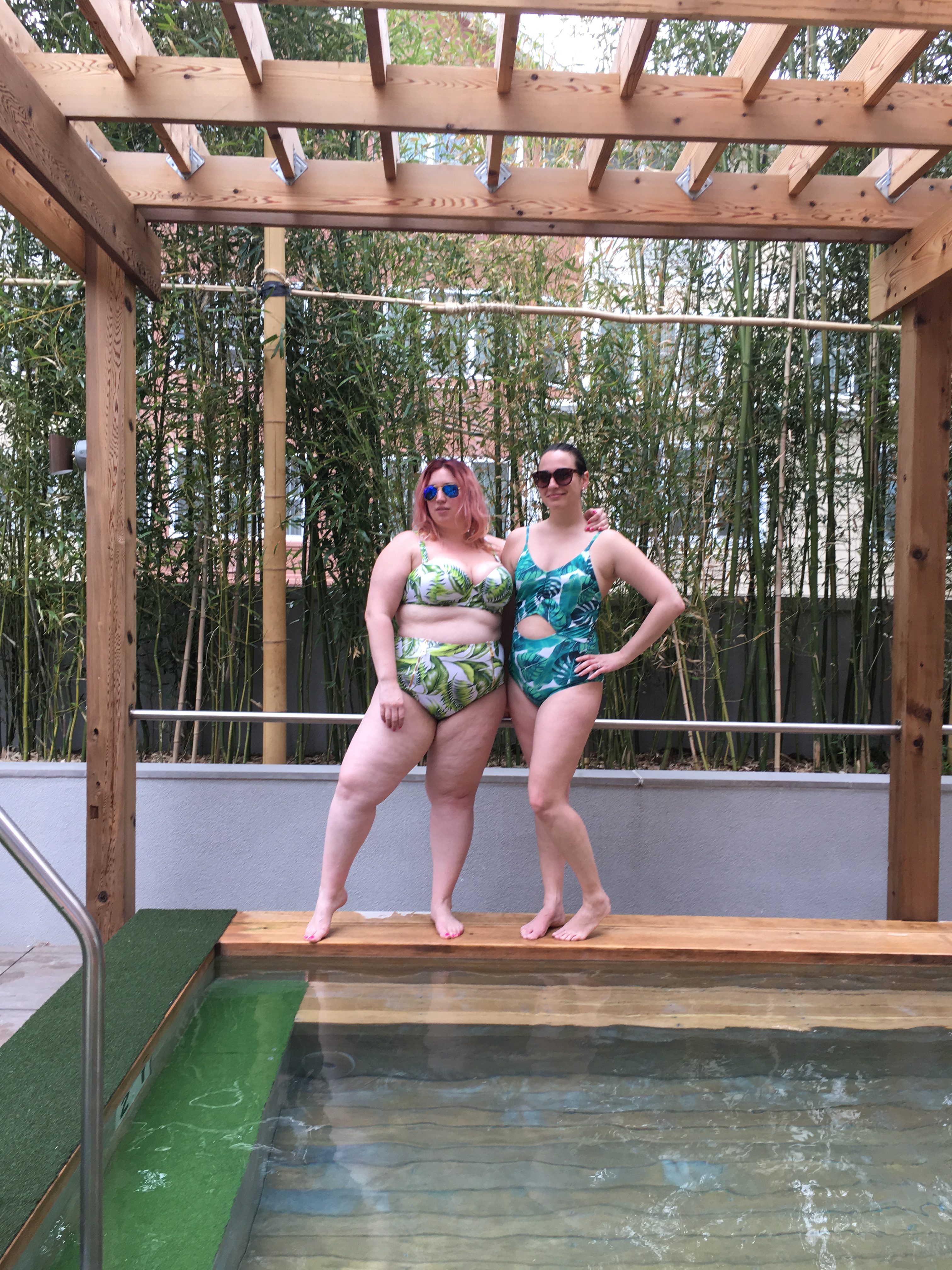 My best friend of 21 years, Ally, has always been slender, and being slender has come naturally for her. She could eat a block of cheddar cheese in one sitting, and her body wouldn't betray an ounce. Stretch marks decorated her knees, a beacon of her long, lithe legs.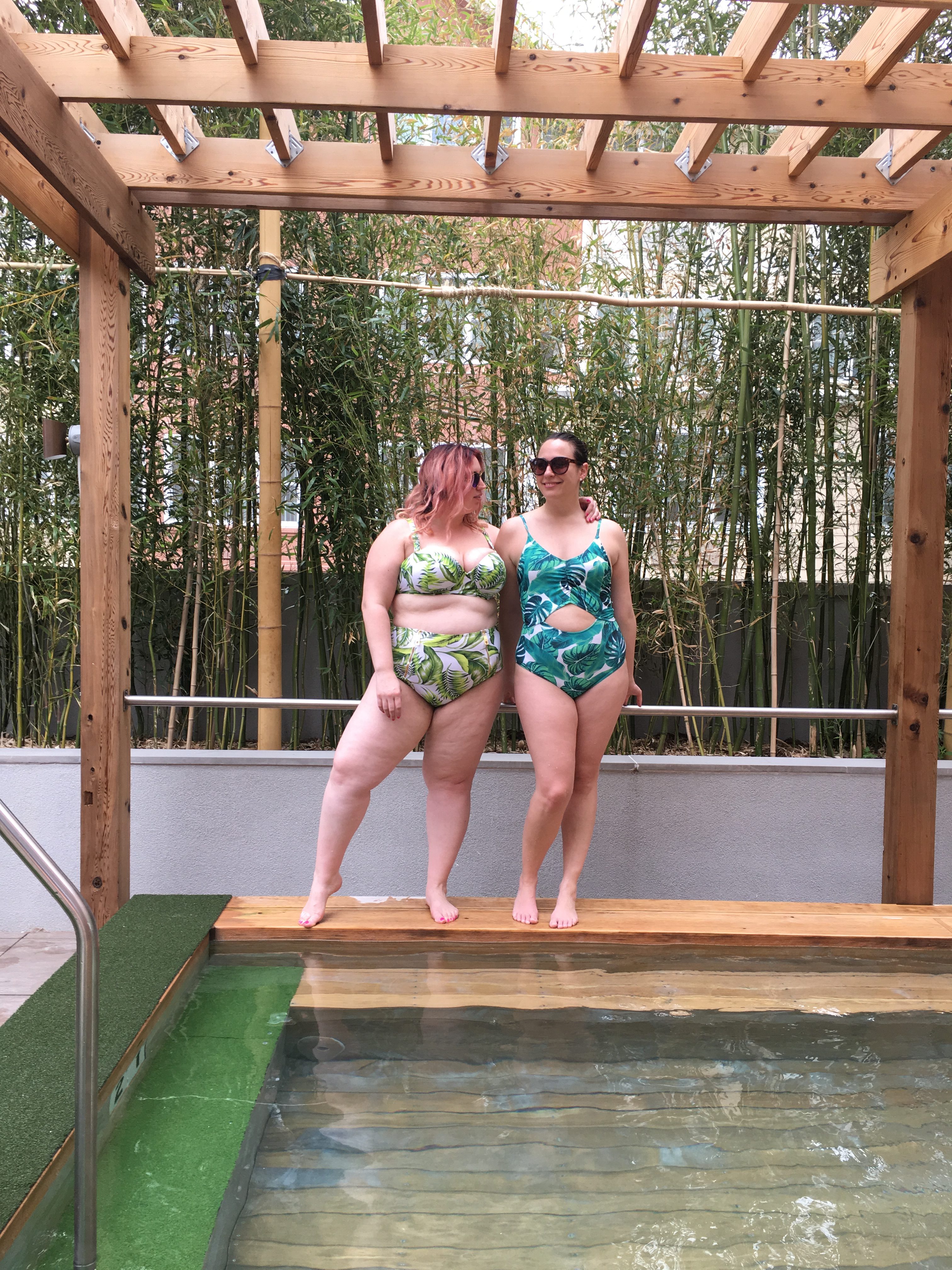 I envied her ease as we grew. Her apparent coziness in her body, with confidence and perkiness bubbling out from every pore. Her ability to toss off her cold-weather trappings for sundresses and bikinis blew my mind. I clung to my jeans and t-shirts, even at the beach, even in the dead of summer. I'd insist I was fine, as sweat pooled in my denim prison. No way I could allow my unapproved body to be seen. Some day though…some day I'd be thin enough to be approved.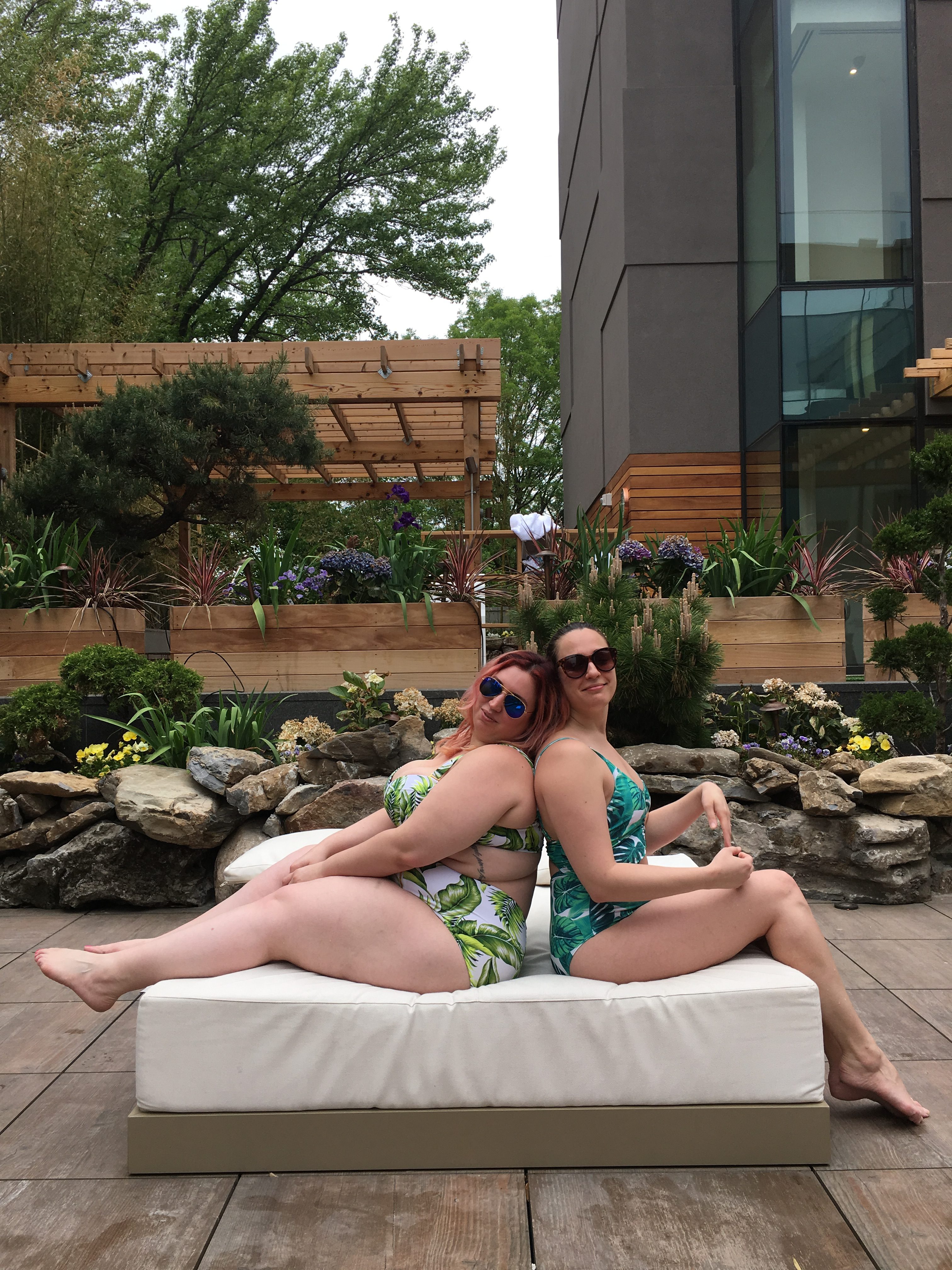 Thankfully, I now know I don't need society's permission to show some skin, to be comfortable when temps rise, to not sit in blue jean jail drenched in sweat. I've moved past my body image issues by forcing myself out of my comfort zones, demanding that I just put on the fucking swimsuit, and realizing that, guess what—the world won't end if I expose my fat to air. It's not a science experiment, nothing combusts,  (even though I do feel I'm pretty damn hot.)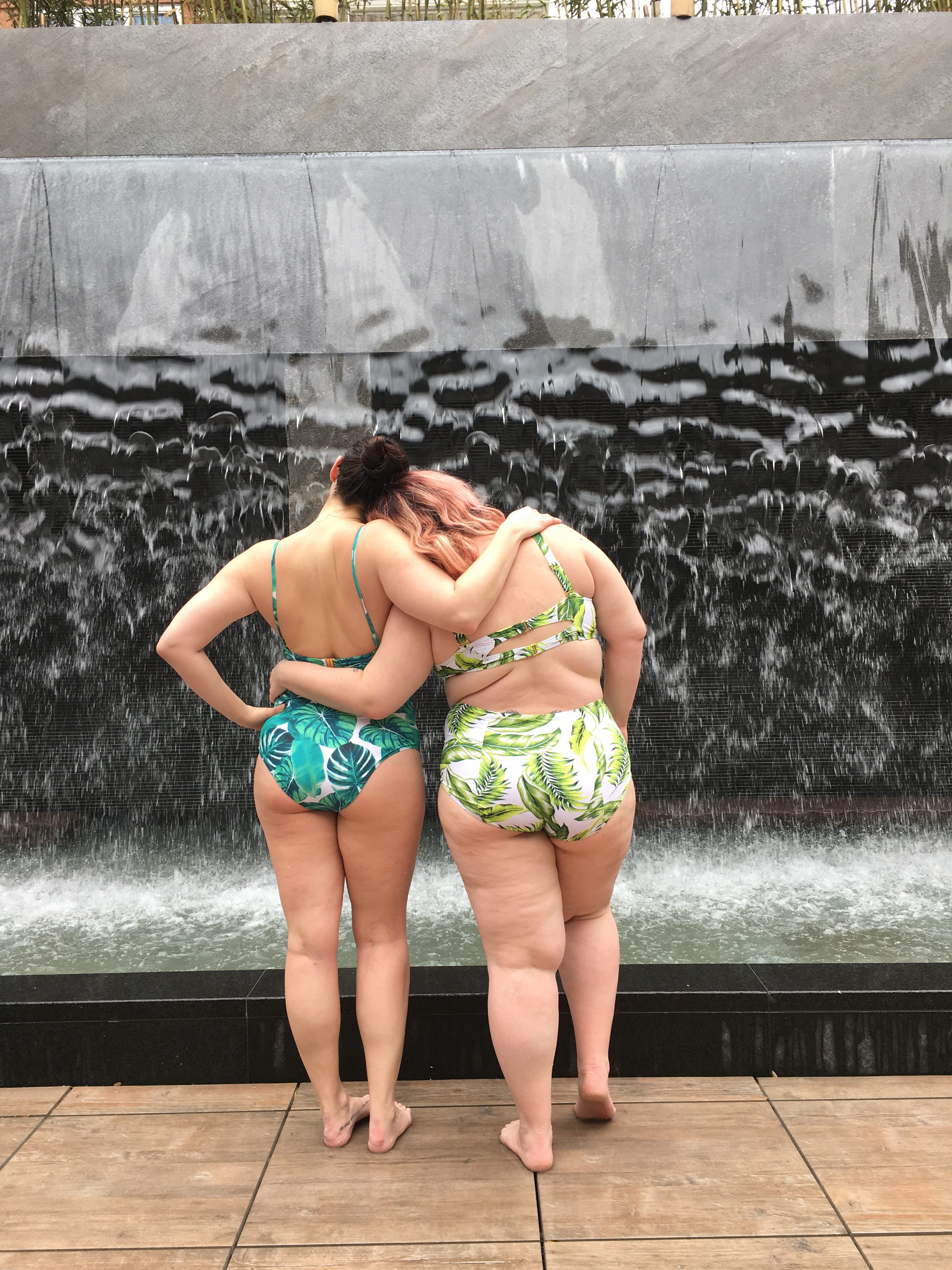 Ally & I both have a summer body. We both have a swimsuit body. We both have a bikini body.
Our bodies are simultaneously different and similar, but each one is our very own. This is the one we'll inhabit our entire life, the one we'll experience all our ups & downs in, the one we get to decorate, and love, and exist in.
So be kind to the one you're in, and be kind to the one others live in.
You can follow Ally's travel journey at Part Time Passport
Ally's swimsuit: Target
Liz's swimsuit: GabiFresh x Swimsuitsforall