One of the style aspects I get complimented on most is my ability to source unique pieces to zhuzh up my outfit. From eye-covered scarves to Brooklyn Bridge rings, I feel proud of my eclectic collection of accessories. My jewelry tends to garner the most praise, most likely because we've all got a bit of magpie in us somewhere.
Finding all of those unique items can be exhausting work, which is why I'm really excited when a brand takes out the stress for me by curating a jewelry collection that feel different and exclusive, much like what Uncommongoods has done on their site.
With special artisan made jewelry – like this cool astrology cuff or these custom pet nose print necklaces – it's the perfect place to shop to pick up a one-of-a-kind piece that's bound to surprise even that hard-to-shop-for person in your life. Whether you're treating yourself or trying to find that perfect present for mother's day, scroll down to see my top five jewelry picks and let me know in the comments what your favorites are!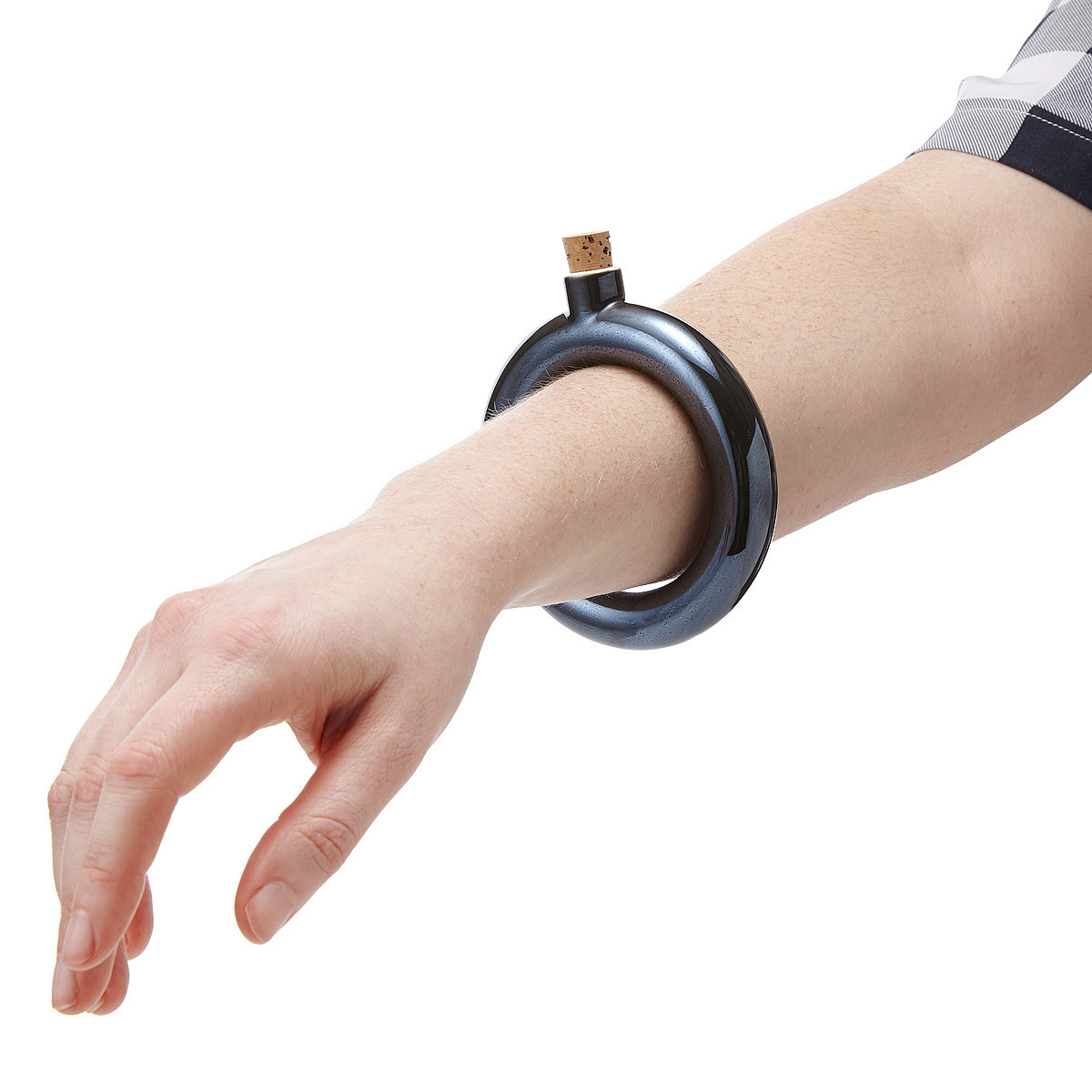 I solemnly swear I am not an alcoholic, but come on, this piece is a total must have! Great for that cash bar birthday or extended family gathering, it looks like a bracelet but it has a hidden secret that might just be the elixir you need to get through the night.
Bracelet Flask, $35, available at Uncommongoods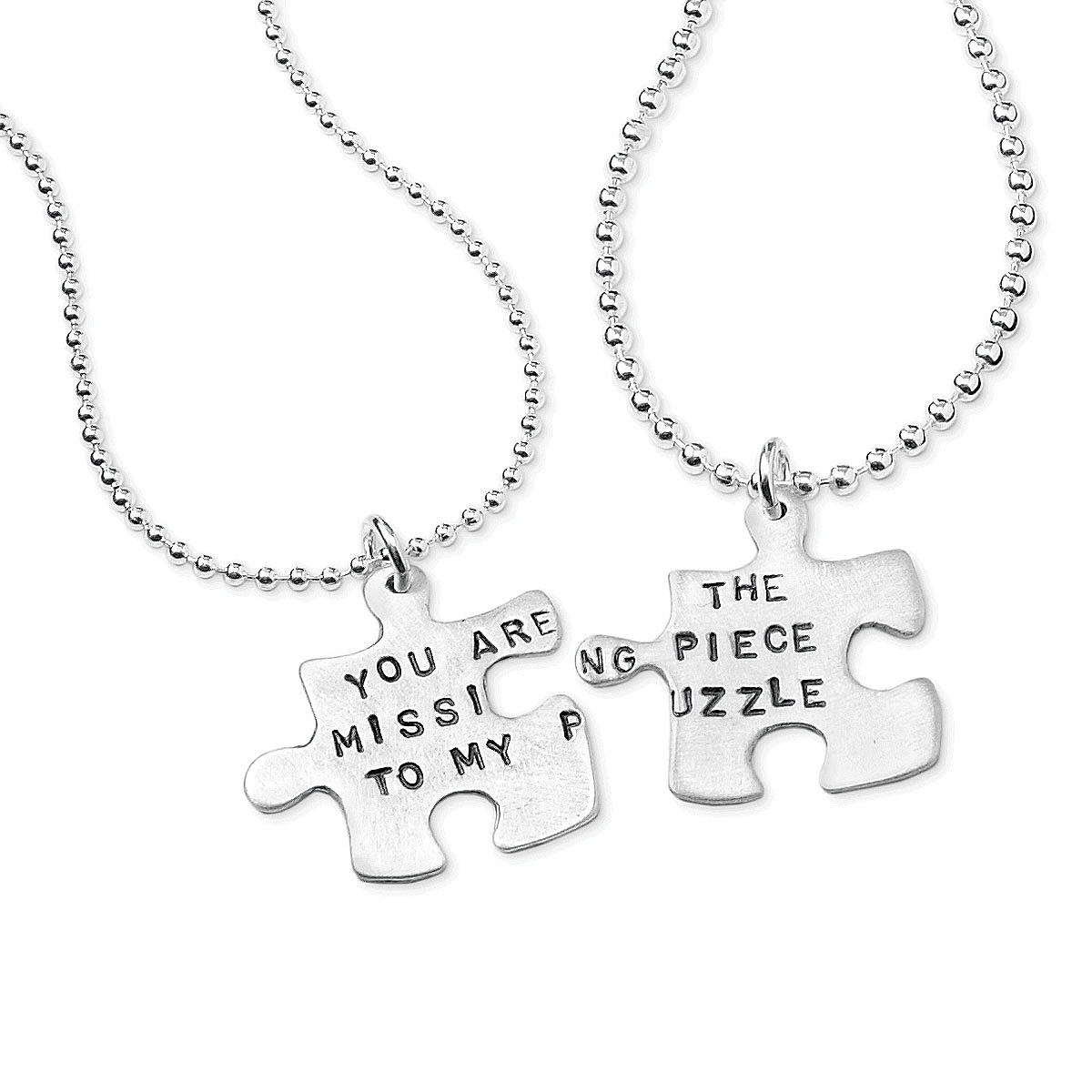 It might be corny, but I don't care – my husband and I have an inside lovey dovey thing about puzzle pieces. Our song is Such Great Heights, and I have a lyric tattooed on my side – Like puzzle pieces from the clay. I would share these necklaces with him in an old school bff sort of way.
Missing Puzzle Piece Necklace, $110, available at Uncommongoods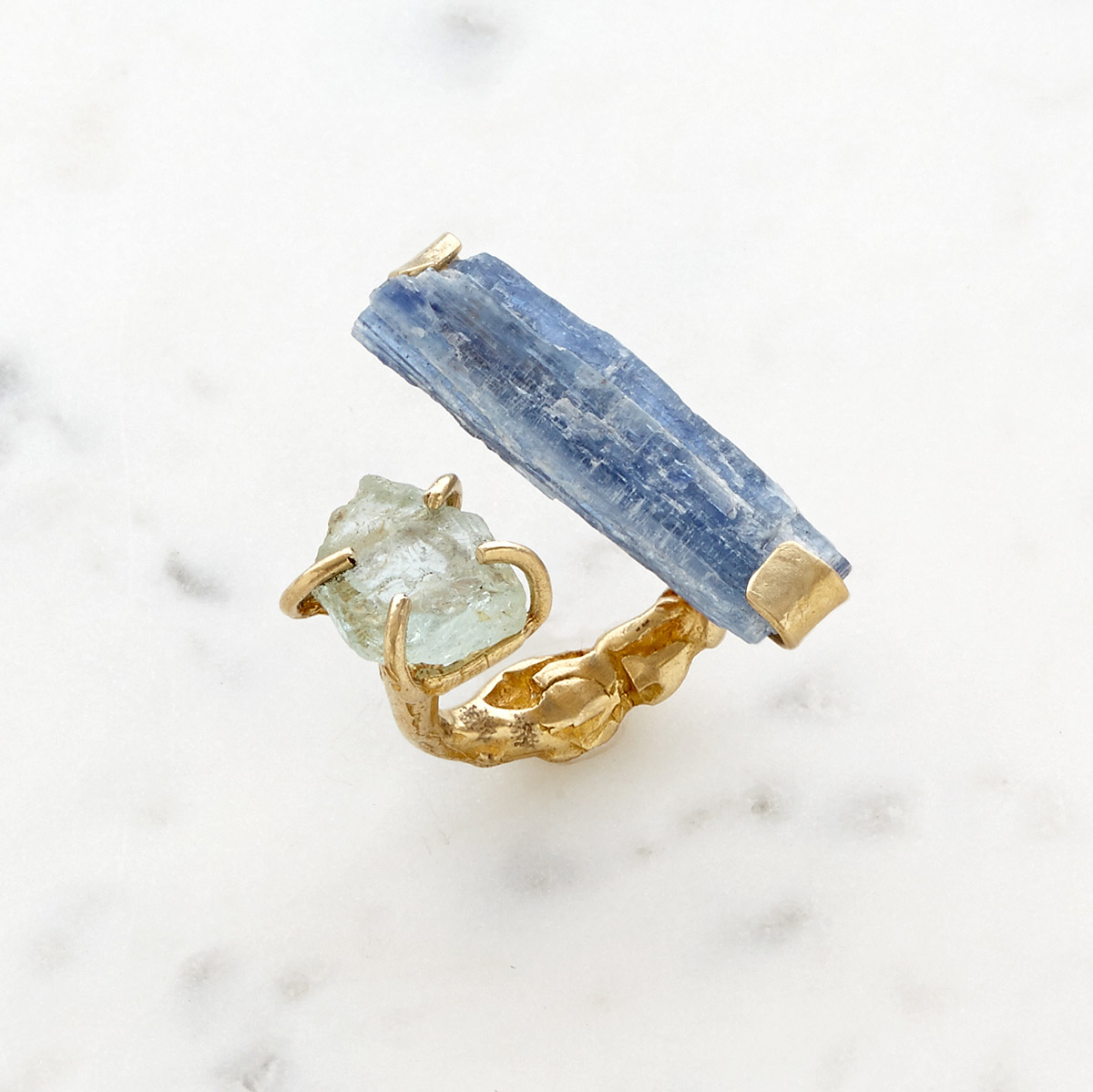 Simply put, this ring is cool. It's got a boho feel, but is still super trendy, with its open design and mismatched stones. It would look killer with a breezy maxi dress, distressed jeans and a tee, or a formal dress.
Waterfall ring, $175, available at Uncommongoods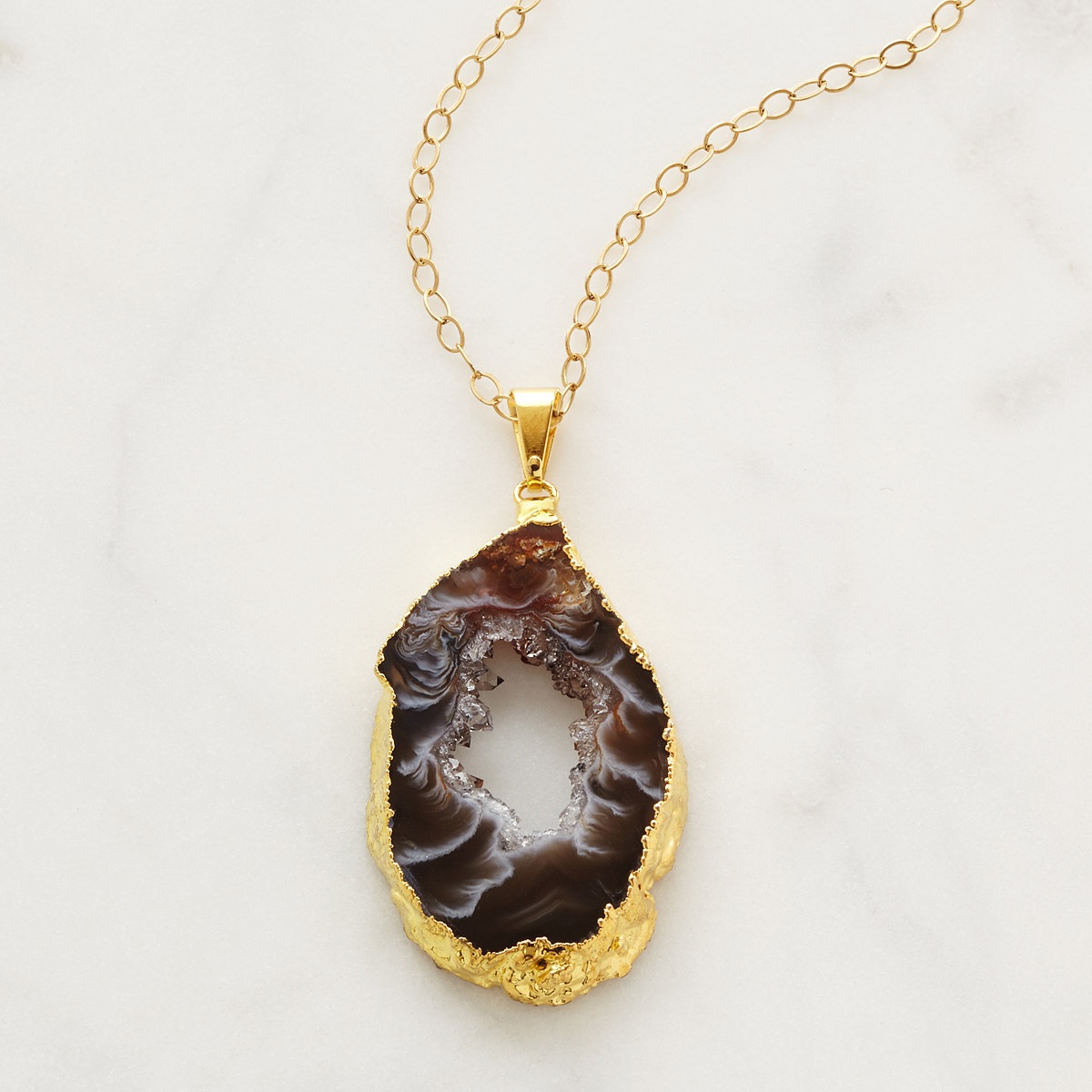 I love how this geode looks like satellite photo of earth, ensconced in gold. Somehow it has a delicate and aggressive look, all at once, and I love an unexpected contrast in an accessory.
Amethyst Geode Necklace, $120, available at Uncommongoods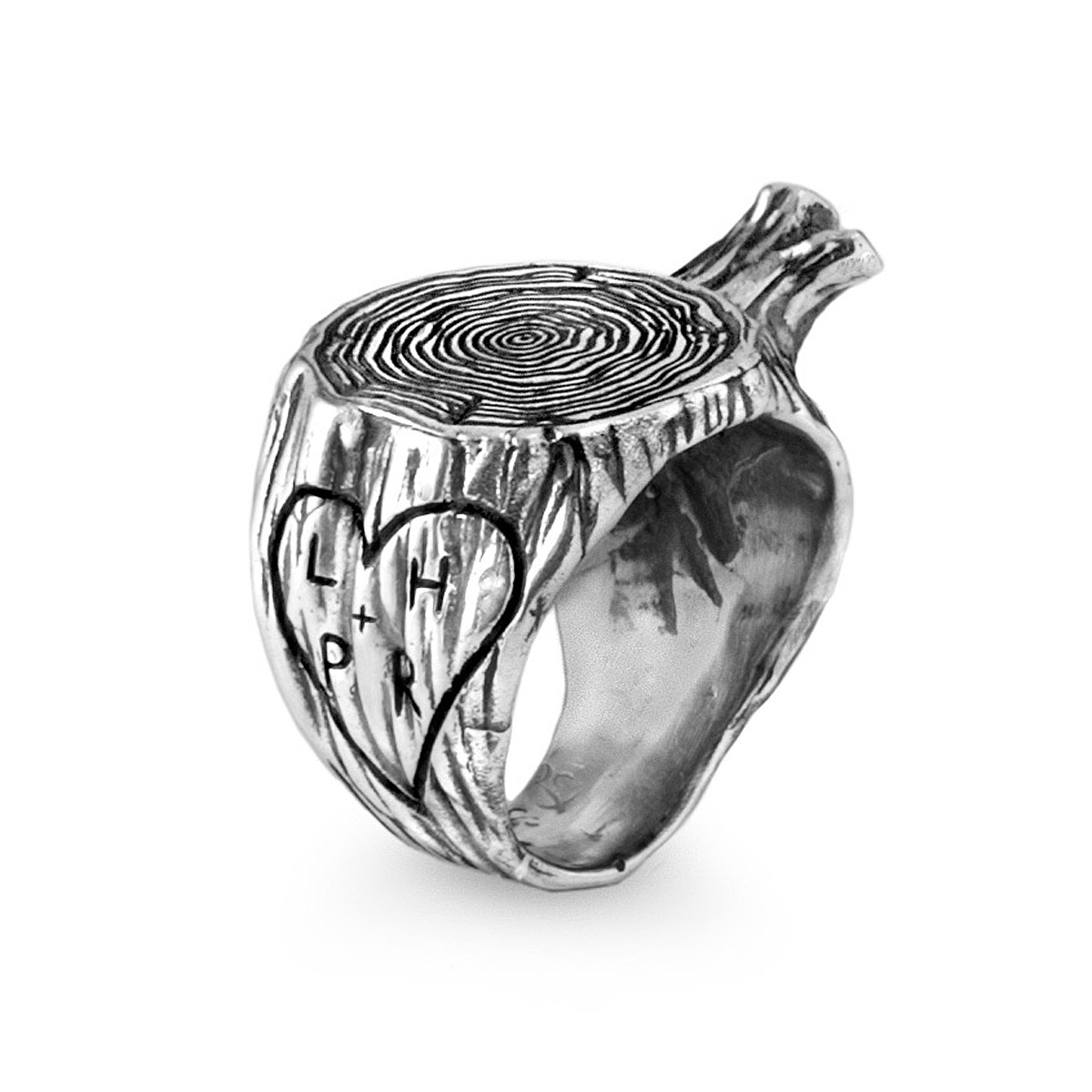 When John & I were living in Hoboken a few years ago, the city had repaired a patch of sidewalk, and while it was still wet I carved our initials in it with an awkward heart drawn around them. We then carried that moment into our wedding invitations and even our cake, so obviously I'm all about this personalized stump ring. I love the idea of bringing that special relationship reminder around, and the unique design would easily make it a stand-out statement piece.
Personalized Stump Ring, $210, available at Uncommongoods 
This post was sponsored by Uncommongoods. All opinions are my own.