Your worth cannot be defined by any number; not what's on the scale or the size on the tag. Stop waiting to hit some imaginary benchmark to wear the things that bring you joy. Life is too short to wear boring clothes!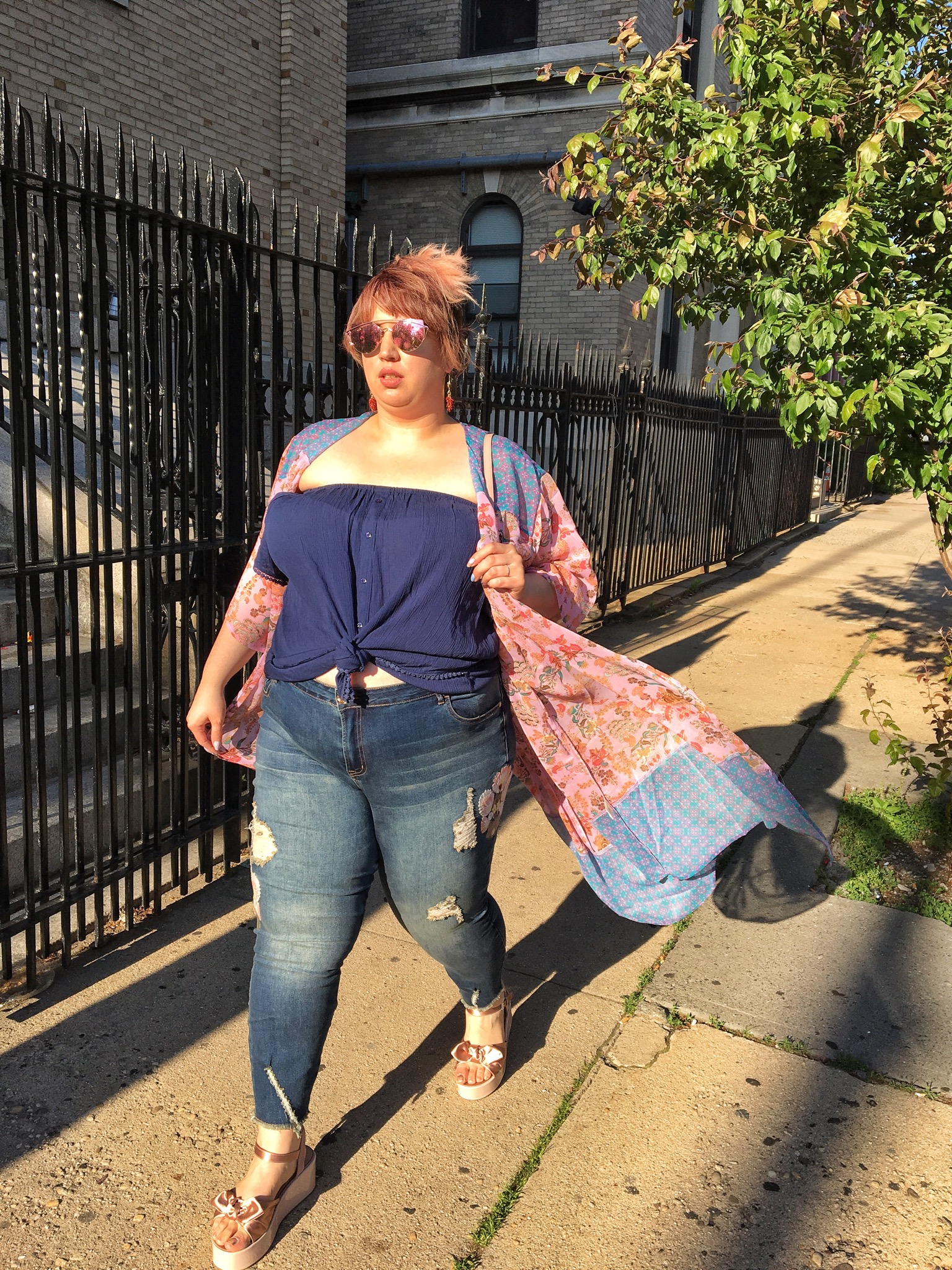 When people ask me to describe my style, I always struggle to solidify exactly what it is. Am I edgy? Trendy? Bohemian? Feminine? Minimalist? Maximalist? I just can't choose. Maybe it's my indecisive Libra nature, or maybe it's because for so many years I just didn't have the options I do now…and why should I settle for one style when I can have them all?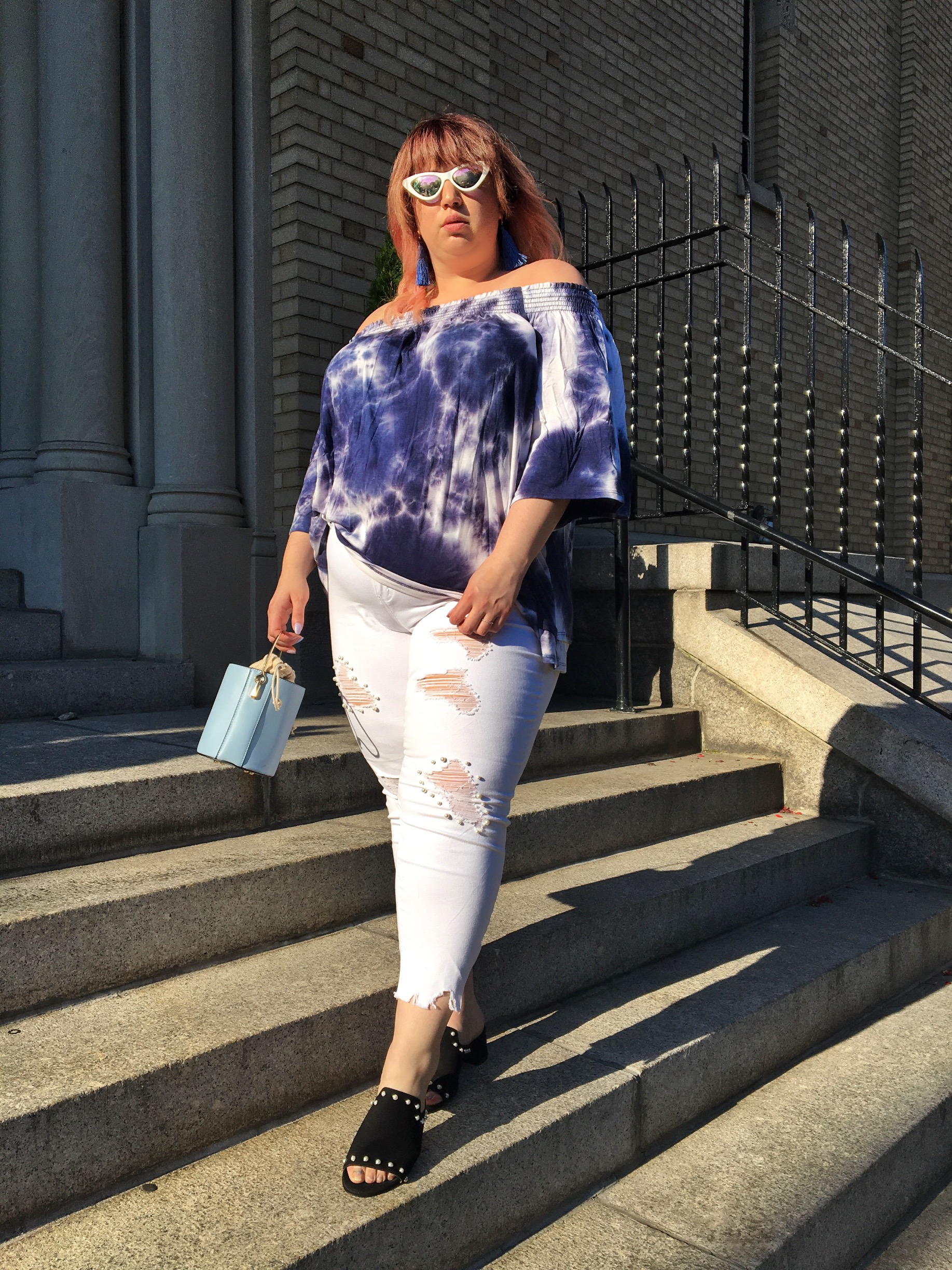 So with that in mind, I partnered with Loralette on a Style Profile  and curated a collection of pretty picks perfect for your summer style.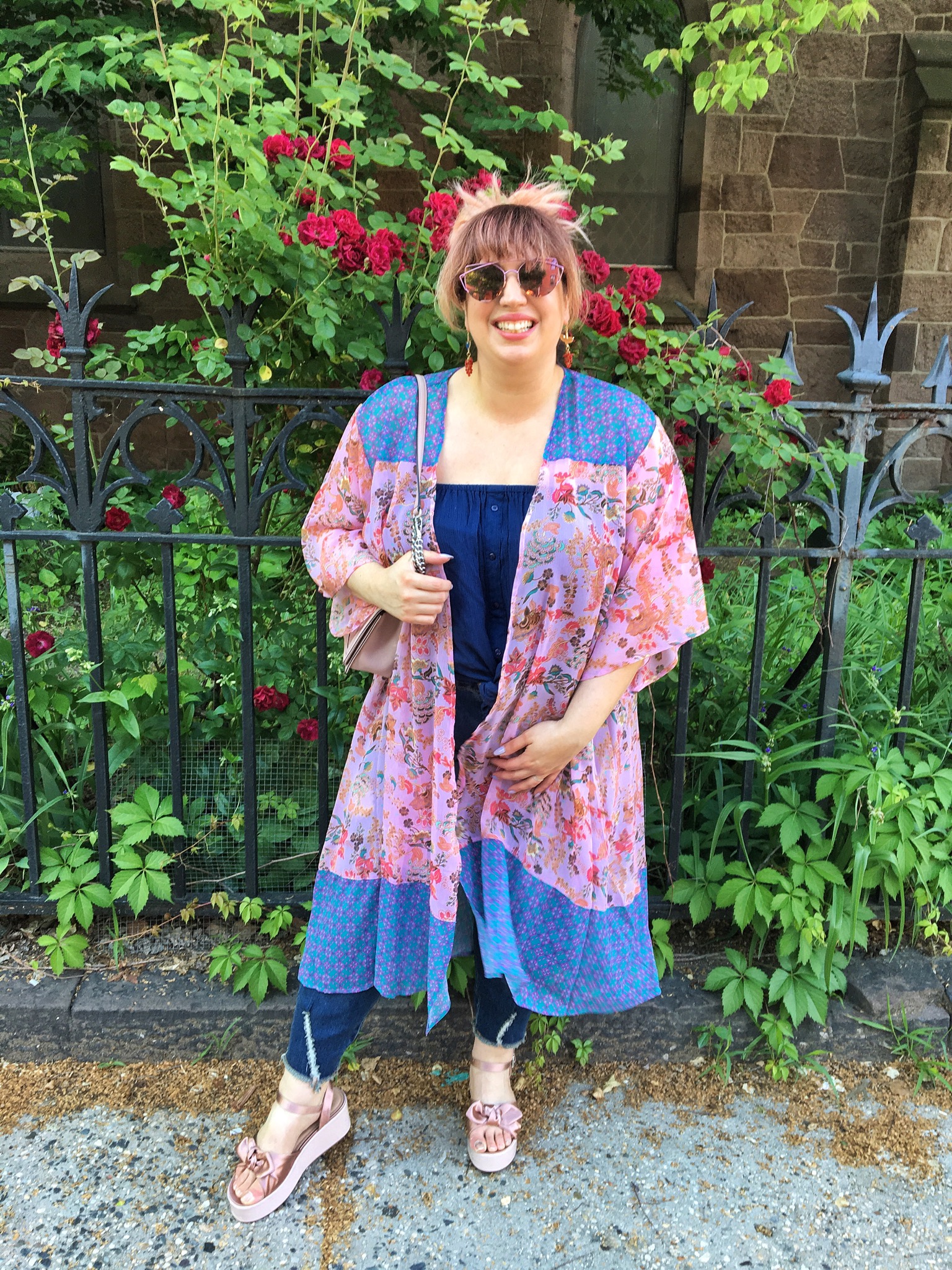 From maxi dresses and flowy kimonos to jeans and tie-dye tops, check out my eclectic must-haves here!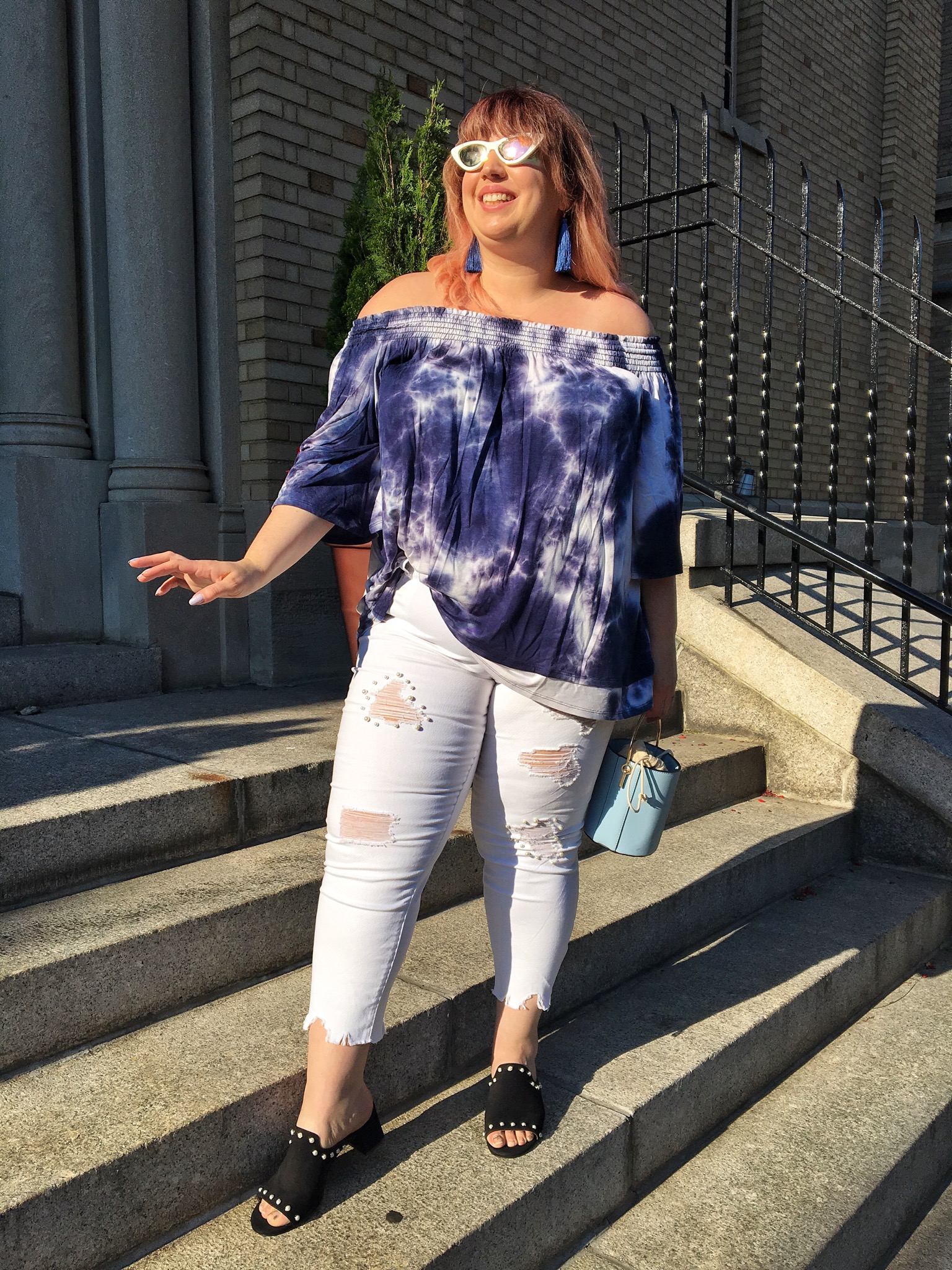 Outfit One:
Outfit Two:
This post was sponsored by Loralette, all thoughts and opinions are my own.