I have shopped every Target designer collaboration since their first Go International collection dropped. That's right; it was so long ago that it was called "Go International" – a term they haven't used for more years than I care to admit.
But from their first collection until just recently, I was sized out of any designer collabs. Sure, when I was starving myself at my very thinnest I barely made it into their largest size, and occasionally they would offer accessories or other items that didn't require squeezing onto my frame.
Thankfully things have improved for plus (although the industry still has a lot of evolving to do) and this year's collab – Victoria Beckham x Target – is offered in the entire size run, XS-3X!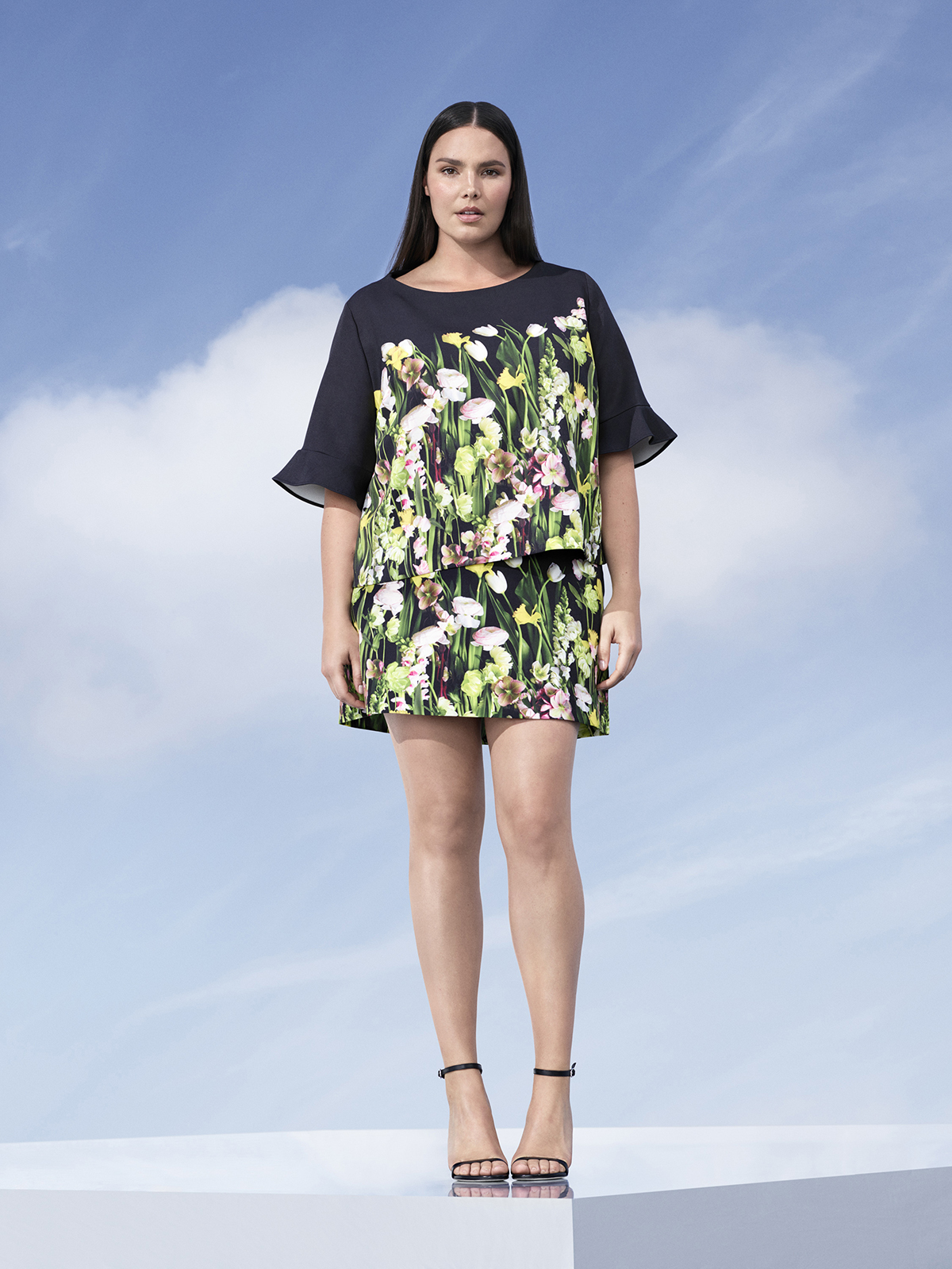 That's right, every piece offered in women's will be available in the entire size run, and, if it couldn't get better, everything rings up for $70 or less!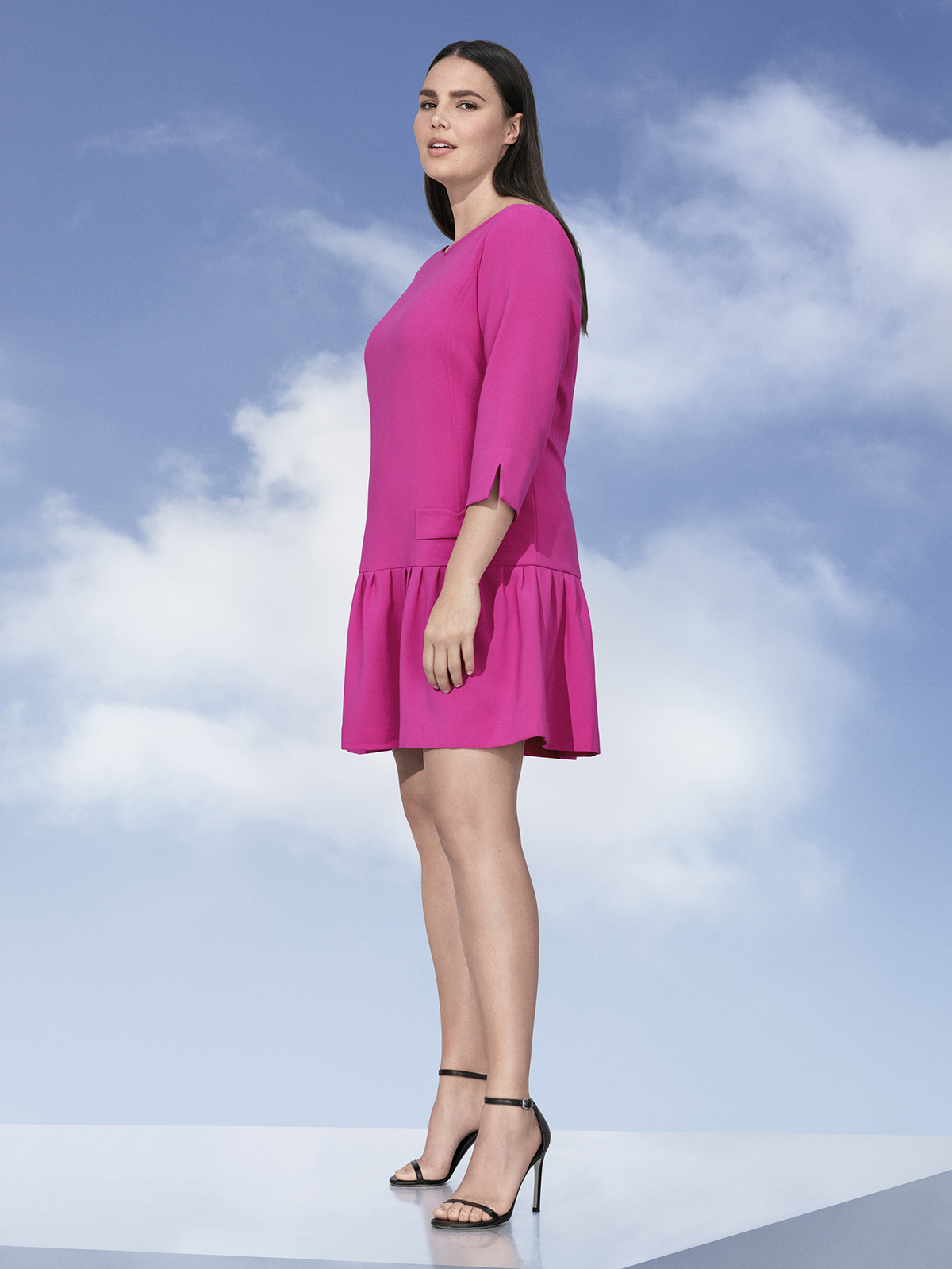 Keep scrolling to see all of the fabulous designs and get ready to drop some $$$ on April 9th!