On the seventh day of giveaways, P.S. It's Fashion gave to me…
Five pairs of Bandelettes & a travel bag!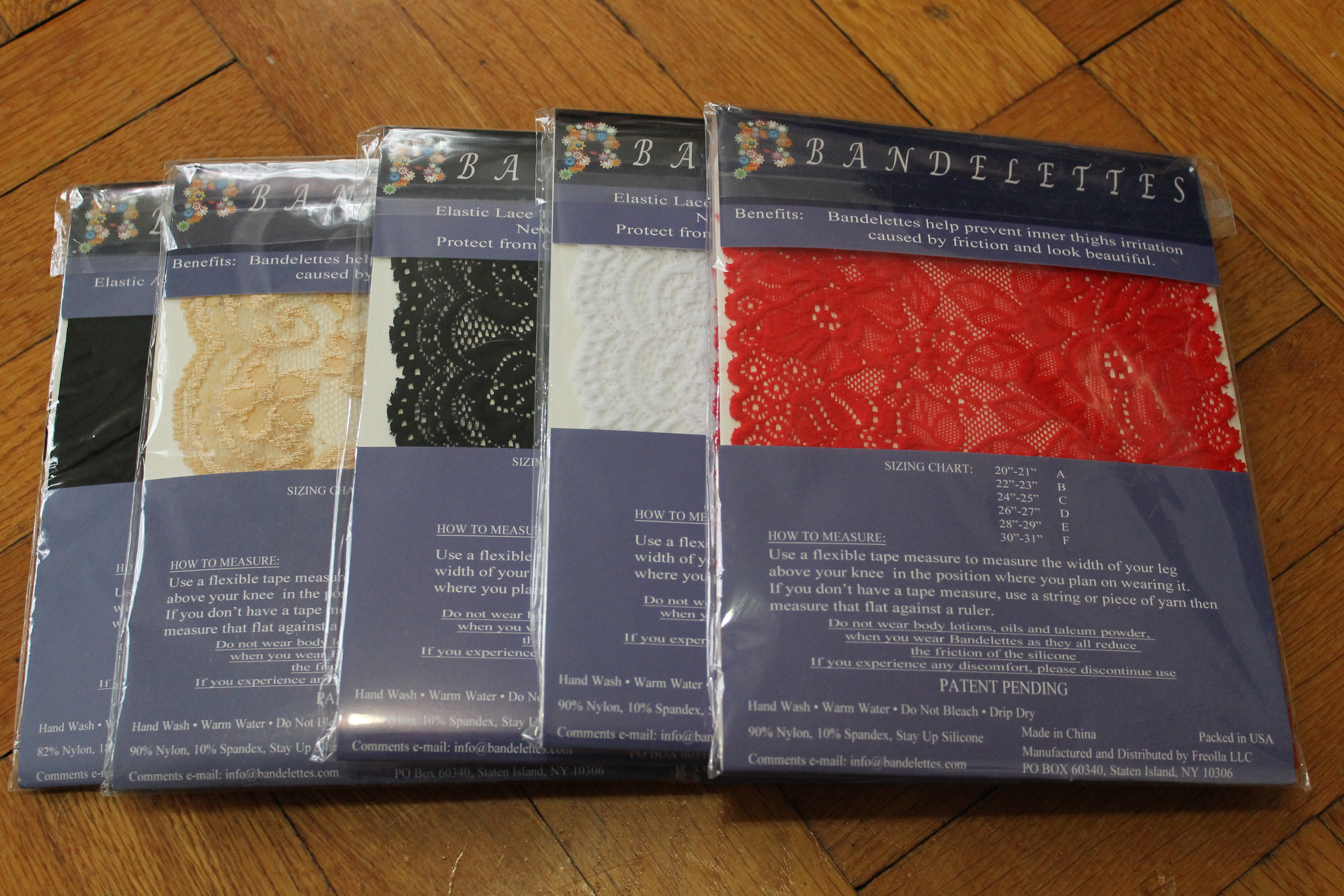 If we've ever discussed chub rub, chances are I've name-dropped Bandelettes to you. These little lovely lacy bands are the perfect option for those who have affectionate thighs (but hate the squish of shapewear or the cling of cream).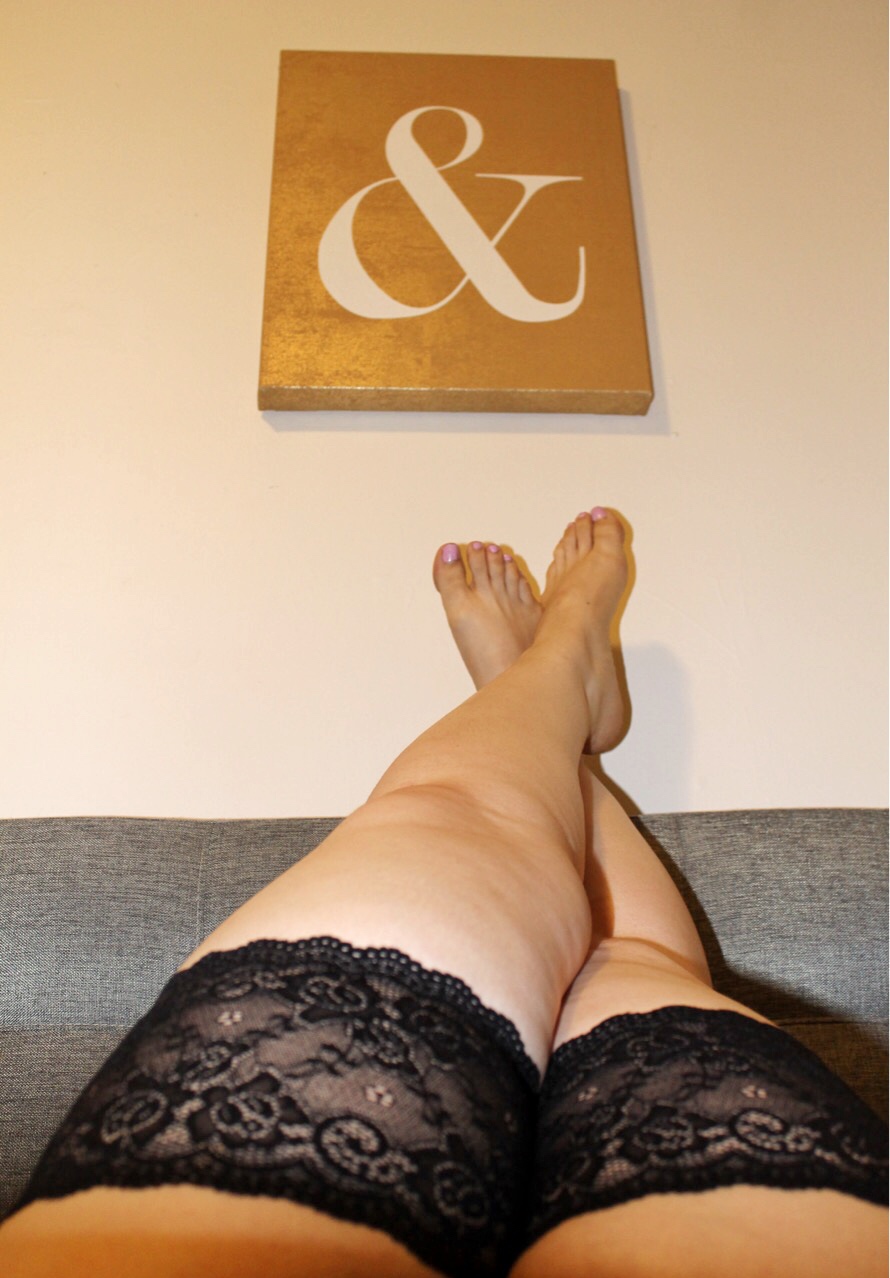 Bandelettes are light and comfortable, and actually stay in place, thanks to two silicone strips inside the bands. It's vitally important that you measure your thigh circumference before ordering – if they're too loose they'll slip right off!
Head to the Bandelettes site to learn more & don't forget to enter the giveaway below!
Make sure you enter this giveaway! There will be many more giveaways to come this month and you CAN enter to win them all!