So the big surprise is out… Lilly Pulitzer will be the next designer collaboration with Target!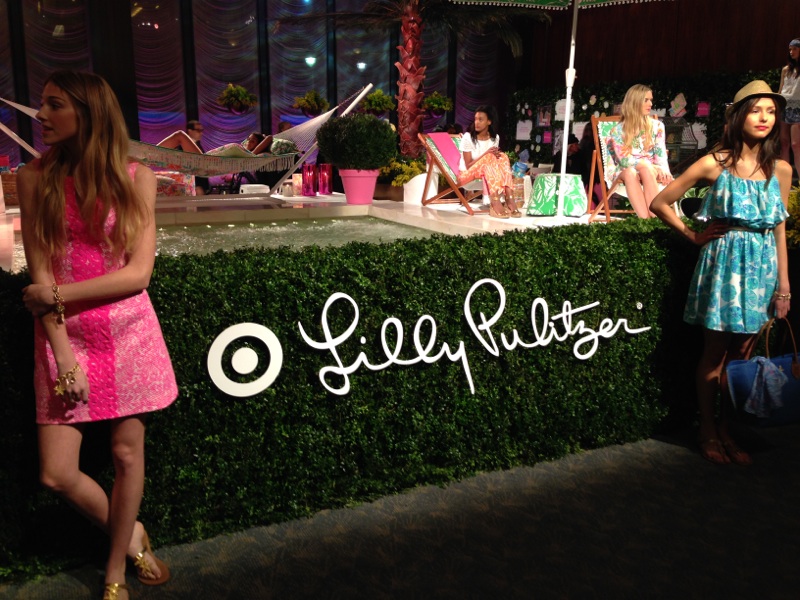 Not only is the collection filled with adorable clothes, home goods, kids clothes, and accessories….but it also offers plus! That's right- 46 pieces will be made up to size 3X!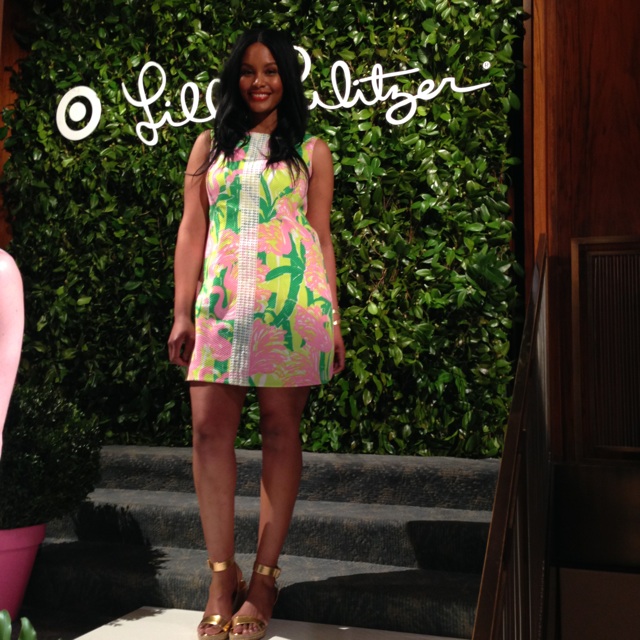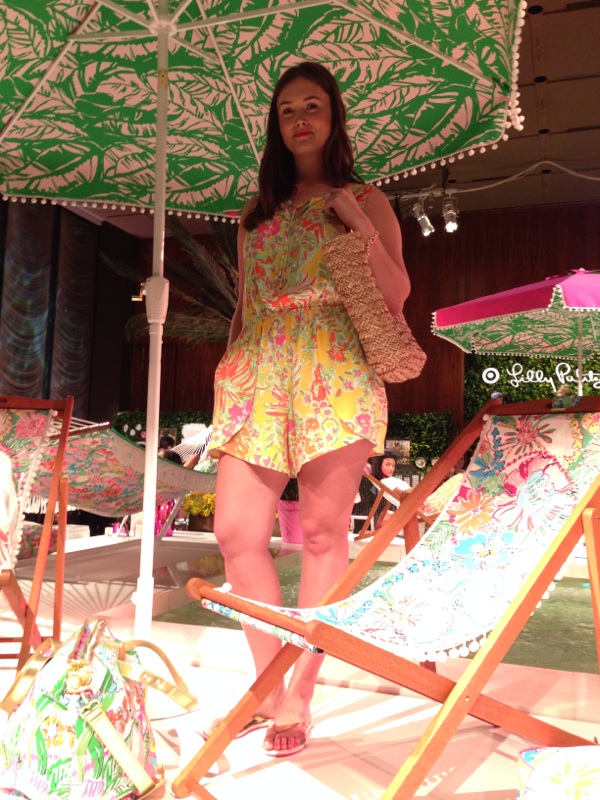 I was thrilled to see that Target was finally offering plus sizes in their designer collab. (Yea, I know they had plus in Calypso St. Barth… but did anyone of any size shop that collection? Also, that was back in 2011 and we haven't seen a stitch of plus in the collabs since then!)
Lilly Pulitzer x Target will launch on April 19th, but for now you can start planning as you drool over my pictures!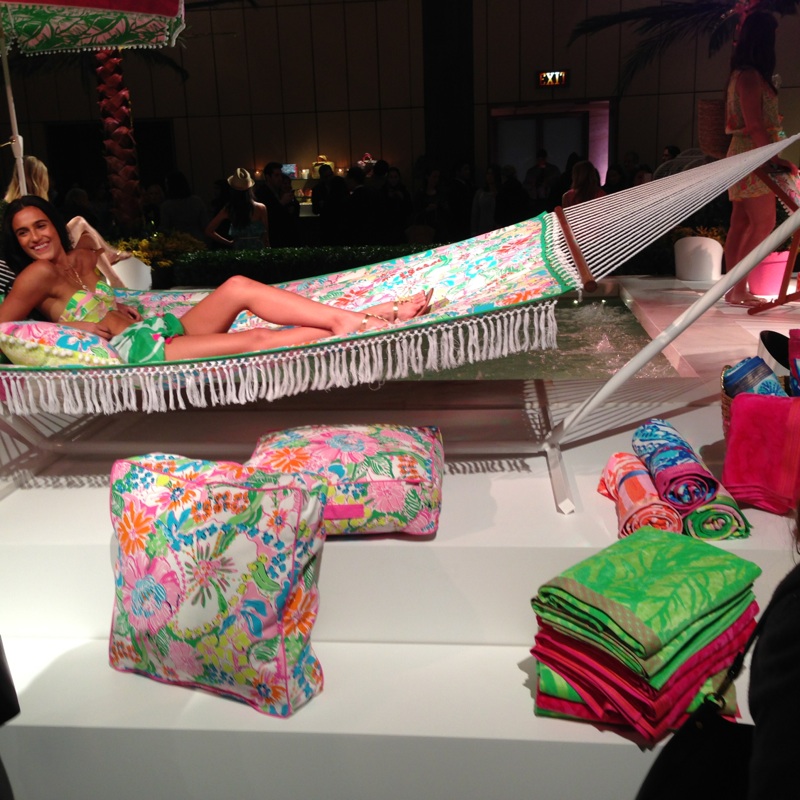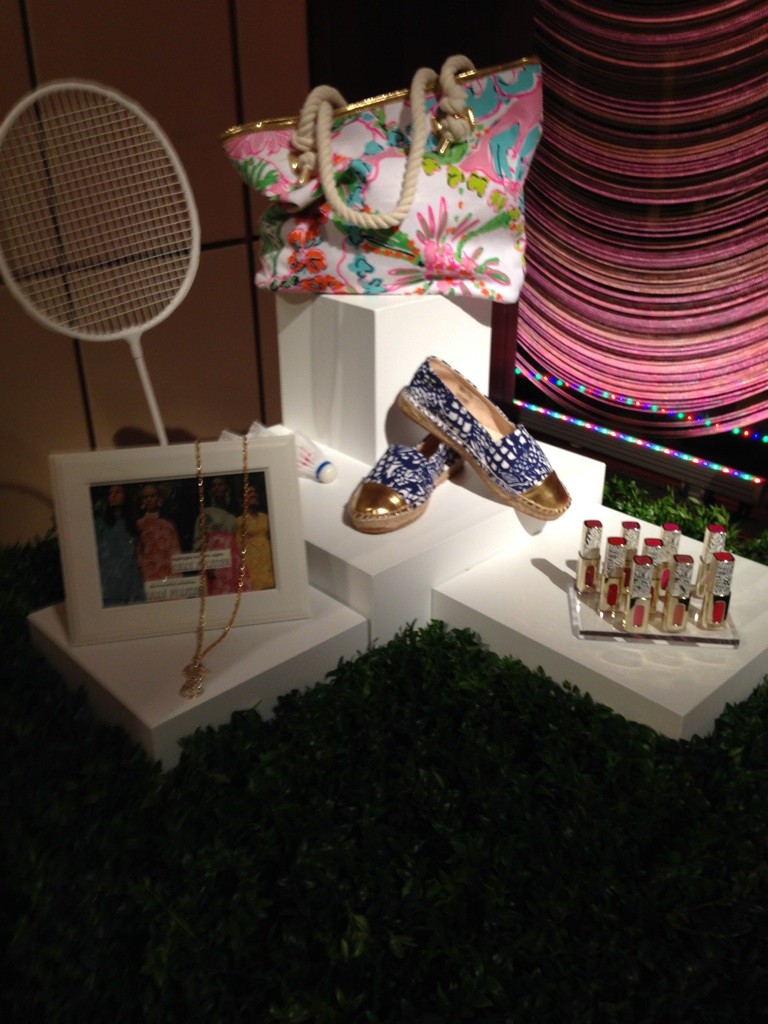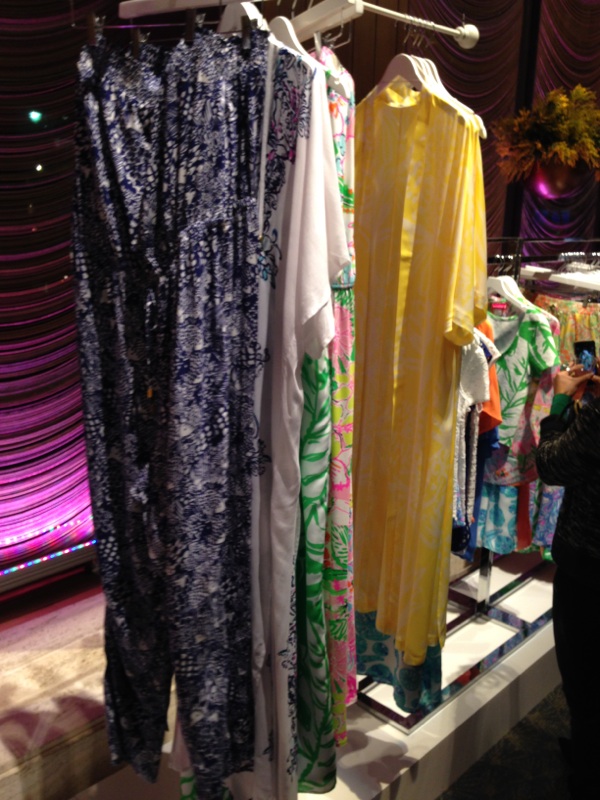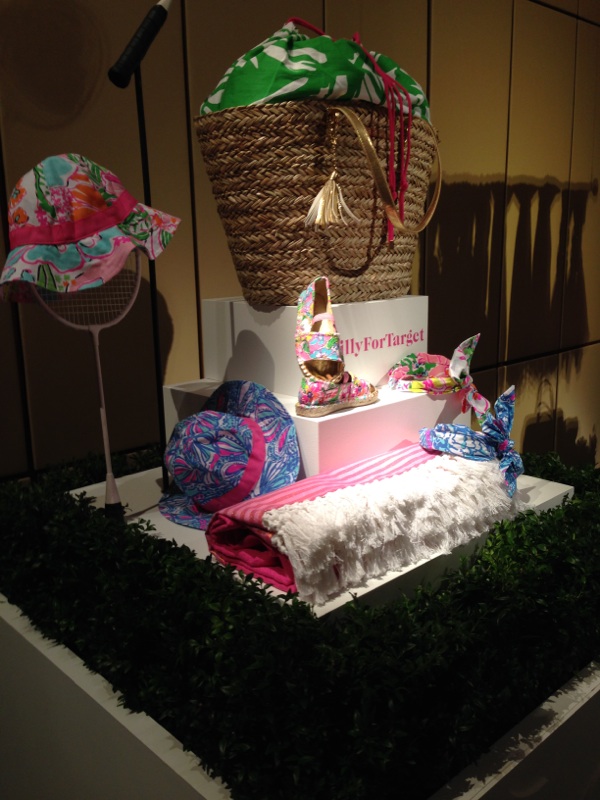 What's on your shopping list?