Ugh, not this again…I genuinely thought we had moved past this bullshit.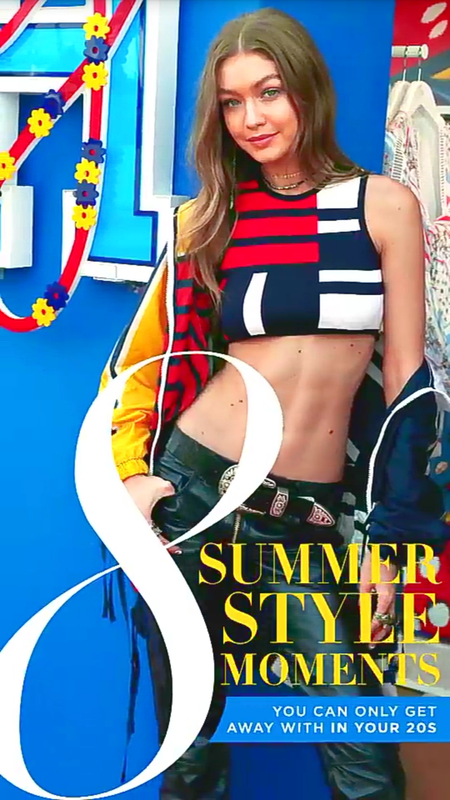 Telling me that I can't wear something because of my size, or shape, or age, or gender, or whatever, is only going to make me want to wear it more. So when Harper's Bazaar posted this antiquated nonsense, it brought up some old feelings (and maybe a little bit of vom). I mean, seriously, how fucking outdated is Harper's to think this is remotely okay?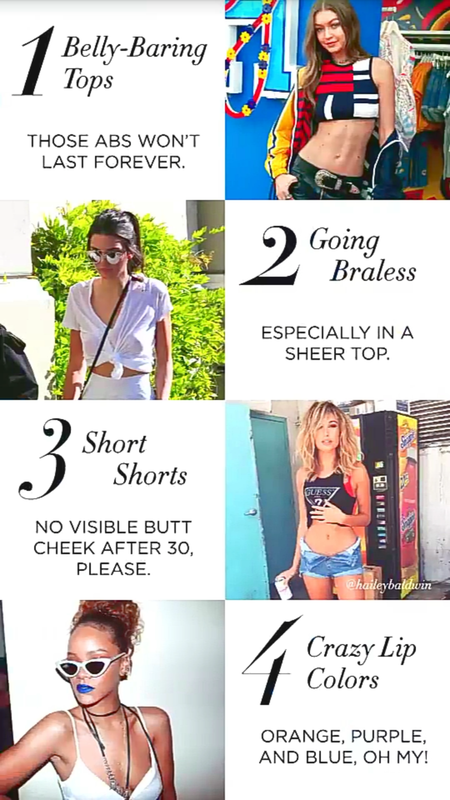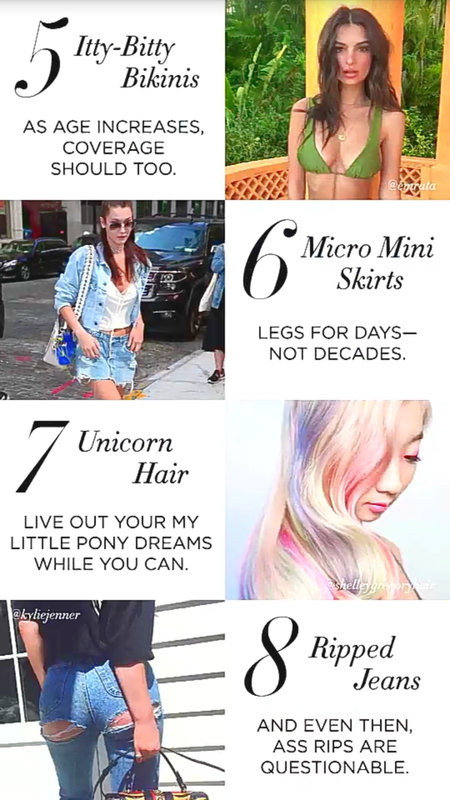 I can't even imagine how sad and self-hating the person who wrote this must be. To honestly believe that there's some invisible age cutoff where you are past your prime and can no longer enjoy any of these styles…how sad. How dull. How tacky.
Obviously you don't have to wear any of these things if they don't appeal to you, but please don't be convinced by this outdated retoric that you can't wear these things, regardless of your age.
Here are some photos of me "breaking" Harper's Bazzar's bizarre "rules" and literally not giving a single solitary fuck if anyone else but me likes it.
1. Belly-Baring Tops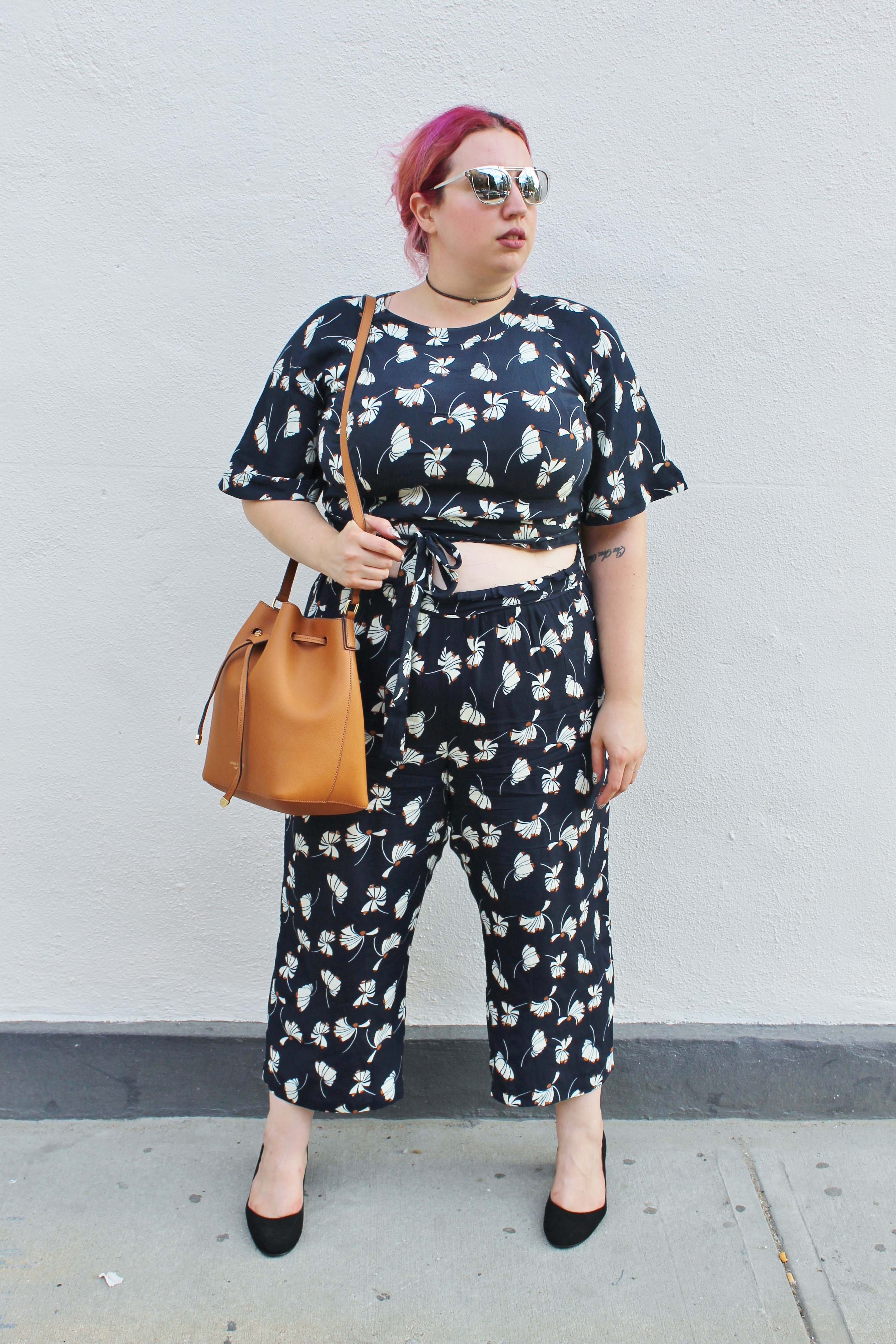 Oh no! Non-flat abs in a crop top? Cover your eyes children, this might just end the world! (Oh? No? It didn't?)
2. Going Braless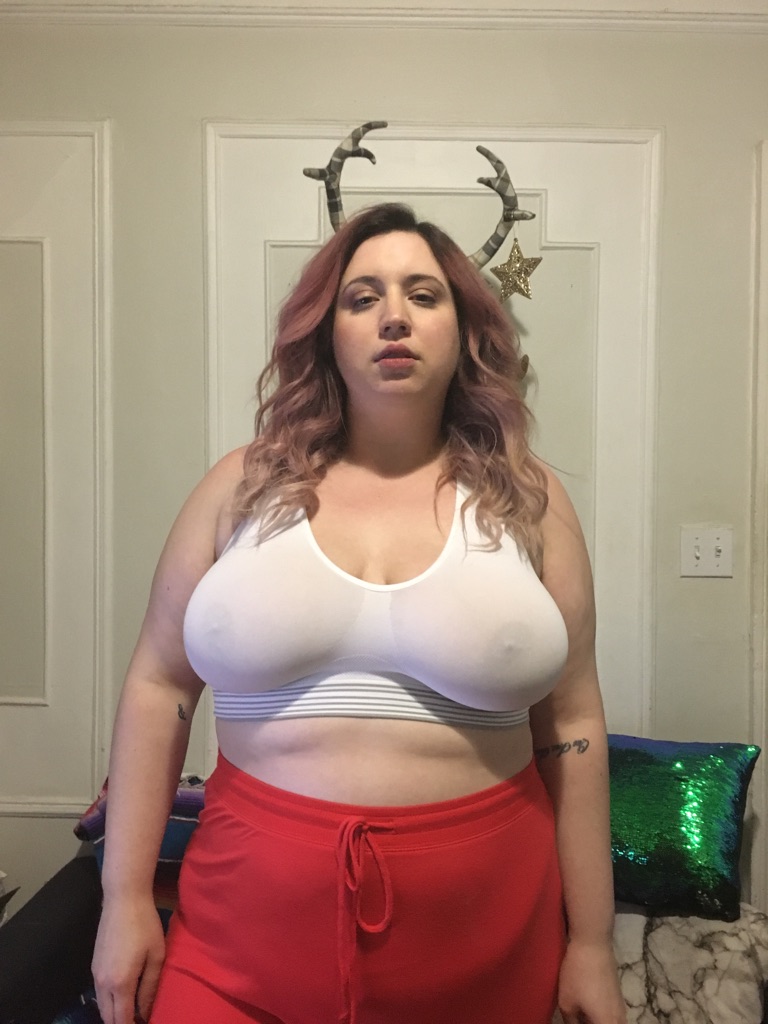 OMG IT'S FEMALE NIPPLE BELONGING TO SOMEONE OVER 30! QUICK, BURN IT WITH FIRE…or just get over that we all have nipples…
3. Short Shorts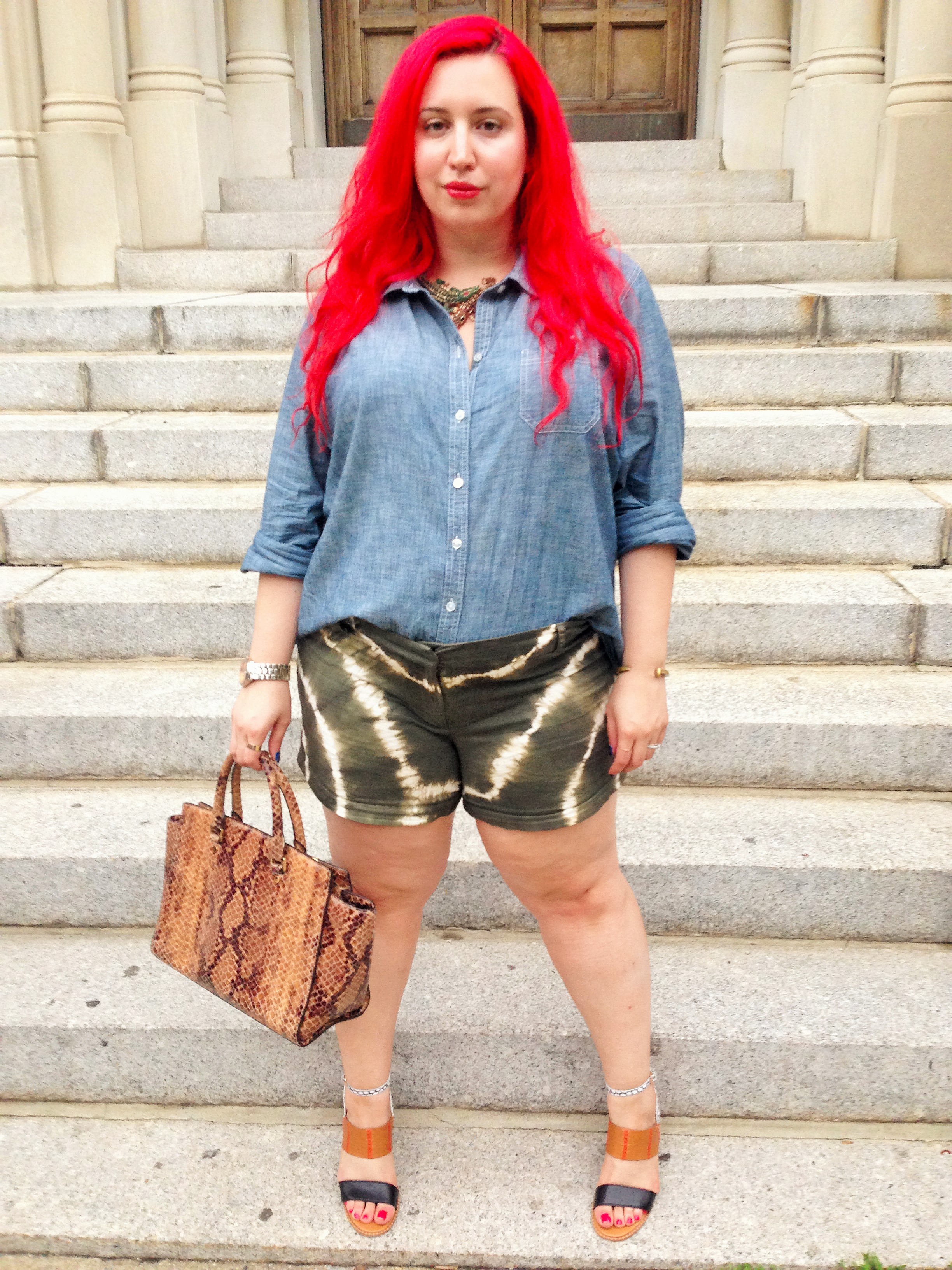 Oh no! Short shorts on thick thighs belonging to someone over 29! Horrifying! Or, stylishly comfortable, and literally one of my last fashion boundaries I pushed myself to break.
4. Crazy Lip Colors
Two-toned lips show off my perfect snarl. Why wouldn't I want to rock these?
5. Itty-Bitty Bikinis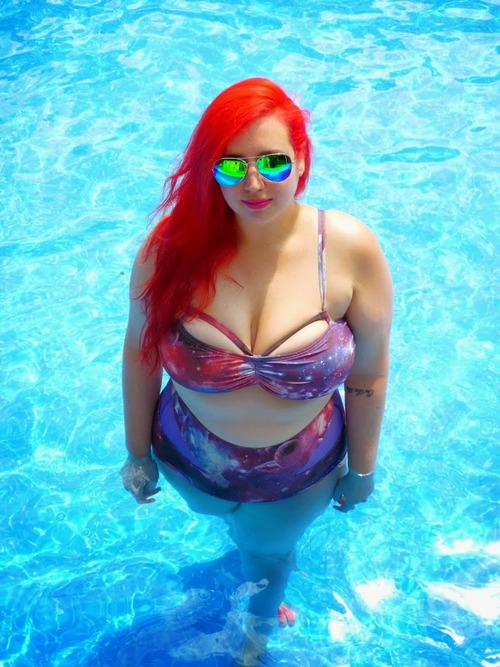 I've got to pay homage to the first bikini I ever wore as a plus-size woman. Mainly because they didn't really exist, but also because I wished I didn't exist. Breaking this "rule" and appearing on TV (twice!) in this GabiFresh x Swimsuits For All two-piece boosted my confidence more than I ever expected.
6. Micro Mini Skirts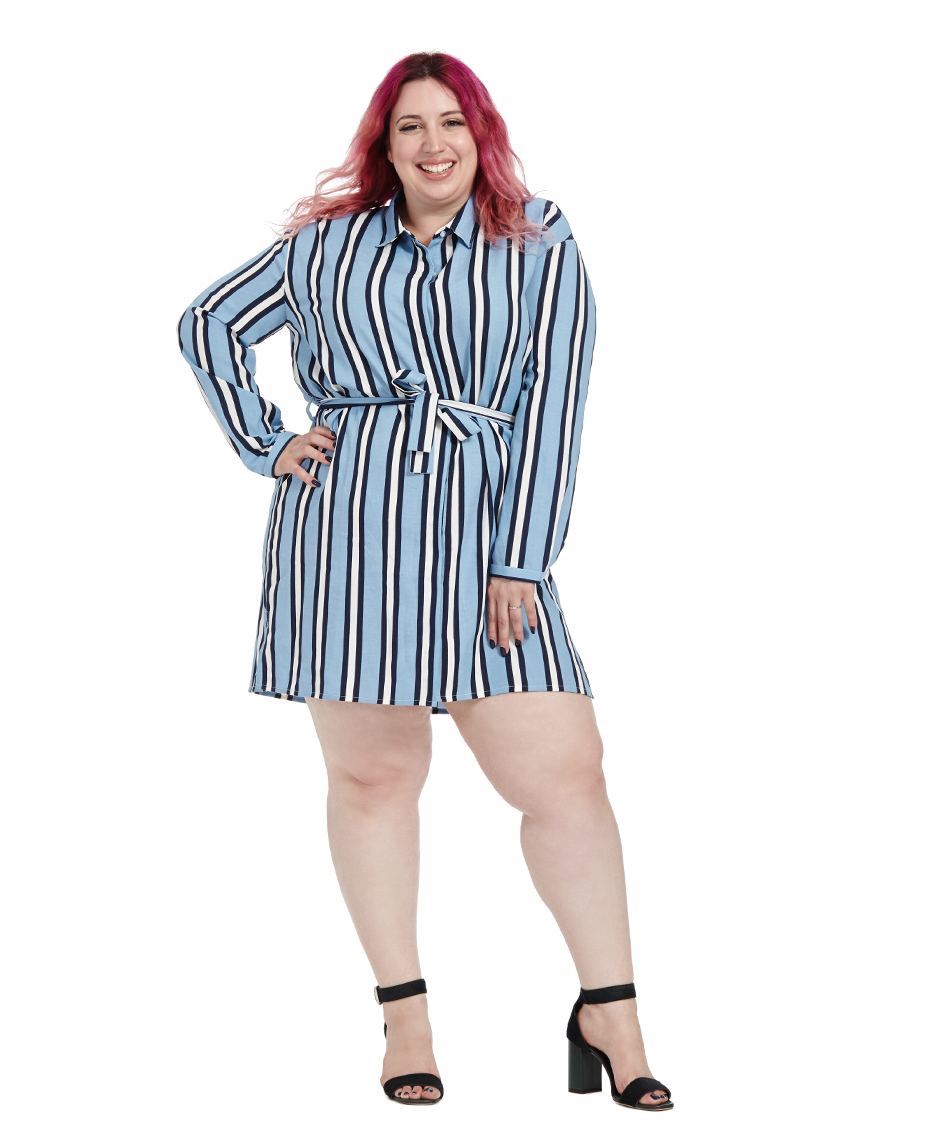 Okay, so it's a mini dress and not a mini skirt, but still…check out those gams! So much pale flesh on display and looking damn good.
7. Unicorn Hair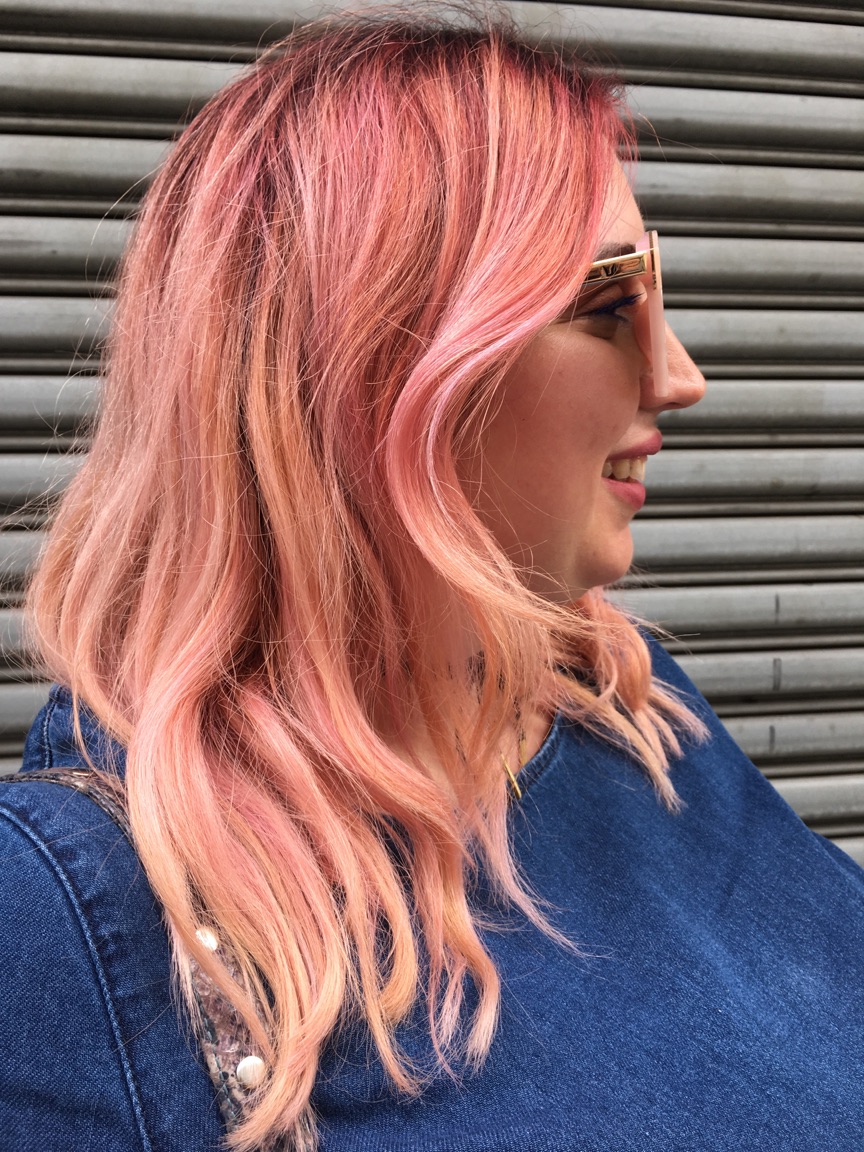 You will have to pry my "unicorn hair" from my cold dead scalp. I'm not giving this up anytime soon.
8. Ripped Jeans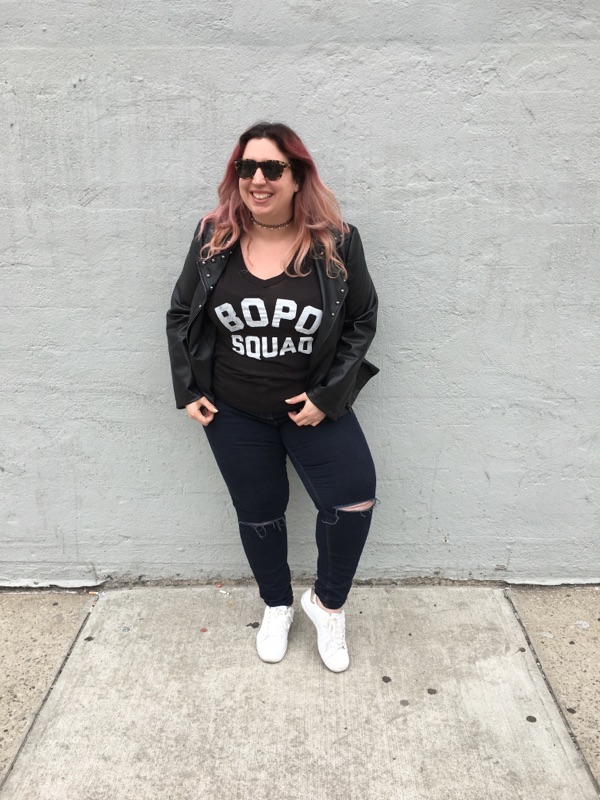 And ripped jeans…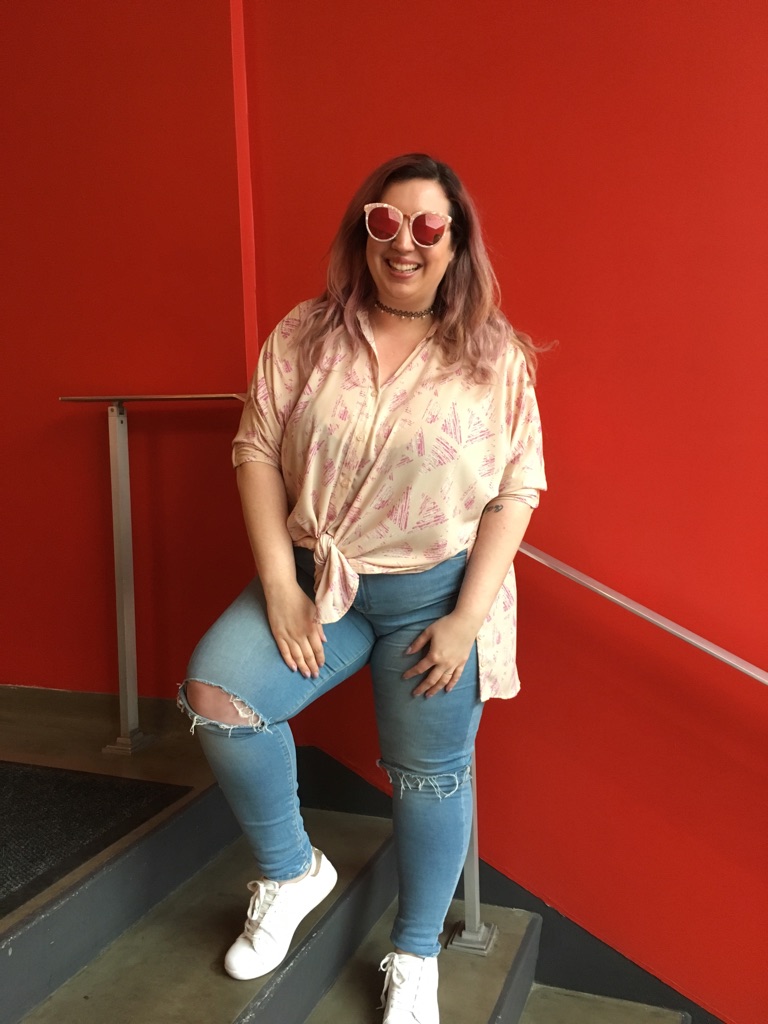 How are ripped jeans, of all things, on this list? They're so simple and easy to wear.
Big thanks to Sarah Chiwaya from Curvily for bringing my attention to this bullshit. Please follow her on Instagram, and use #BizareBazaarRules on your "rule breaking" photos!