On the second day of giveaways, P.S. It's Fashion gave to me…
A pair of Aerosoles shoes of your choice!
Offering US size 5-12, Aerosoles shoes are the perfect blend of comfort & chic at a friendly price point. What's better than stylish shoes that don't make your feet hurt? Scroll down to see some of my favorite styles that are currently available, and enter the giveaway below!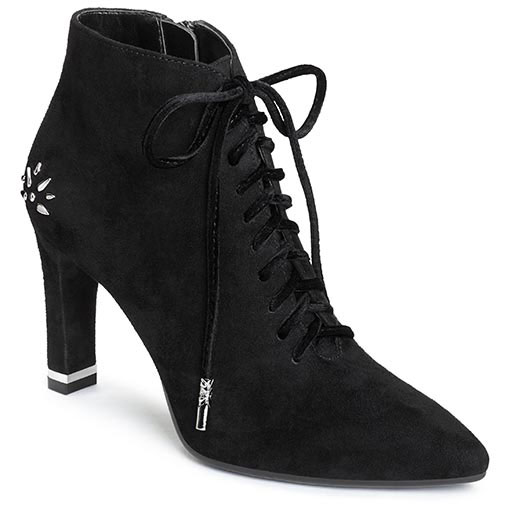 I'm a big bootie fan (pun intended) and this pair is a perfect way to dress up any outfit (while staying comfortable)!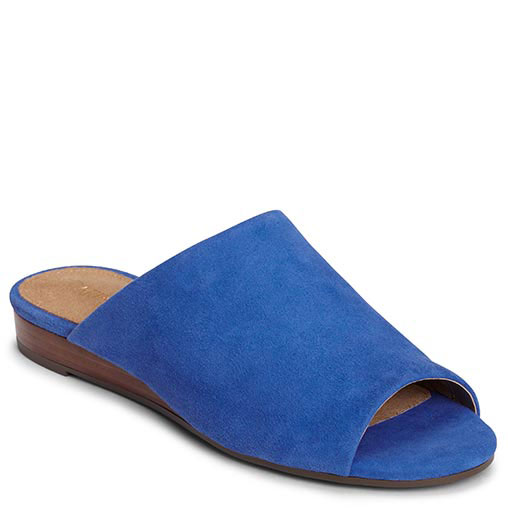 A true modern update on blue suede shoes, these mules are perfect for warmer weather.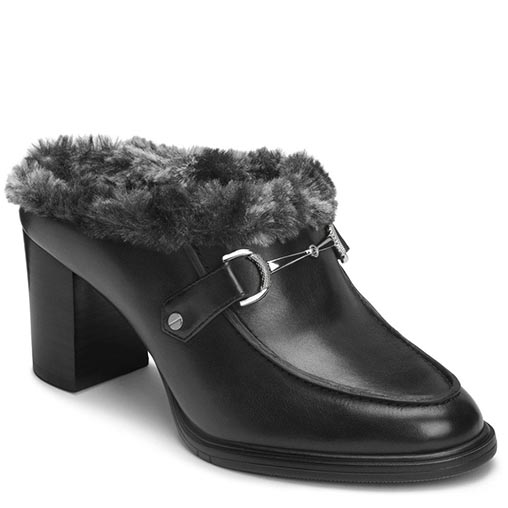 These faux-fur lined mules will keep you warm and stylish all at once!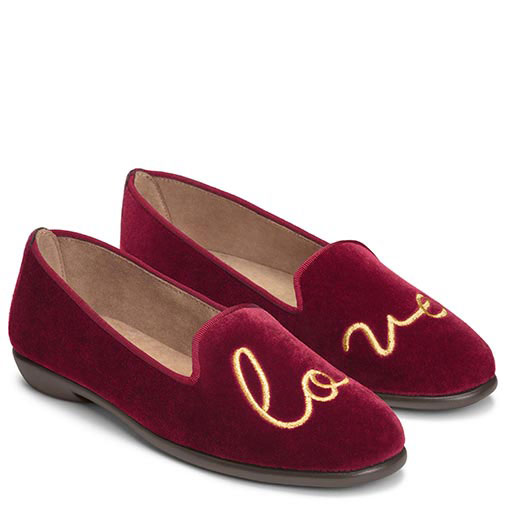 Stop wearing your heart on your sleeve, and wear it on your shoes instead!
Make sure you enter this giveaway! There will be many more giveaways to come this month and you CAN enter to win them all!