I think I often didn't feel sexy because my body was sexualized for me at such a young age. I grew breasts at age 10 and dealt with grown ass men hitting on me before I even hit high school. I was constantly shown that my curves were a distraction, something to be ashamed about and hidden as much as possible from society. Later I learned how powerful they could be, how easily men could be manipulated from a glimpse of flesh.
But ultimately, the main reason I didn't feel sexy was because I hated my fat frame. It was complicated, messy even, with jiggly bits, cellulite, stretch marks like rivers  criss-crossing my pale skin, making the terrain of my body unlike those lithe forms that filled all lingerie ads.
No one that was deemed desirable in any type of media resembled me.
So learning how to love my body took more of a practical, un-aesthetic turn. I learned to appreciate what my body did for me; that it could physically take me places, let me dance, and walk, and hug, and breathe on my own…those simple things we take for granted until they're taken from us. But I still struggled to find myself aesthetically pleasing.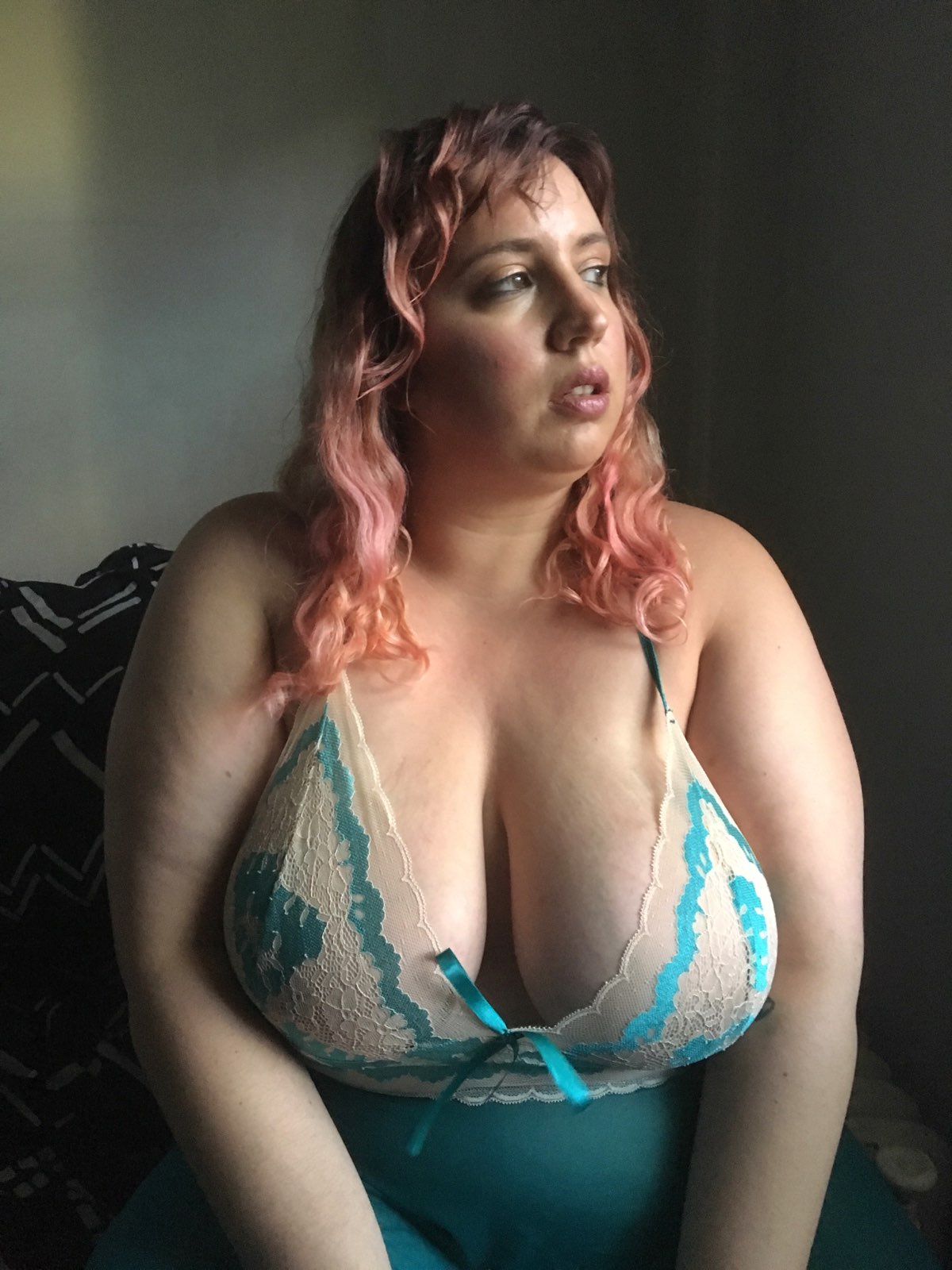 I'll be honest…it's something I still sometimes struggle with. My feelings change on almost a daily basis; some mornings I wake up feeling gorgeous, like I'm some sex goddess model…but some mornings I just want to cover myself from head to toe and hide myself away from the world.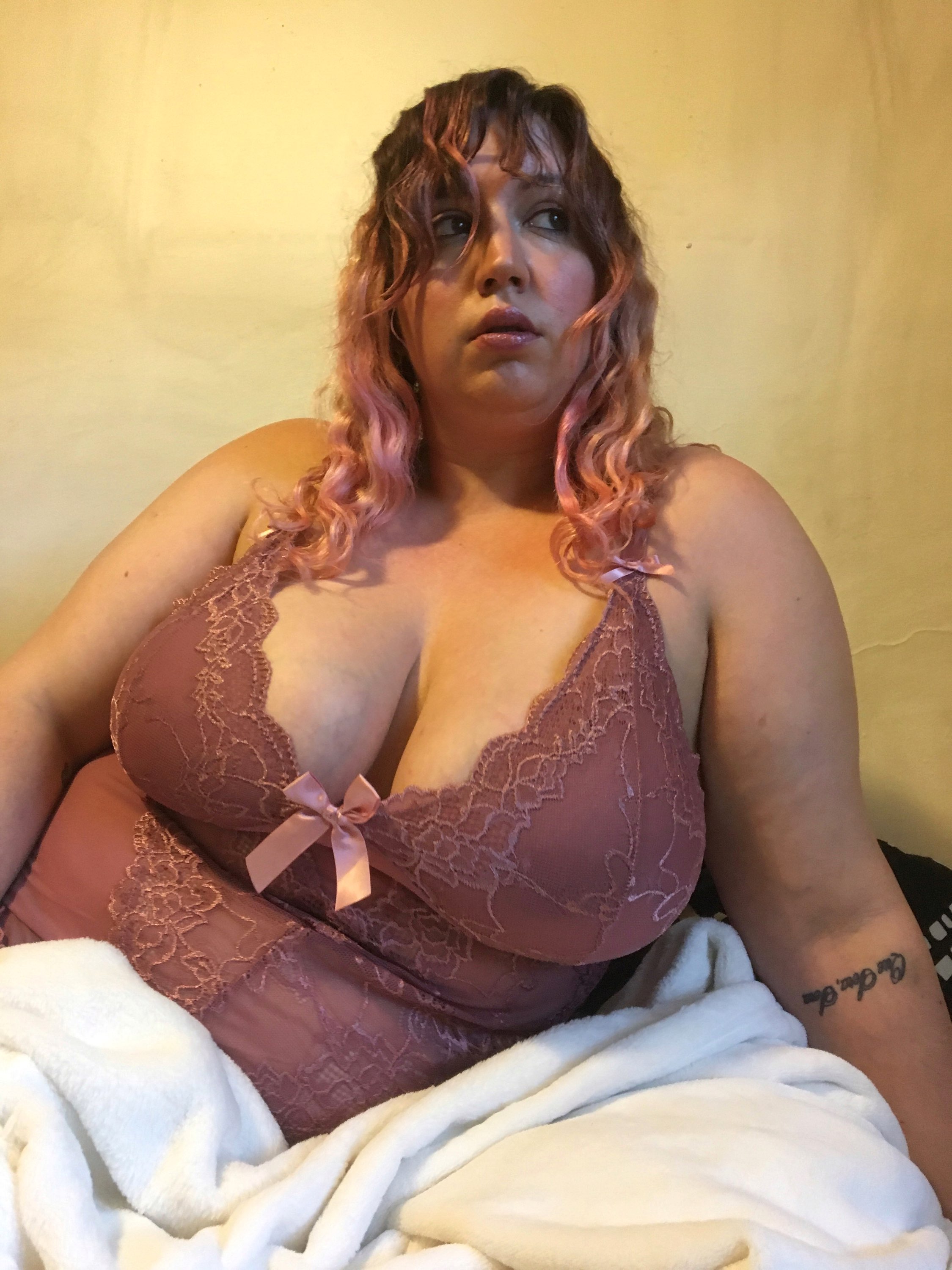 But it's on those meh days that I force myself to throw on some makeup, do my hair, and throw on something that's more traditionally sexy, like a silk robe or lacy lingerie. Consider it a kind of "fake it 'till you make it" mentality; by slipping on some sexy styles and pampering myself, I can alter my entire mood for the better.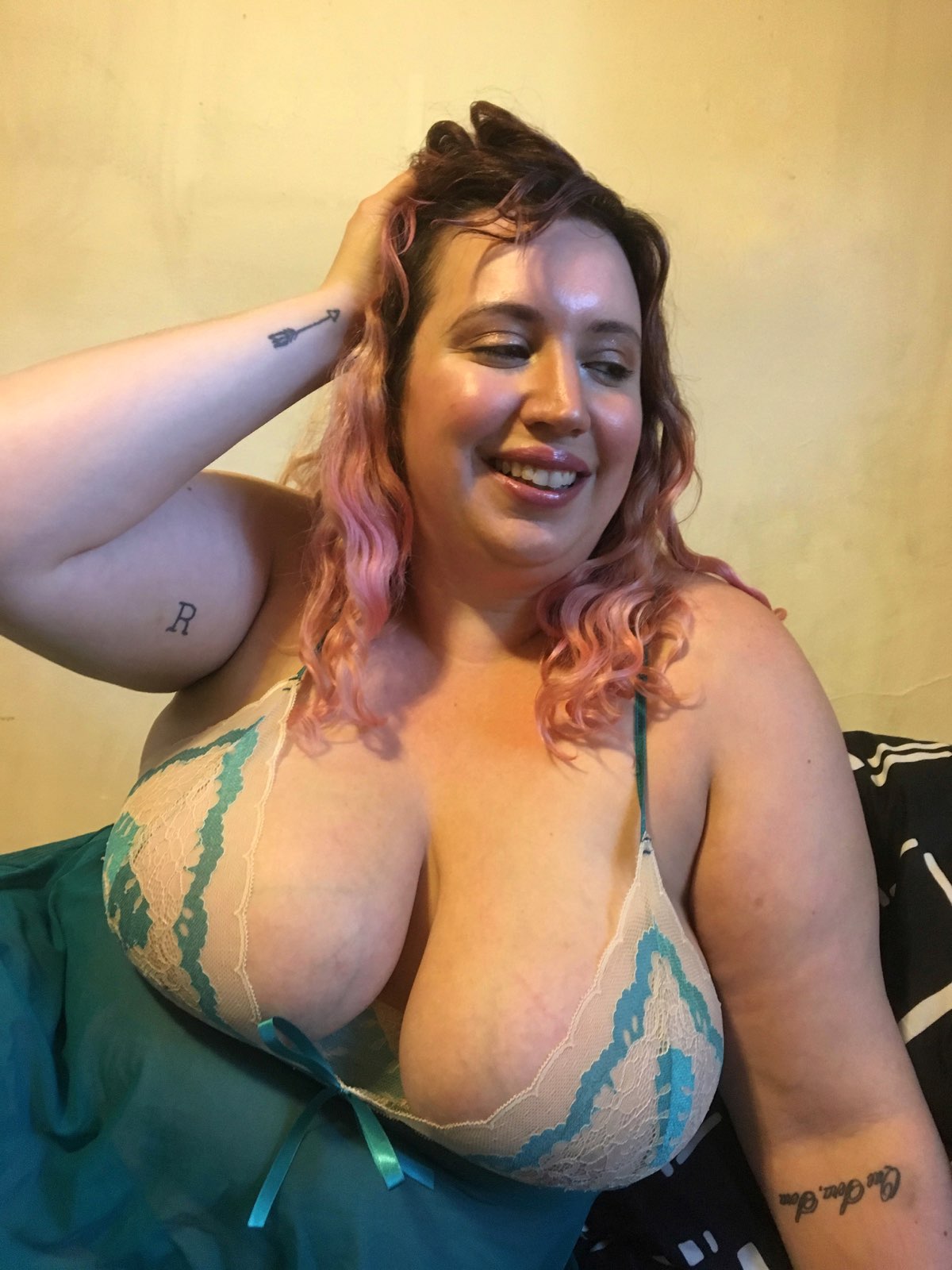 So stop waiting — stop waiting to be a certain size, or shape, or for a romantic partner, or for ANY reason — and treat yourself to something that helps you feel your sexiest!
Click the links below to shop the styles I wore & enter code PS50 for 50% Off ANY One Item + Free Shipping on your entire order in the US & Canada. *some exclusions apply: 
This post was sponsored by Adamandeve.com