It's amazing. I've been on this earth for 30 years.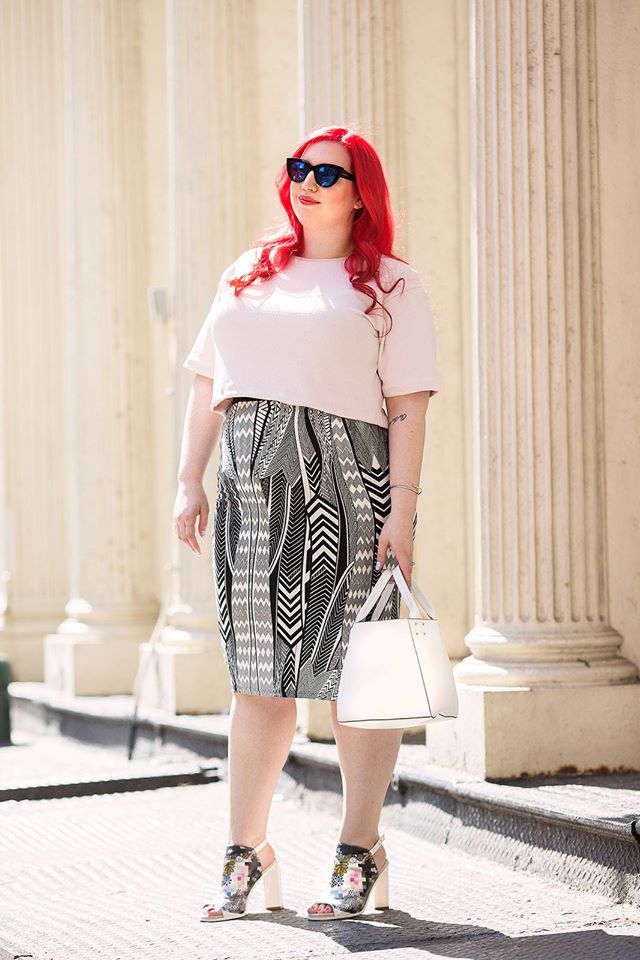 I am excited to start this next phase of my life… Call it a quarter-life crisis (that's right, I plan to live to be 120) but I've decided to leave Macys.com. I've decided to focus more on creative writing, with my blog and elsewhere, and to continue working with Fame & Partners, including promoting my dress line, the X Collection.
I know that I'm lucky, that I've been extremely fortunate in life. Even with the hardships-my mother's Parkinson's, my father's leukemia, losing jobs and battling very dark times- I know that overall I'm blessed. I have learned so much over the years, visited parts of the world, had some amazing experiences. When I step back I can acknowledge the amazing opportunities and moments I have had in 30 years.
I felt that 30 was a special number, and I wanted to welcome it in a special way.My best friend Ally (who's 5 days older than me) and I decided to ring in our big 3-0 in Europe. We spent 10 days traipsing around the continent; from Iceland to Paris to Heidelberg to Cologne to Amsterdam.
While the trip was a present to myself, I'm sharing my birthday goodies with you all! I am going to be doing a bunch of birthday giveaways for the rest of the month (and probably into November as well)! Stay tuned to giveaways from you favorite brands like Eloquii, ASOS, Monif C., Simply Be and more!
We had planned this trip for almost 10 years, and it was one of the most amazing experiences of my life. Here are some of my favorite shots:
The Blue Lagoon in Iceland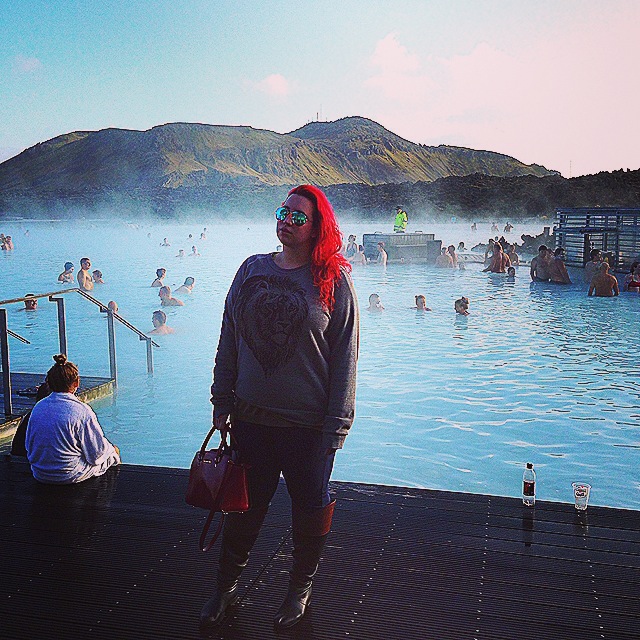 The picturesque view in Iceland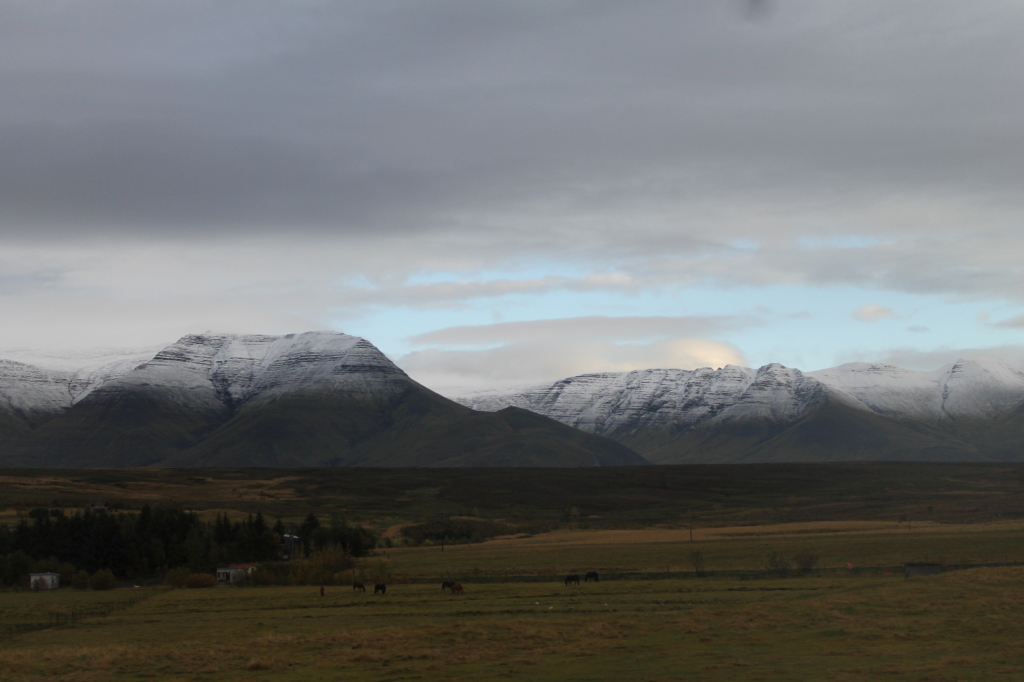 Standing above the Gulfoss waterfall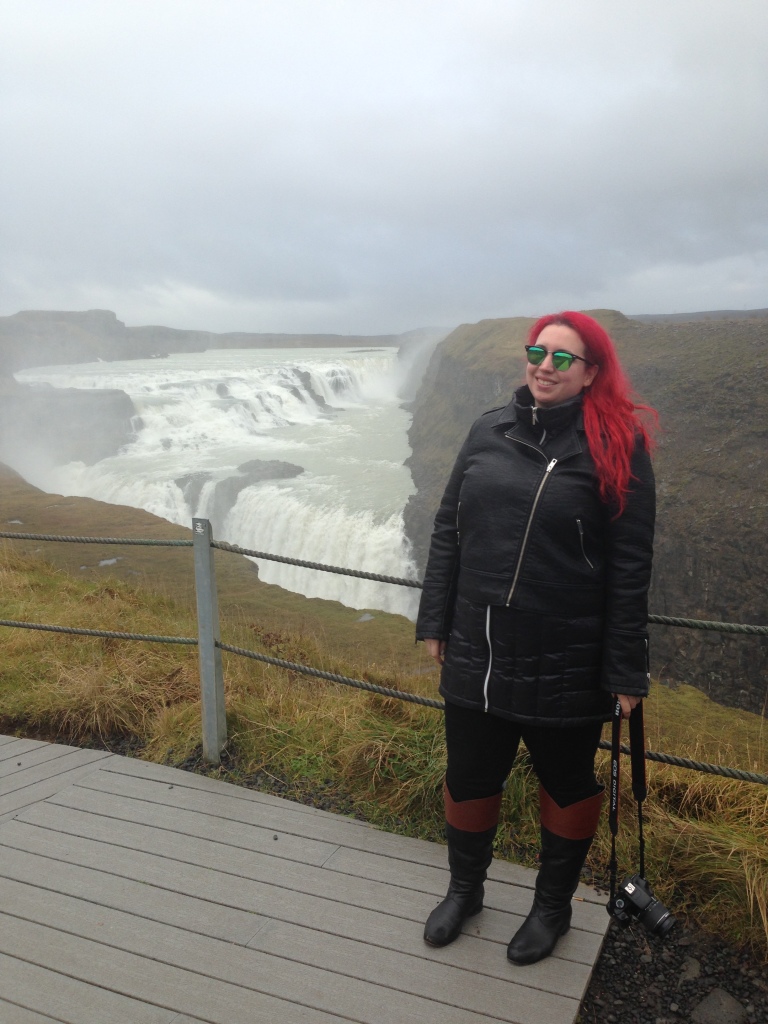 Amazing gardens in Versailles

Sacre Coeur in Paris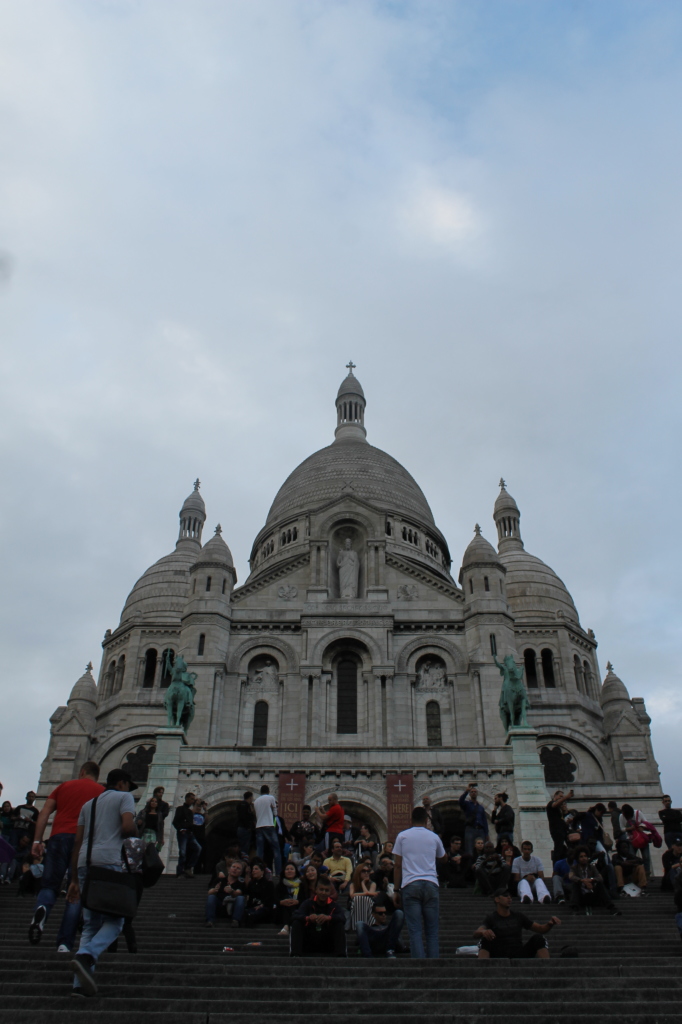 Standing in front of the Louve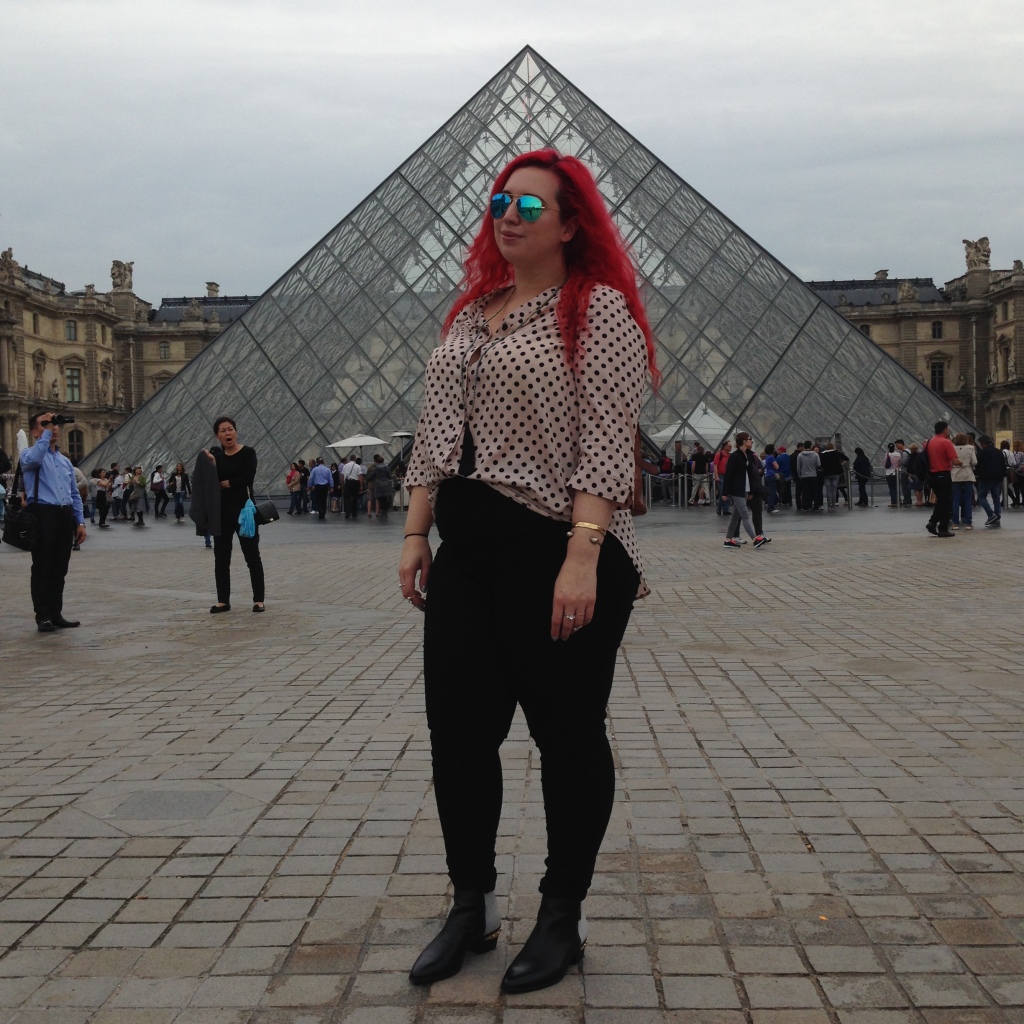 The amazing view in Heidelberg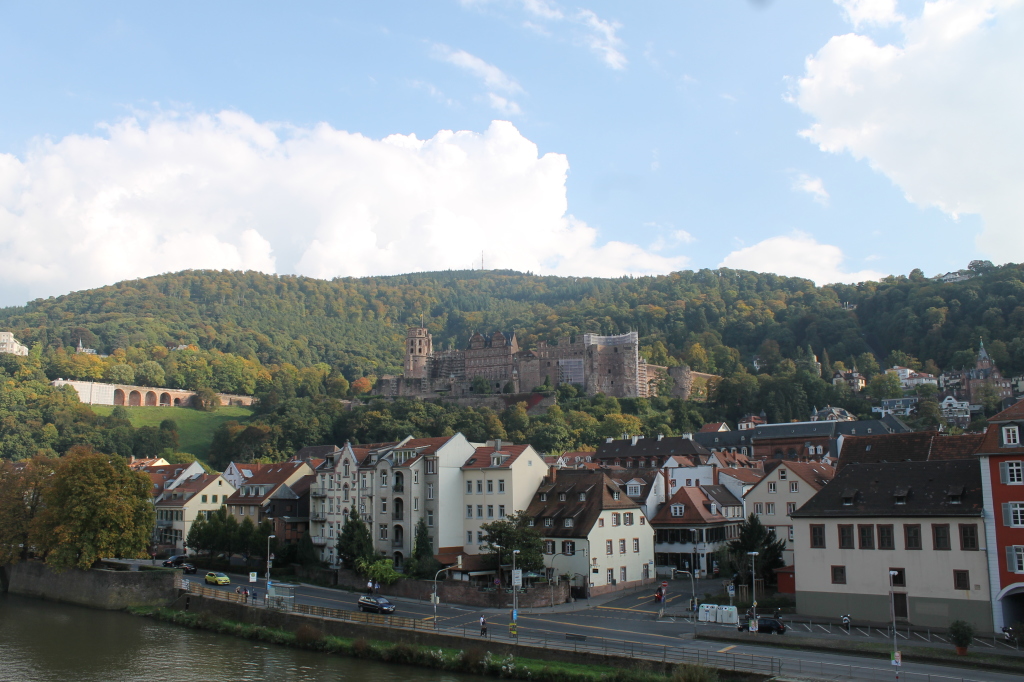 The Cathedral in Cologne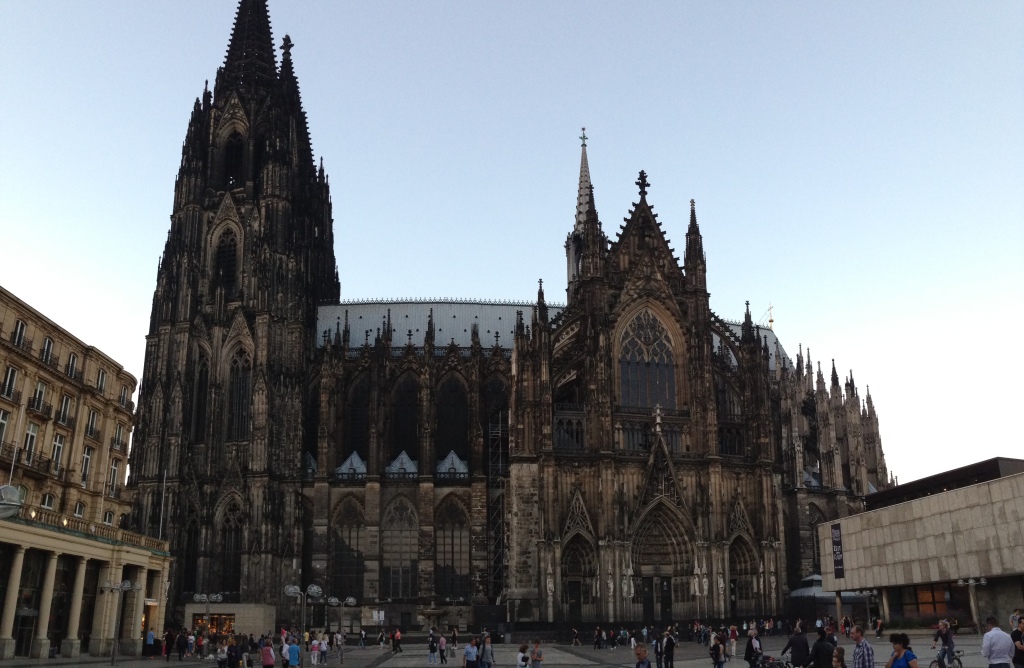 Posing in front of the canals in Amsterdam
Cheesing out at the Amsterdam Cheese Museum