So many people think fashion week only happens with the big four – New York, London, Milan, and Paris. Truth is, there are fashion weeks that occur all over the globe, teeming with chic couture delights that are worthy of coverage as well.
Vancouver is one of those places.
Wednesday night's show at Vancouver Fashion Week kicked off with four grad student designers from Vancouver Community College. They all showcased collections that seemed completely professional – I never would have guessed they were students! Here's my favorite piece from each collection.
I loved the cinched parachute sleeves that menswear designer James Jurome showcased in his military-inspired collection.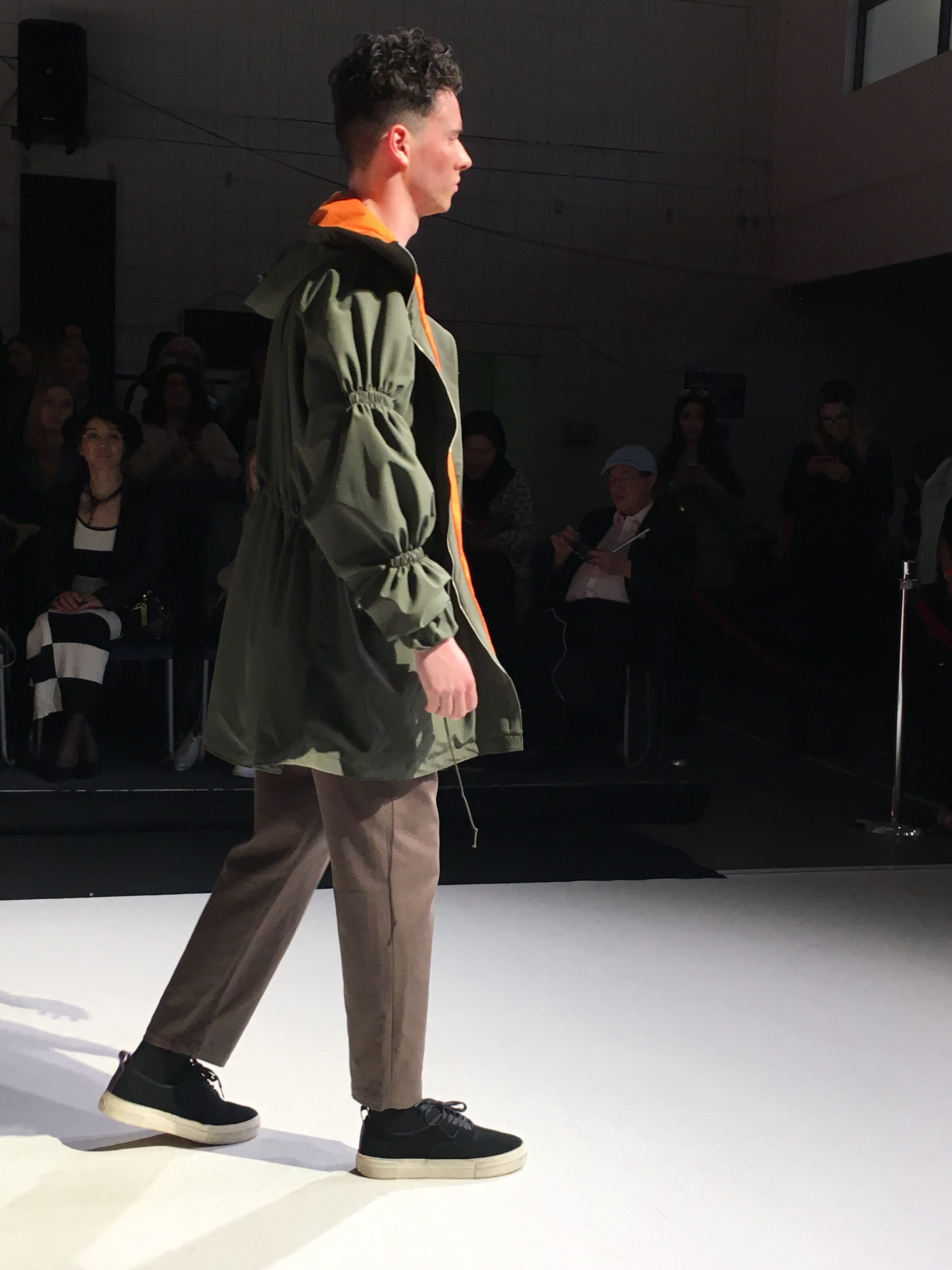 I loved Stella Chu's maxed out mens-inspired womenswear; the neutral palette allowed the oversized pieces to take center stage without overwhelming the viewer.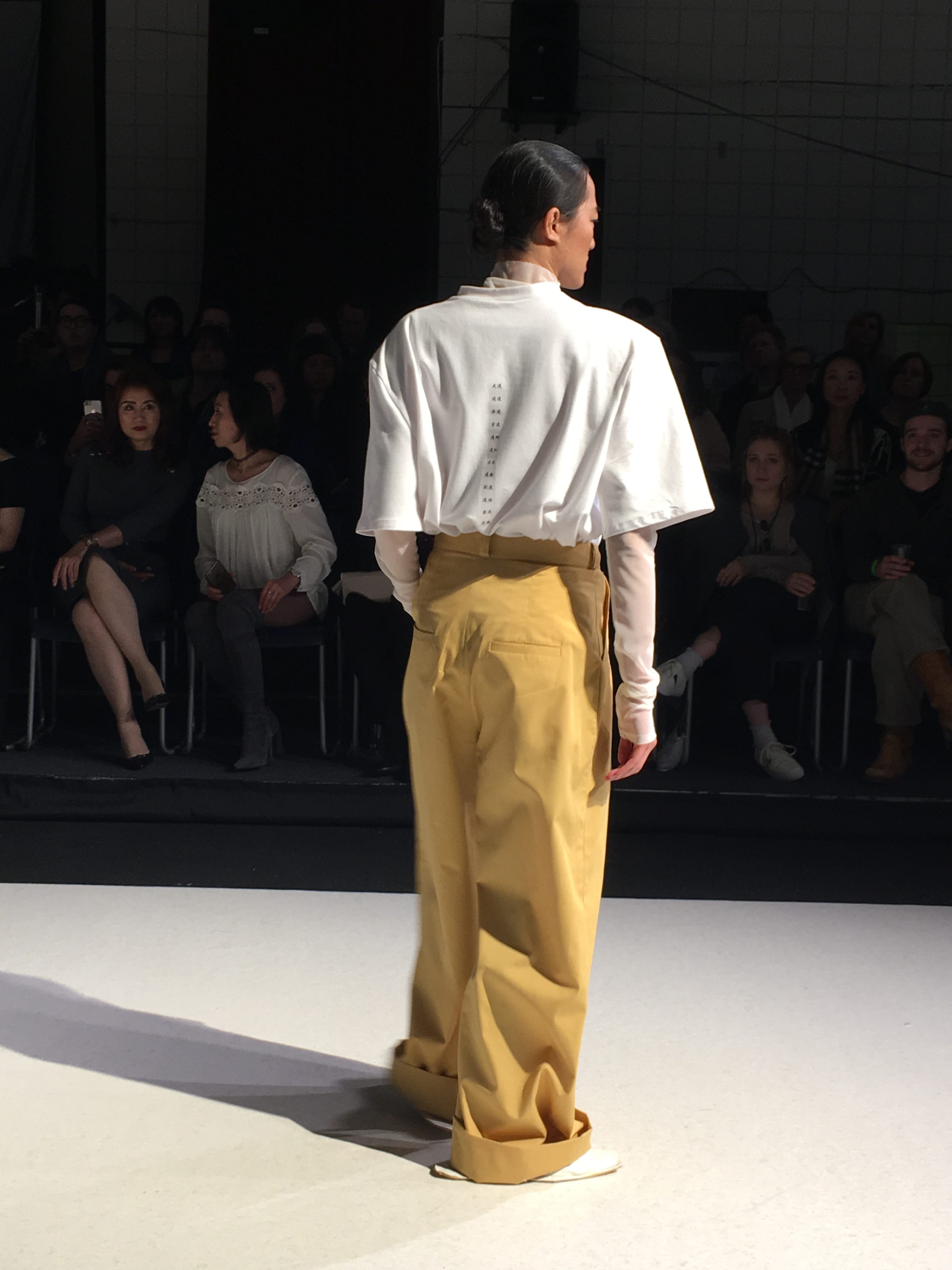 Nico Gruzling's collection played with texture and 3D elements; she also gave us one of the more diverse shows of the night, with the inclusion of a child model and a plus model.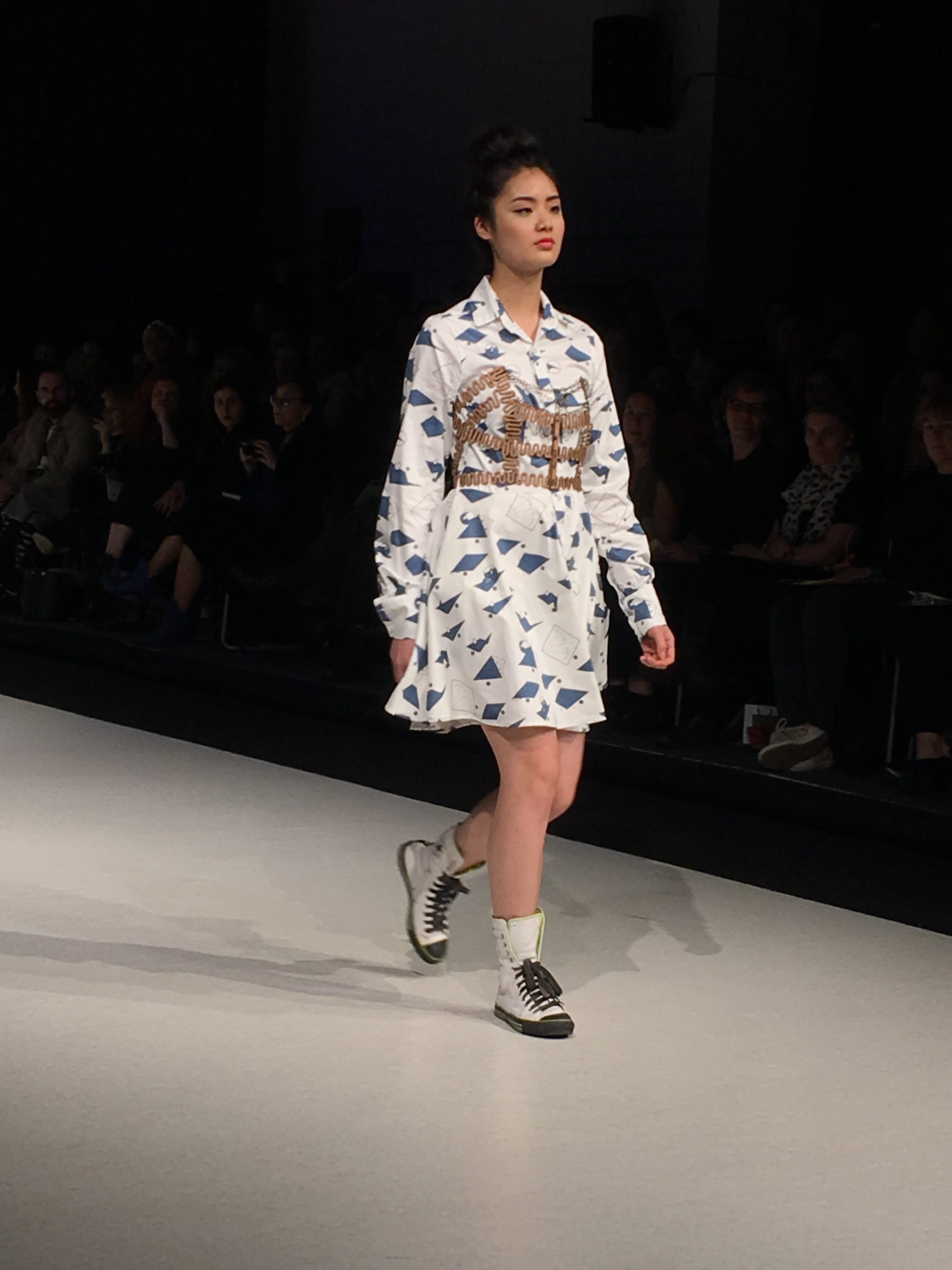 Katherine Potter's "Circus Circus" collection was over-the-top fun, with a whole mix of tantalizing textures and unique touches. (This skirt glittered like fireworks when the model walked – I'll be posting the finale video on my YouTube soon.)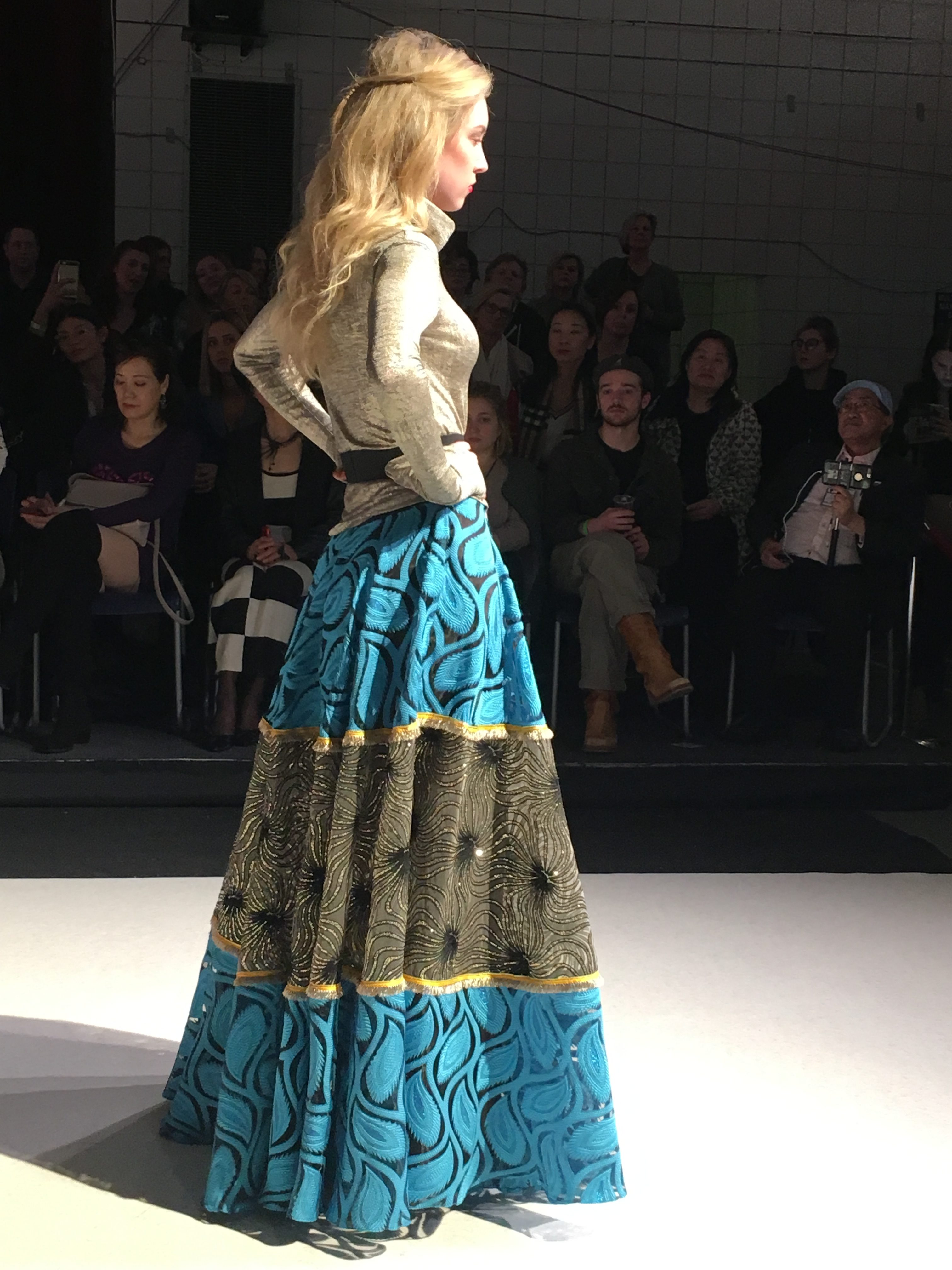 After the grad student shows, 16 other designers showed – that's right, 16! Unlike NYFW, where the shows are all over Manhattan, all of these shows are at the same venue, which makes everything SO much easier! Here's a few of my favorites (all the finales will be on my YouTube later as well).
I fell in love with the printed leggings that Kristina Benson Art showcased. Benson explained to me that all of the leggings are digitized prints of her art, making each one an emotionally-connected design.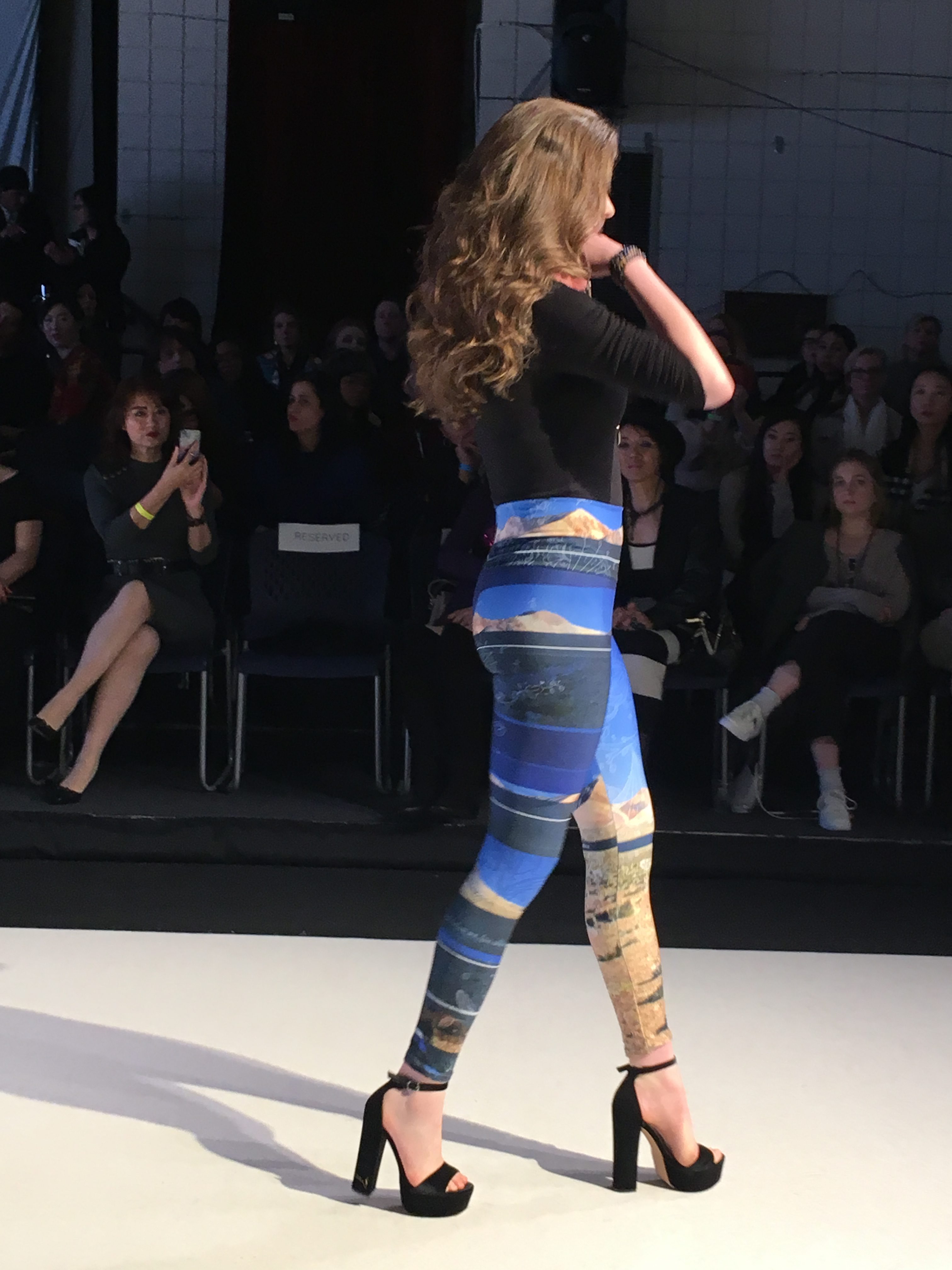 I was thrilled to see that there was a collection by a First Nation's design house, Ay Lelum-The Good House of Design. The opening coat blew me away.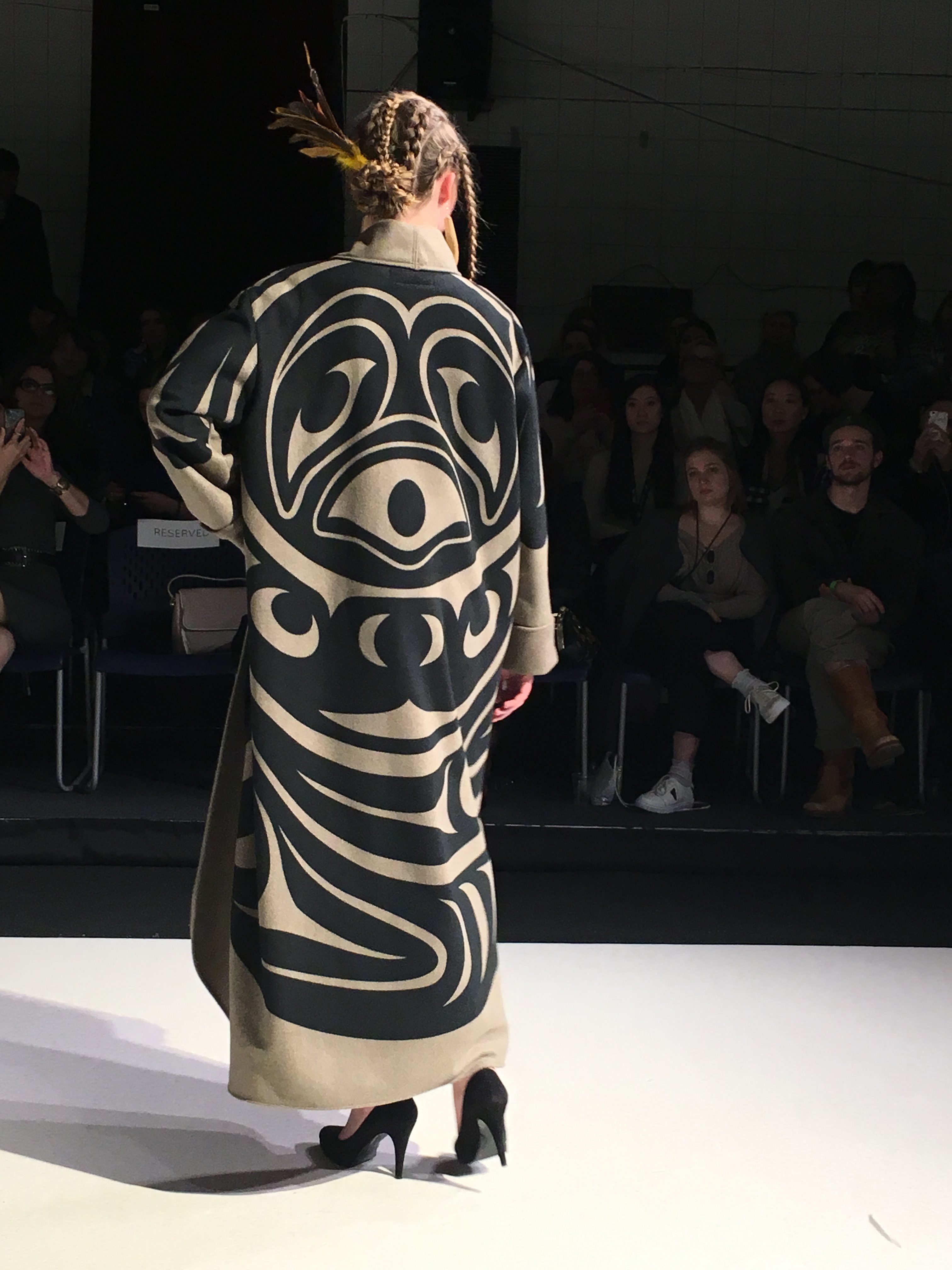 Muvmint gave us athleisure realness that every NYC girl needs to own.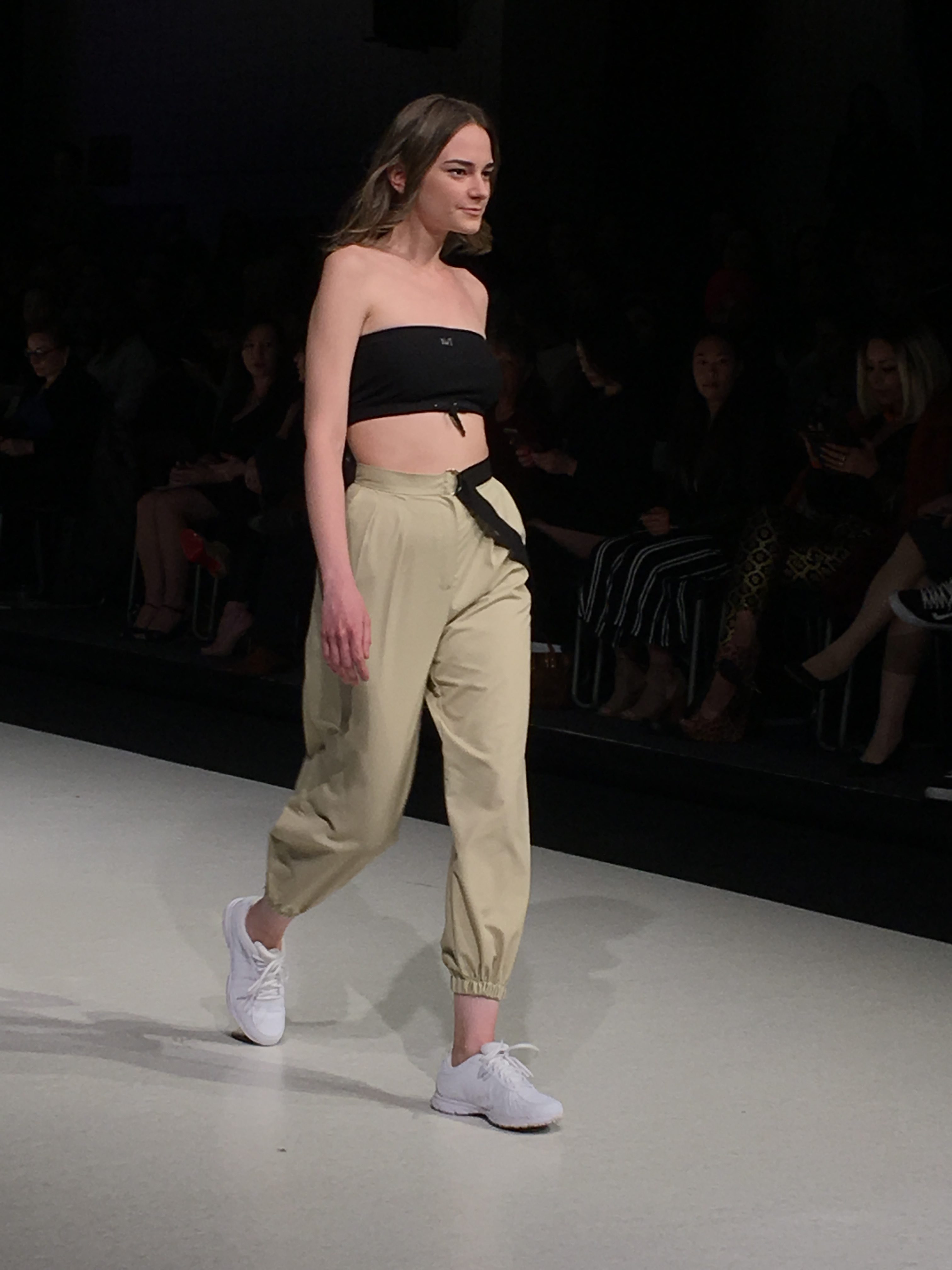 NoMiNoU was another beautiful & bold leggings line – I seriously want them all!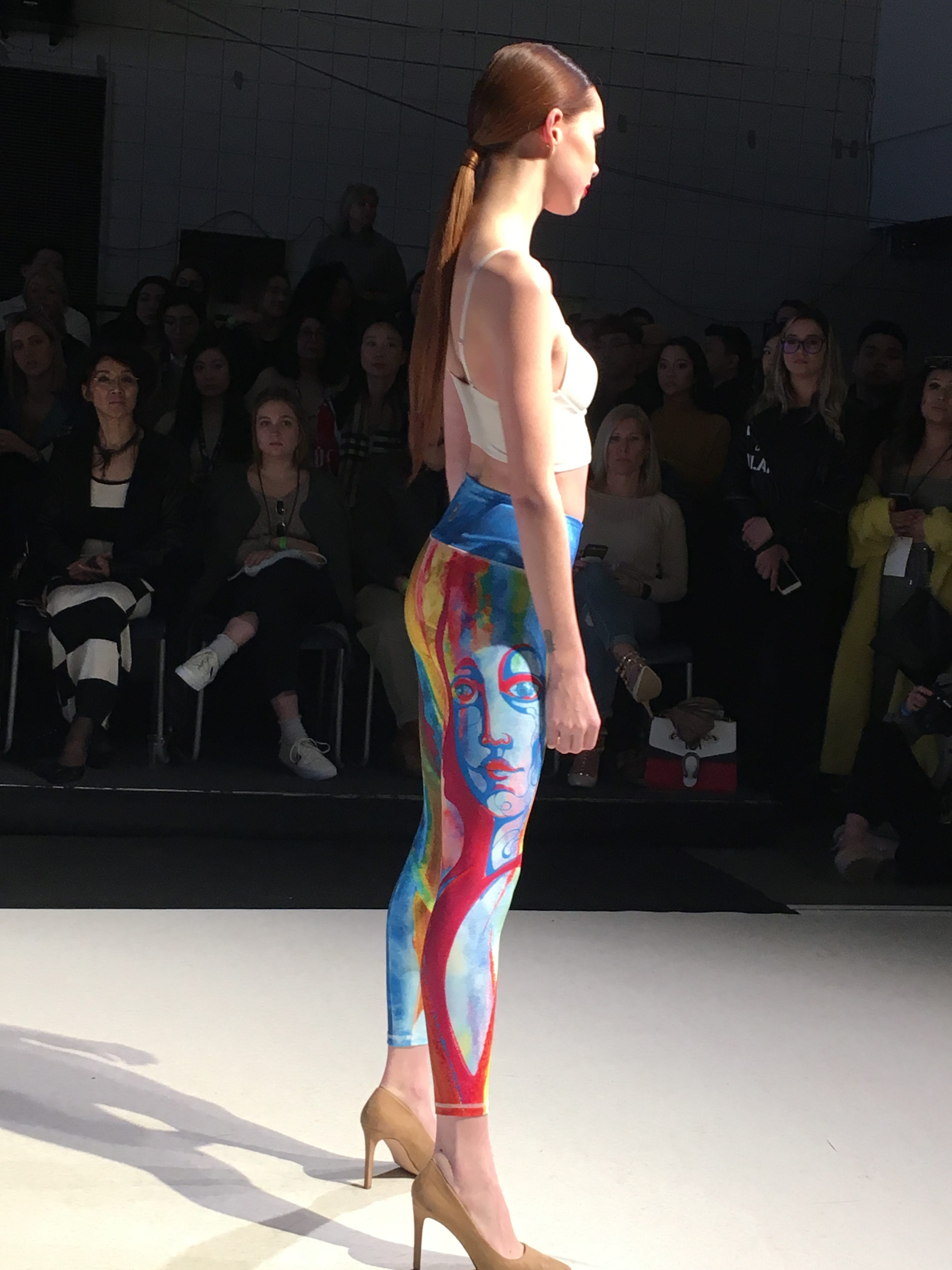 Crazyyabai was beyond impressive – not only were her designs avant garde and fashion forward, I was shocked to learn that designer Ming Lim is only 16! (It was honestly too hard to pick just one, so here's two of my faves!)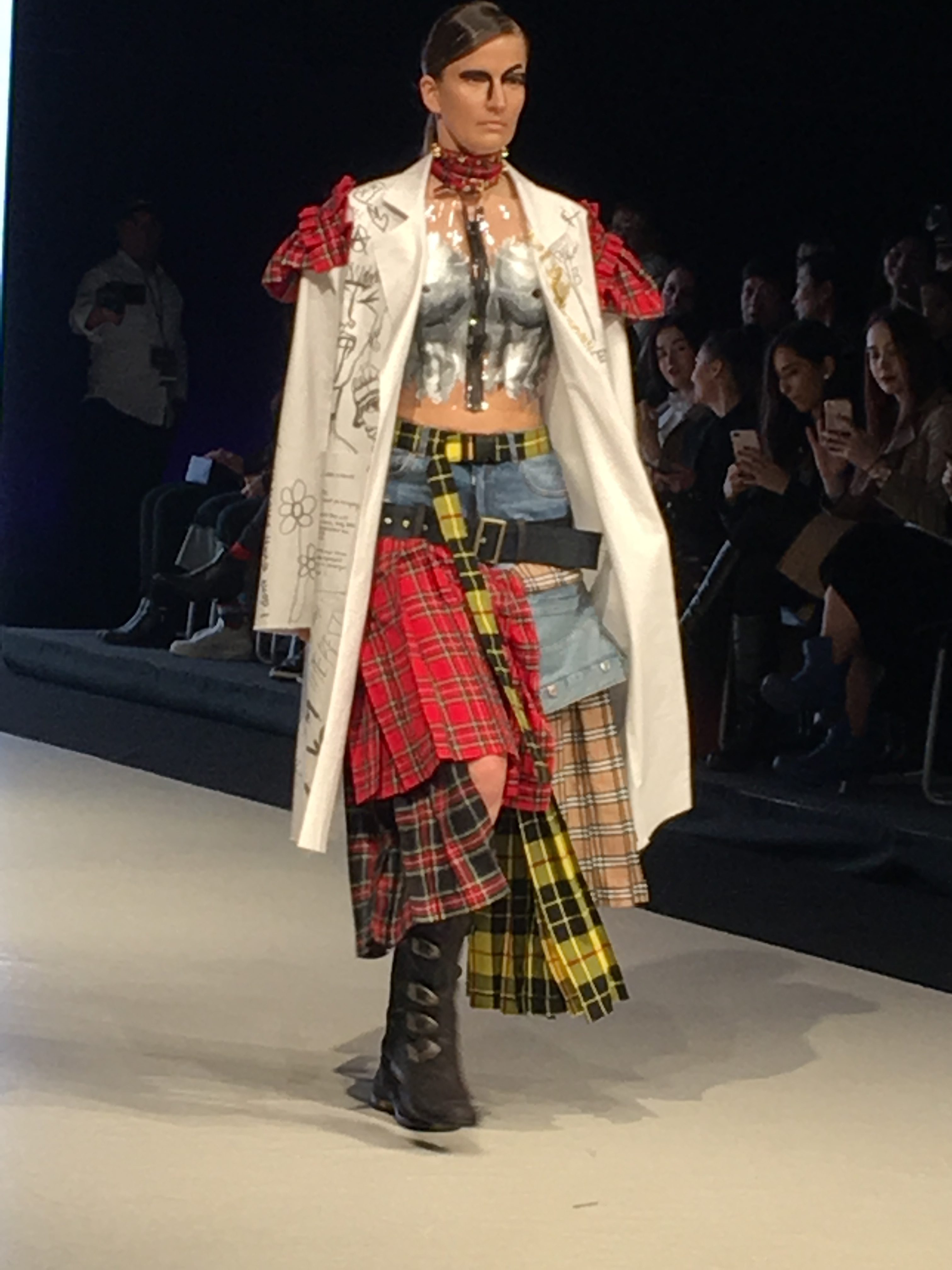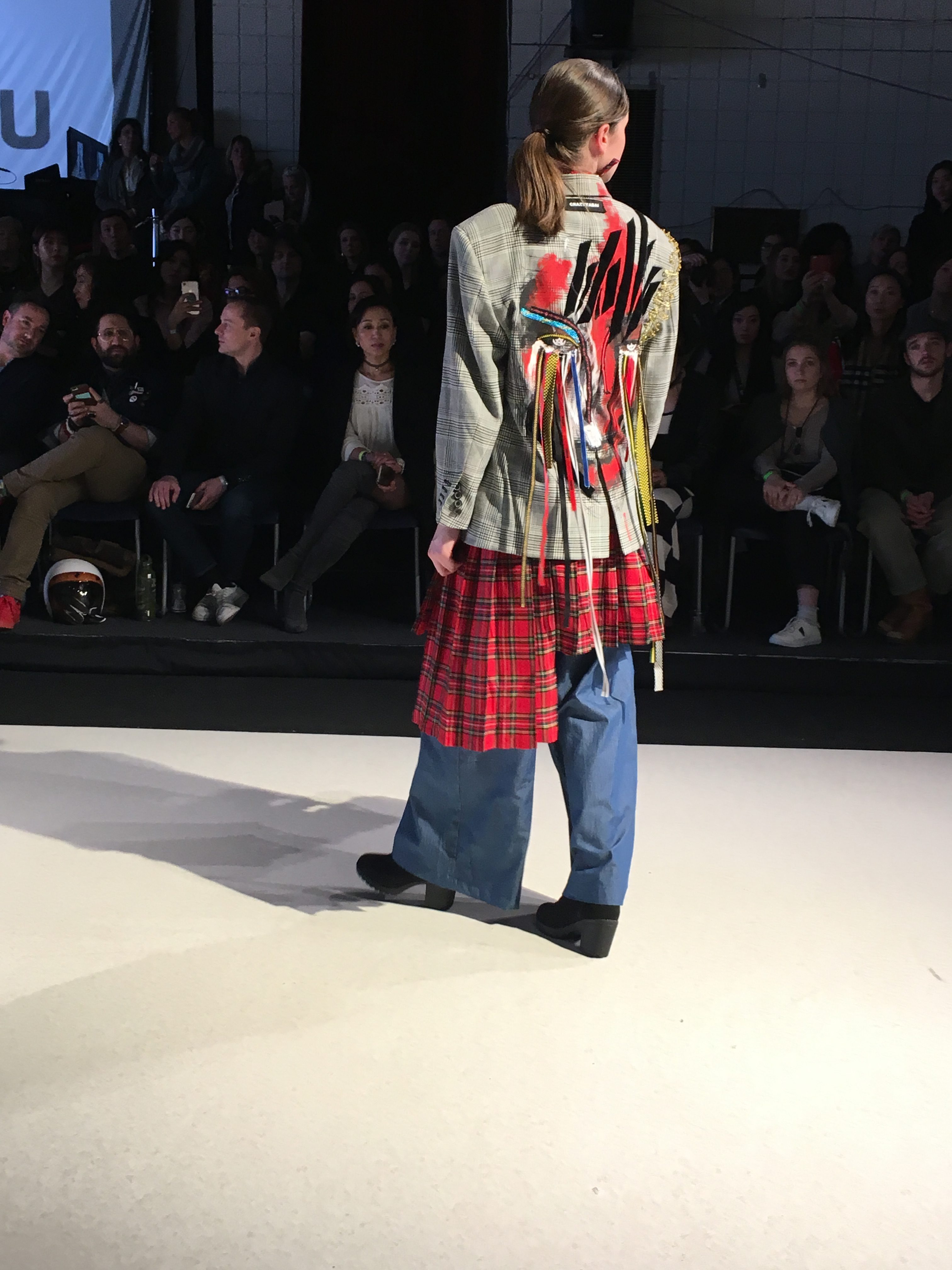 The Bitch Can Stitch offered lovely bridal & boudoir designs. The headpieces were gorgeous and I wanted every one, but they may have detracted from the designs as I was so focused on them.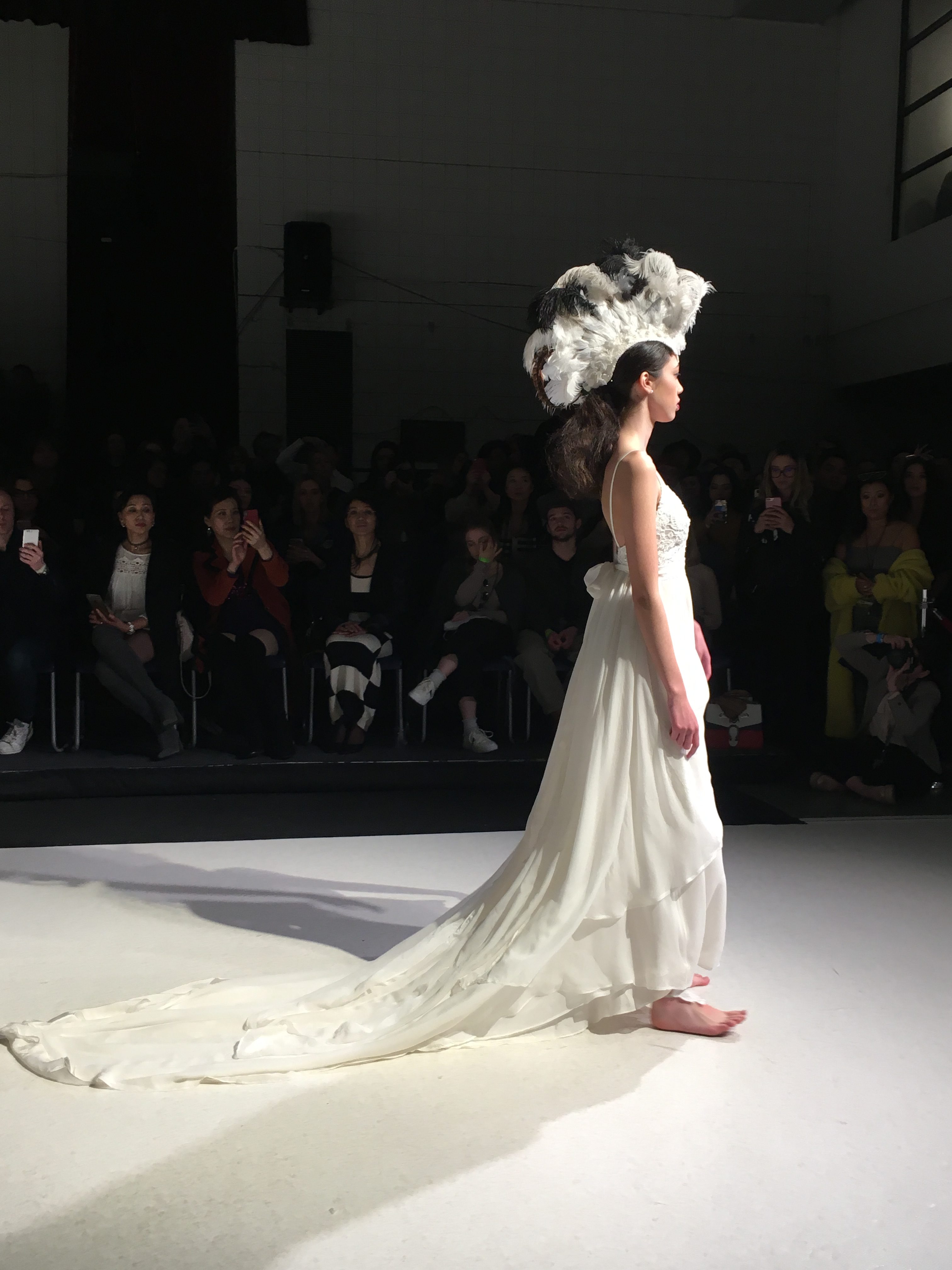 Studio Jason Siu set his collection to the sounds of rain, which were echoed in the glittering designs he sent out. His finale gown was beyond gorgeous.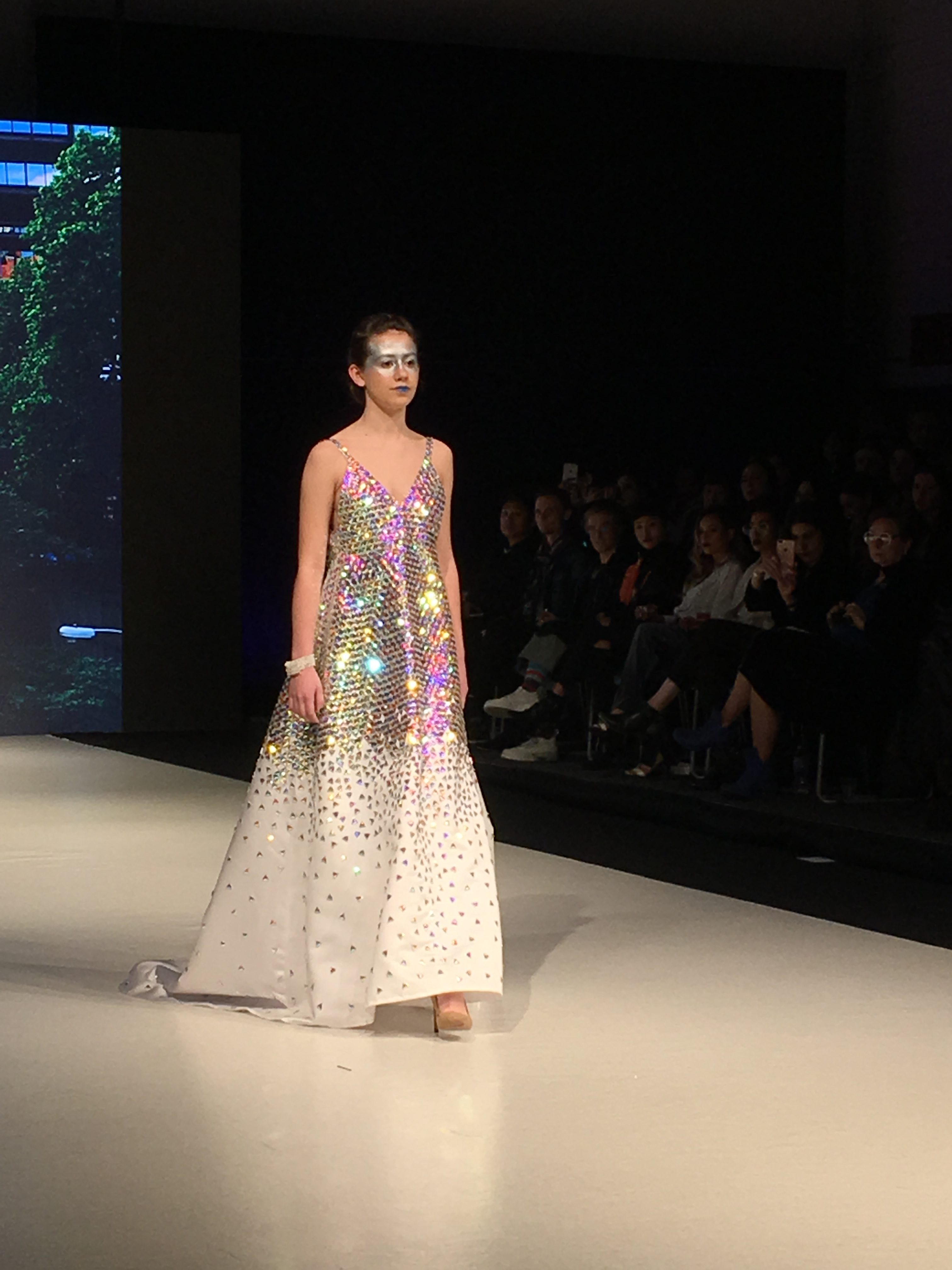 Hannah Eriksson's collection was cool & edgy, but I especially loved her vibrant yellow coat. I never have enough pockets, and she provided a stylish solution!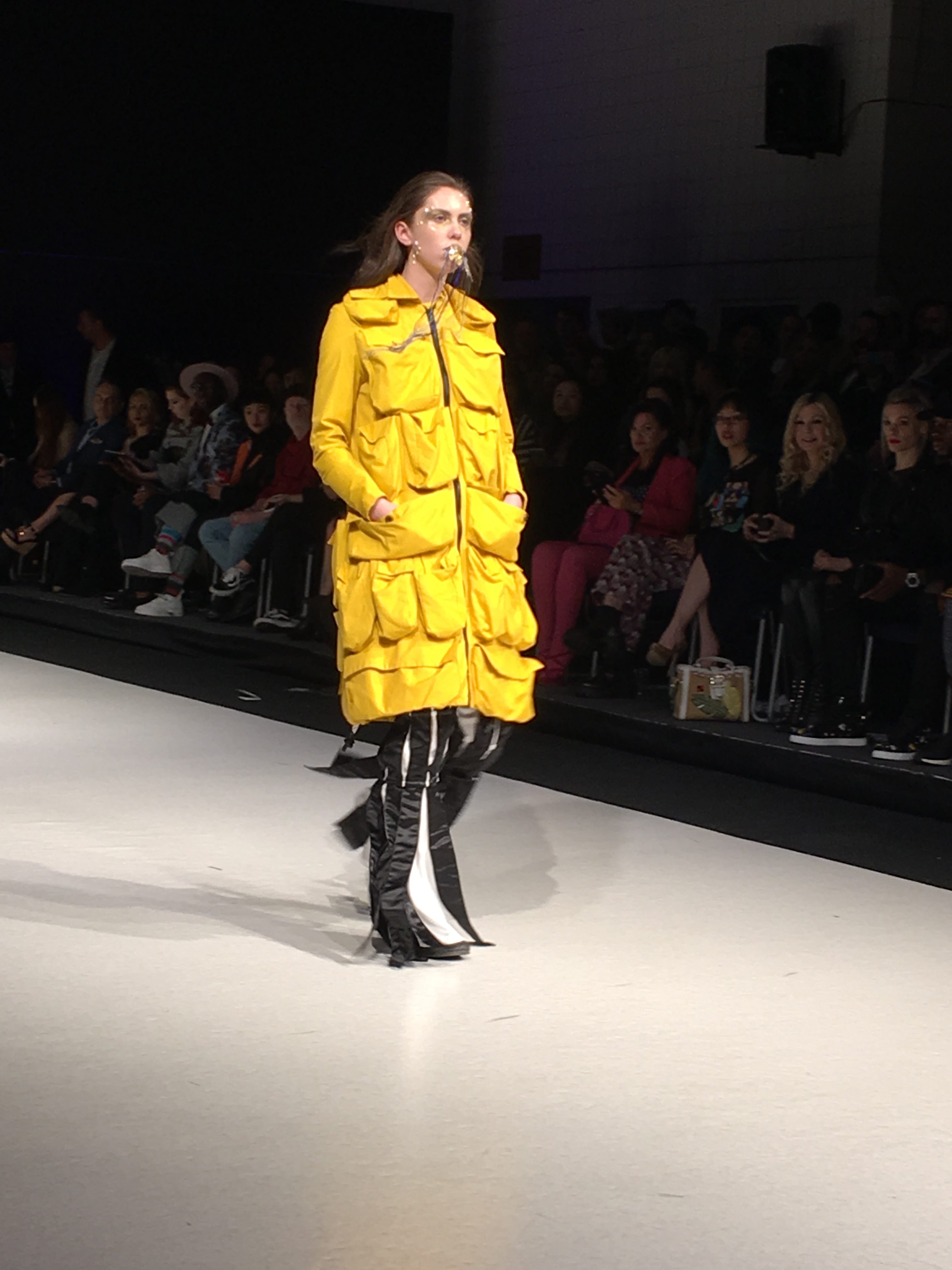 Slayed by Ten showcased gorgeous gowns with unique details. Her finale ballgown was breathtaking!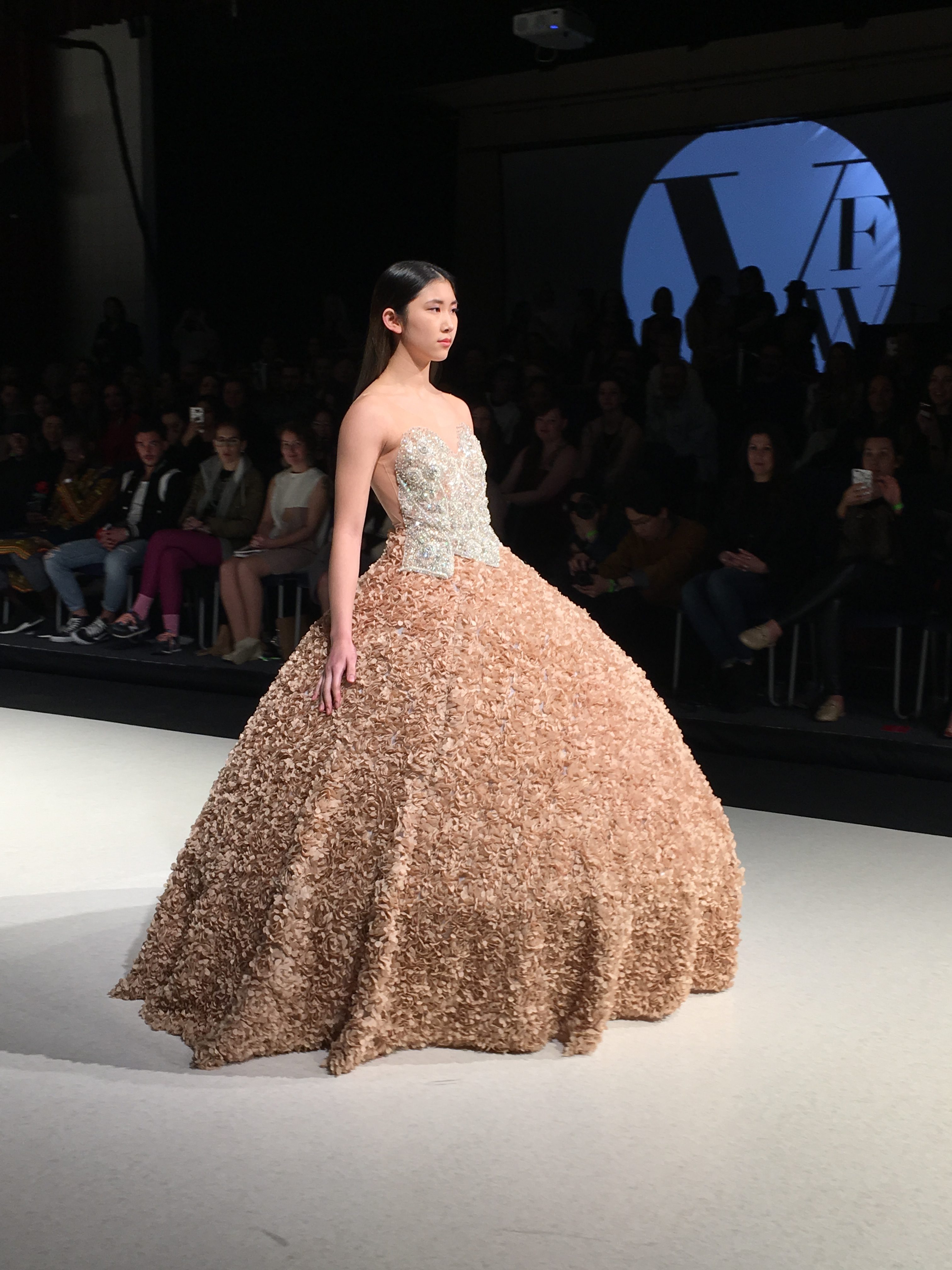 Closing the night was King & Reign, a collection filled with elegant ethereal gowns. The finale design was worn by an absolutely adorable little girl too!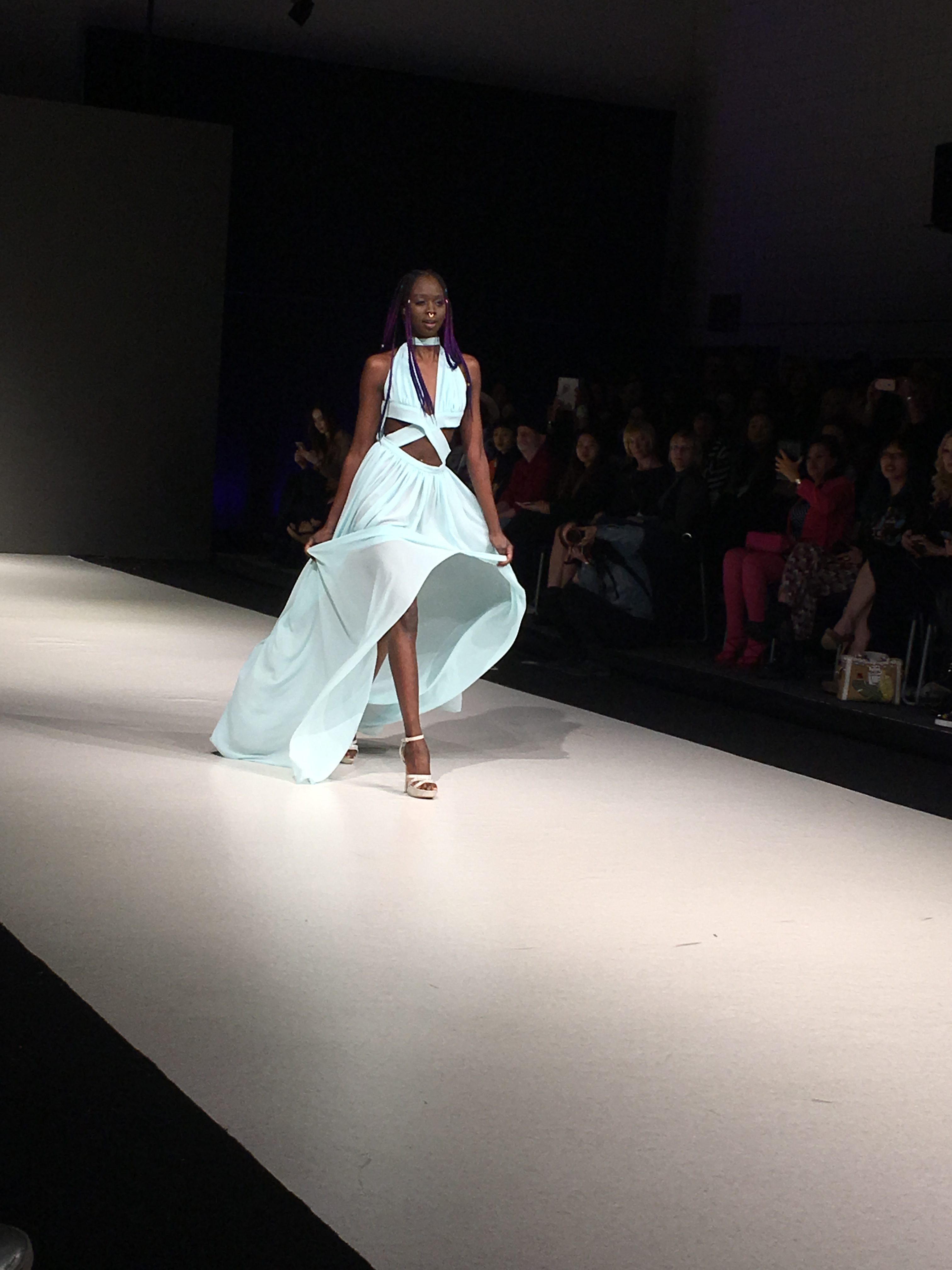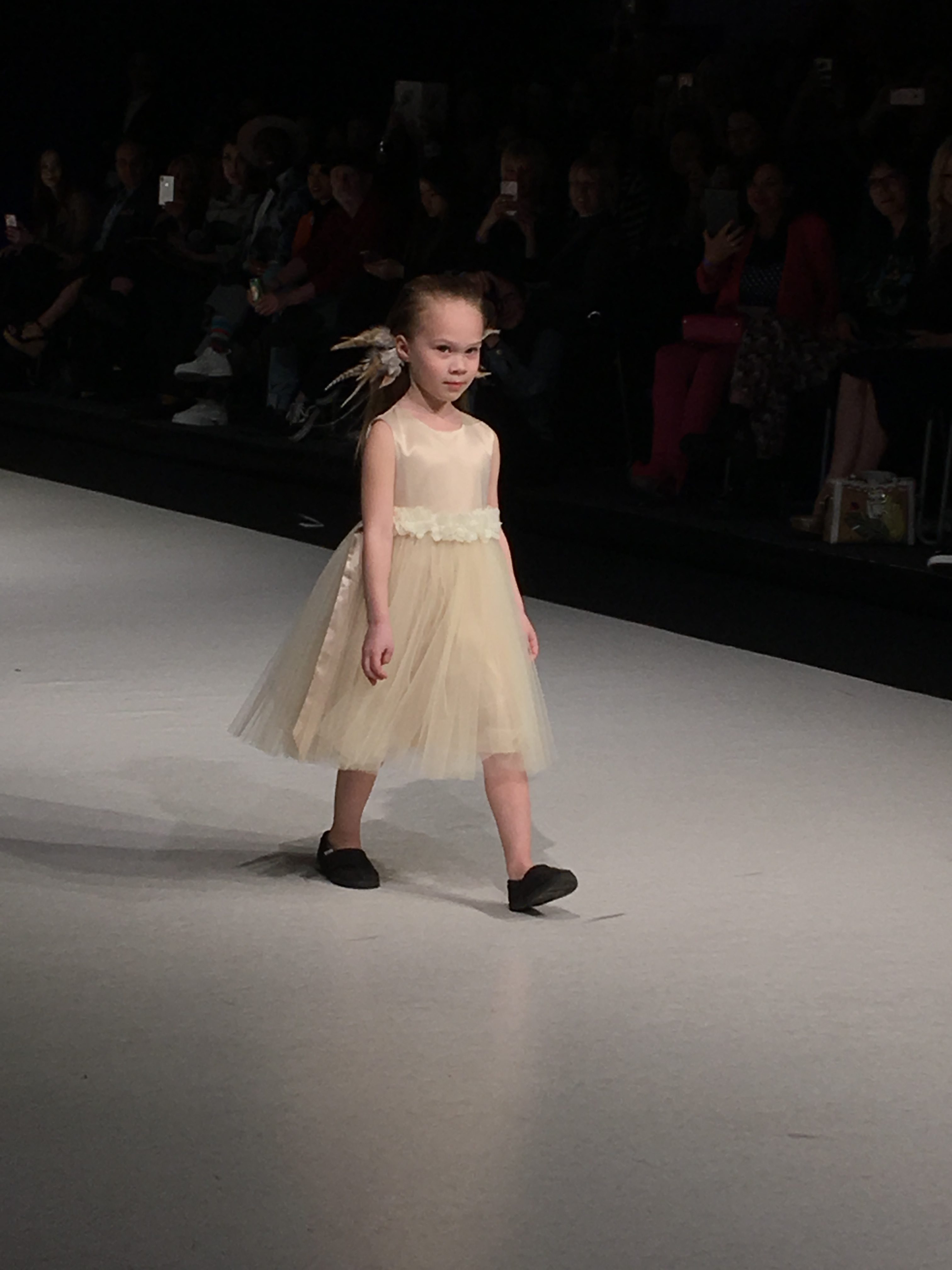 Which was your favorite design?
(Vancouver Fashion Week brought me out here, but all thoughts, opinions, and coverage are my own.)