I'm still here.
I thought dealing with a sick parent was the hardest emotional blow, but losing a parent…it's a whole new experience.
It's only been about four months since my mom died, but it simultaneously feels like it just happened and that she's been gone forever. Existing in this contradictory state impacts every aspect of my life. My concept of time is gone, the things that were important to me before January 7th are not important anymore…everything I once felt confident about has halted.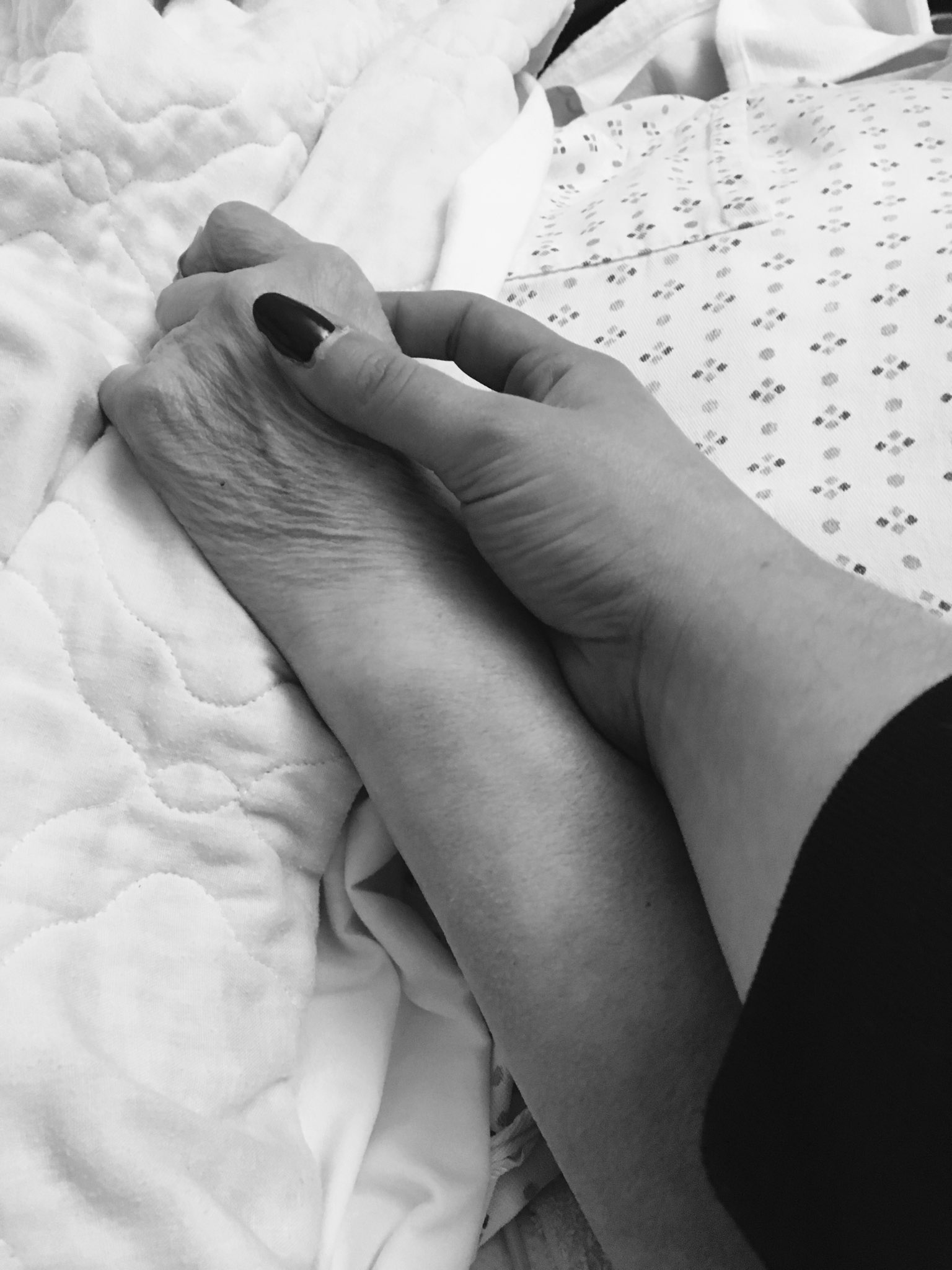 I'm lost.
I'm lost and I want my mom.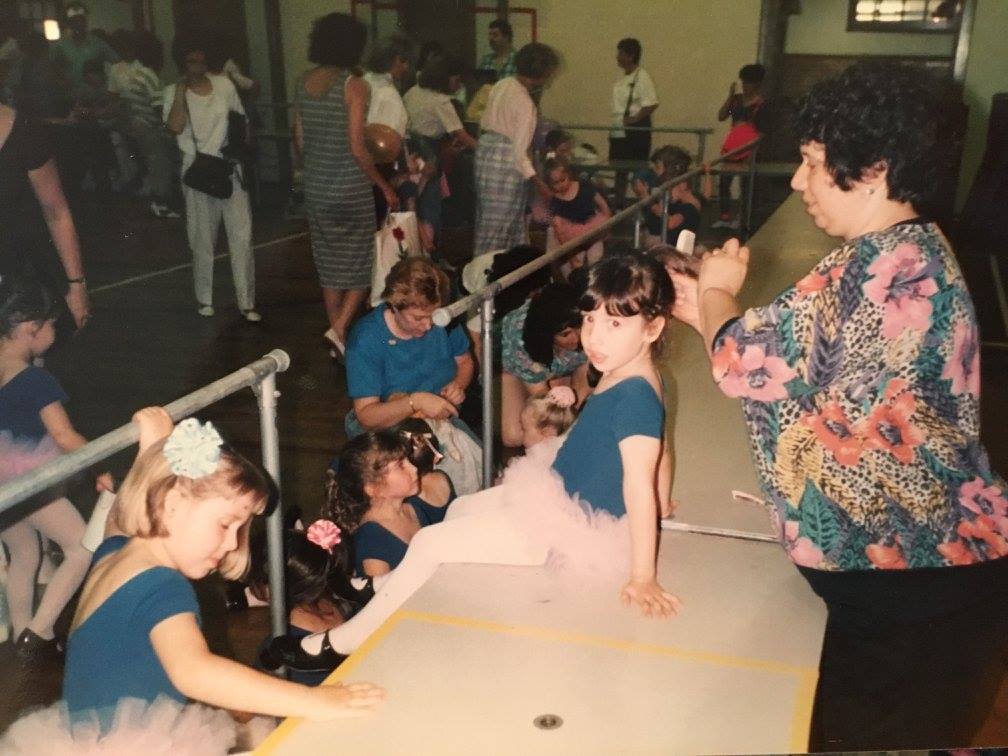 I wish I had wisdom to share, words of comfort for those who are experiencing grief…I'm used to feeling confident, feeling sure about myself, my career, my future…but now I find myself searching for answers and understanding. I have no solid comfort to offer anyone else, just awareness that I can commiserate with their pain and loss and suffering. I'm not alone and neither are you.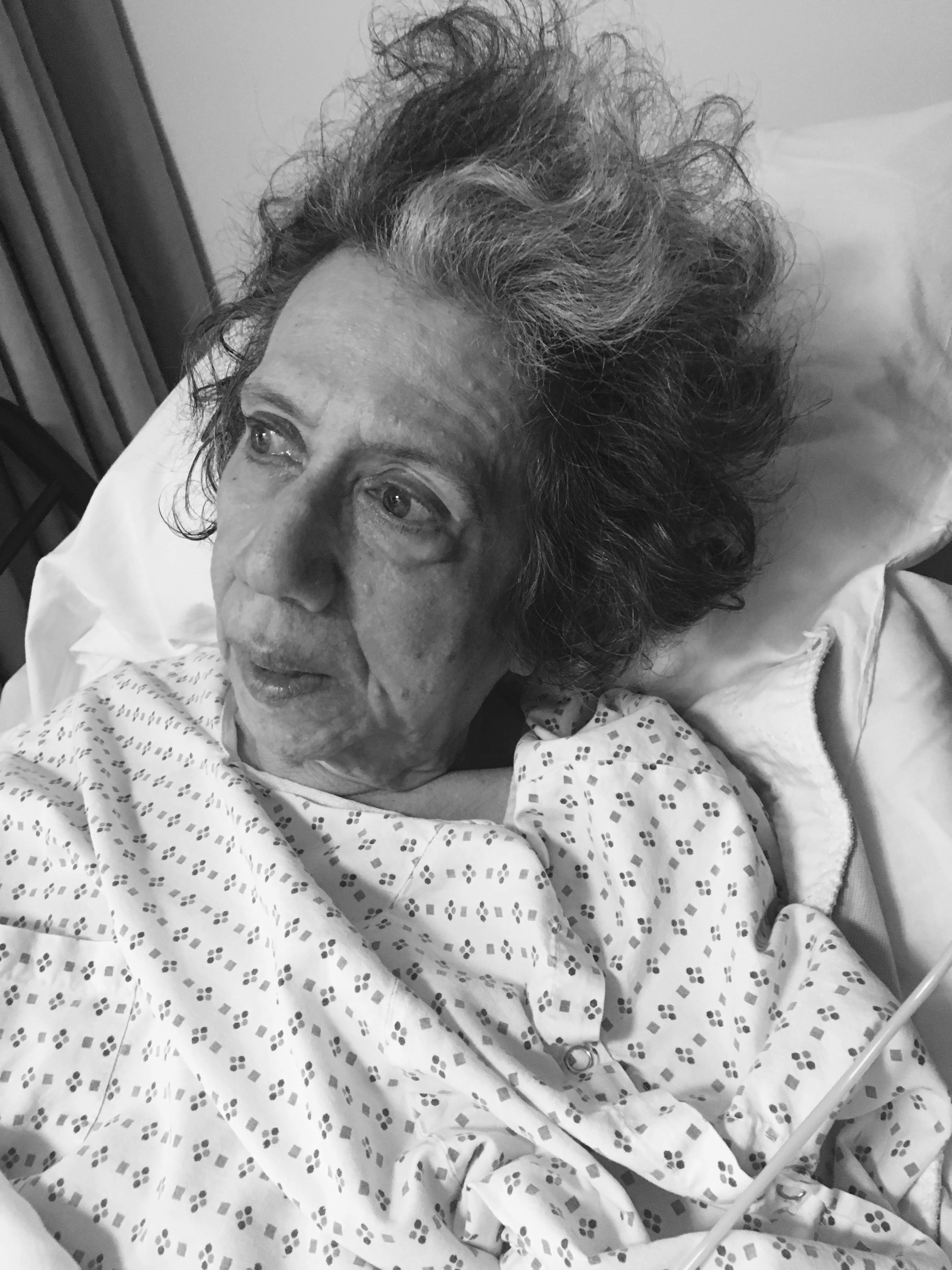 I feel like I've joined a club no one wants to be part of. People avoid me, a reminder of what's to come for all our parents…what's to come for us all. I feel tainted, infectious, as if people could catch the death from me. I guess it's too much of a reminder to us all how fleetingly short life really is.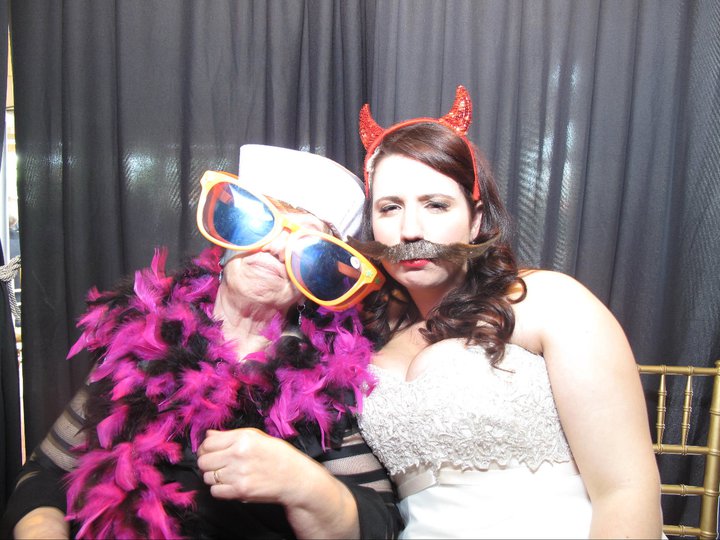 People don't know what to say because they don't know what would bring them comfort in the same situation. People don't know what to do because they cannot conceptualize the idea of someone being there one day and gone the next. I've lived it and I still struggle to wrap my mind around it.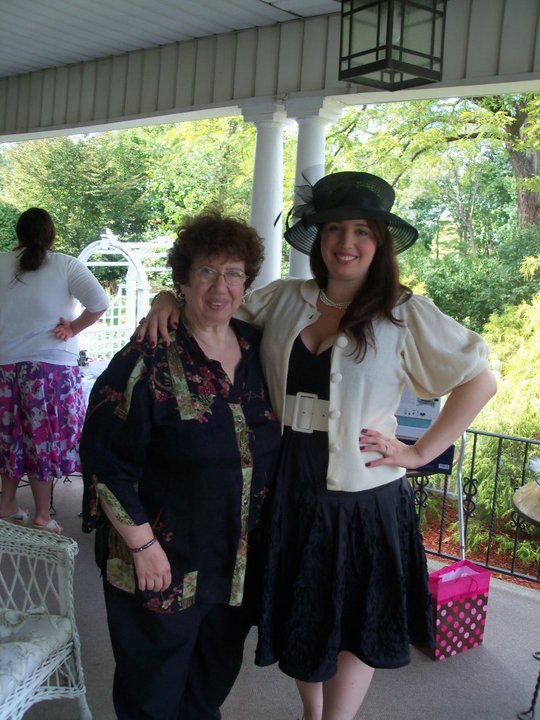 Eight years of Parkinson's changed my mom in so many ways.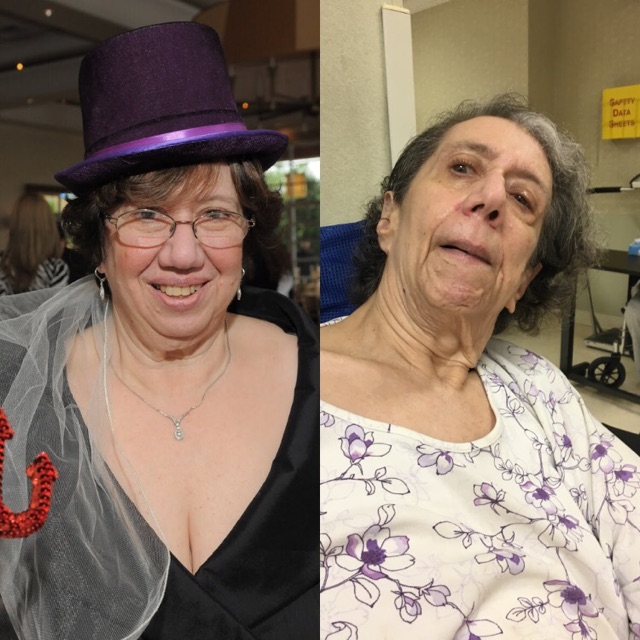 When my mom was diagnosed with Parkinson's Disease I mourned her. When she had to stop driving, I mourned her. When she confused words and didn't understand why, I mourned her. When she had to get multiple surgeries after multiple falls, I mourned her. When she had to be seatbelted into her wheelchair, rendering her permanently wheelchair-bound, I mourned her. Every hospitalization, I mourned her, expecting that time would be the last.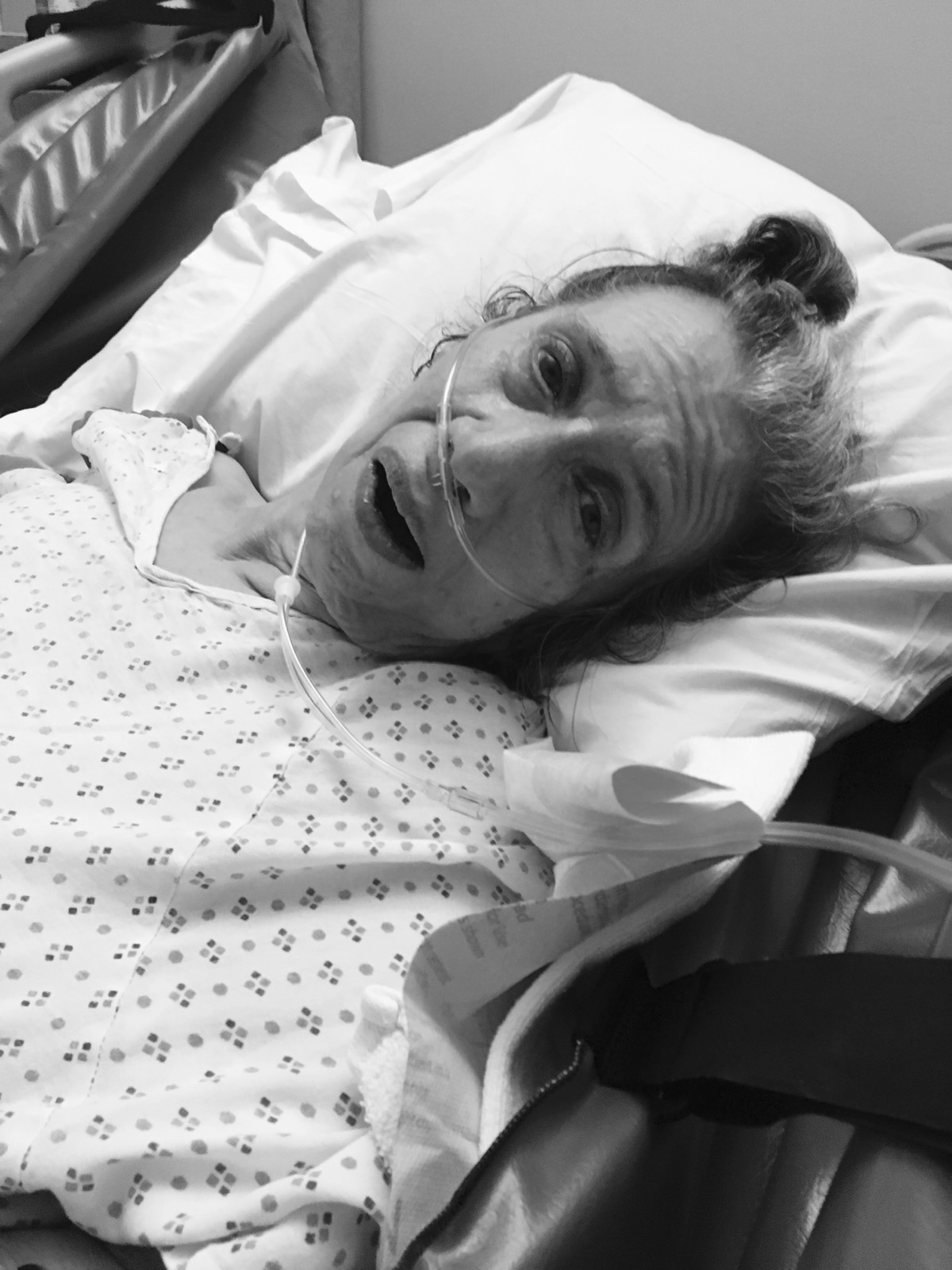 I mourned every loss of my mom. Every aspect that was stripped from her being, those small things able-bodied people take for granted, I mourned her. But I also celebrated me. I recognized that I could do those things that she no longer could; I reveled in the fact that I could shower by myself, wipe my own ass, feed myself, dress myself. Those things that never even registered in my mind became badges of honor; moments of joy where I could accomplish the smallest tasks that we don't even consider…I considered them all.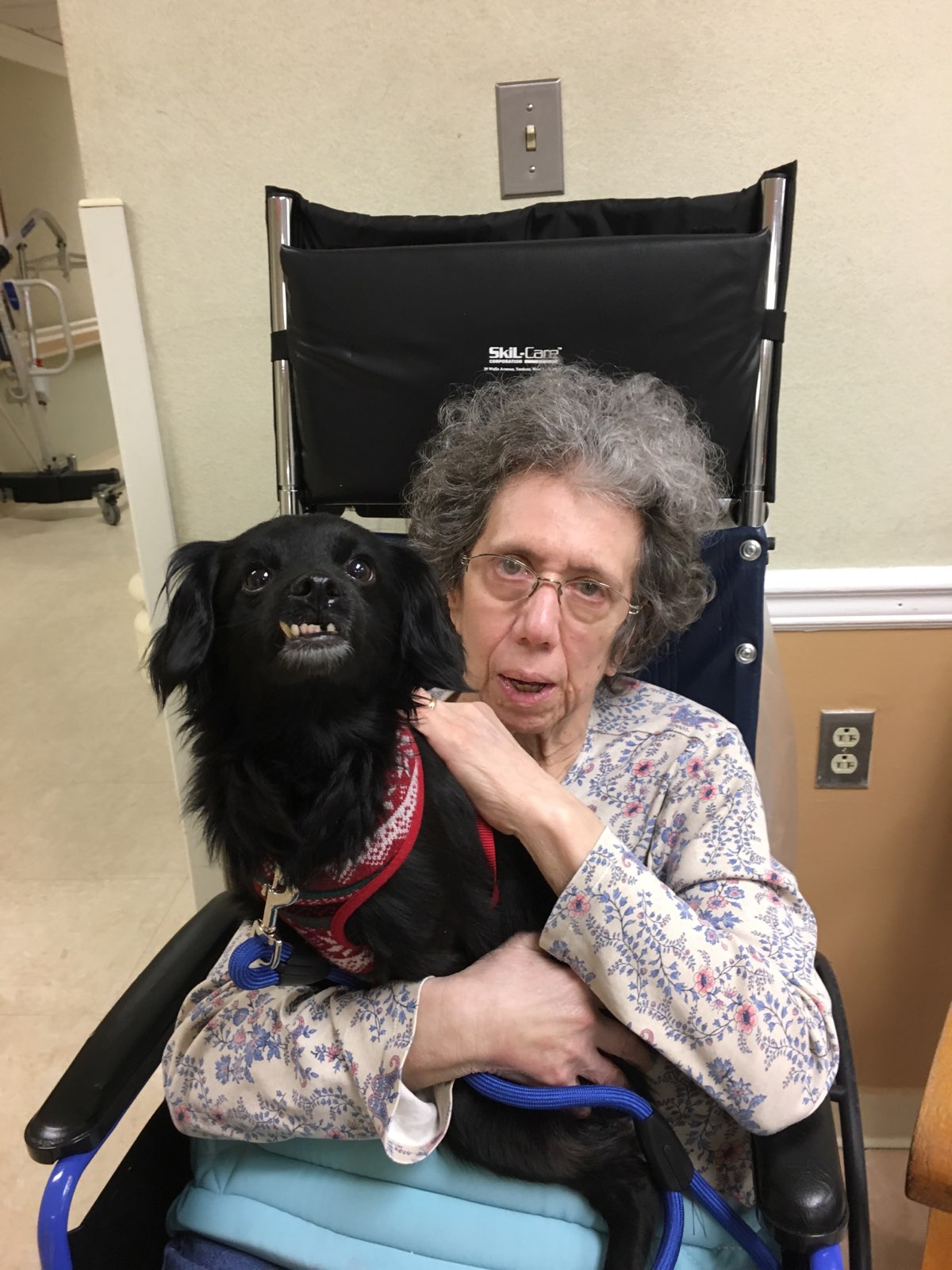 But even though I mourned the loss of who she once was, I also honored the moments where a sliver of her old self broke through. Her good days, when she was talkative, when she smiled genuine smiles, when she was able to feed herself and recognized everyone…I held onto those moments, savored them, replayed them in my mind.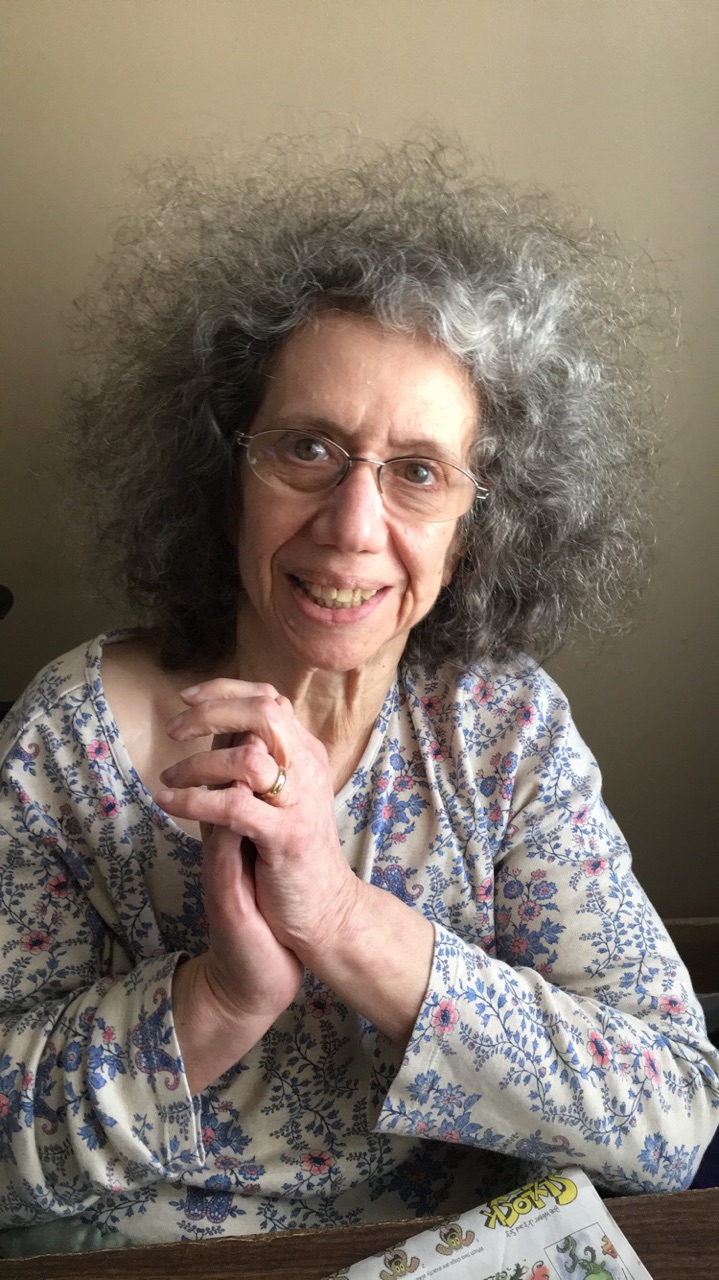 There were a handful of occasions over the last few years where she was totally lucid. They were rare, beautiful moments where I could see she really saw me, where she actually called me to talk and held a conversation for 20-30 minutes, where she seemed to actually retain the info I told her, where she told me she loved me and was proud of me…Those memories brought me joy throughout the eight-year journey of decay…but now they just bring me pain.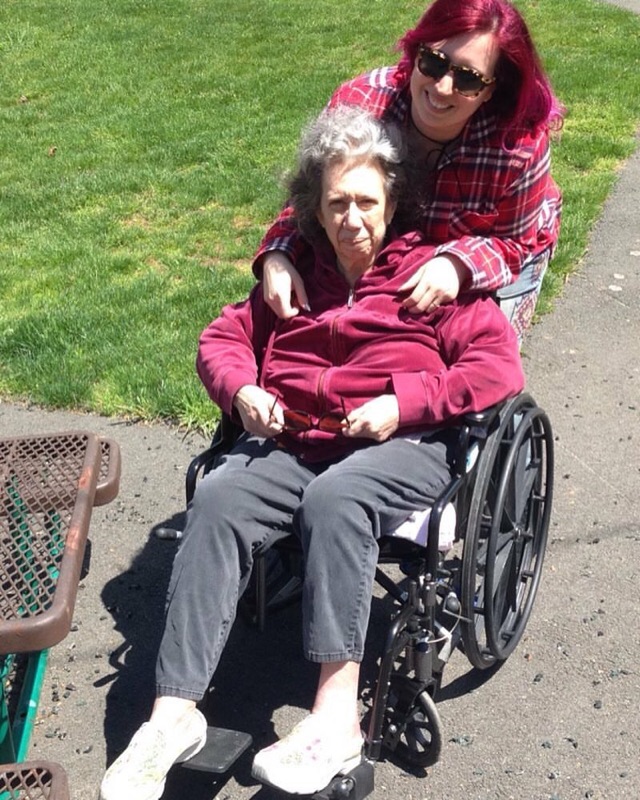 Now that she's finally gone, my mourning has layers. Mourning for the loss of the amazing mother who raised me, mourning for all that was taken from her thanks to Parkinson's, and mourning for all the things that will never be. She will never meet my children, she will never celebrate another holiday with me, she will miss out on every big occasion for the rest of my life.
Every first is hard, and this Mother's Day it's devastating.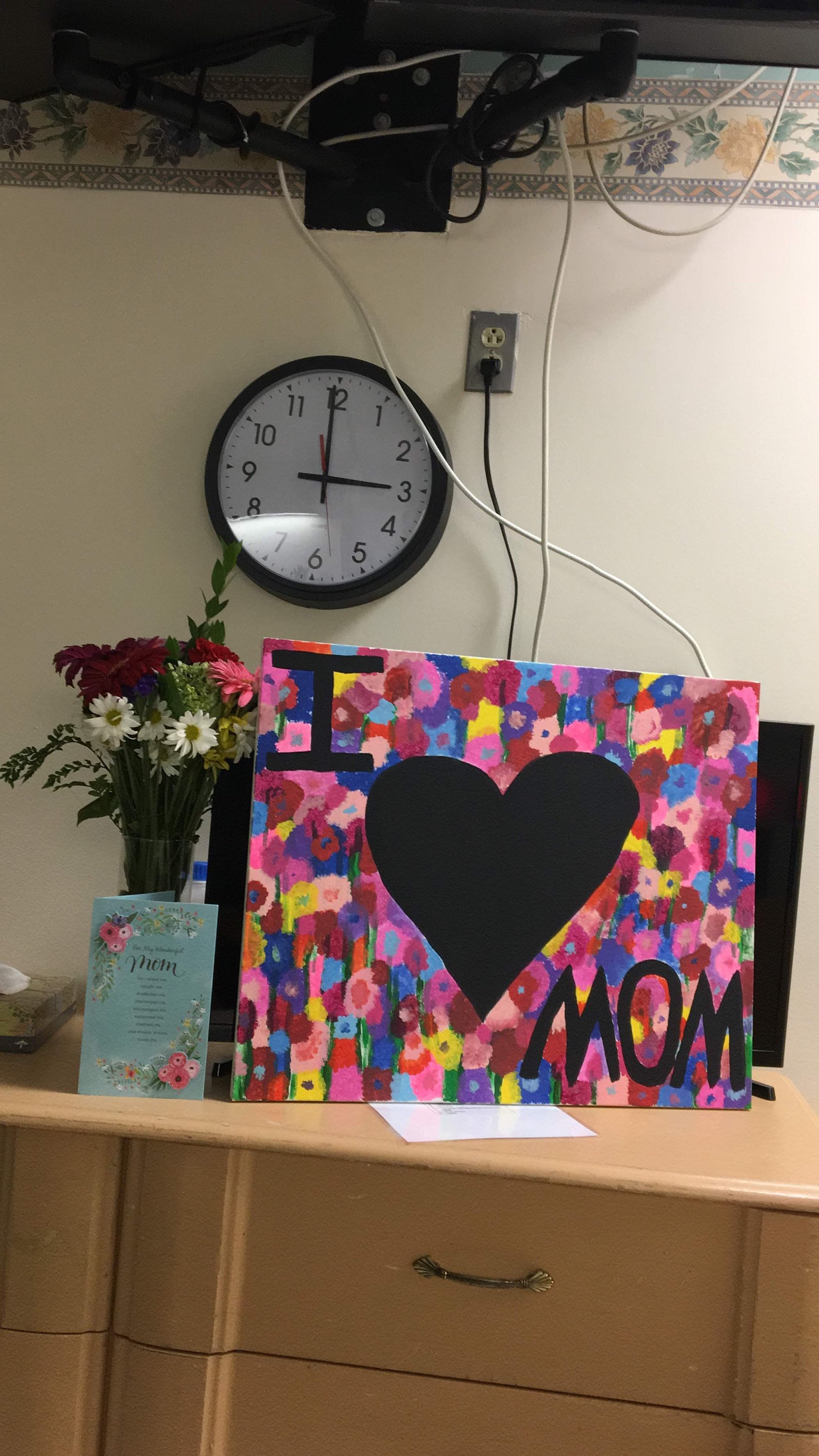 It's a slap-in-the-face style reminder of her being gone…but I couldn't get rid of her if I wanted to. My relationship with her has evolved; as much as I wish I could hold her, touch her soft, paper-thin skin, or fluff her wild, curly hair, that's all gone. Knowing I'll never hug her again crushes some part of my soul.
But she'll never truly be gone.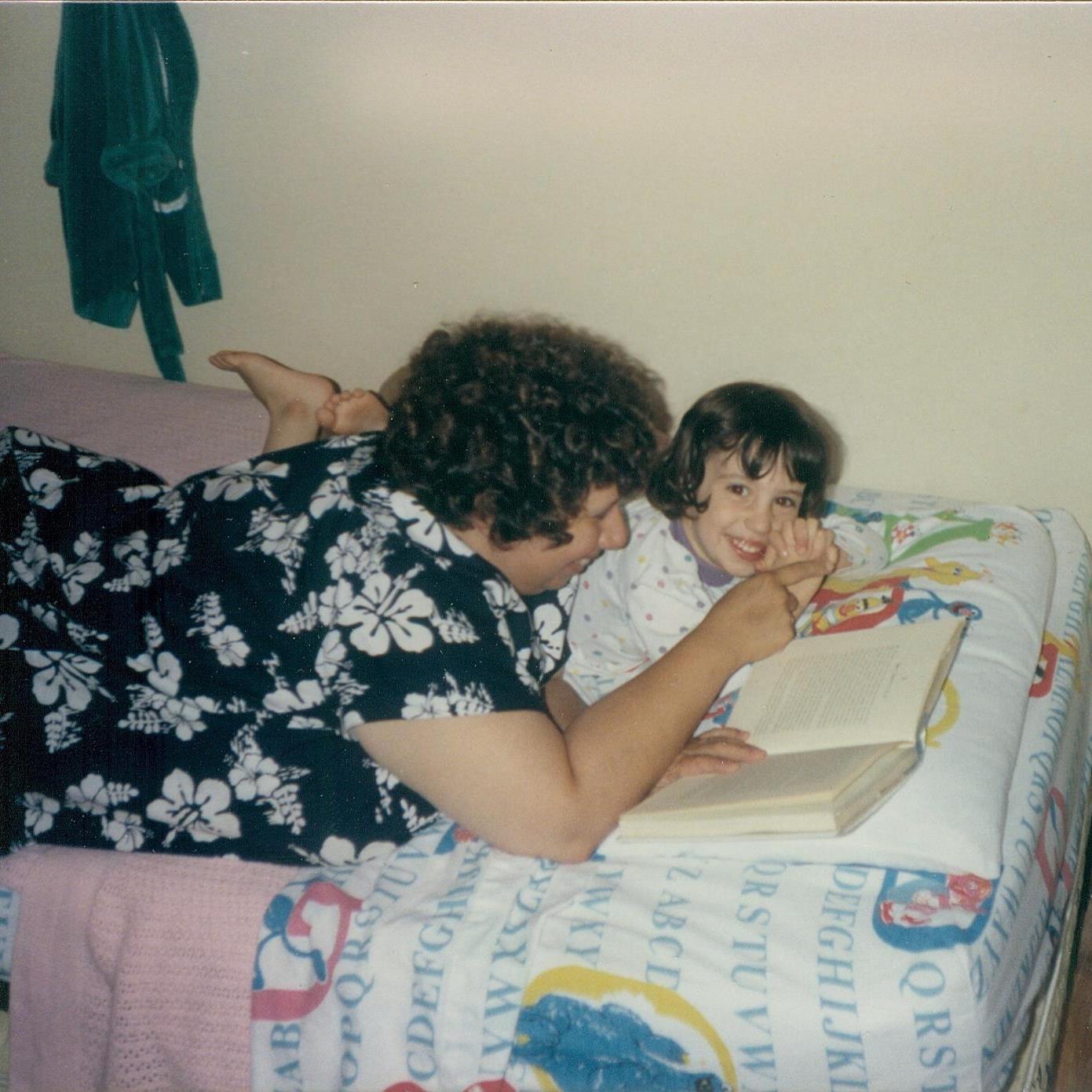 She's part of me and I am part of her. Her influence and love runs through my veins. How I look, the things I say and do are all, in some way, inspired by her. She inspires me every day to be a good person, to practice kindness, and to never let my creativity die.
To those who have lost their mom or never had a relationship with her, to those who still are so lucky to have their moms with them, to those who struggle with the person she is and have a tumultuous relationship, to those who want nothing more than to be a mom themselves…
This Mother's Day, I wish you all love and strength.