Scientists claim that scent is your strongest sense, and the one most tied to memory. You smell baking pie and you're transported to a memory of your Grandmother, or maybe the smell of old leather-bound books brings you back to your time abroad. Whatever the scent is, there are specific ones that remind us of specific people, places, or occasions, so it's no surprise that the perfume industry is booming.
But I don't want to smell like every other person out there…I want to smell like me, whatever that may be. I don't mean my natural human odor, but a scent that embodies who I am as a person, a scent that reflects my unique quirks, a scent that will be unmistakably me.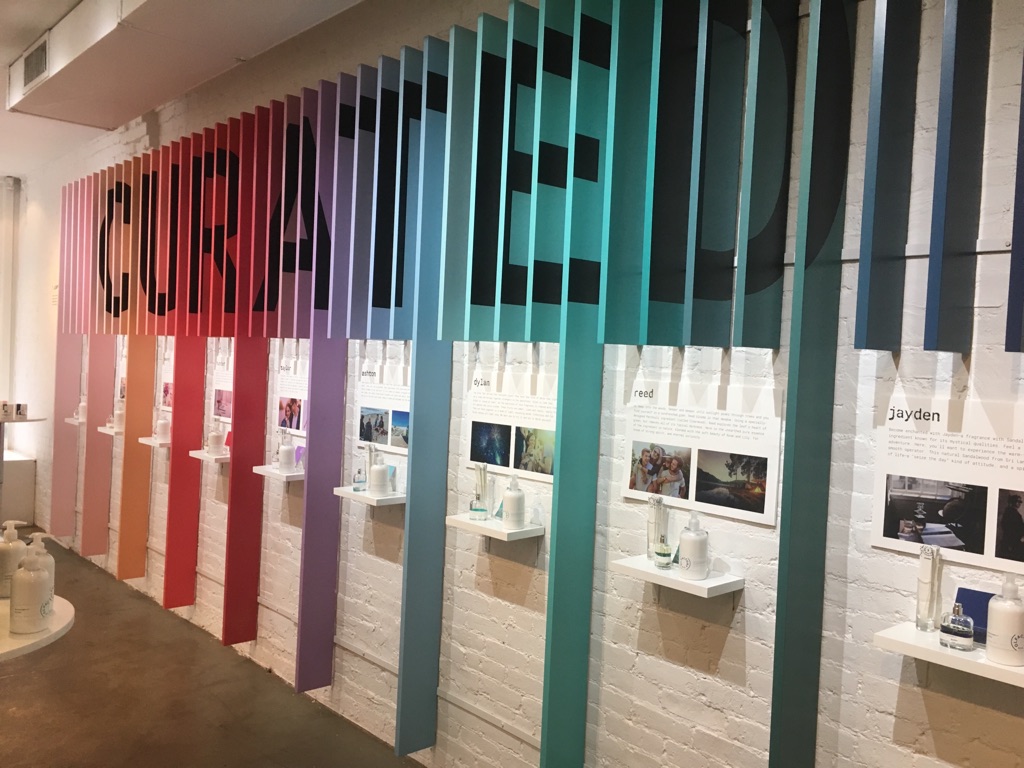 Olfactory gives you the opportunity to create your own custom scent, with the help of a professional guide. You begin by smelling their nine different base scents and choosing the one that best speaks to you.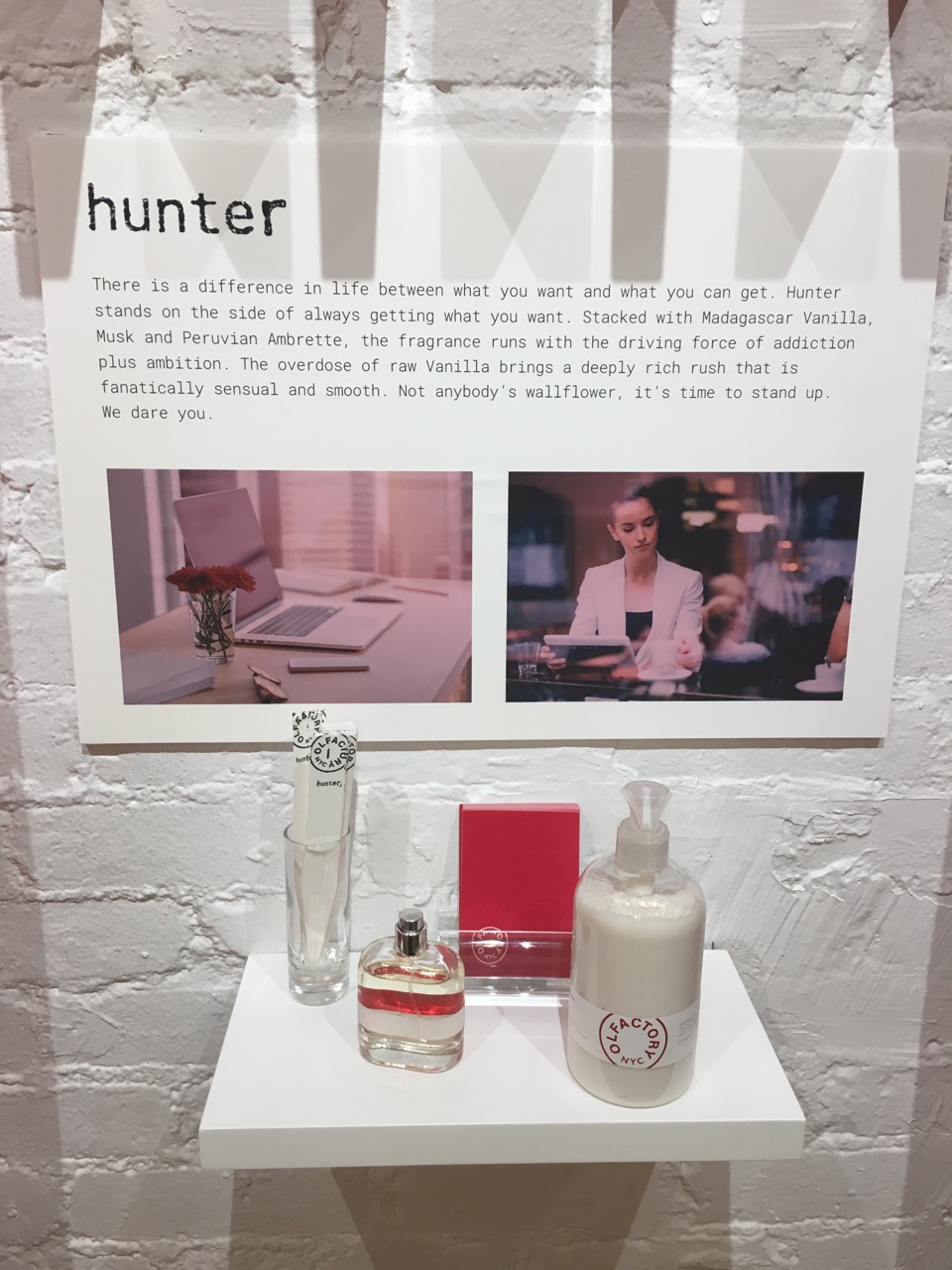 I smelled up and down that wall, and found that I kept going back to Hunter as my base scent.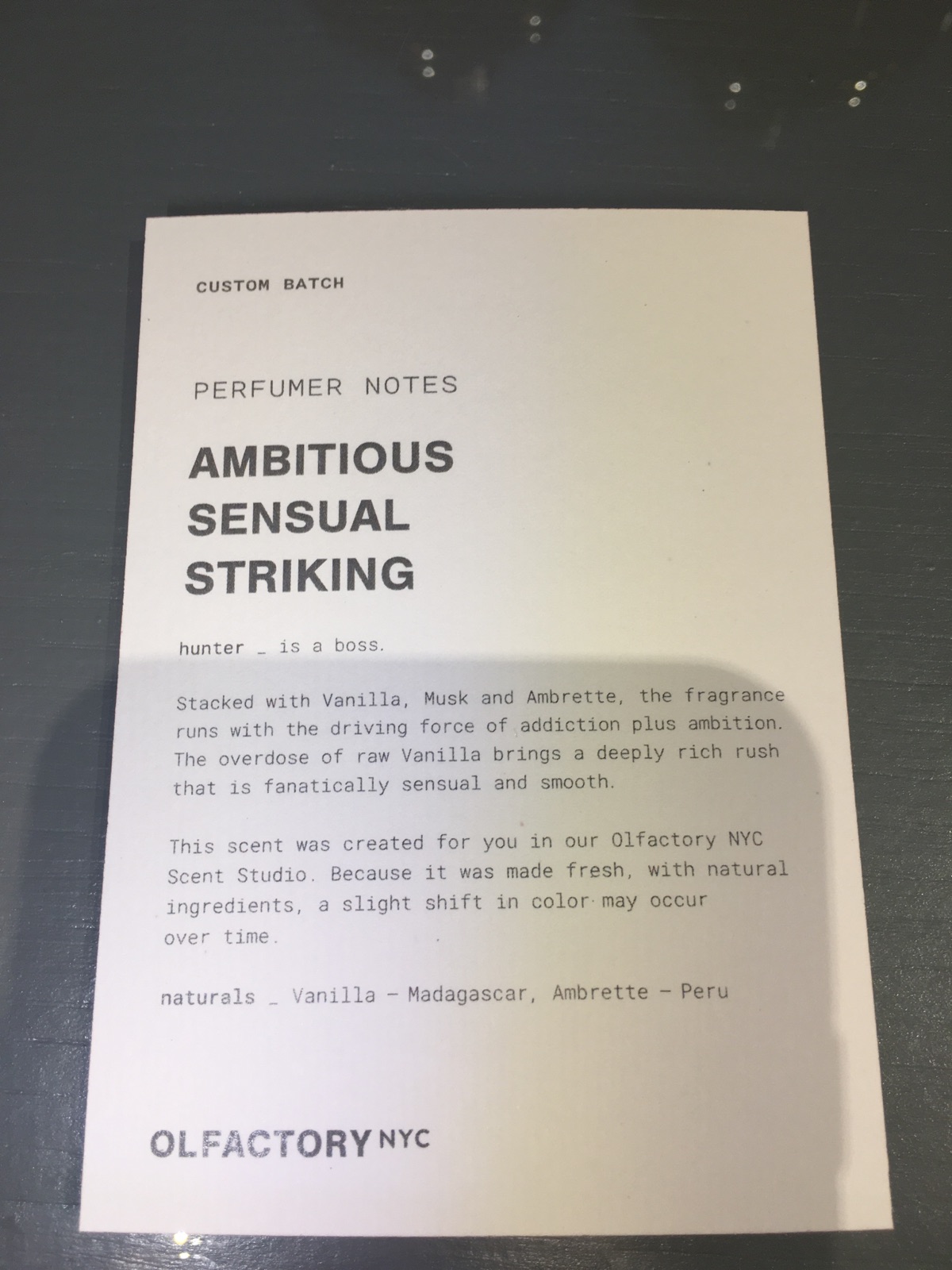 There was something about this scent that made me salivate just a little bit, and I wanted to bring those notes out by adding an accord that could do just that. Of course, I could have just kept Hunter as-is, but where's the fun in that if you want to make your own unique scent.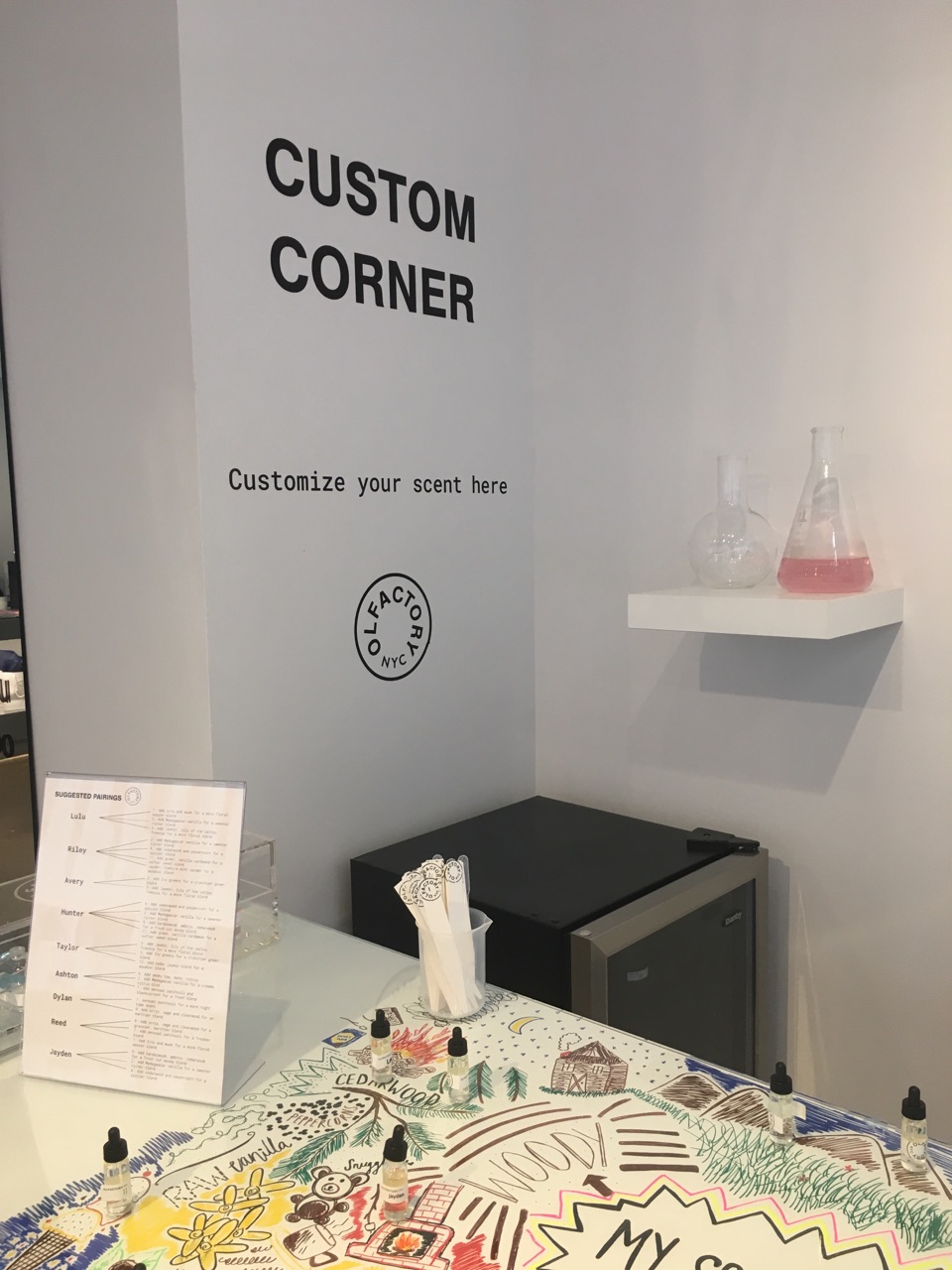 It's good to know what scents you like and dislike, but they're very helpful and patient there, and will help guide you the entire time.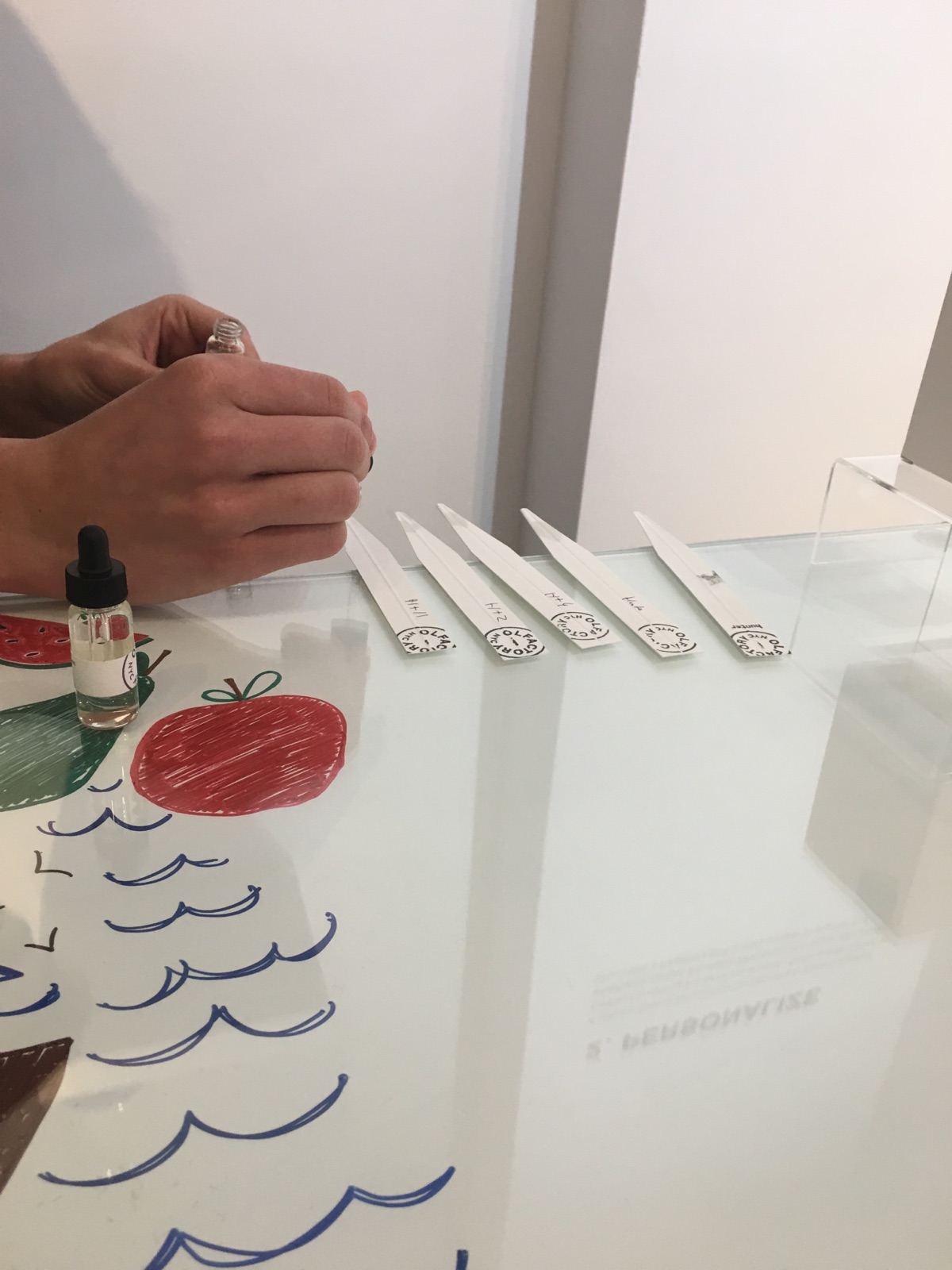 Once you have an idea of what type of scent appeals most to you, they'll guide you to different complementary accords that pair best with that base scent.
There were so many that smelled lovely, but the one I kept going back to was "M," which had notes of vetiver, incense, rhubarb, grapefruit, and licorice. My mom used to make the best strawberry-rhubarb jam (she literally won blue ribbons for it), and rhubarb is one of my favorite flavors…so it wasn't a total surprise that I was most drawn to a scent that had rhubarb in it. (Scent memory doesn't joke around!)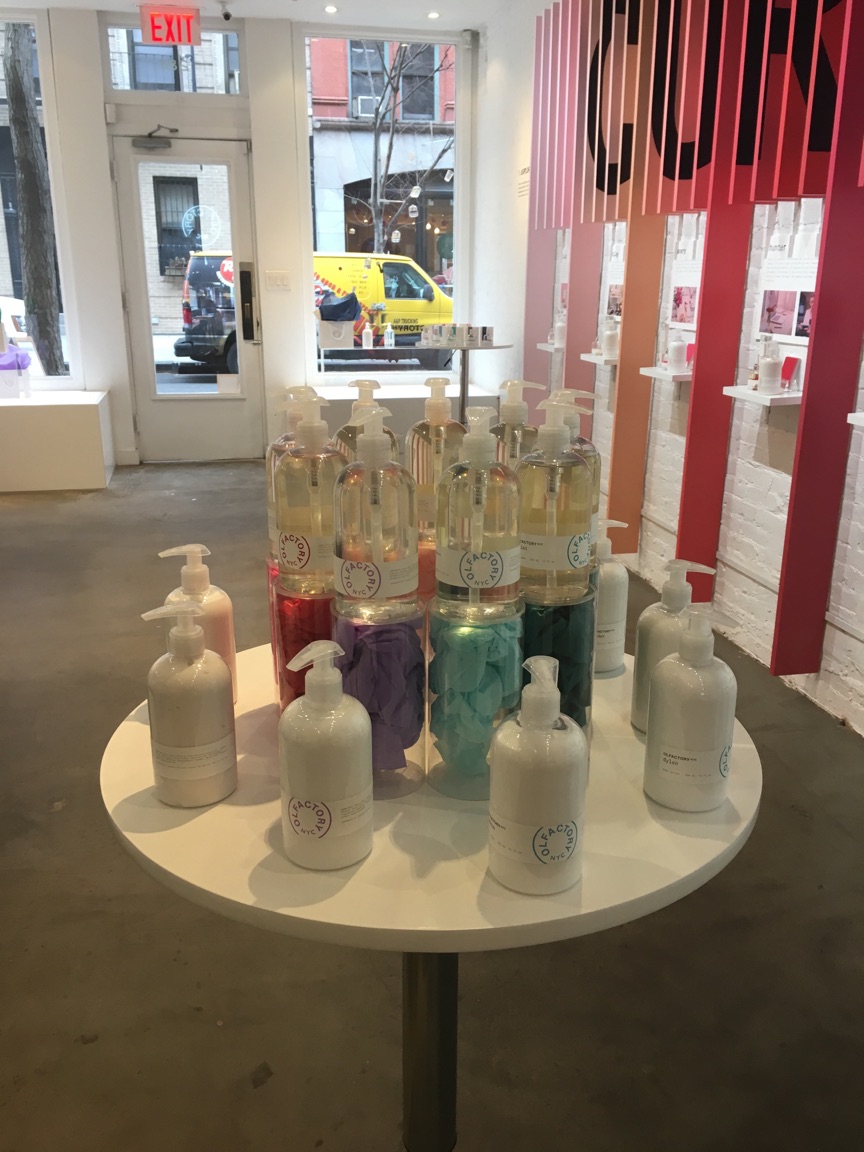 Since you can do any blend percentage you want, I decided to buck the typical 50/50 mix and did 60% Hunter and 40% "M" accord, leaving me with a truly one-of-a-kind fragrance (literally no one has done this amalgamation at this point). Thankfully they'll have my recipe on file, so when I run out, I can just order a refill without worry!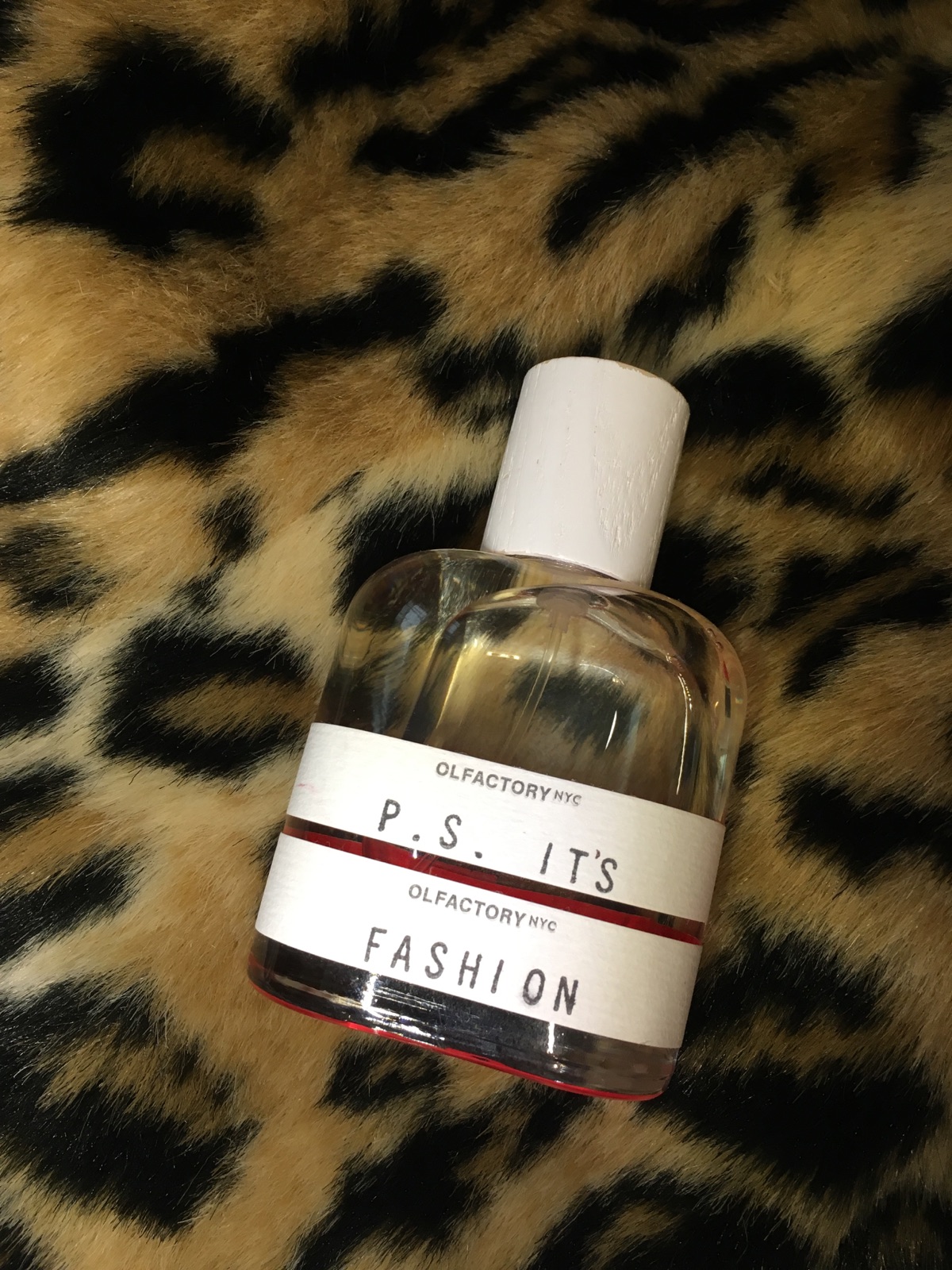 Now, since I love my custom scent (and have already had several people approach me and ask what I'm wearing), I felt I had to share it with you all! Head to their website to shop what I created and see what other influencers made as well.