NYC Pride is one of our favorite times of the year and we headed to Kiehl's Since 1851 which celebrated with their annual party at their flagship store, honoring The Hetrick-Martin Institute (HMI), an organization devoted to a safe and supportive environment for LGBTQ youth.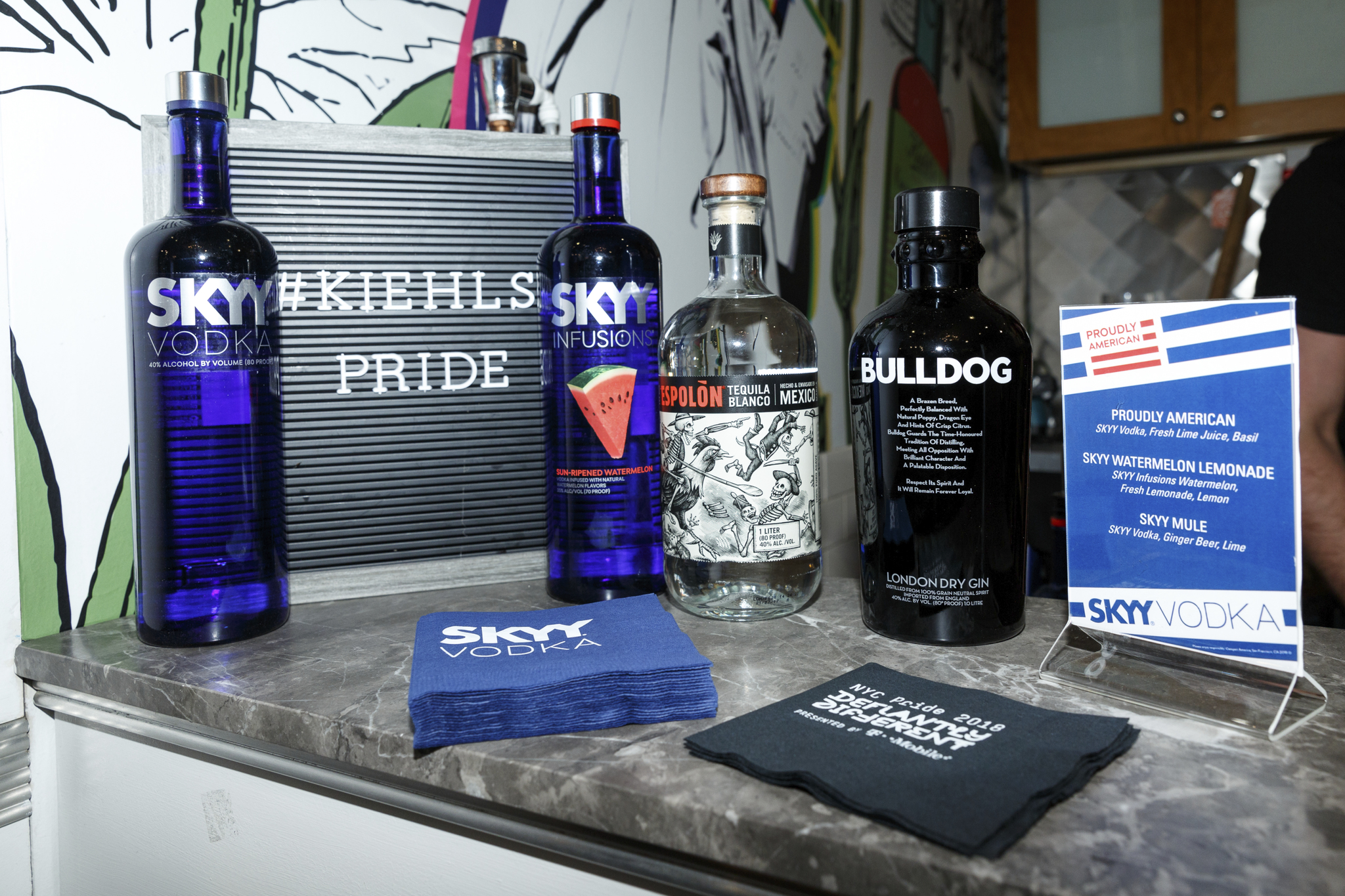 Walking in, the bar was set up with Summertime Watermelon Lemonade, our new favorite summer drink, courtesy of SKYY vodka. Just add watermelon vodka, your favorite lemonade, some bubbly seltzer, and garnish with a lime. I'm always a sucker for a photo/video booth and Kiehls had a fun interactive one, filled with rainbow props to boot!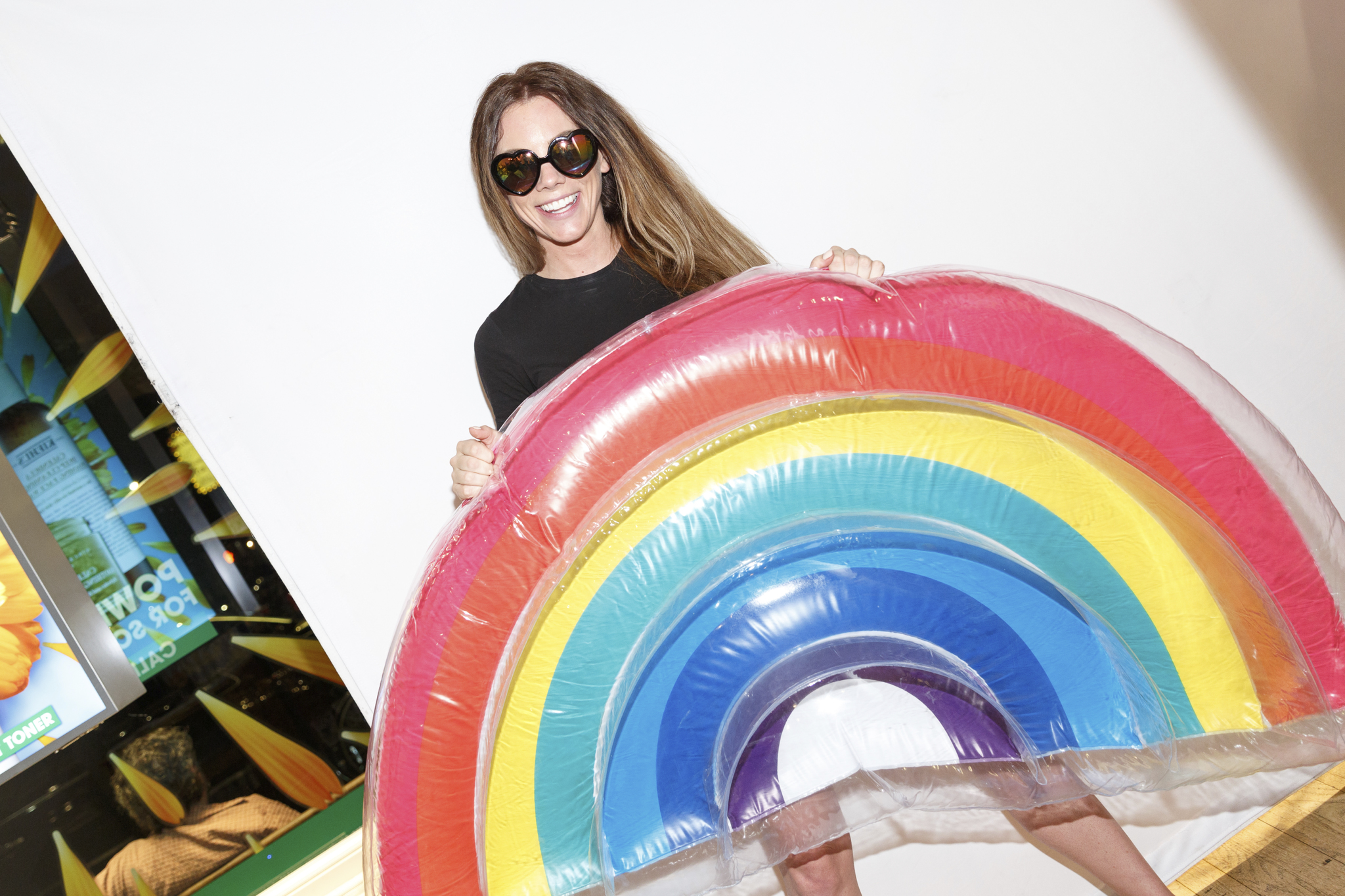 Making our way to the back of the party, Kiehl's celebrated Pride in style with rainbow cupcakes and cake that tasted just as delicious it looked! This year, Kiehls added something a little new with a skincare station. I swear by their Pure Vitality Skin Renewing Cream made with honey and this was the perfect time to apply it. I have very sensitive skin and not only does this product not irritate my skin, but it moisturizes and renews your skin.
I spent the rest of the night chatting and dancing- and at one point a throwback Vogue dance-off started happening which I couldn't wait to do! Leigh Lezark of The Misshapes perfectly balanced current Top 40 with classic Pride music that had the crowd going for all three hours of the event. Noted celebrities that showed up to support the cause included Miss J, Max Emerson, and Chris Salgaro, Kiehls brand ambassador. As always, #kiehlspride was the kick-off to Summer and we can't wait to see what they have in store next year!
 Contributed by Nisim Frank